Linda Stoltzfoos' Remains Have Been Found After She Disappeared While Returning Home 10 Months Ago
The body of an 18-year-old teenager who was declared missing ten months ago on her way home from church has been found, and authorities are investigating the cause of her death.
Ten months after she was declared missing, Linda Stoltzfoos' remains have been found. The teenager was on her way home from church when she disappeared and didn't make it home.
Police authorities confirmed the body of the missing 18-year-old after a search was conducted, and human remains were discovered in a rural area of Lancaster County, Pennsylvania.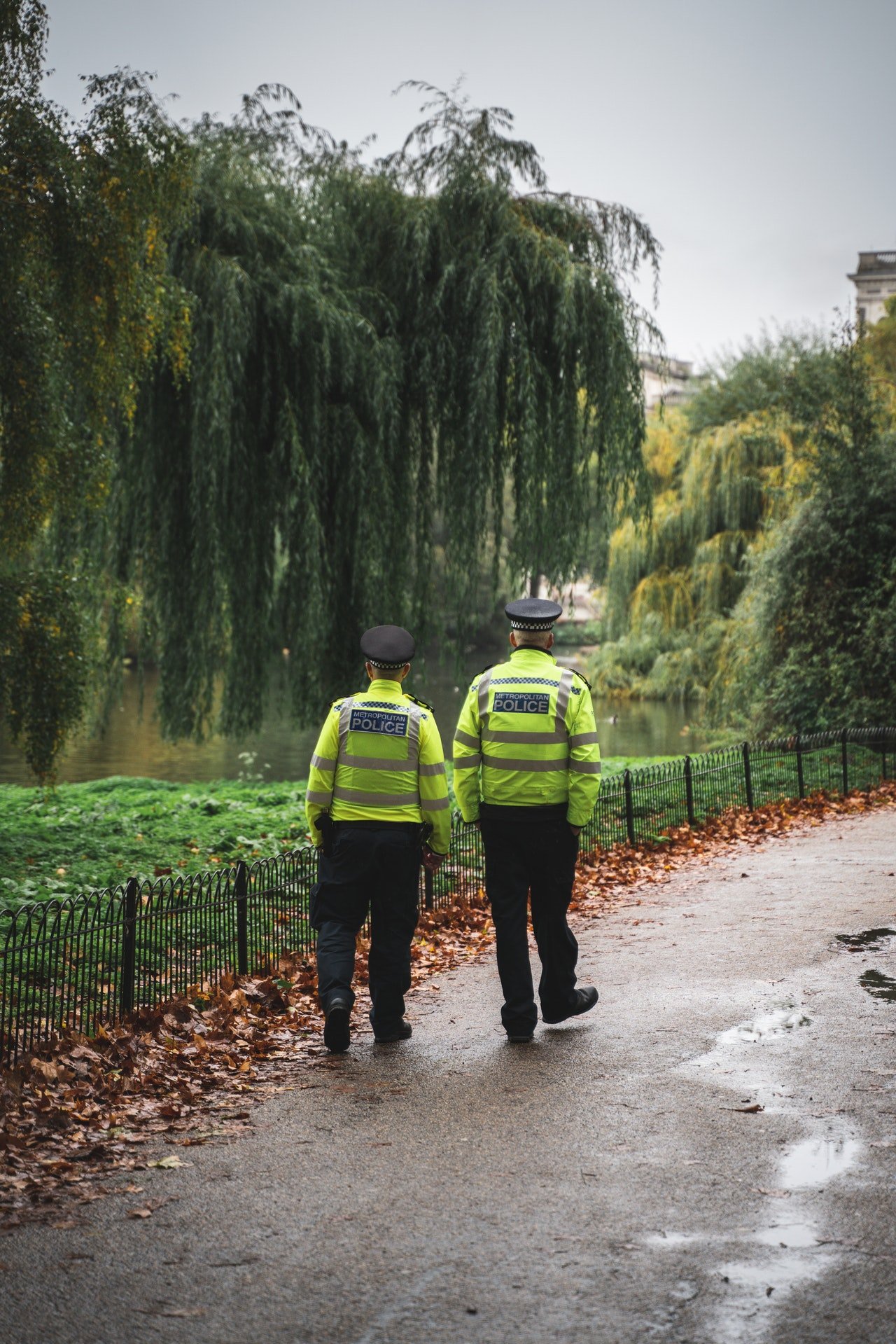 Officials have revealed that the cause of death is yet to be determined by the crooner's office as the scene is still being forensically processed before the remains will be released.
Since June 2020, when the Amish teen was declared missing, several hours of search have been put in to solve the mystery behind her disappearance and determine her fate.
Human remains found as part of search for missing Amish teen Linda Stoltzfoos https://t.co/BqAVvU3Hog

— WGAL (@WGAL) April 22, 2021
Stoltzfoos' family has been notified of her death, and authorities have asked that they be given the privacy they will need to grieve their loss and walk through the dark clouds as a family.
The 18-year-old was allegedly walking home to change into another outfit suitable for a youth meeting before she was kidnapped on Beechdale Road in Bird-in-Hand, East Lampeter Township.
Officers searched the place and found buried clothing belonging to the deceased.
Human remains have been found during a search for Linda Stoltzfoos, a Pennsylvania Amish woman who went missing 10 months ago today. #Dateline https://t.co/q9YXDjY7rC pic.twitter.com/De071QBnVU

— Dateline NBC (@DatelineNBC) April 21, 2021
A month after her disappearance, district Attorney Heather L. Adams charged a 35-year-old man Justo Smoker with felony kidnapping and misdemeanor false imprisonment concerning Stoltzfoo's case.
In December 2020, he was charged with murder after various investigations and details pointed out that the 18-year-old had lost her life, and Smoker was held responsible for her death.
We're near Beechdale Road in Bird-in-Hand, Lancaster County where fire police are stationed currently. We're seeing multiple Amish people, buggies heading in the direction of Linda Stoltzfoos' house. @fox43

MORE: https://t.co/3wbCNrLAwB pic.twitter.com/lVjGrIoDc9

— Grace Griffaton (@GraceGriffaton) April 21, 2021
The 35-year-old first became a prime suspect of the case after police authorities were informed by witnesses who saw an Amish teen sitting on the passenger's seat of a red car which perfectly described Smoker's car.
Several investigations continued, and video surveillance was collected, and it proved the abduction, confirming the reports of the witnesses. A vehicle with an "L.C.M" sticker on the trunk was seen parked on June 23 at a rural location in Ronks.
The coroner tells @FOX43 remains were found near Dutchland Inc. in Gap, Lancaster County, where Justo Smoker used to work. Police charged him with the murder of Linda Stoltzfoos in December.

An update is expected at 11 am today. https://t.co/UPND0Y9YQe pic.twitter.com/GbSBzWxktz

— Bryanna Gallagher (@BGallagherTV) April 22, 2021
Officers searched the place and found buried clothing belonging to the deceased. According to reports, Smoker's DNA was found on the 18-year-old's clothing.
Later this year, Smoker pleaded not guilty to homicide charges. He is currently incarcerated at Lancaster County Prison awaiting trial.