17-Year-Old Girl Dies after She Was Found Unconscious at a Hog-Site Building in Iowa
A teenage girl from Iowa has died after she was found unconscious at a rural hog facility this week. She was assisting in cleaning the facility. 
Victoria Lerdo, a 17-year-old girl from Iowa who was found unconscious at a rural hog-site building on Monday night, has died. 
The Kossuth County Sheriff's Office issued a press release on Tuesday afternoon, revealing details of the incident. The Sheriff's Office and Swea City Ambulance were dispatched to 407 390th street, rural Swea City.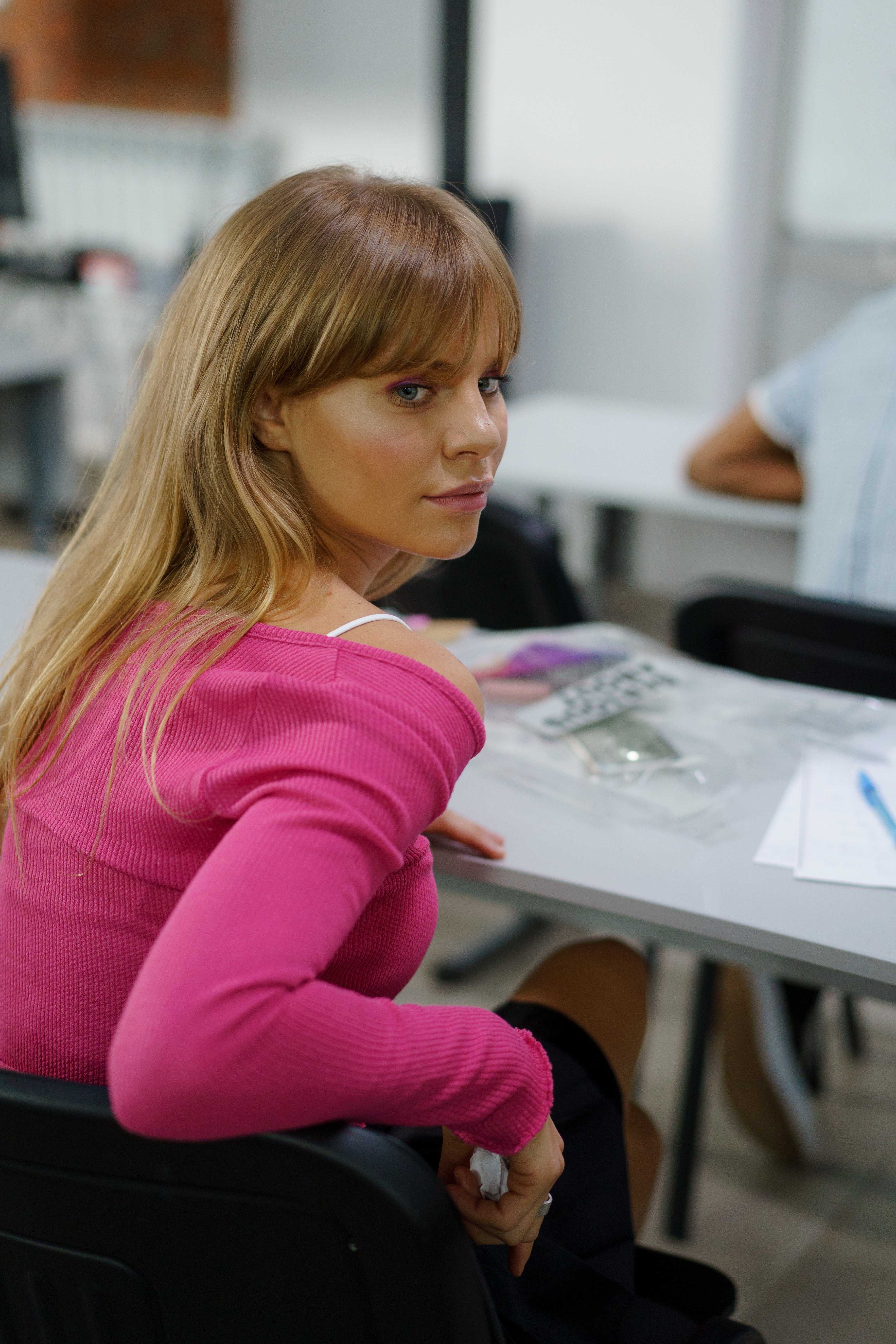 They were dispatched in response to reports of a person found unconscious at a hog-site facility. With assistance from Algona EMS, the ambulance transported Lerdo to the Kossuth Regional Health Center in Algona. 
Reports said Lerdo assisted in the facility's cleaning and power washing and was discovered lying on the floor by another person working in the area. 
17-Year-Old Iowa Girl Dies After Being Found Unconscious at Hog Facility​ https://t.co/2lINjXJJZr

— People (@people) April 21, 2021
Lerdo was pronounced dead at the Regional Health Center. After the confirmation of her death, deputies contacted the Kossuth County Medical Examiner to help with investigations. 
The Iowa Medical Examiners Office in Ankeny, Iowa, is to conduct an autopsy to determine what caused Lerdo's death. Until the cause of death is confirmed, police will continue the investigation into her death.
She was a member of the Class of 2022. 
Authorities in northern Iowa are investigating the death of a teenage girl who was found unconscious at a hog facility building in Kossuth County. https://t.co/6GyQtgaRIu

— KEYC News Now (@KEYCNewsNow) April 21, 2021
Lerdo's obituary was published on Palmer & Swank Funeral Homes. Her funeral services will be held at 2:00 pm on Sunday, April 25, 2021, at the South Central High School Gymnasium in Lake City. 
There would be a visitation on Saturday from 4 pm to 7 pm at the Palmer & Swank Funeral Home in Rockwell City. Her family will hold a memorial at their discretion. 
Police looking into death of teenage girl at Iowa hog facility https://t.co/9QZytqftDx

— The Gazette (@gazettedotcom) April 21, 2021
She is survived by her parents, Crystal and Jose Luis Morales Rubio of Rockwell City, brothers Samuel Vitela Jr. and Misael Vitela, grandparents Domingo Morales Flores and Sara Rubio Manuela, and other relatives and friends. 
Lerdo was born on December 11, 2003, in Fort Dodge, Iowa. She attended Hampton Schools in Hampton and South Central Calhoun High School, where she was a member of the Class of 2022. 
Investigators are looking into the death of a teen at a hog-site building in northern Iowa Monday night. A 17-year-old girl was helping to clean and power wash the facility when she was found lying on the floor. https://t.co/qTzzpRjuO1

— KWWL (@KWWL) April 21, 2021
Thoughts and prayers are with Lerdo's family as they go through this difficult period, mourning their beloved granddaughter, daughter, sister, and friend. 
As preparations continue ahead of Lerdo's burial, fingers would also be crossed, waiting for the Iowa Medical Examiners Office's autopsy report.