Jay Guevara on Board Seacor Power Boat Still Missing, His Fiancée Says He Was Last Seen Alive
A Lafayette man on board Seacor Power went missing and his fiancée recently opened up on the incident, revealing he was still alive after the boat capsized.
The family of Jay Guevara, the man who went missing after the Seacor Power capsized two weeks ago, is praying earnestly for a miracle and hoping he is still alive. 
His fiancée, Krista Vercher, described him as a loving father, fiancé, a good sibling and a wonderful son. She also narrated what happened after the boat capsized.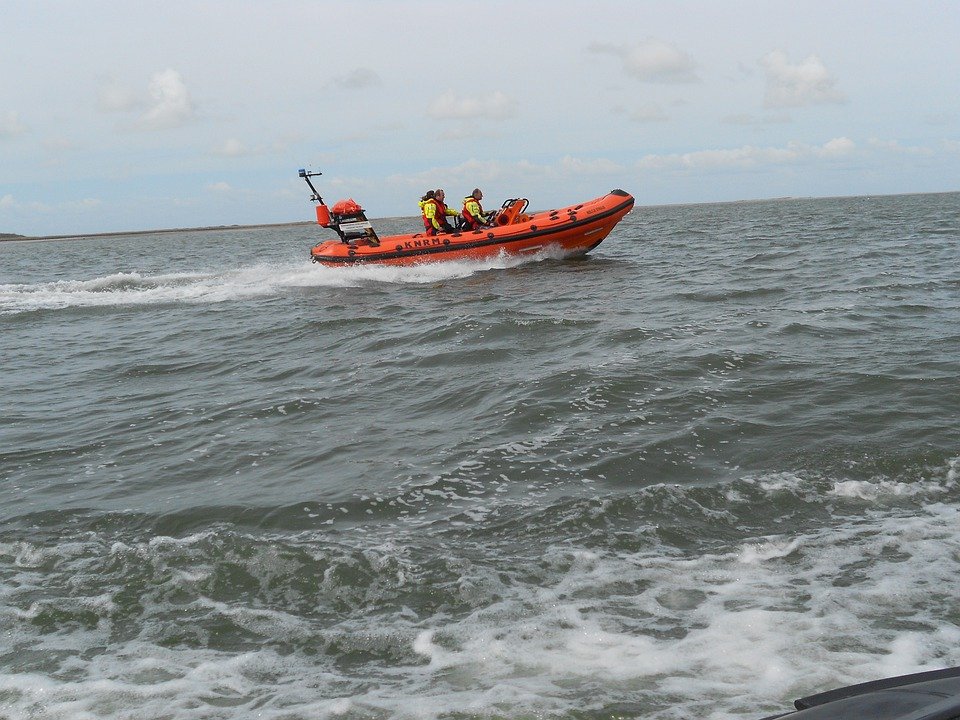 She said she received a call on the day of the incident and was told that a rescue crew found Guevara alive. Vercher thought this meant Guevara had been rescued, but it was not to be. 
She further explained that the rescue crews found her fiancé on the lift boat and asked him to jump in the water and swim to their boat. Soon after, they told him to turn around and hide in a hatch rather than swimming to their boat.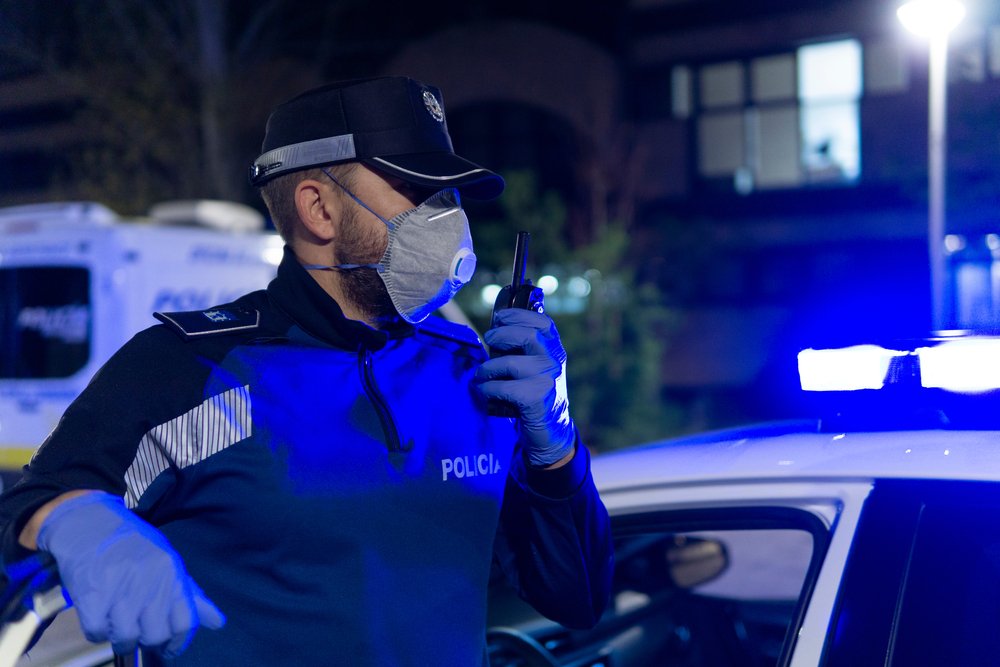 Since then, no one has seen Guevara. Though her husband-to-be was not rescued on the day of the incident, Vercher is certain he survived when the boat capsized and remains hopeful he is alive somewhere. 
Guevara's best friend, Dylan Daspit, is also among the missing persons.
#BREAKING airboats, seaplanes and cadaver dogs are searching lower Terrebone Parish this morning after 9 life vests from the capsized SeaCor Lift Boat were discovered in the area near Chauvin. @Unitedcajunnavy says they have a renewed sense of hope this morning @FOX8NOLA pic.twitter.com/0Aw78LRa9G

— Josh Roberson FOX 8 (@JRobersonFOX8) April 26, 2021
Vercher said she is a wreck but has hope and does not feel he is dead. She would continue to believe he is alive until somebody confirms he is gone. Vercher planned to spend the rest of her life with Guevara and believes those plans are still possible. She said: 
"I still feel like he's alive just because I know how strong of a man he is[...]"
The rescued, the recovered, and the missing among crew of capsized Seacor Power https://t.co/dLWejIh3ka

— KATC TV3 (@KATCTV3) April 20, 2021
If Vercher finds out her Guevara is alive, she will rush to wherever he was because that would be a miracle she has been praying for over two weeks now for. 
Nineteen crew members were on board the Seacor Power boat when it capsized. Six of them have been rescued, six confirmed dead, while Guevara and six others remain missing. 
The latest on capsized Seacor Power:

Now recovery operation

6 rescued, 5 recovered, 8 missing

9268 square miles searched by @USCG

50% of boat searched@NTSB investigation could take 12-24 months@weatherchannel is live 5-8PM/ET w/latest, interview w/missing crew fiancé pic.twitter.com/NG2d5ViEe9

— Justin Michaels (@JMichaelsNews) April 19, 2021
Guevara's best friend, Dylan Daspit, is also among the missing persons. Last Saturday, a benefit was held for them, with the proceeds from the event going to their families. 
Besides the benefit, there are also multiple fundraisers and donation methods to support the search and rescue efforts and victims' families.