Akosua Busia of 'The Color Purple' Shares Video with Late Ex-husband John Singleton & Their Daughter
"The Color Purple" star Akosua Busia recently paid tribute to her late ex-husband, film director John Singleton, in a heartwarming clip. Take a look at her video.
Akosua Busia, best known for her role as Nettie Harris in "The Color Purple," recently shared on Instagram a video clip dedicated to John Singleton, her ex-husband who passed away two years ago. 
The video showed Busia, a Ghanian actress, hugging her daughter Hadar Busia-Singleton who was wearing a graduation cap and vest. Beside Hadar is her late father, Singleton.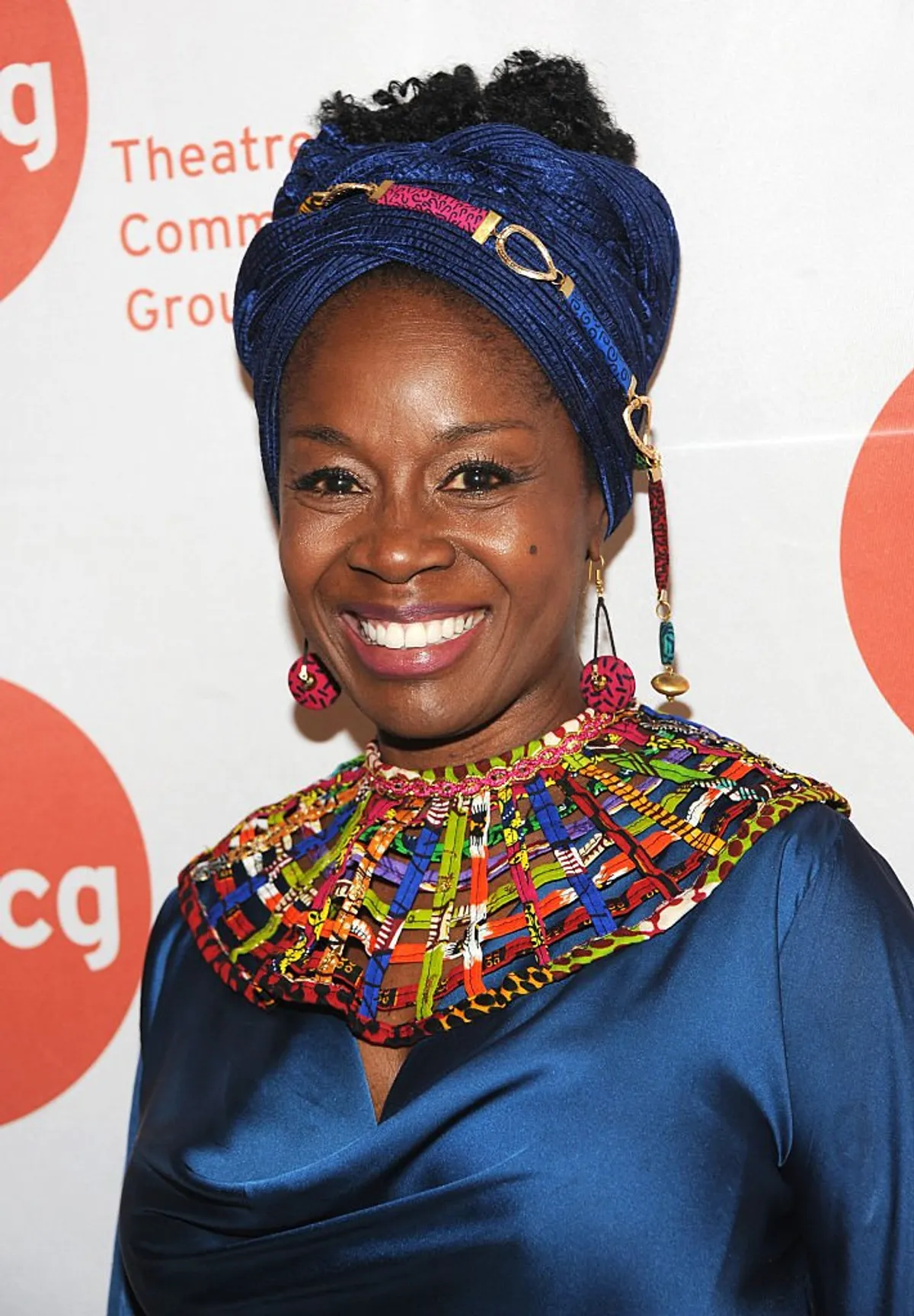 Standing next to him is Busia's sister, acclaimed book author Abena Busia. The three women wore colorful dresses while Singleton wore a white shirt underneath a gray suit.
All of them were smiling in the video, which was taken after Hadar's graduation ceremony. Busia shared her birthday greetings for Abena and her late husband. She wrote in her caption:
"Happy Heaven Day to my former hubby/Daddy John Singleton - who left on this day two years ago for a better place..."
Singleton, a renowned American film director, passed away in April 2019 after suffering from a stroke. Busia seemed to have moved on following her controversial marriage to him.  
After marrying her in October 1996, the late director filed for divorce the following year. Busia claimed he earned a fortune from his movie, "Shaft," and did not want to share it with her.
Besides Singleton not sharing his movie earnings, Busia also claimed he had a son by another woman outside their marriage. The couple eventually parted ways, leaving her to raise their daughter alone.
Raising Hadar kept Busia busy. Though the veteran actress was looking after her only daughter, she did not give up her stellar career in Hollywood and Broadway.
Busia also gained fame as a writer, publishing the novel "The Seasons of Beento Blackbird" in 1996 and writing a screenplay for the film adaptation of Toni Morrison's novel, "Beloved," in 1998.
Aside from her creative pursuits, she also does philanthropic projects with Abena. They founded the Busia Foundation International, promoting human rights, civic education, democracy, and good governance.
Busia has a background in public service work as she came from a family of public servants. She is the youngest daughter of former Ghana Prime Minister Kofi Abrefa Busia and former First Lady Naa Morkor Busia.
Aside from being a politician's daughter, Busia is a member of one of Ghana's prominent royal families. She hails from the Yefri Royal House of Wenchi in West Africa.