Chris Brown, His Mom Joyce & Daughter Royalty Show Their Strong Resemblance in a New Family Pic
From helping him reconcile with Rihanna after the infamous incident and assisting with Royalty amongst the baby-daddy drama, Chris Brown's mom has always been there for the singer. 
In a recent online photo, Chris Brown's mother, Joyce Hawkins, beamed along with her son Chris Brown and granddaughter Royalty. Their relation was obvious as their resemblance shone through the shot. 
All three looked incredibly comfortable, snug, and joyful together, all cuddling up while smiling widely into the camera. Their smiles were just one proof of how all three looked like one another.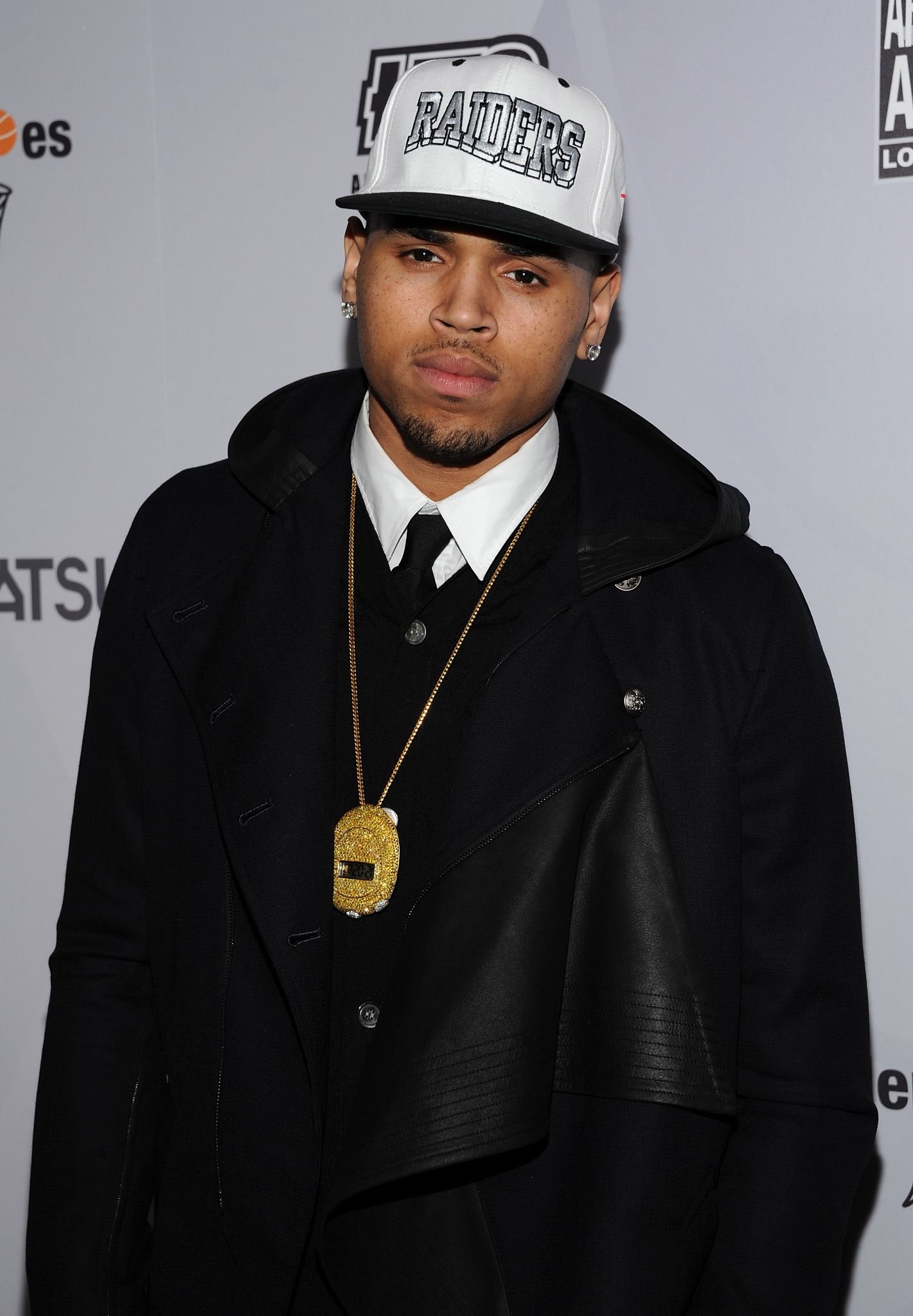 A LOVING FAMILY
Royalty looked cute snuggled in between her grandma and dad, leaning herself lovingly close to Hawkins. The grandmother took to the caption, writing: 
"MY BABIES!!! I LOVE YOU SO SO MUCH!!"
No one would think Hawkins was a grandmother, her skin soft, glowing, and wrinkle-free. Her dark hair also appeared lusciously healthy, cascading past her shoulders. 
A HAPPY DAD
Brown appeared to be the most joyful of all three of them, his eyes crinkling into a deeply authentic smile. His little girl wrapped her arms around him, showing how much she loves her daddy. 
Hawkins even played a part in helping Brown and Rihanna reconcile.
Fans and followers adored the post of the loving trio, taking to the comment section to remark on how wonderfully cute they all looked together. The post received a total of just over 12,000 likes. 
ROYALTY'S BIRTHDAY 
Last year, the doting grandmother celebrated Royalty's birthday with the family, taking to Instagram to document the precious day. This day was filled with cake, roses, balloons, and so much more.
The first photo showed off a gift that Nia Guzman, mother to Royalty, gave her little girl. The present consisted of an arrangement of balloons, complete with red roses to add an extra touch. 
THE OTHER WOMAN
When Royalty was still tiny, there was a lot of controversy with Brown's then-partner leaving him after finding out he had a child with another woman - Guzman. A source commented: 
"She [Hawkins] accepts Chris' baby girl and will have a hand in raising her grandchild."
The source added that the mother views Brown's mishaps as experiences to take lessons from instead of wrongdoings. Her values are rooted in the idea that family is core. 
Brown's mother has always been by his side no matter what. She even played a part in helping Brown and Rihanna reconcile, following the infamous incident where the former physically abused the latter. 
Their relationship hasn't been perfect, going through a rough period when he had to attend anger management and go to rehab. It was alleged that his mother thought Brown had not fully grown up yet.