Daily Joke: 3 Men Went to Heaven and Were Gifted Different Cars
This joke is about the three men who died in a severe car accident. They awoke in Heaven, where they were given different vehicles. The ending will make you laugh out loud.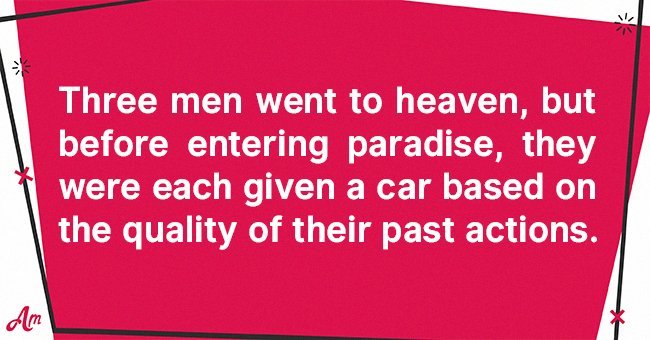 Dave, John, and Sam were involved in an unfortunate car accident, and all three of them passed away. The moment they reached the gates of Heaven, Saint Peter came up to them.
As the saint explained to Dave, John, and Sam, the three of them would be given a method of transportation around Heaven. Saint Peter added that they would be judged by their past deeds.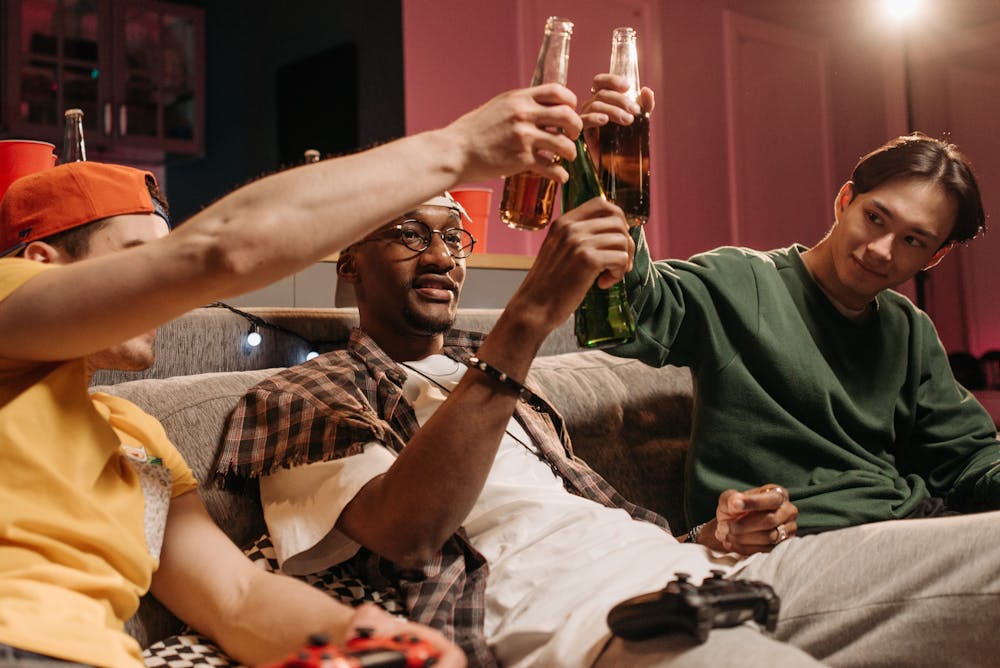 Dave, John, and Sam were further informed that their transportation would be chosen accordingly. When the three men understood what Saint Peter had said, they nodded in acceptance.
The saint then looked at Dave and stated, "Dave, you were a bad man. Your wife suffered four times with your infidelity! For these sins, you will ride around in Heaven in an old, beat-up Dodge."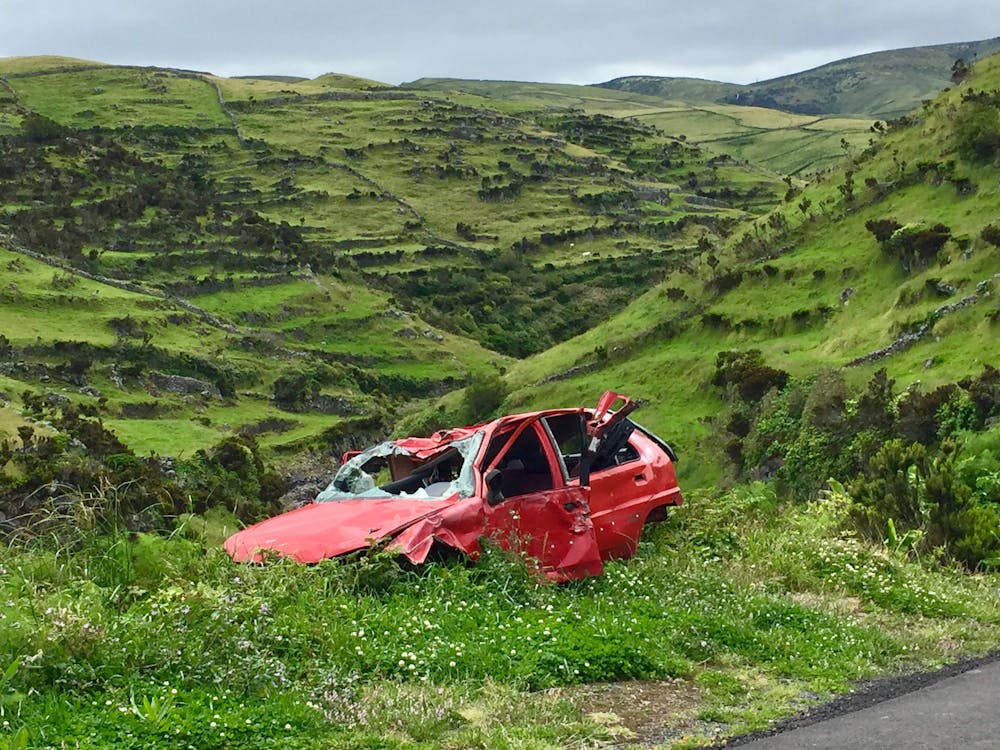 Next, Saint Peter looked at John and said, "Even though you were not such a bad person, you still cheated on your wife twice. Consequently, you will spend eternity riding around Heaven in a Toyota station wagon."
Saint Peter finally looked at Sam and said, "Thank you, Sam, for setting an excellent example. It was only after marriage that you started making love, and you never cheated on your wife."
Sam smiled and told Saint Peter that his parents had raised him properly. After that, he asked the saint what he would drive. Saint Peter responded that he would be able to ride in a Ferrari in Heaven forever.
Sam was thrilled because it was his dream car when he was alive. But he could not afford to buy it since his priority was his children's needs, especially after his wife, Jane, died three years ago from cancer.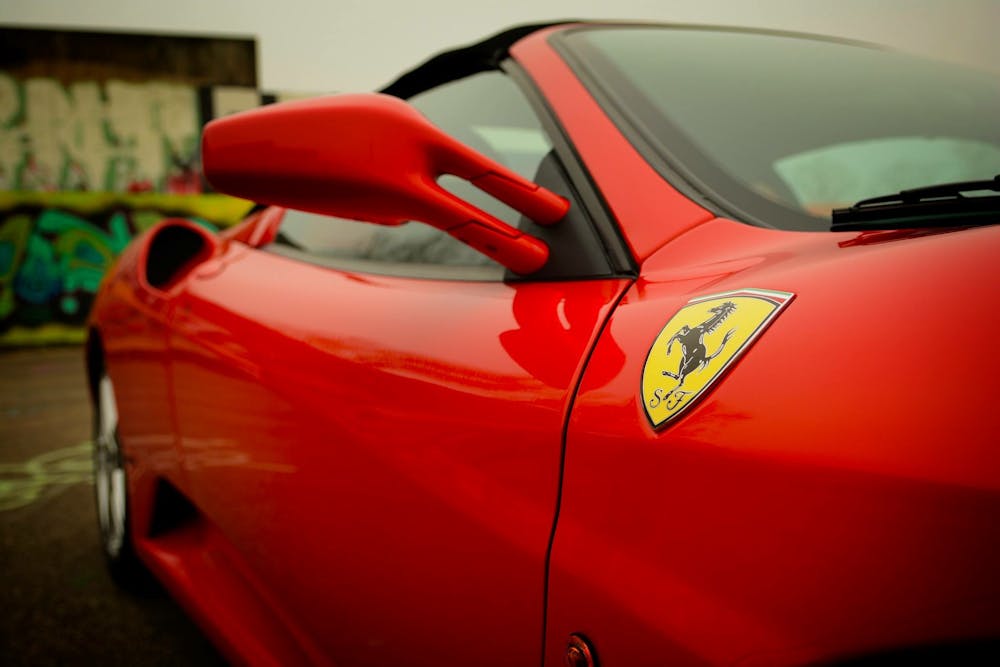 A short time later, Jon and Dave pulled up in their cars next to Sam's Ferrari. They were shocked when they saw Sam sitting on the hood while crying. The two of them immediately approached him.
Jon and Dave wanted to know what Sam's problem was. They even pointed out that he already owned a Ferrari. Sam then looked up and responded that he just saw Jane go by on a skateboard.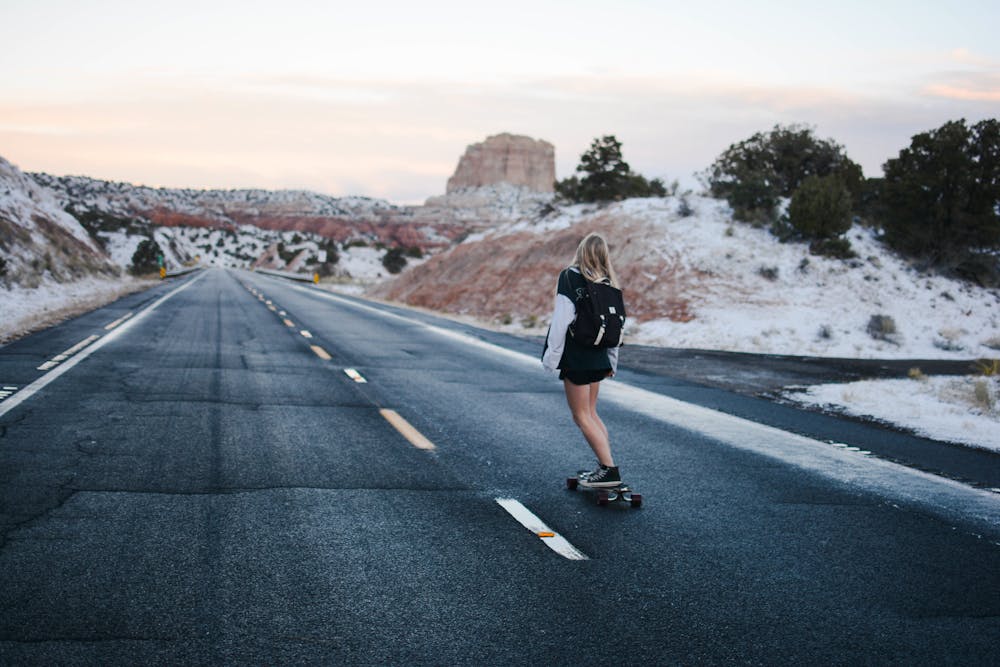 Do you want to laugh some more? Check out this story of an older man who had the perfect young wife but was crying in a park. The twist of the story will have you laughing hysterically.
Source: UniJokes