Luke Bryan Opens up about His New Commercial Projects as Co-creator of Two Lane Beer
Besides being a hit-making country musician and a judge on "American Idol," he's also got some big ventures underway, and these include a new drinking brand that he's co-creating.
Most people know Luke Bryan as a sensational country musician who also helps judge contestants on "American Idol." However, Bryan is also a businessman, and he's currently making a new drinking brand.
Last week, Bryan, 44, spoke to "Entertainment Tonight (ET)" about his new brand called Two Lane. At the time of the interview, the star was in his trailer on the set for a new commercial for the brand.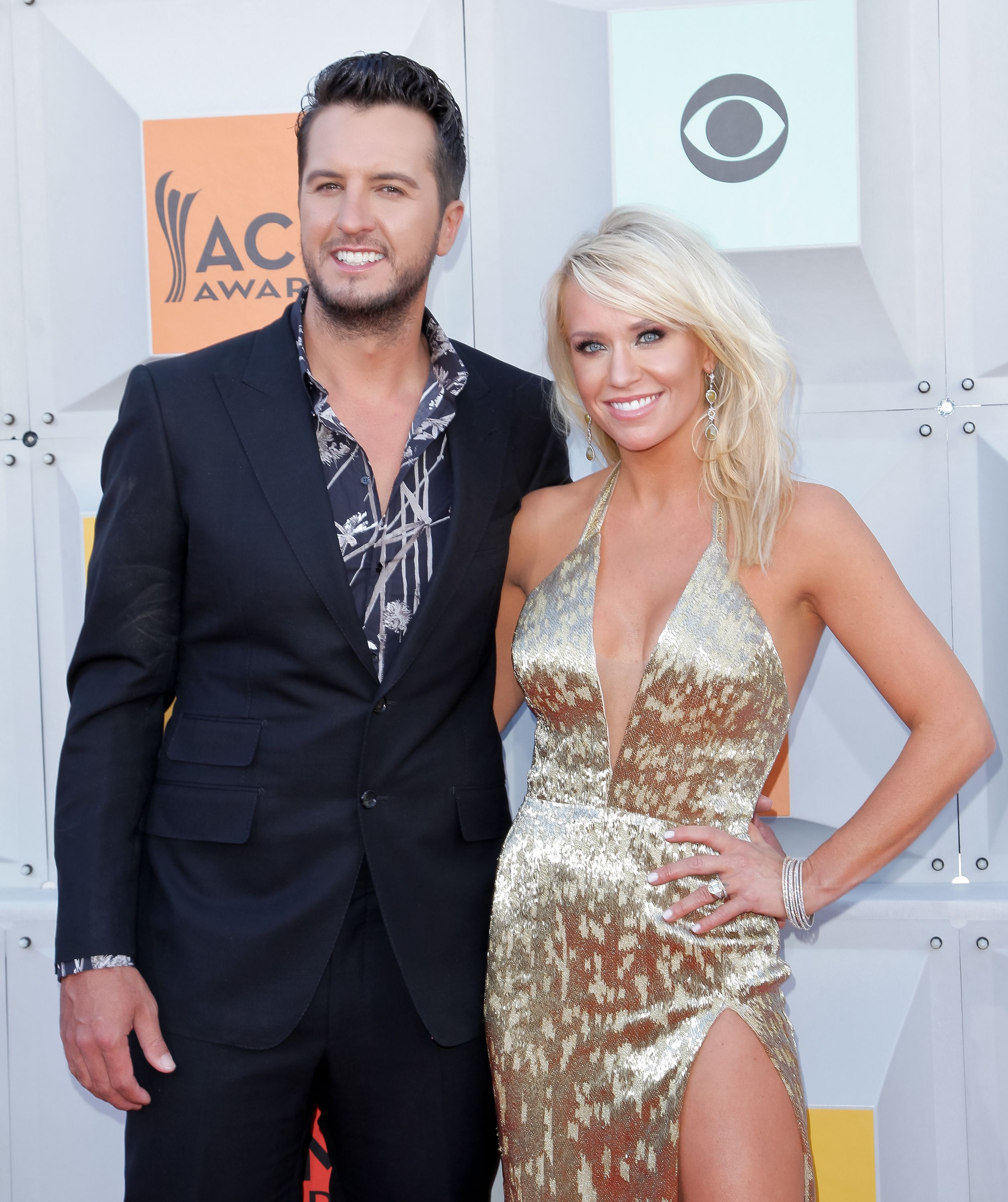 The relaunched Two Lane brand will offer a beer line called Two Lane Beer and a hard seltzer one too. Bryan explained how he and his partner came up with the name of the new brand, stating:
"The name [Two Lane] is like what you find at the end of the two lane road: a place to go fishing or camping or hang with your buddies."
He also revealed that the new advert would convey a sense of neighborly Americanism. The singing contest show judge shared how the theme of the commercial was about people's hometowns and the heroes of those towns.
Bryan noted how during the COVID-19 pandemic, we'd learned that a town is about the people in it and the nuances that they possess. He shared how he'd been picky about which beer brand to get involved in.
The country musician explained how he'd made sure that whatever brand he would get involved in was one that would leave his friends and family members feeling proud of him, saying:
"I can honestly say that I mean I come from a long line of beer drinkers and this one, it's a great one…"
Bryan noted that the brand was one he could share with his friends from home, and it would pass with flying colors. His mother was actually one of the people he used to judge the taste of the beer.
He described her as a world-class beer expert who approved of the beer. Last March, it was revealed that he'd partnered with Constellation Brands to create the Two Lane American Golden Lager.
Besides launching his brand, the country musician has also branched into the modeling industry by working with the Jockey brand. The brand was initially launched early last year and then was paused because of COVID-19.
While on Ellen DeGeneres' show, Luke Bryan let the singer have a cold beer to savor.
Bryan has done some underwear adverts for the brand, and some of them have featured his wife, Caroline Boyer. His commercials started airing in August 2020 and during the Super Bowl.
Speaking about beer, the country music star got to have a cold one on this month's "The Ellen DeGeneres Show" after having to go without the beverage for a while as he battled a COVID-19 diagnosis.
Bryan announced on April 12, 2021, that he'd tested positive for the coronavirus. He also confirmed that he would take some time off "American Idol" to recover from his diagnosis before coming back.
While on Ellen DeGeneres' show, the television host let the singer have a cold beer to savor. Last month Bryan and other musical stars were named as some of the artists who would be taking part in Las Vegas shows.
The country singer, Carrie Underwood, Katy Perry, Céline Dion, Tiësto, and Zedd were featured in a commercial to reveal that they would appear at Las Vegas' upcoming Resort World on June 24, 2021.