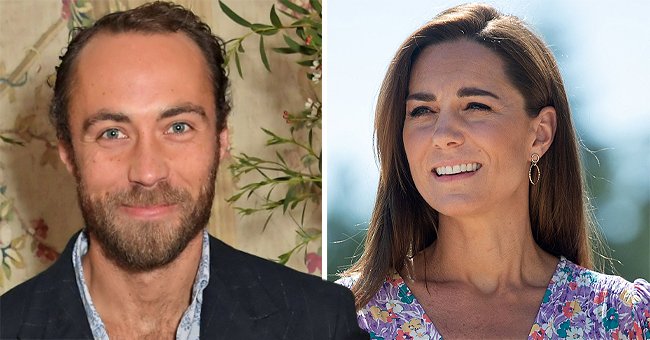 Getty Images
Kate Middleton's Brother James Opens up about How Nature Helped Him Battle Clinical Depression
Kate Middleton's brother, James, 34, recently shared an inspirational post about his battle with depression and gave insightful ways to cope and deal with mental health struggles.
James Middleton recently shared an important emotional milestone on his Instagram page with his followers. The Duchess's brother shared a snap of himself with four beautiful dogs behind him. His heartfelt caption read:
"It has been exactly 1255 days since I got diagnosed with clinical depression. But that day was the first day I learnt about mental health."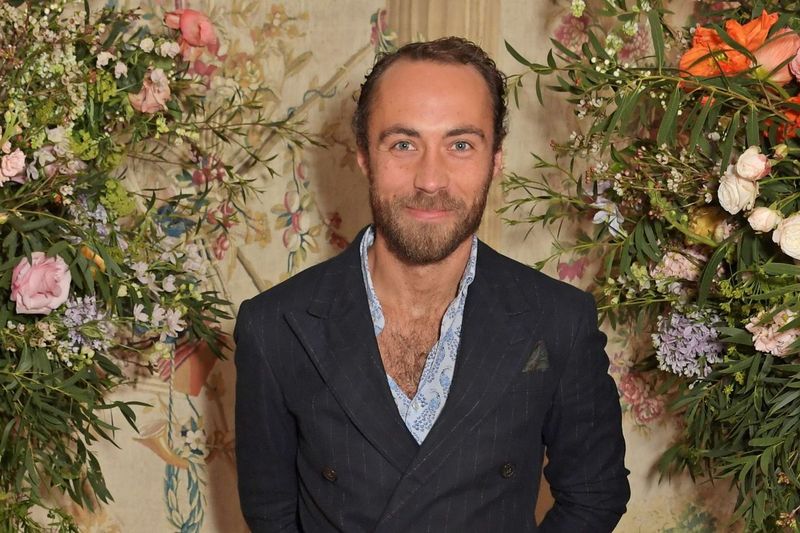 James Middleton attends the launch of the George Charitable Dogs Committee at George Club on February 26, 2020 | Photo: Getty Images
revelation, James added that the day of his diagnosis also showed him how integral mental health is to the way people live their lives.
James wrote that he disappeared ten days after he was diagnosed. He packed a couple of his belongings, took his four adorable dogs with him in his car, and drove to a wild and remote part of the Lake District. No one knew where he had gone.
At this remote location, James did what many would term a lot of soul searching. He swam in an icy lake, took long, solitary walks on the snowy mountains, and lived alone in a remote cottage.
Continuing his deep and insightful message, the proud dog owner emphasized the healing properties of being surrounded by unfiltered nature. James wrote that nature is central to psychological and emotional health.
Following his inspiring ode to nature, he then revealed that his coping mechanism is to take his dogs for a walk and receive the healing benefits nature has to offer. He also shared that he uses beekeeping to process things and detach as much as possible.
When James concluded the emotional detailing of his hard battle with his mental health, he wrote that he highly recommended using nature as a way to heal.
Three years after he embarked on his solo journey to the mountains, he said that he still returns to the mountain to thank it for unknowingly healing him.
James is the youngest of Kate's siblings. His other sister is Pippa Middleton. The three children of the Middleton family were born to their parents Michael and Carole, and have remained close even in adulthood.
In June 2020, the Duchess's brother revealed that his family gave him one of the most touching gifts. Knowing how much he loves bees, they gave him a beehive for his 24th birthday. That ended up becoming an important way to deal with stress for him.
When he is not taking his dogs on long walks to appreciate nature or tending to his bees, James may be found running his business. The 34-year-old is the co-founder of Boomf, a personalized marshmallow business.
Many times, he has openly gushed about how proud he is to be Kate and Pippa's, brother. He has always had the best support from his family and fans, and his recent revelation about his mental health was also met with warm, open arms.
Please fill in your e-mail so we can share with you our top stories!