3 Georgia Men Accused of Murdering Ahmaud Arbery Plead Not Guilty to the Crime
Three men from Georgia, including a father and his son, pleaded not guilty to the murder of a Black man they shot and killed in their neighborhood last year. 
Ahmaud Arbery was fatally shot by three Georgia natives on February 23, 2020. The suspects appeared before a federal judge on May 11, 2021, on federal hate crime charges for his death. 
They were summoned before a judge on Tuesday afternoon as federal prosecutors went ahead with their case, despite the state murder charges still pending against them.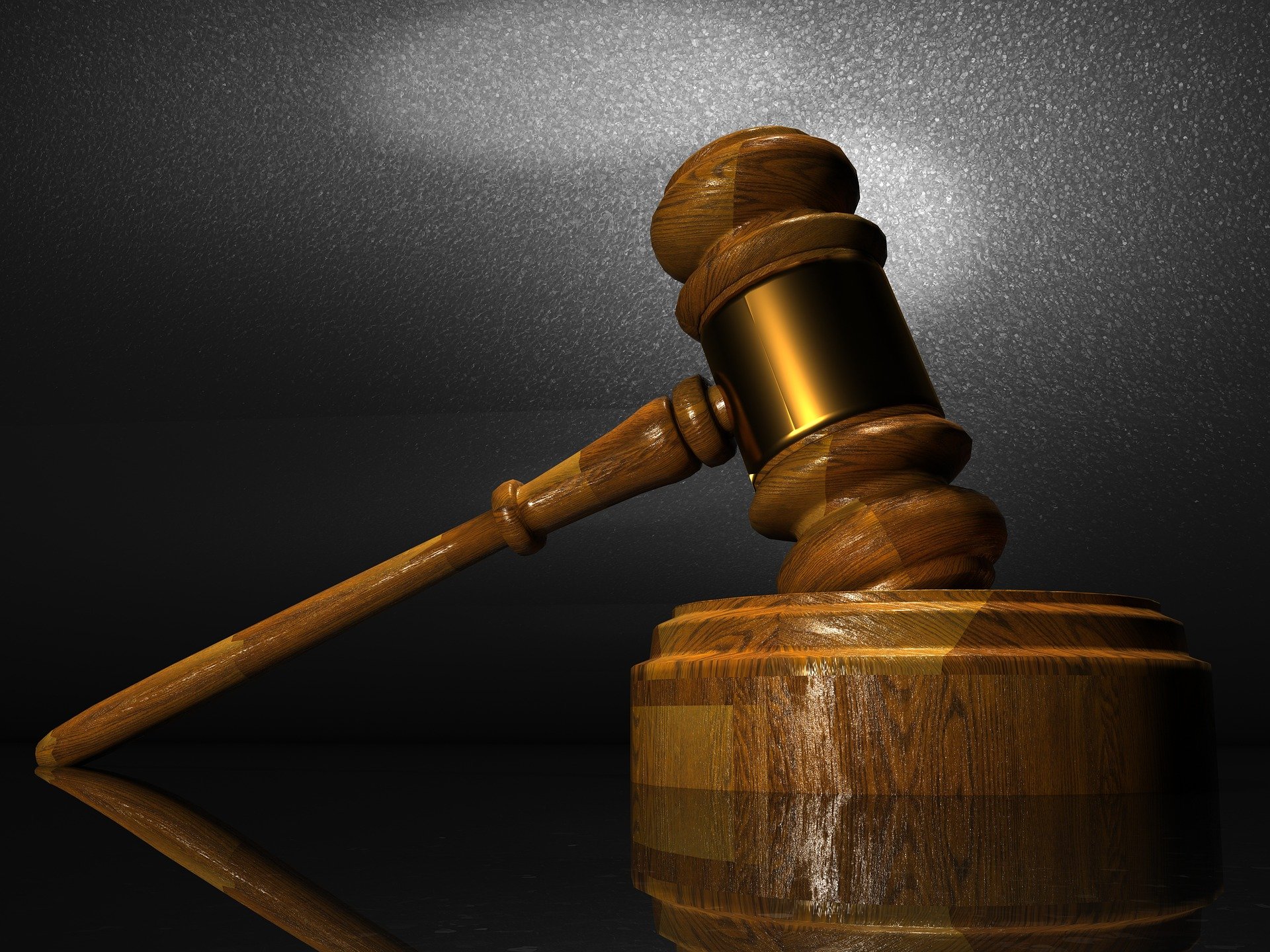 The judge has set a trial for the state's case for October. Greg McMichael and his son, Travis McMichael, chased after Arbery with their guns after they caught him jogging in their neighborhood.
Their neighbor, William Bryan, accompanied the pair and took a video of Travis shooting the deceased three times at close range.
JUST IN: Travis McMichael, Gregory McMichael and William Bryan all enter 'not guilty' pleas to federal charges in Brunswick today. All three men are charged with hate crimes and attempted kidnapping of Ahmaud Arbery.

— WTOC Sean Evans (@WTOCSeanEvans) May 11, 2021
The three perpetrators, who are all white, were charged with violating Arbery's civil rights, including attempted kidnapping on April 28.
The McMichaels were also charged with using firearms in the act of crime. The prosecution states the trio illegally injured, intimidated, and interfered with Arbery because of his skin color and race.
Jury selection in the trial of 3 white men charged with killing #AhmaudArbery will begin Oct. 18.

The men chased and fatally shot 25-year-old Arbery while he was jogging. It took over 2 months for authorities to charge them.

The men also face federal hate crime charges. pic.twitter.com/eRpgzO8rqY

— AJ+ (@ajplus) May 8, 2021
Arbery's family showed gratitude to their supporters and the federal government outside the courthouse during the indictment. Their attorney said it was an intense day for them. 
S. Lee Merrirr added it was for the first time that Arbery's family shared a courtroom with the suspects that took his life, calling them murderers.
Georgia's governor signed a repeal of a "citizen's arrest" law once used to justify lynchings and so-called slave patrols.

The 1863 law was used to shield the white men who killed #AhmaudArbery for months. They were only arrested and charged after video was released. pic.twitter.com/m7G6pMehNg

— AJ+ (@ajplus) May 10, 2021
Following nearly a year after Arbery's death, the Georgia law that initially protected his killers from facing charges is about to be amended. 
Governor Brian Kemp announced during the arraignment that he would support a plan to reform the state's more than 150-year-old citizen's arrest law.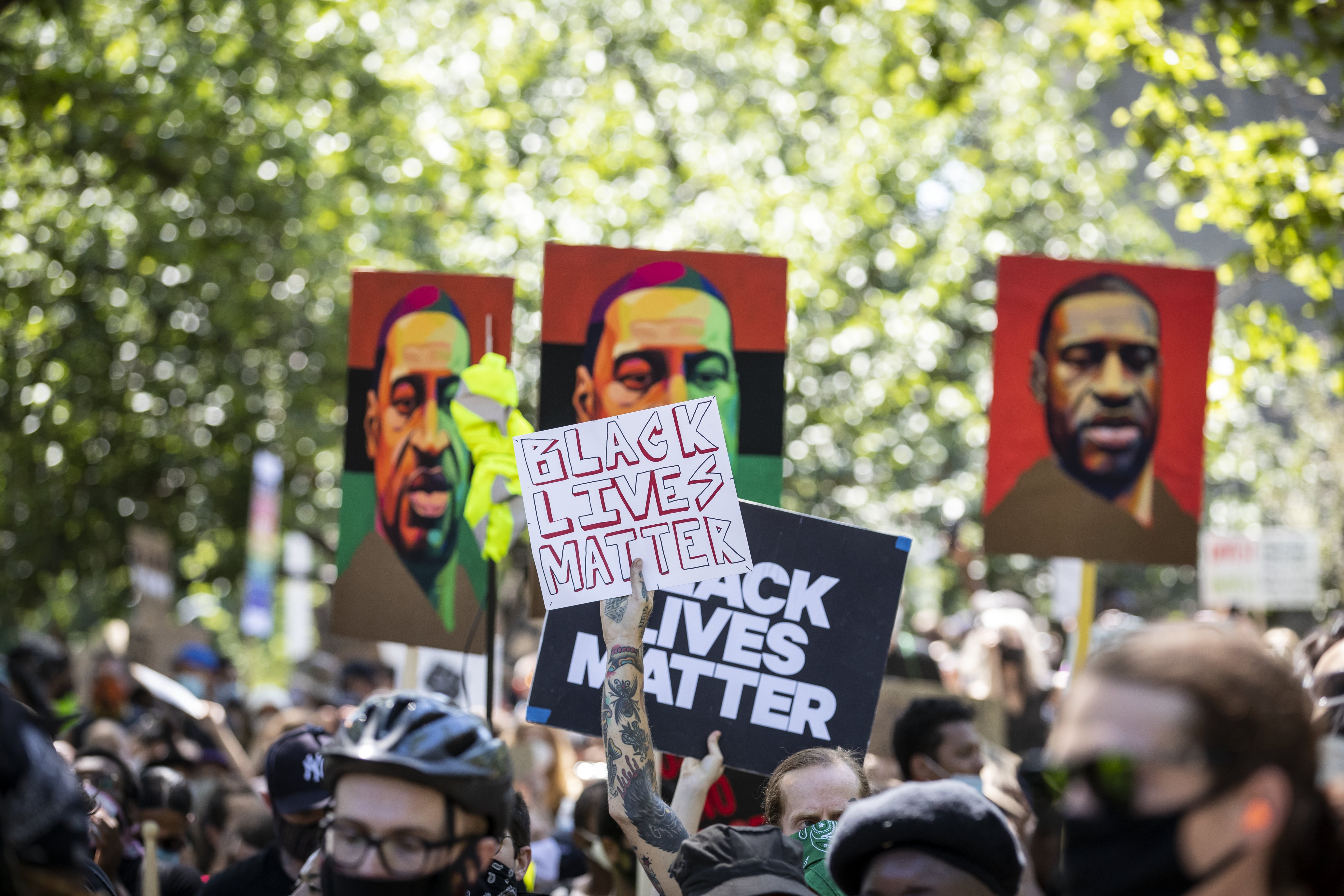 A year ago, another black man George Floyd was killed at the hands of white law enforcement officers. Video footage showed the 46-year-old lying in the street begging for his life.
One police officer kneeled on Floyd for more than eight minutes till his death. Author Arica Coleman called the tragic incident a modern-day lynching.