Chris Brown's Son Aeko Looks Straight At the Camera While Riding a Toy Car in a New Photo
Chris Brown's son, Aeko, looked like the perfect little man in a recent post on his mother's Instagram page. With the tot growing up so fast, fans cannot help but admire his cute features.
Chris Brown is an American singer, rapper, songwriter, dancer, and actor. With nine studio albums in his name, the 32-year-old has also featured in blockbuster movies.
He is famous for his role as Duron in the 2007 movie "Stomp The Yard." Outside appearing on the television screen, Brown is a loving father to two adorable kids, Royalty and Aeko Catori Brown.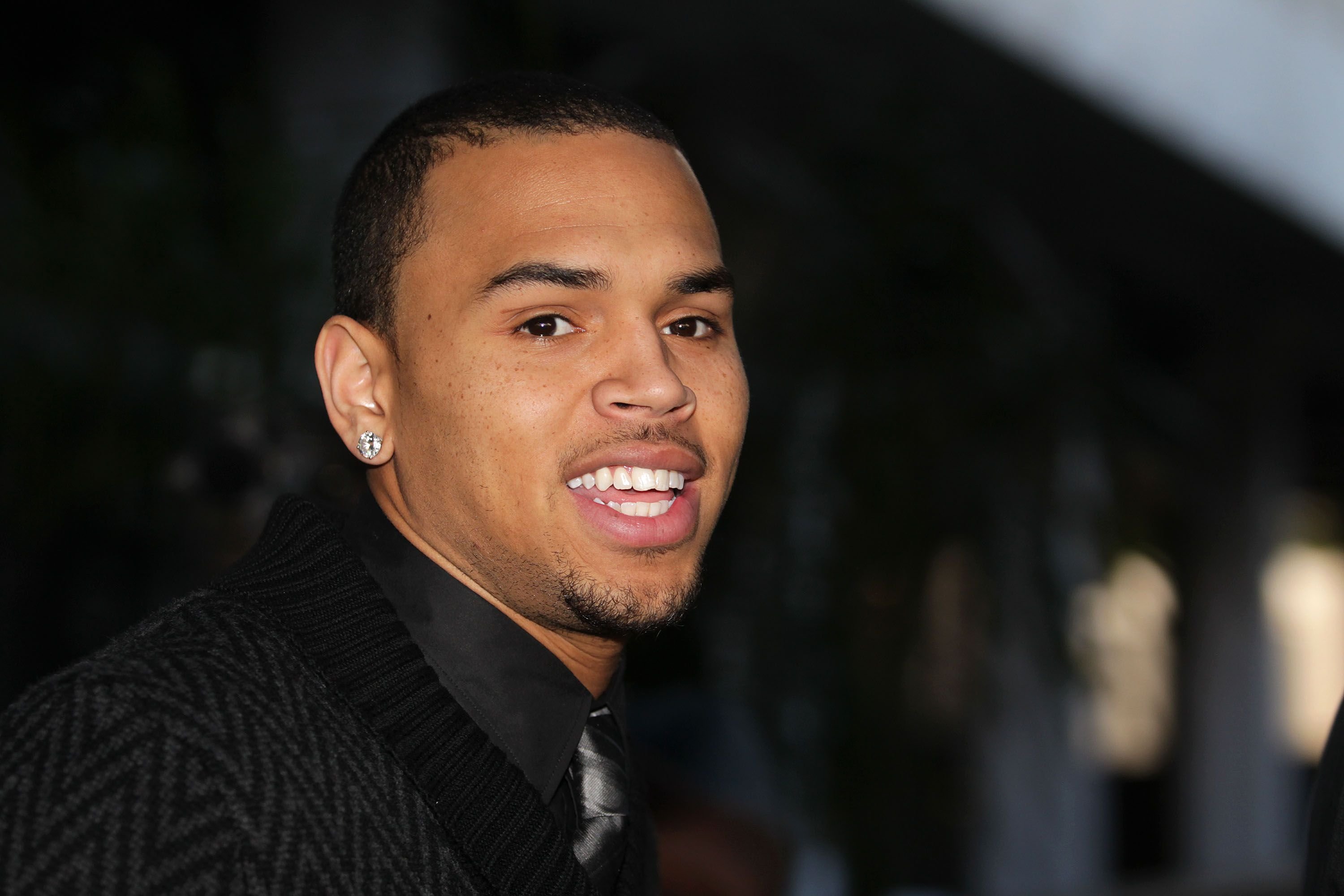 The rap icon shares his youngest child with American model Ammika Harris. The social media sensation does not relent in giving her fans and followers a dose of her son's cuteness. 
The 27-year-older did not disappoint this time after she recently shared a photo of her adorable tot who looked dapper in a Gucci jacket over a white shirt. The one-year-old finished off with a pair of jeans.
His perfect curly brown hair alongside his radiating skin was a joy to behold. Aeko dished out a serious look yet a stylish pose for the camera as he sat adorably in a blue toy car. 
The singer has managed to keep Harris at close range despite their hidden relationship status.
The little man held onto the steering while he looked like the perfect little driver. The flowers behind him added a serene and beautiful look to the environment.  
After the post was shared, multiple reactions spurred in with Harris' numerous fans and followers itching to air their views. They gushed over Aeko in the comments section. 
A user described the tot as adorable, with another user noting that he was growing so fast. A majority dropped the heart eyes emojis in complete admiration.
Brown has managed to keep Harris at close range despite their hidden relationship status. They spent a vacation together with their son in Mexico last October. A source exclusively told Hollywood Life that it was a turning point for them. 
The love the icon has for his two lovely kids is shared equally. He posted snapshots of his daughter, Royalty, having a fun time on the beach on a tropical vacation in Mexico. And with a constant visit to the beach, it is only normal for Aeko to learn how to swim. 
The songwriter's son appears to be up to the task with his granny Joyce Hawkins sharing a lovely clip of the tot doing strokes in a pool. With Brown's constant quality time with his kids, it shows that he is set to be the best father.