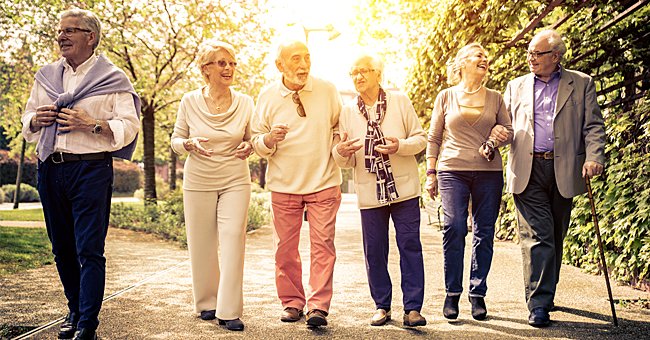 Shutterstock
CDC Reveals People Who Received 2 Doses of the COVID Vaccine Can Ditch Masks Indoors & Outdoors
Some people are still quite skeptical of taking the vaccine for the COVID-19 virus. However, the Centers for Disease Control and Prevention recently gave an update that might change their minds.
People from all walks of life have been making their way to get their doses of the COVID-19 vaccine in the hopes that we can finally go back to normal one day soon. Campaigns were launched to get more people to vaccinate.
Celebrities have proudly stepped up to help with the initiative by filming or photographing themselves when they get their shots. They've lent their voices to the cause by urging their fans to follow in their footsteps.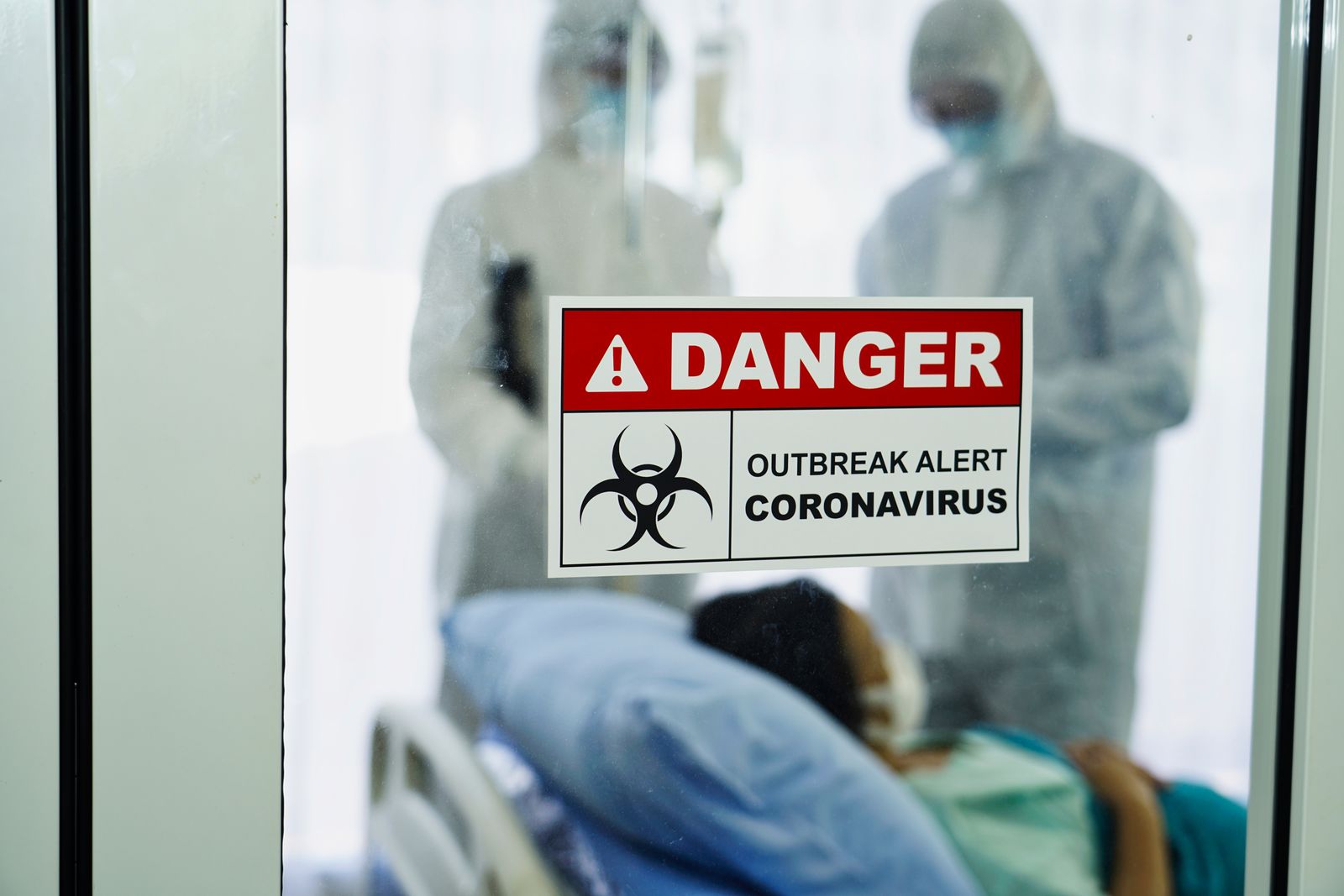 A coronavirus danger sign in front of a control area with a team of doctors in protective gear attending to an infected patient in a quarantined room | Photo: Shutterstock/Kobkit Chamchod
A recent update might mean all the work done with the vaccines has been fruitful. On Thursday, the Centers for Disease Control and Prevention (CDC) and the White House had some inspiring news to announce.
They held a press briefing where CDC's new Director, Dr. Rochelle Walensky, addressed the masses. She began by declaring her commitment to upgrading the public healthcare system to be ready for future epidemics.
Walensky also announced that the American Rescue Plan would be giving more than $7 billion to help train, hire, and support nationwide public healthcare workers. Part of the funding will also create new jobs.
She also revealed that she'd endorsed the CDC's advisory committee on immunization practices. This means the COVID-19 Pfizer vaccination will be available for anyone who is 12 years old and older.
Walensky left the most exciting and hopeful news for last by giving a guideline for people who have been fully vaccinated. Fully vaccinated people could participate indoor and outdoor activities without wearing masks!
The CDC's director also shared that these people would not need to socially distance anymore too; no matter how small or large a gathering was. These people could go back to living normally, with Walensky adding:
"We have all longed for this moment when we can get back to some sense of normalcy."
Hopefully, some compromises will be made, as was the case with wearing masks.
President Joe Biden also held a Rose Garden address about the new guidelines. Earlier in the day, he met with vaccinated Republican lawmakers in the Oval Office, and he and the staff went without masks.
The new guideline might be good news overall, but it has been met with mixed reactions. Some people are quite happy, while others are confused, and there are those who aren't going to change their mask-wearing.
This means further conflict for friends, family, co-workers, and more because we might find ourselves on different spectrums over this issue. Hopefully, some compromises will be made, as was the case with wearing masks.
Please fill in your e-mail so we can share with you our top stories!