Woman Makes a Choice between Her Husband and Hobby [Story of the Day]
Today's #storyoftheday is about an aspiring artist who was highly discouraged by her controlling husband. Here's what happened to her dream.
Angela was a simple Oklahoma native. At 25, she was already making a living as a guide in the city's local museum. Beyond her full-time job, Angela was an artist. Since she was a child, Angela honed her skills in clary modeling.
Her artistic skills certainly did not go unnoticed as she finished a prestigious program at the Academy of Arts. Despite her initial plans of becoming a professional sculptor, Angela decided to marry her college sweetheart, Austin. He was 26 years old and had a stable career in the transportation industry.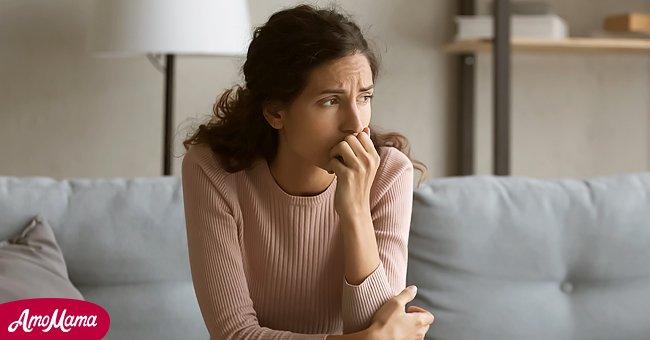 In their early years together, their careers did not matter. Austin gave all of his attention to Angela, bearing gifts and making time. However, as their marriage progressed, their relationship became stagnant.
Each day went by as if it were a routine. In the morning, both of them would be at work. Come evening time, they went home to each other. The only thing that brought thrill to Angela's life was the presence of sculpting during the evenings. 
Each day, Angela rushed home to have ample time to finish one of her artistic creations. She did not own personal space in their home, and so she settled for a small area near their pantry as her makeshift studio. 
This went on for as long as she could remember, and it was not long until Angela slowly filled every space of the house with her artworks. Her creations came in different forms and sizes, all of which extended displays in other parts of the home. 
Despite Angela's deep passion for art, Austin never saw the beauty of her work nor tried to support his wife's endeavors. During one of his annoyed moments, Austin said:
"When will you stop doing this ridiculous thing? These figures only take up space in the house, but they are of no use."
Angela simply shrugged off his comments and went on with her lifelong hobby. One evening, as Austin returned home from a long day at work, he accidentally hurt his foot by kicking on Angela's turtle sculpture.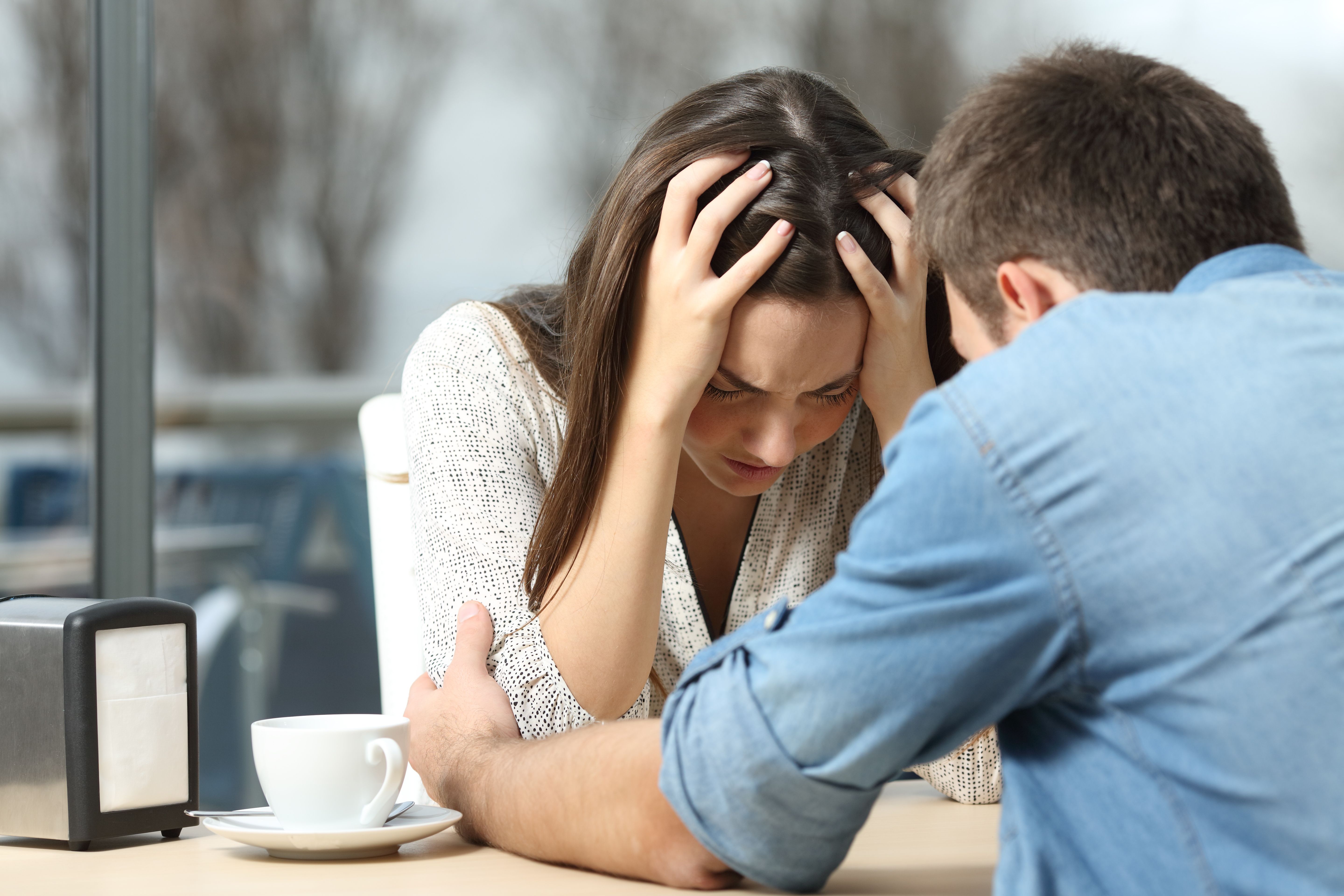 Austin was furious about the turtle being in its place. "I'm sorry, darling, but she's been there for a month, so you better look under your feet," Angela jokingly told her husband.
But Austin wasn't having it that day. He made a bold claim that Angela didn't expect. "If I see that you make at least one more clay thing, I will break all these stupid figures and take them to the dump, do you understand me?," said the angry husband. 
Angela just kept quiet that night. She went to the bedroom, lay down, and cried. She could not manage to get any rest either. As a good wife, she chose to respect her husband's wishes, and so she stopped her hobby. 
It was more than a month since she last sculpted. The experience of stopping herself from her passion was nerve-wracking. But, Angela made it work because she knew her husband would be upset.
Not long after, Austin was booked for a business trip to another city. As soon as he left the house, Angela took advantage of her freedom and sculpted all the ideas she could think of. It was the time of her life, and she did not even notice that her husband was away.
One day, as Angela was walking around the yard to find a place to situate one of her pieces, a man passed by and pleasantly greeted her. "Good afternoon, lady. Tell me, please, where did you buy such a beautiful eagle?" said the man. Angela was quick to reply that she had made it herself. 
The man was mesmerized with her talent and offered to buy the eagle sculpture for $200, should Angela not mind. She quickly agreed and made the exchange. Another day passed, and Angela was on her way to complete another masterpiece. 
She had forgotten that it was the day Austin was getting home. She was all hyped up in her sculpting area when she was surprised that someone entered the house. Austin immediately saw his wife's hands. 
"Did you promise me that you would no longer do this nonsense? Do you think that if I'm not home, the promises do not work?" said Austin. "I'm sorry, darling, but I didn't hold back," she replied pitifully. He replied:
"I don't care, you promised. So, now, I put you in front of a choice. Choose either me or these stupid clay sculptures."
Angela couldn't make a decision and cried herself to sleep once again. Angela did not know what to do with her husband, and so she contacted her mom for some advice. 
The mom simply highlighted that she was able to experience the two exact sides of the decision she needed to make; a life with her husband or a life as an artist. The mom asked, "which period was more glorious for you?"
"I understand you, mom," simply replied Angela. The following day, Austin came home to an empty house. There were no more sculptures. At first, he had thought that Angela chose him over the artist's life, but then, he realized that she was nowhere to be found, with all of her belongings taken, as well.
On the kitchen counter, Austin found the sculpted turtle that previously hurt his foot. In its mouth was a document for their divorce application.
It has been a year since Angela took the leap of faith of leaving her husband. She left her job and became a full-time artist. Her pursuit was promising as her artworks eventually brought her money. Austin tried to win his wife back, but Angela had already found the life she wanted.
Therefore, never force your loved ones to make drastic choices, because you may not like it.
Did you like this story? For another good read, find out why a woman left her husband as soon as taking over his position at work.
Any resemblance to actual events or locales or persons, living or dead, is entirely coincidental in this story.