Meet Princess Diana's Niece Kitty Spencer, Successful model and Dolce & Gabbana Global Ambassador
Lady Kitty Spencer is the late Princess Diana's niece. Although she didn't know her famous aunt, their lives bore striking similarities in their childhood and unique fashion sense.
A young Kitty Spencer was just seven years old when Princess Diana lost her life in a devastating car accident in 1997. To many, Diana was an influential royal, but to Kitty, she was her dad's elder sister.
Now more than two decades since that world-defining moment, Kitty has grown to become a household name in fashion, inheriting her late aunt's impeccable taste for style and beauty.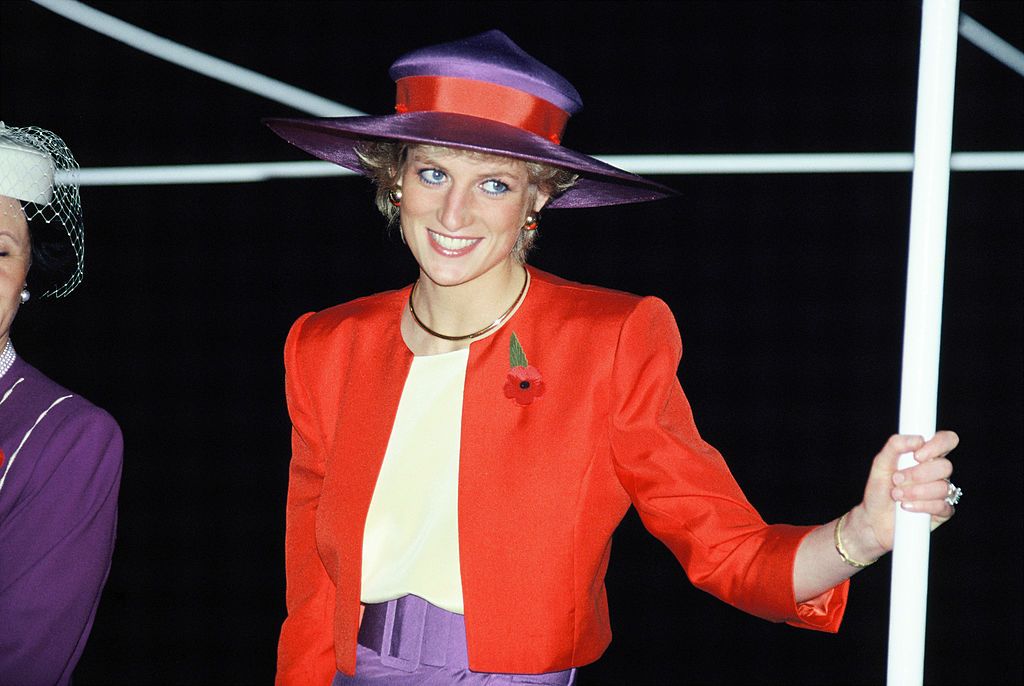 CHILDHOOD AND GROWING UP
Kitty is the oldest daughter of Diana's younger brother, Charles Spencer, and his ex-wife Victoria Aitken. Like most members of the Spencer family, she grew up in Althorp with her three siblings ― Eliza, Amelia, and Louis.
However, when she was five, her dad relocated their family to South Africa in search of a fresh start following Prince Charles and Diana's split. Kitty and her siblings spent most of her childhood in Cape Town, even after their parents divorced in 1997.
Although she spent most of her life in South Africa, the famous model has a special love for the Spencer family 13,000-acre property in Northamptonshire. She once said in an interview: 
"It really feels the most like home. We have such an emotional attachment to Althorp. That's where we would have our Easter-egg hunts and our Christmases."
EDUCATION AND LIMELIGHT
Kitty went to Reddam House private school in Cape Town, picking interests in literature, politics, and psychology. She went to Italy to study art history before heading to London in 2014 for a Master's in luxury business management.
Diana's love for fashion wasn't the only thing Kitty inherited. Like the late royal, the renowned model is a philanthropist.
While in London, Kitty walked in her mother's steps and became a model. She soon became part of London's socialite scene while walking the runway for Dolce &Gabbana and working full time for a charity.
Despite being named one of Britain's top 10 eligible singles, Kitty didn't attain fame until 2018, when she turned heads with her killer look at her cousin Prince Harry's wedding to Meghan Markle.
Kitty took breaths away in a hand-painted Dolce & Gabbana Alta Moda gown in emerald green color for the royal ceremony. She paired the stunning piece with orange heels and a Philip Treacy fascinator in green.
FASHION ICON & SUCCESSFUL MODEL
Her presence at the wedding was a turning point for Kitty, whose Instagram followers bumped up to 500,000 from 17,000. In that week, she became the face for Bulgari and snagged several gigs with luxury brands.
She once revealed that she hadn't spent more than three nights at a stretch in England since that eventful appearance at the wedding. Kitty has traveled around the world, walking the runway in prestigious fashion shows.
The 30-year-old is signed to the elite agency Storm Management, which boasts clients like Kate Moss and Cara Delevingne. In such a short time, Kitty has become a fashion icon like the late Diana.
COMPASSIONATE LIKE HER AUNT
Diana's love for fashion wasn't the only thing Kitty inherited. Like the late royal, the renowned model is a philanthropist. She serves as a patron for the charities, Give Us Time and Centrepoint.
Give Us Time is an organization that helps military families go on vacations, while Centrepoint tackles homelessness among youths in the United Kingdom. Prince William serves as president of the charity.
THE YOUNGER GENERATION
The Spencer family has a large number of younger generations apart from Kitty and her siblings. After her parents divorced, Kitty's dad remarried and welcomed two children, Hon. Edmund, Lady Lara, and Lady Charlotte.