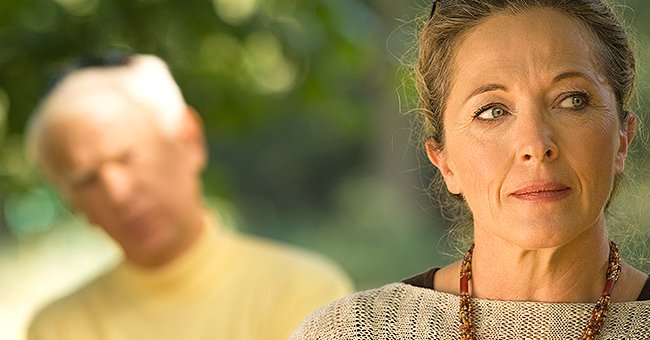 Getty Images
Man Tells His Wife She Must Improve Her Body – Story of the Day
The husband confessed to his wife that she was no longer attracted to him and offered to change her body. Here's what happened in their relationship.
Argo and Moira used to be the most good-looking couple in their high school years. In fact, they took home the titles of "Prom King" and "Prom Queen" during both their junior and senior year prom.
Argo had always been kind to Moira. He adored and treated her like a goddess up until their college days. However, having a long-distance relationship with different universities did not work well for the pair. They eventually broke up because of communication issues.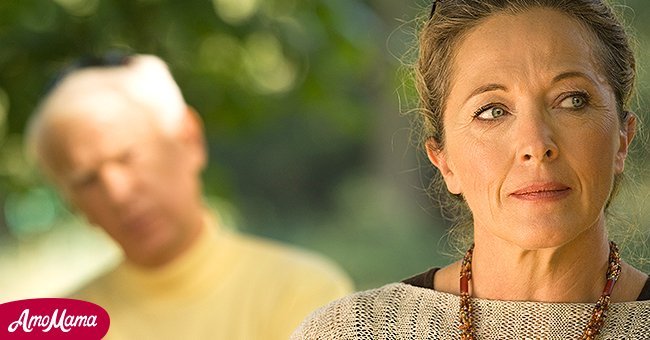 Source: Amomama
Many years later, when both excelled in their respective careers, Argo and Moira crossed paths again. Argo was a big shot at a consultancy firm that made his way up the ranks through the years, while Moira worked in a retail company and knew all the latest fashion trends.
Both of them also had grown children from previous marriages, both of which did not work out. It wasn't a surprise when the pair instantly felt a spark between them as they reunited. After all, they grew up together and in love.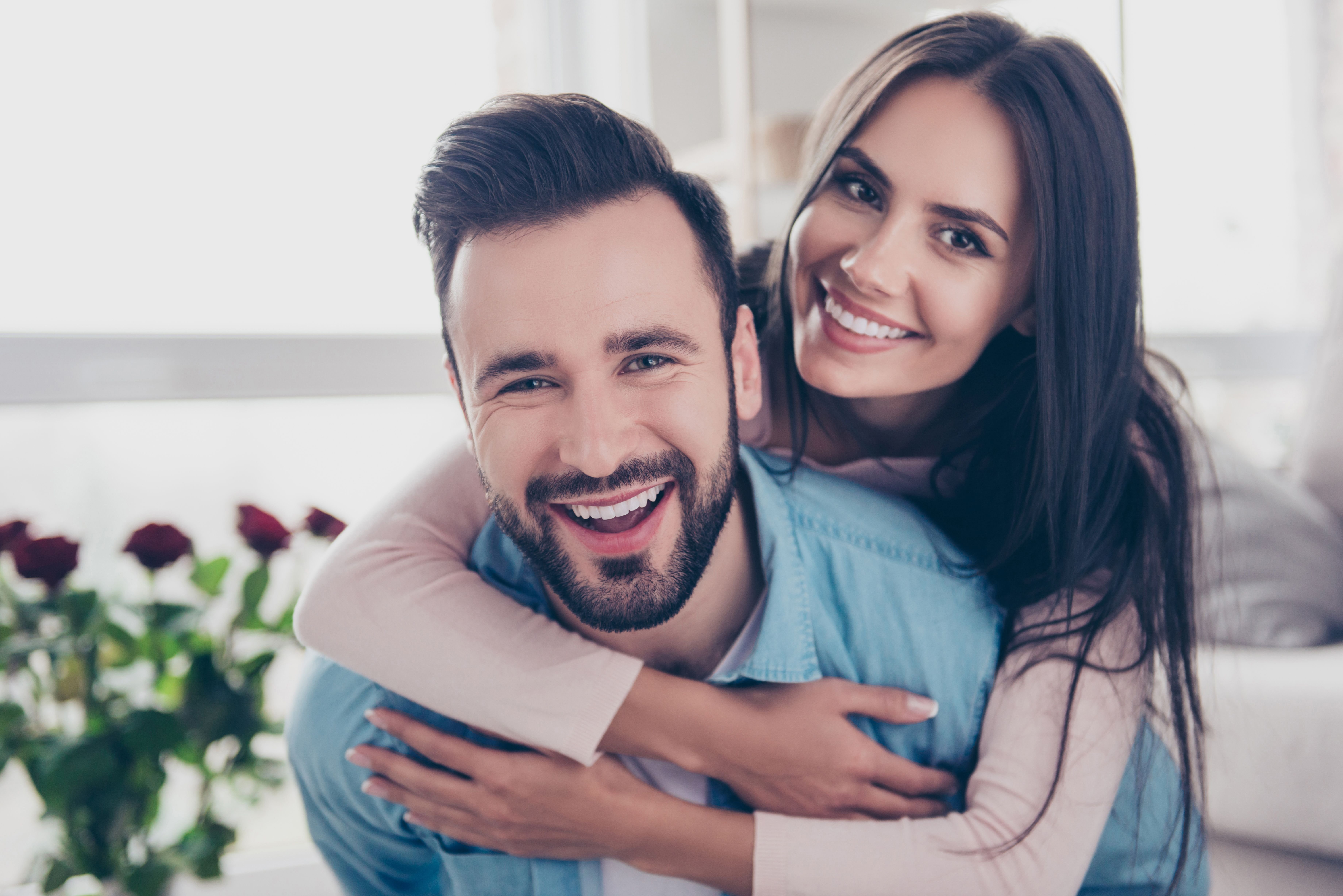 A woman hugs her partner from behind. | Source: Shutterstock
They decided to give their relationship a second chance, and a year later, they tied the knot. However, their different careers groomed them to behave and think differently. Argo was accustomed to the elite lifestyle wearing a suit and tie all day, while Moira was a feminist who expressed herself through fashion.
That evening, when Argo came back from his party, Moira had already left him.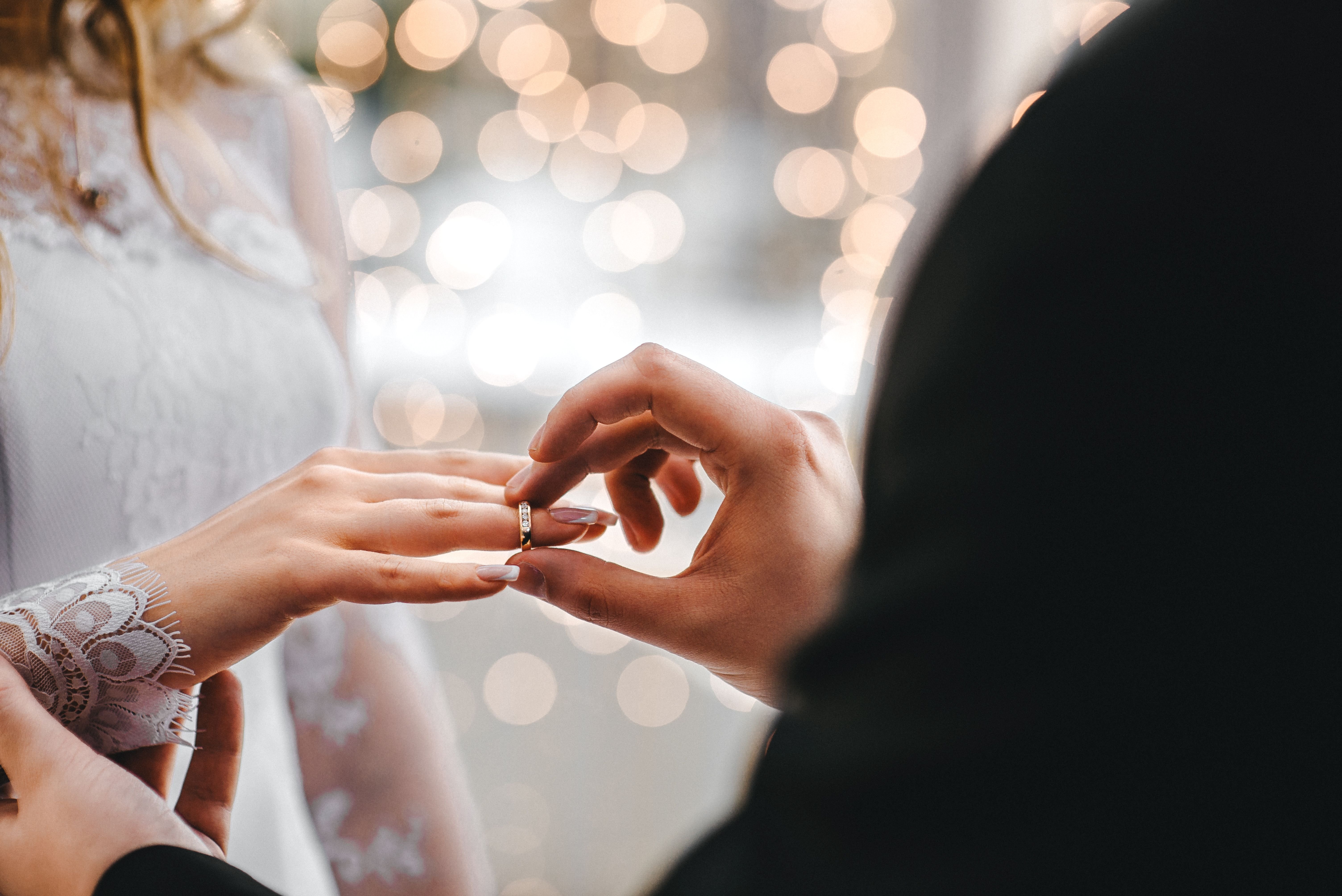 A man places a wedding ring on his bride's finger. | Source: Shutterstock
Moira was already 50 years old, and it was no secret that staying fit was more difficult than in her younger years. She had also birthed three children in the past, changing the dynamics of her body.
However, Argo was able to keep his fit lifestyle as he only had one daughter and was free most of the time. During one company event where Argo's officemates brought their wives, he noticed that they were all still young and fit.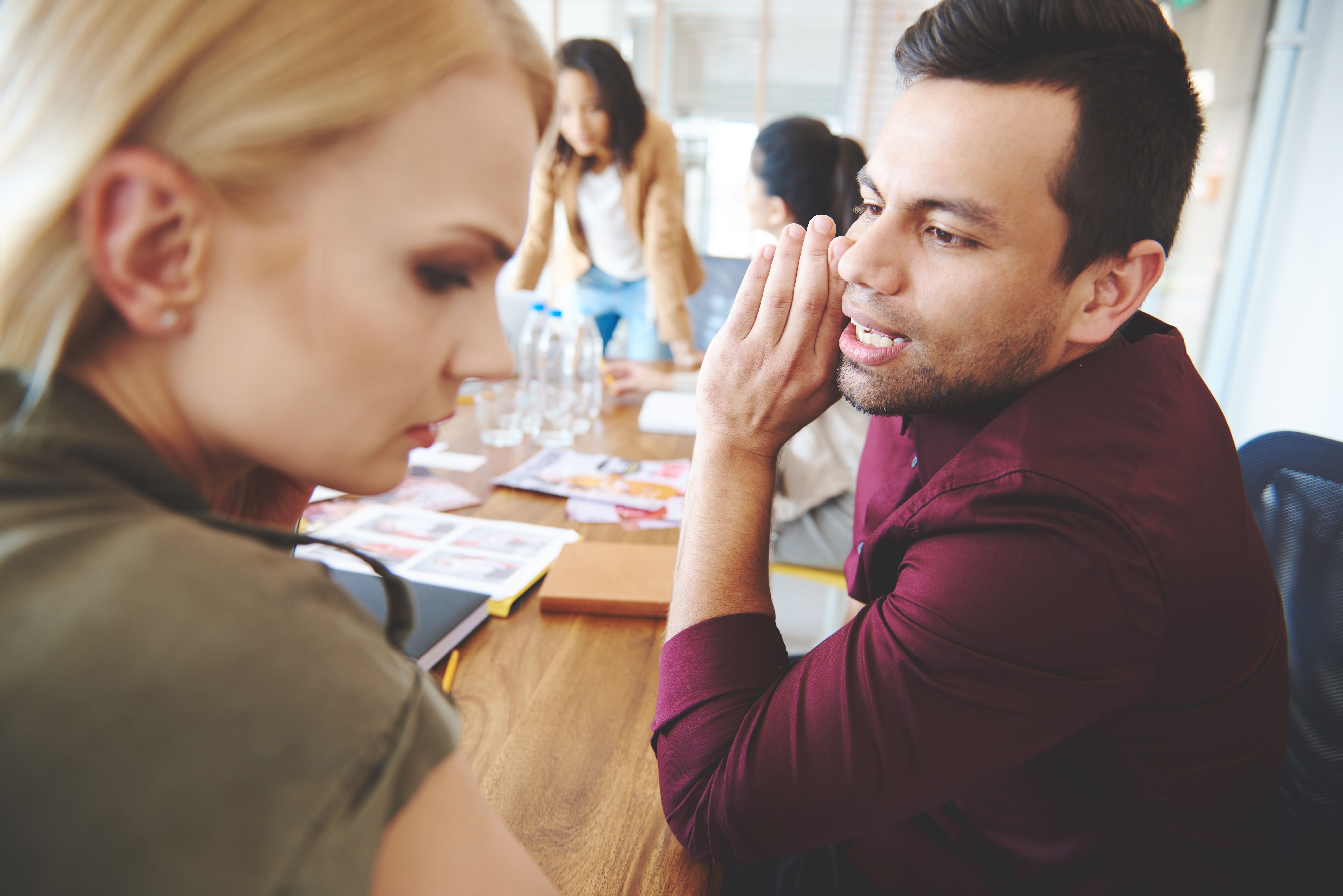 A man and woman talking at work. | Source: Shutterstock
He grew insecure and decided to let his wife stay home instead of coming. The following day, he surprised Moira with a present wrapped in pink ribbon. When she opened it, Moira found a gym membership package and several sessions with a professional trainer.
While the gesture was nice, Moira could not help but feel offended. "What is this?" she asked. "It's a gym membership! So you can get your old spectacular body back in no time. See, there are even a few sessions with a personal trainer," Argo replied.
Moira had a sad look on her face while asking her husband if he loved her any less because her looks were no longer the same. "It's not that, Argo said. "It's just that in the corporate world, people tend to look at you based on appearance, and I'd hate for my officemates to think you're not taking care of yourself."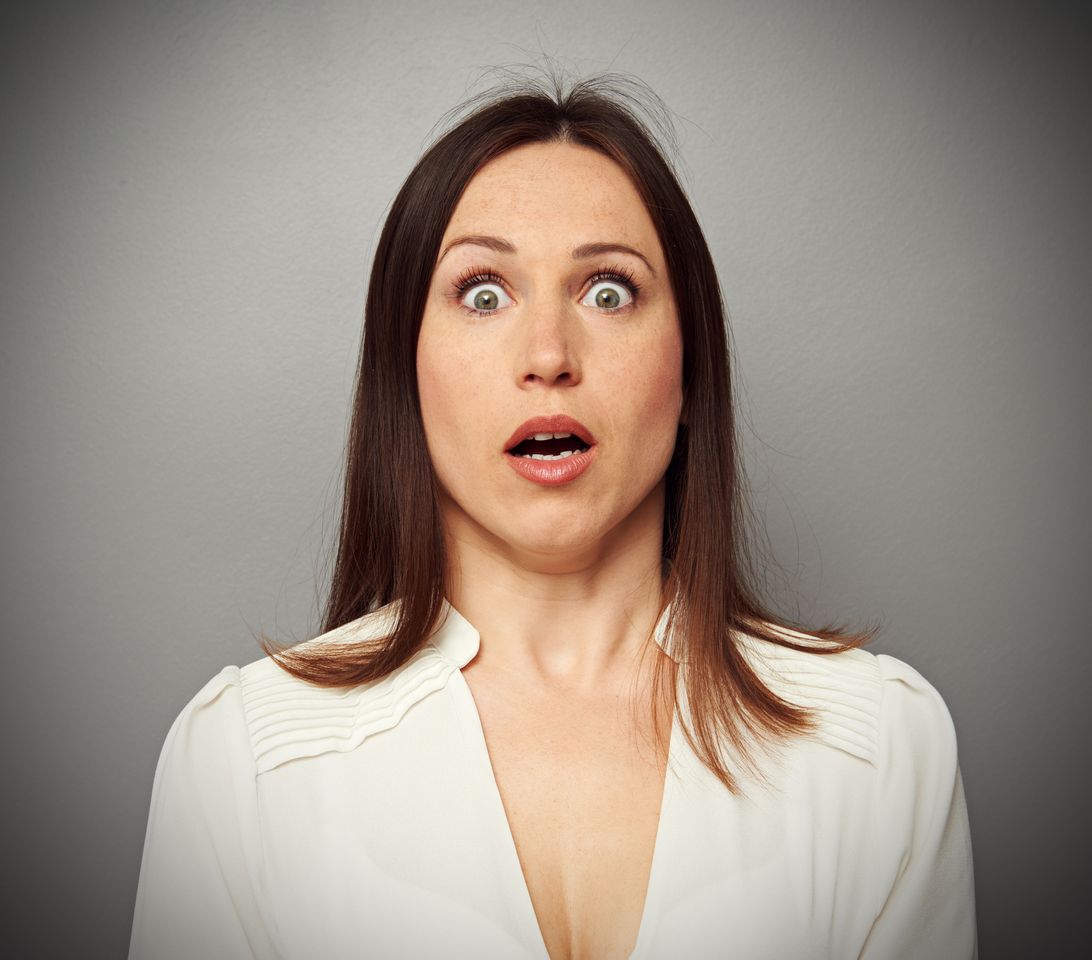 A woman shocked while looking at the camera. | Source: Shutterstock
Without saying a word, Moira closed the box and threw it on the floor. She began telling her husband that she had no time for going to the gym because of her high position and work demand at the company. "Why can't you just look good for me like you did before?" Argo yelled back.
There was another event at Argo's office that weekend, and again, he did not tell Moira. However, she saw the invite in her husband's bag and confronted him about it. "I'm sorry Moi, I just can't present you to my colleagues looking like this," he replied. That evening, when Argo came back from his party, Moira had already left him.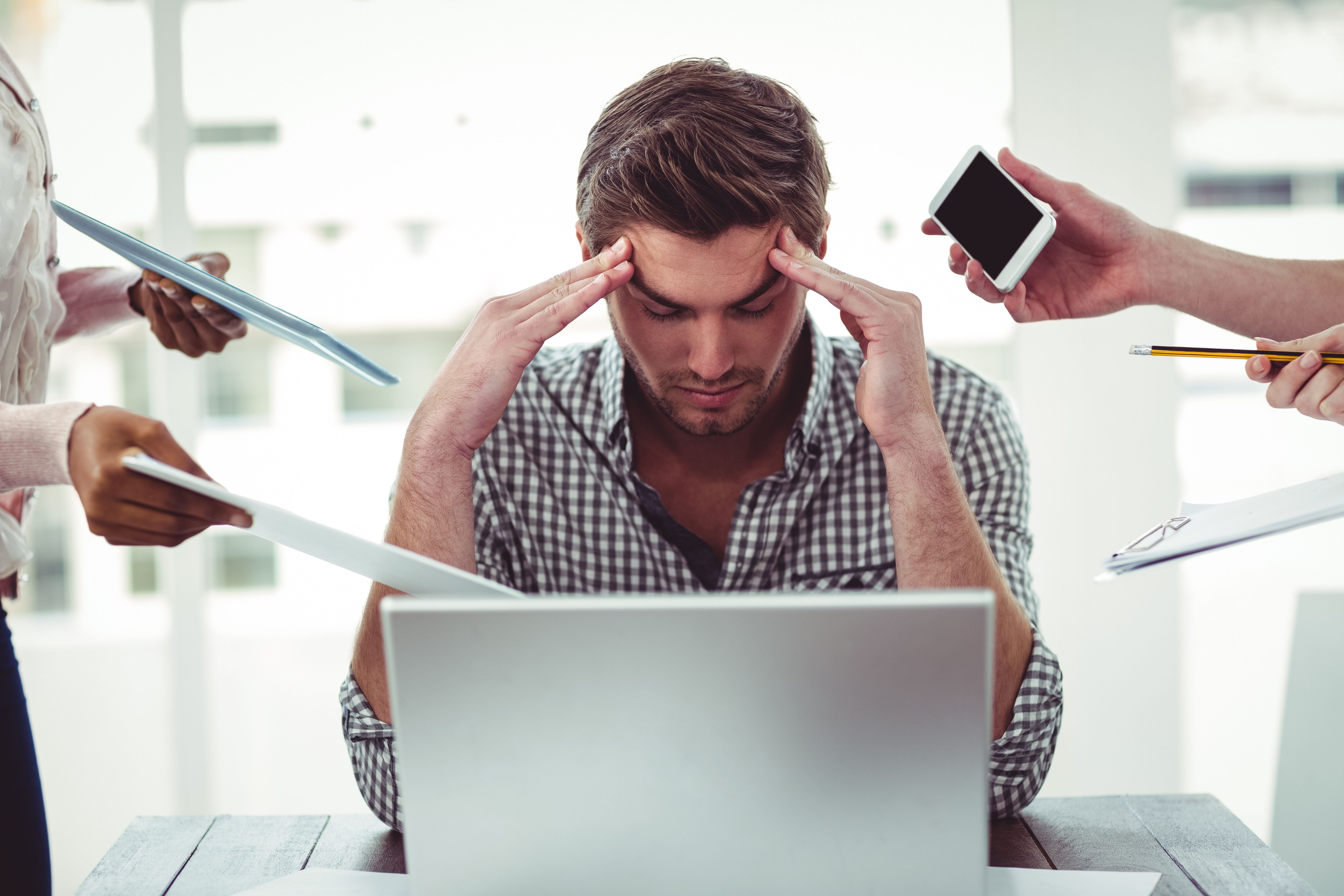 A man problematic at work. | Source: Shutterstock
What can we learn from Argo and Moira's story?
1. People change over time. Argo was not the same person he was in high school, which reflected in how he treated Moira.
2. Your environment influences who you are. Working in a place where people tend to judge others based on appearance influenced Argo's perception of Moira.
3. Love should not be based on physical appearances. It seemed that Argo was too in love with the idea of Moira back in high school, that when he realized she did not look the same, he tried to change her.
Share this story with your friends. It might inspire people to share their own stories or to help someone else.
Any resemblance to actual events or locales or persons, living or dead, is entirely coincidental in this fictional story.
For another story about relationships, read about a woman who's never been in one and plans to start dating at the age of 70.
Please fill in your e-mail so we can share with you our top stories!