My Son Is 26, but He Is Still a Child – Story of the Day
Ever since my older son passed away, I have been protective of my only son left. Now, he is 26 years old and still living with us. I don`t know what to do...
One of the hardest things a parent has to go through is letting their child fly from their nest. Usually, it happens during their college years, and through this, kids slowly achieve their independence.
However, it wasn't the case for me and my husband, Brando. We had two sons, Xavier and Oliver, two years apart. Sadly, Xavier passed away a few days short of his third birthday due to Leukemia.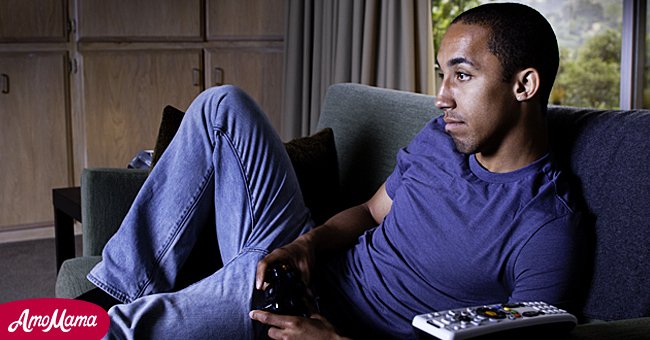 It was a difficult time for our family, although Oliver was still one year old. My husband and I grieved for months on end, questioning why our innocent child had to be taken away. After his passing, we became very protective of our Oliver.
We made sure he had a great life growing up and spent every free minute as a family. Oliver spent his teenage years like any other boy, playing video games and watching movies with friends, but he enjoyed family time with us at the end of the day.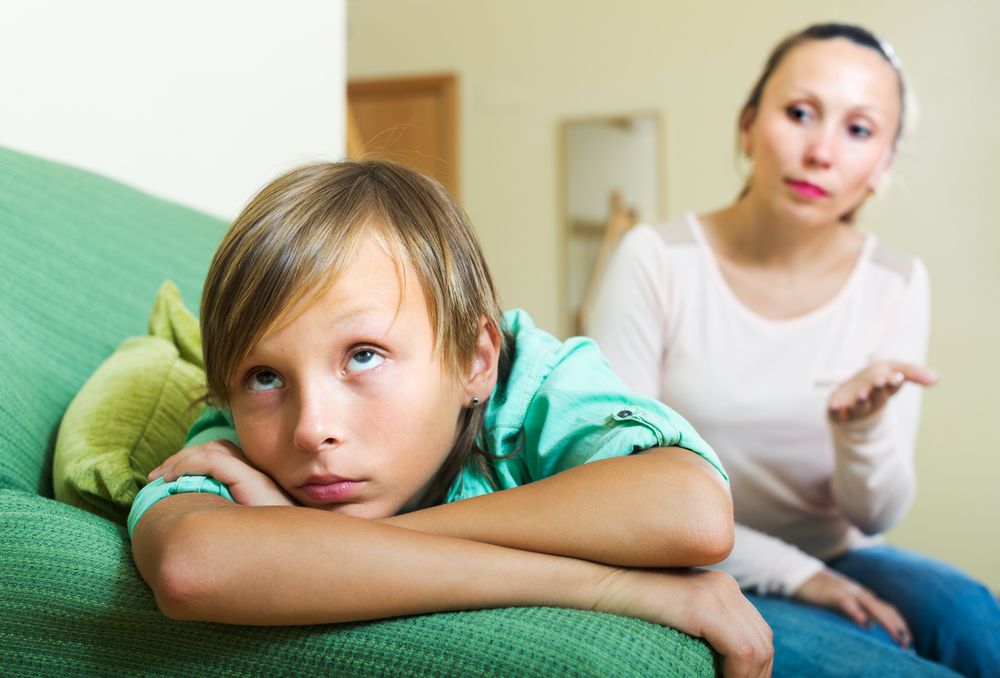 Our son hung out with his two close friends, Tristan and Mike, which lessened our worries that he would fall into the wrong crowd. Tristan and Mike were good kids whose parents were also friends of ours.
Sometimes I think that this is a result of being too overprotective when he was younger.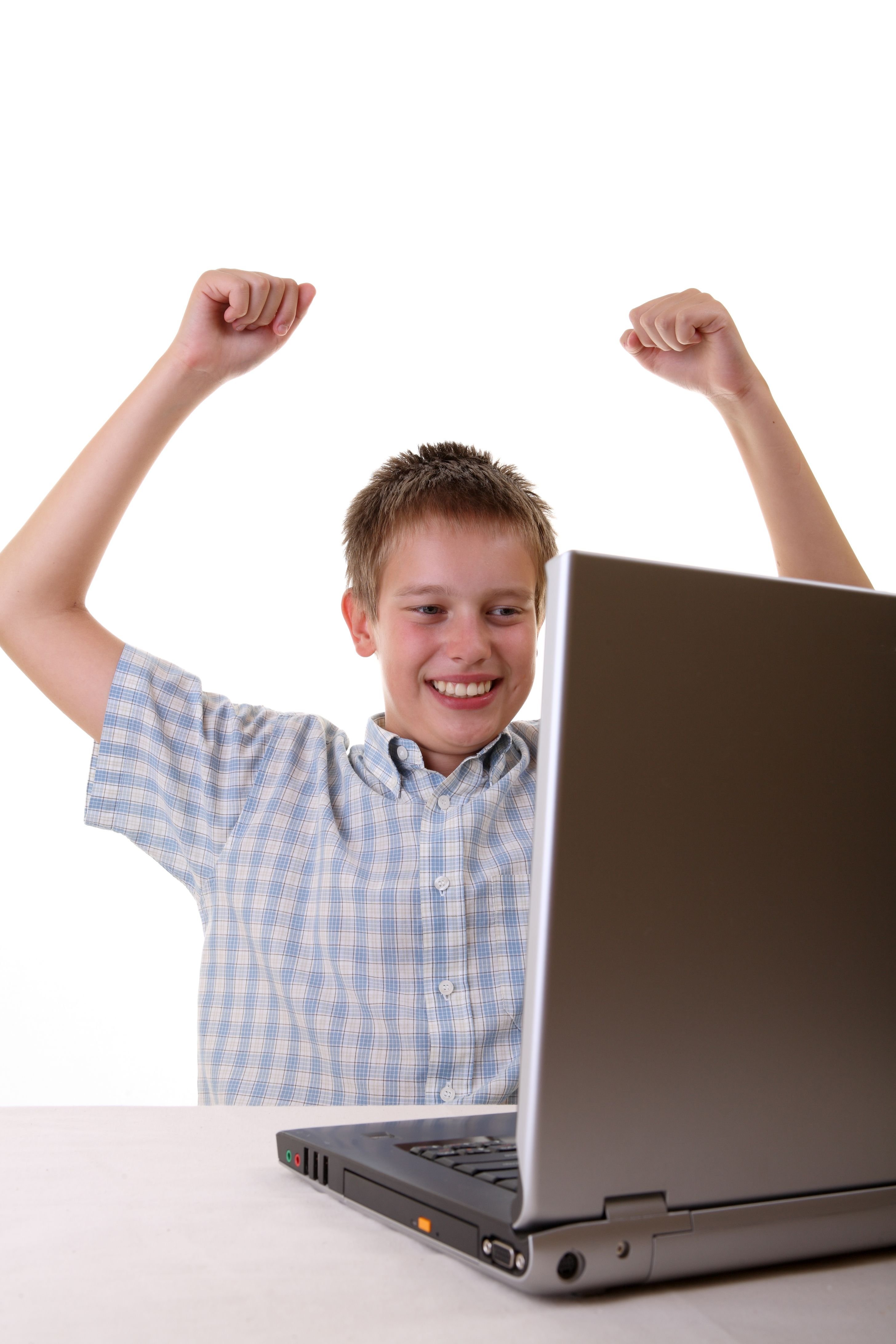 When college came, Oliver chose a school nearby and decided not to move out of the house. Again, being close to us lessened our worries. However, as years passed, we noticed that our son became an introvert and rarely went out with friends.
At age 22, Oliver had not gone on a single date. Although we encouraged him to go out more, he always said, "I like being at home more and just doing my own thing." Currently, Oliver is 26 years old and still living with us.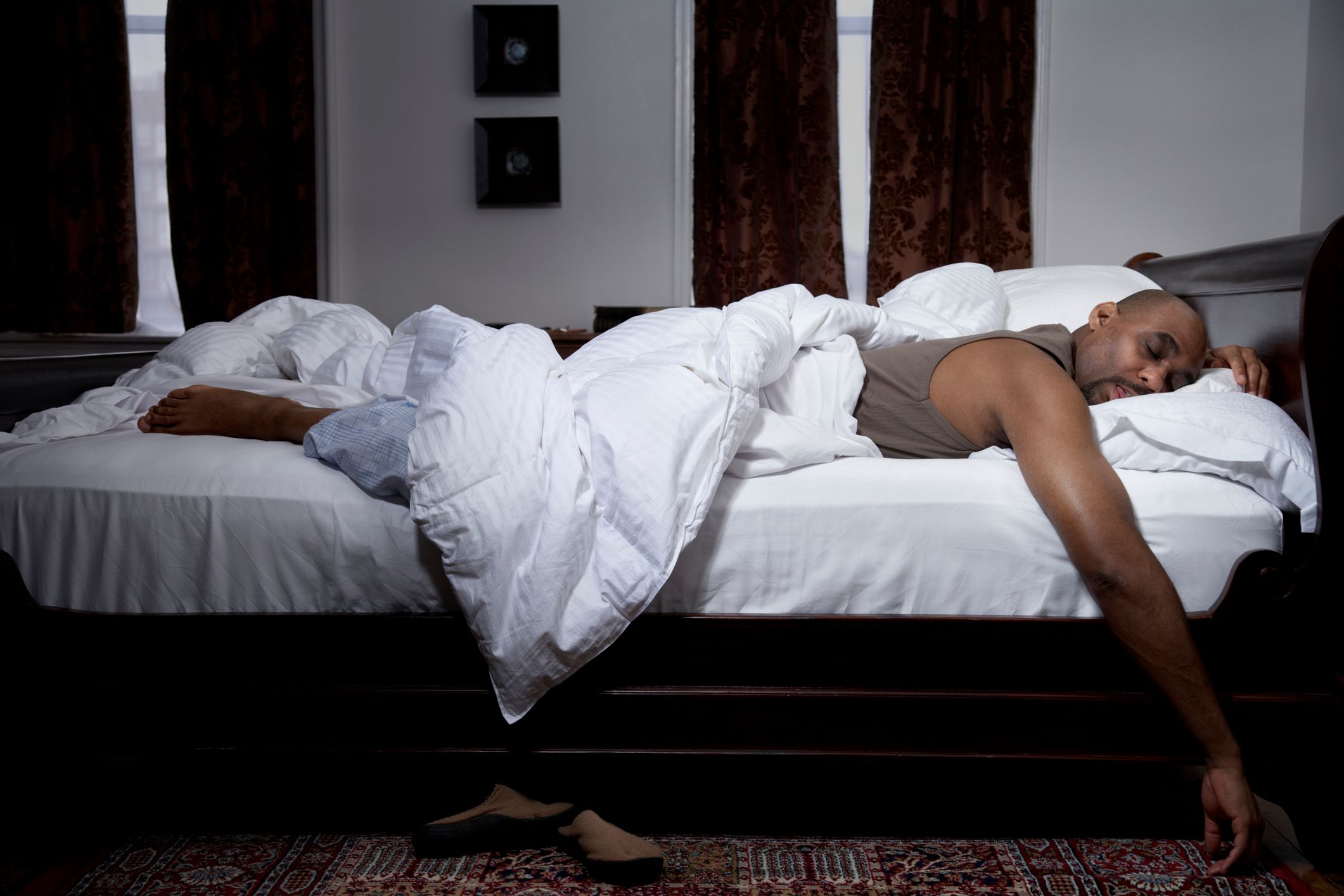 While I can say that he is somewhat independent and can live on his own, he chooses to stay within his comfort zone -- and that is here, at home, with us. He chose a remote job that only requires a laptop to get things done.
Although it doesn't pay a lot, his salary is enough to support himself. He hasn't asked Brando or me a single penny since he first got a job, yet we believe that he should find another one that entails more interaction with others.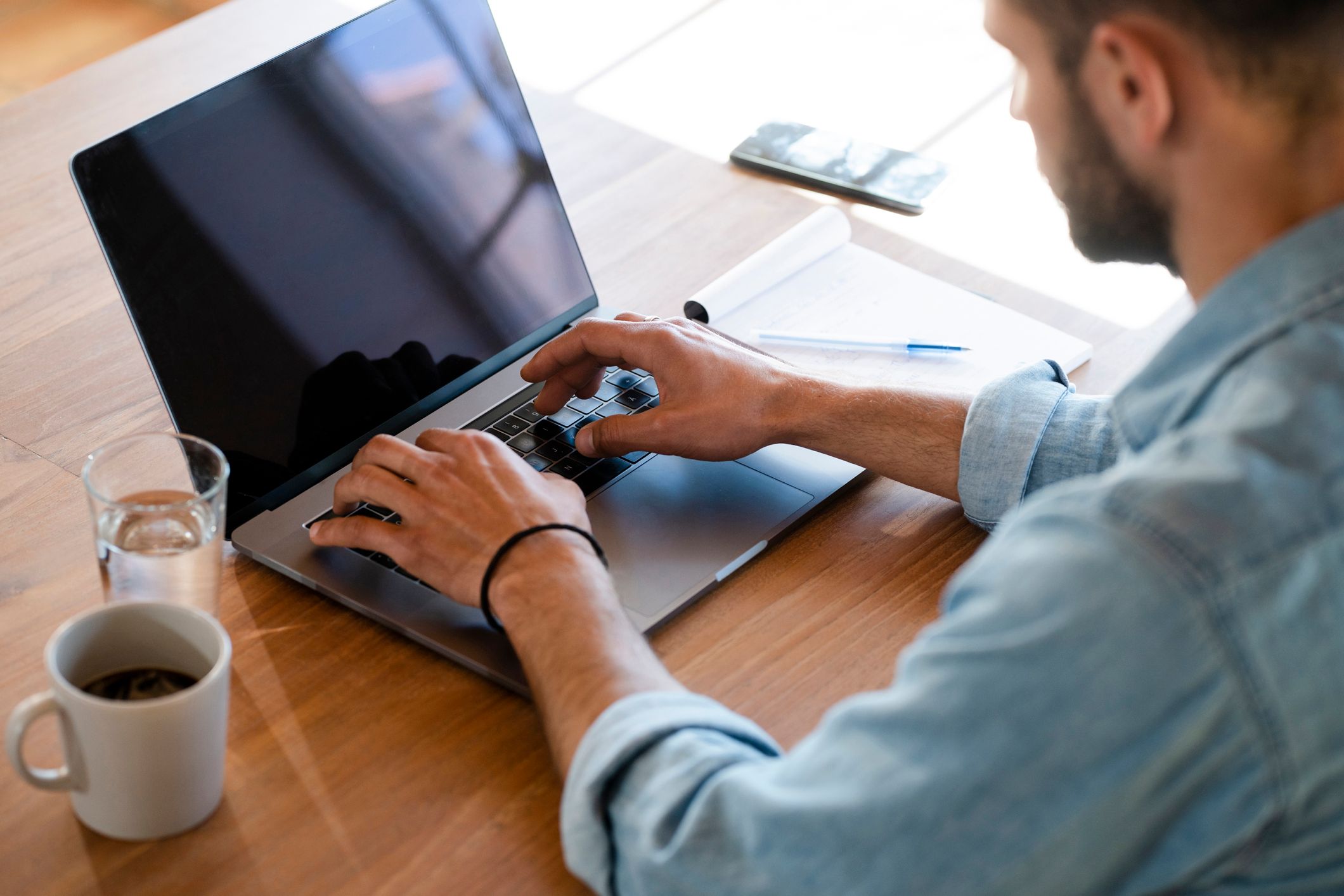 When he's free, he watches movies on his laptop or plays video games. Oliver isn't interested in dating either, and I have already come to terms with the fact that I won't have any grandchildren. Before quarantine began, he would hang out with friends every Friday night, but now, nothing at all.
Two days ago, I sat Oliver down and asked him what his plan in life was, and he said that he didn't really have one. All he knows is that he is comfortable with his current situation and living with us.
Sometimes I think that this is a result of being too overprotective when he was younger. But right now, I really want to help my son live independently and have a life of his own. What should I do? 
What do you think a woman should do to make her son a real man?
Share this story with your friends. It might inspire people to share their own stories or to help someone else.
Any resemblance to actual events or locales or persons, living or dead, is entirely coincidental in this fictional story.
For another story about parenthood, read about what happened during a father and son's day out.