Chris Brown's Long-Haired Daughter Poses like a Pro in a Fluffy Pink Dress & Tiara in a New Shoot
Chris Brown is a dedicated father, co-parenting two children with two different mothers and making sure to celebrate their milestones along the way. 
A new shoot was posted on singer Chris Brown's daughter Royalty's Instagram account. His long-haired 6-year-old poses like a pro in a fluffy pink dress and tiara. 
The shoot had a vintage feel, created as if she were modeling in an old-school camera reel. She sparkled amongst the sepia pink, her light rose dress draping around her as she smiled widely for the camera.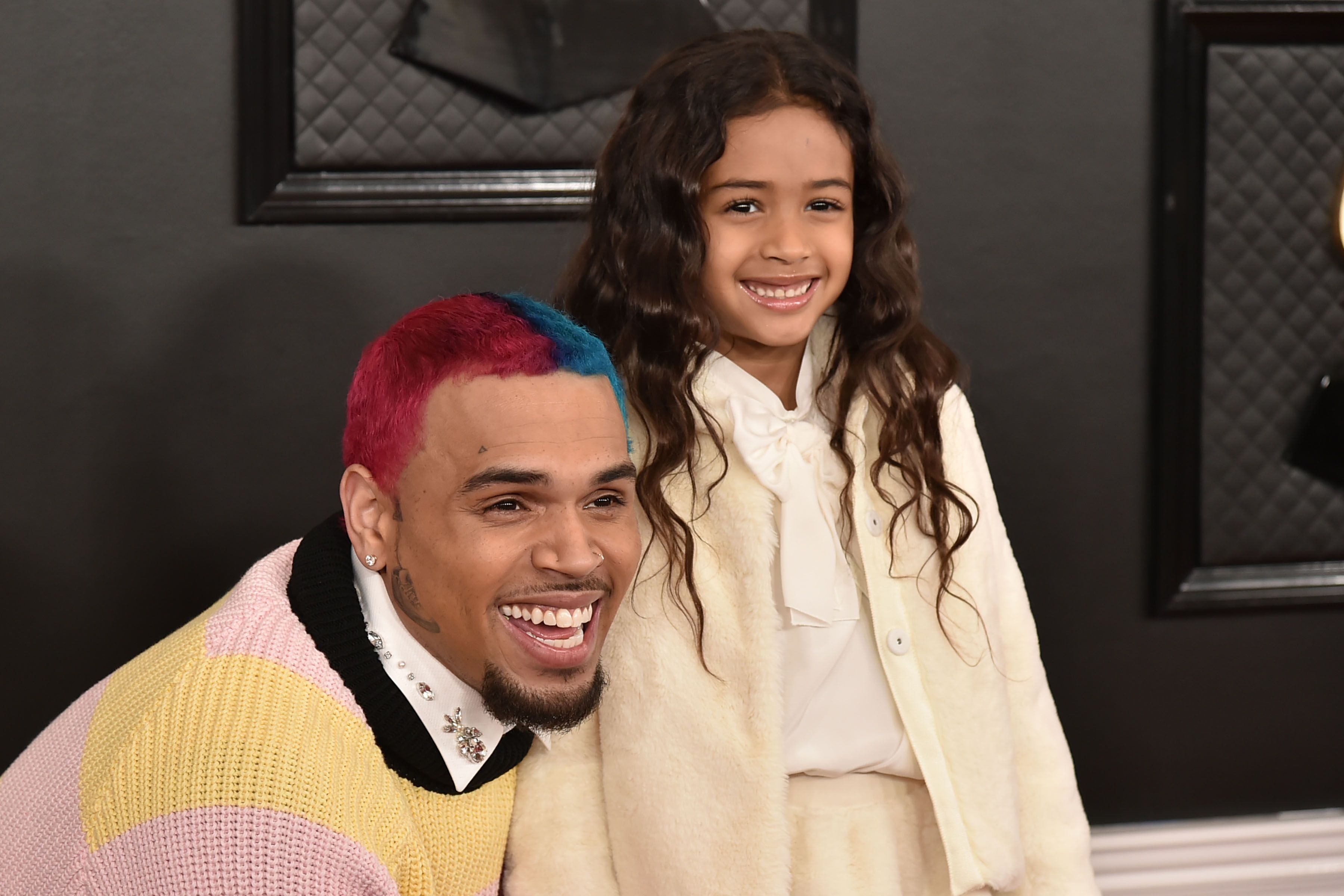 TURNING SEVEN 
Royalty adorably held her hands up and then cutely pointed to something or someone behind the camera. Insinuating that she will be turning seven years old soon, the caption read:
"Countdown to #SEVEN begins!!"
Many of the fans and followers couldn't believe that Royalty was already turning seven. Others commended Brown and his co-parent Nia Guzman for the way they raise their little girl. 
 A CROWN FIT FOR ROYALTY
Her crown and hair were the centerpieces of the shoot. The regal silver headpiece gleamed along with the colorful glitter in her luscious curly hair.
Aeko was conceived by the singer and his ex-girlfriend Ammika Harris.
A song played in the background, but not any song. Brown's musical piece "Little More (Royalty)" was specifically written for his little girl.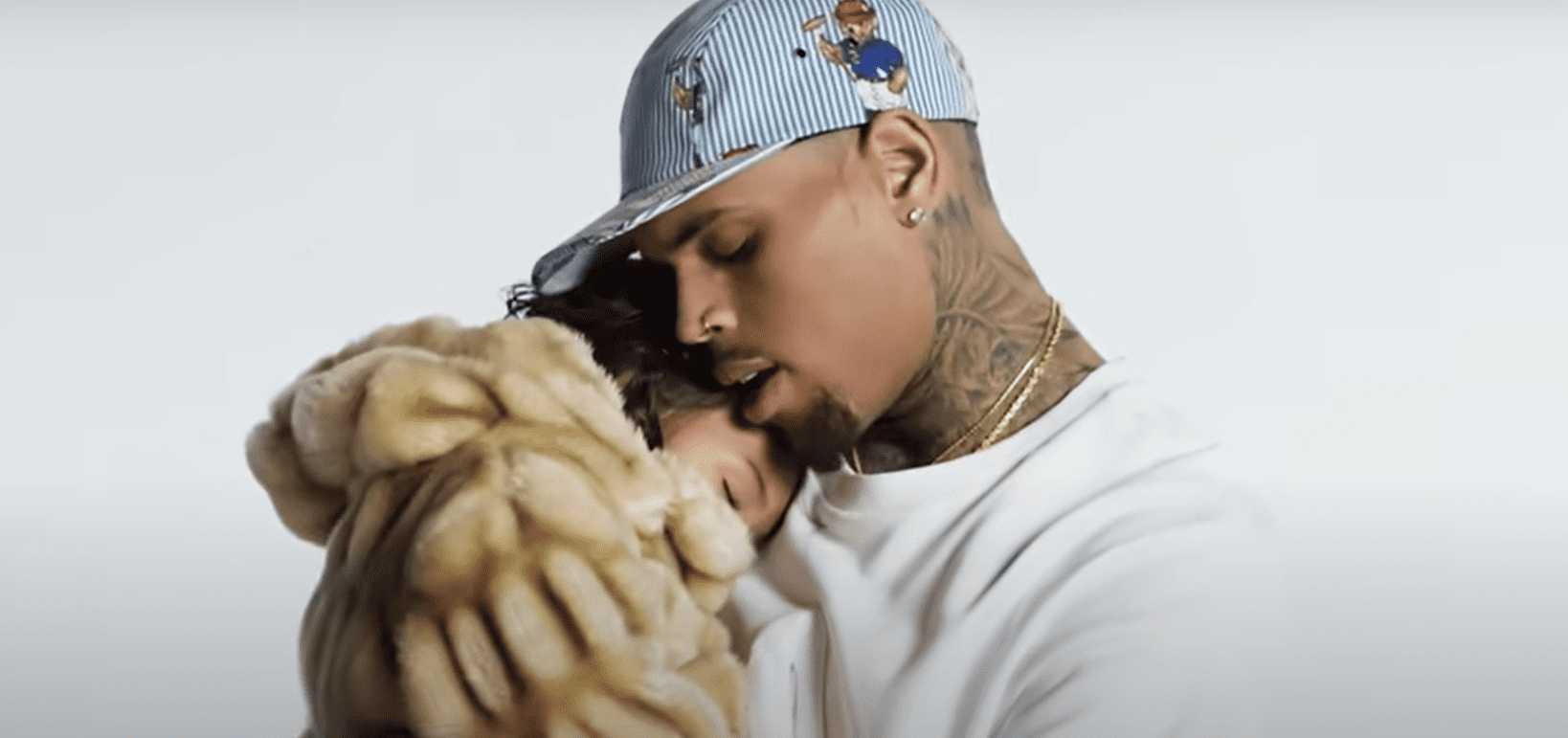 FAMILY ADVENTURES
Last year October, the singer enjoyed time with both of his children, Royalty and his son Aeko, on a family vacation. Of course, they snapped a lot of pictures while on holiday. 
In one pic, Brown held his daughter's hand while they struck poses on the beach. In another, Royalty took on the older sibling role, holding up her brother as he sat edgewise by the pool. 
POWERFUL CO-PARENTING 
Aeko was conceived by the singer and his ex-girlfriend Ammika Harris. Both live on different sides of the globe with their main objective to be good co-parents, a source stating: 
"They stay in touch all the time and are constantly FaceTiming so Chris is able to keep up with Aeko as he's growing."
The source revealed that Brown is desperate not to miss any important moments in his son's life. In response, Ammika always keeps him in the loop, constantly sharing clips and pics with him. 
In 2015, Brown and mother to Royalty, Guzman, also agreed to have a healthy co-parenting relationship.  At the time, a source claimed that Brown's only priority was his daughter. 
Brown and Guzman landed themselves in hot water when reports came out in 2015 that they had a baby together. As a result, his then-girlfriend Karrueche Tran ended their relationship.