Man Accused of Killing His 27-Year-Old Girlfriend in New York Who Had a Restraining Order
A man has been arrested and charged with murder after stabbing his girlfriend multiple times in her apartment despite having a restraining order against him.
A 26-year-old man identified as Fernando Munera, who allegedly stabbed his girlfriend, Alayna Hardy, on May 19, has been arrested. According to The Post, police sources revealed that Hardy had gotten a restraining order against Munera before the attack.
Munera had received the restraining order after he allegedly pinned his former lover to the floor in her apartment. In addition, he took her phone and vandalized some household items.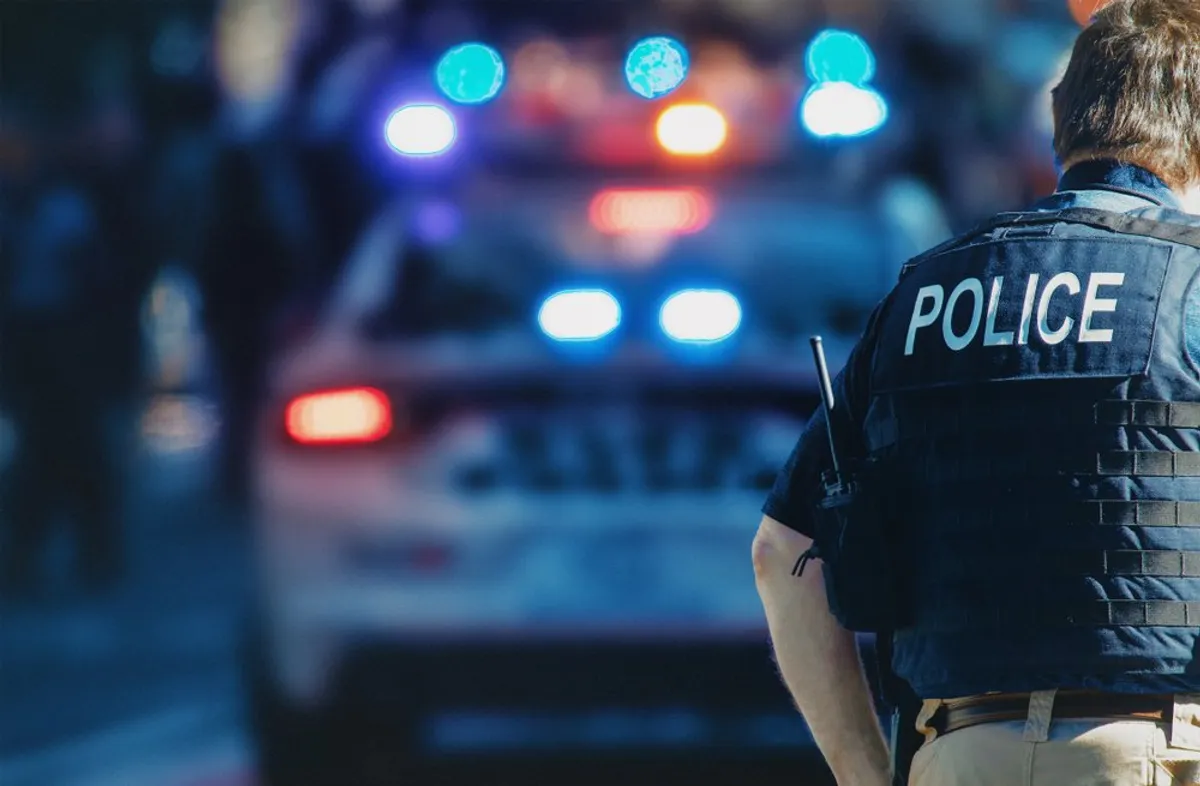 The charges which accompanied the restraining order included unlawful imprisonment, criminal mischief, and harassment in the second degree. 
After being barred by a court order from contacting Hardy, Munera broke into her apartment located at East 115th street and began stabbing her continuously all over the body.
In an attempt to fight back for her life, Hardy used a knife on Munera's chest and neck regions. A neighbor who knew the couple revealed that he heard a woman scream, which was succeeded by utter silence. 
Police confirmed that Hardy died after she was rushed to the Metropolitan Hospital, and Munera was taken to Harlem Hospital in critical condition.
A man from New Jersey, identified as Deymis Jimenez, attacked his 47-year-old girlfriend at a care facility.
Family members of the deceased said beautiful words about their loved ones. Hardy's cousin, Madison elder, noted that the young lady had a true zest for life. She was described as an amazing person by her mother.
Over the phone, Hardy's father, who was broken by the unfortunate incident, cried while explaining that his daughter was a good and loving person. He added that he had discouraged her from being in the relationship.
Munera's anger issues were a stern red flag. A neighbor noted that before the attack, he had seen the culprit uttering some profane words while pacing back and forth.
Despite being in critical condition, Munera, who has four domestic violence reports against him, has been charged with murder, burglary, and criminal contempt by the police. 
This would not be the first time a man is responsible for his girlfriend's death. A man from New Jersey, identified as Deymis Jimenez, attacked his 47-year-old girlfriend at a care facility.
According to the security footage seen by the officials, Jimenez choked his girlfriend and pushed her to the ground before beating her to death with a tall potted plant. He has been arrested and charged with murder.