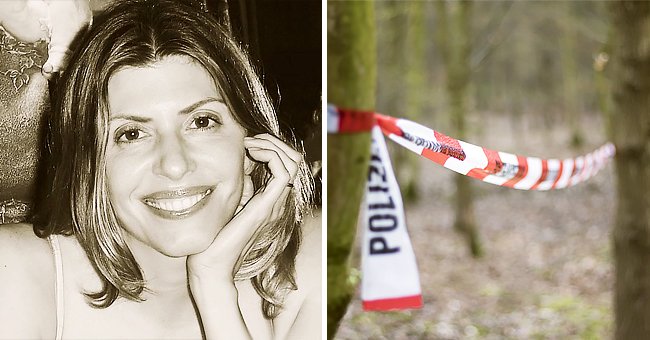 Twitter/ABC | Shutterstock
Missing Jennifer Dulos' Body Still Not Found 2 Years Later – Inside the Investigation
It's been two years since police have been working on the case of Jennifer Dulos, a Connecticut mom-of-five, and investigators have stated that the search would continue.
Jennifer Dulos went missing over two years ago after her suburban SUV car was found three miles from her home. Since then, officers have worked tirelessly to decipher the mystery surrounding her disappearance.
Older leads on the case pointed to Jennifer's husband, Fotis Dulos, and another woman. However, these days the authorities in charge are depending on interrogations with the woman.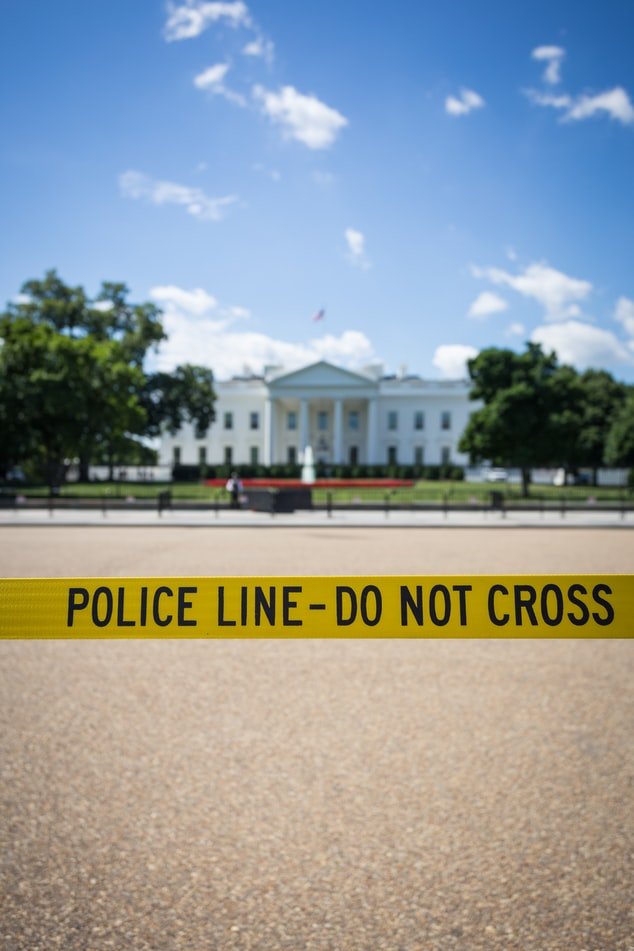 A yellow police line to keep people away from a scene | Photo: Unsplash
In a Twitter update, Carrie Luft, a representative of Jennifer's family, released information concerning her case. It was said that a new law informally called Jennifer's law had been passed concerning domestic violence. The statement partly read:
"The legislation expands the legal definition of domestic violence include non-violent coercion such as psychological, emotional, and financial abuse…"
Jennifer's case dates back to her marriage to Skiing star and home developer Fotis Dulos, who she was married to from 2004 to 2017. The couple lived in Farmington, Connecticut, with their children.
Fotis' pal and attorney Kent Mawhinney was also accused of conspiracy to commit murder.
However, things were already turning sour in the latter years of their marriage. During one of Fotis' trips, he met another woman, Michelle Troconis, and this became the beginning of their woes.
Fotis and Troconis began an affair, and she moved to Connecticut with her daughter. After a while, Jennifer discovered their affair, filed for divorce, and moved out of her matrimonial home.
One fateful day, the playwright took her kids to school and never returned to pick them up. Officers later certified Jennifer as missing after her car was found.
Eyebrows were further raised when specs of blood were found inside the car. The investigating officers accessed Fotis's phone and saw that he was at Albany the night Jennifer went missing.
The surveillance camera of the area was inspected, and a man, and a woman, confirmed to be Fotis, and his lover was around a trash sight emptying black trash bags.
After the bags were brought in for further investigations, bloodied clothing items were found, and they connected with Jennifer's DNA. This gave police lead to Fotis and Michelle being prime suspects.
The duo was arrested in June 2019 and charged with tampering with physical evidence. They both pleaded not guilty to the charges. Fotis was later charged with capital murder and kidnapping.
Troconis was charged with conspiracy to commit murder. Fotis' pal and attorney Kent Mawhinney were accused of conspiracy to commit murder, but they all pleaded not guilty.
Fotis would later commit suicide in January 2020, leaving a note that he and the accused people did not commit the crime. During his and Jennifer's divorce drama. She alleged that he was prone to physical assault.
In court documents, Jennifer stated that she feared for her life because her estranged husband could get volatile. She also explained that he bought a handgun. However, Fotis told authorities that it was for security purposes.
Please fill in your e-mail so we can share with you our top stories!