Watch Ciara's Baby Son Win Speak in a New Video with the Singer
A video of Ciara's eight-month-old son Win saying his first few words was posted on Instagram, and fans cannot stop talking about how cute the baby is.
Ciara's fans were wowed by a beautiful video that showed her son saying his first few words. The video was captioned, "Awww Baby Win's first words! #YBFBabies #Ciara"
The singer's fans were quick to react, with one pointing out the semblance he has with his sister, and another fan commenting: "Thee cutest😍😍😍"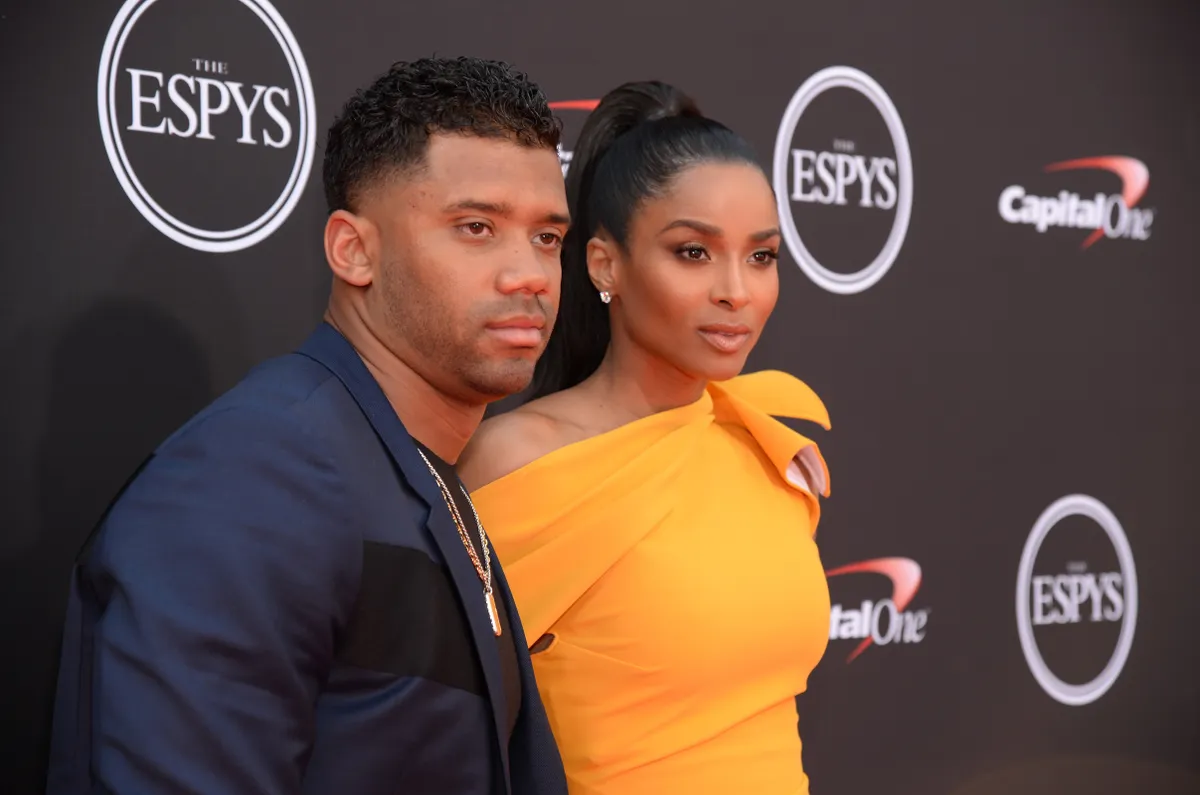 The "Level Up" singer's fans have enjoyed getting to know baby Win as he grows up as Ciara has discussed him in the media a few times.
During her appearance on "The Tonight Show Starring Jimmy Fallon," she said her son is energetic and has his father's genes running through him. She also said having to raise her three kids is a lot of fun.
Ciara has not stopped talking about her baby since she gave birth to him less than a year ago. In the aftermath of Win's birth, she revealed his delivery was her fastest. According to her, she pushed Win out in just eight minutes.
Ciara knew what she wanted and what she didn't want.
Quizzed on why he was named Win Harrison Wilson, she said that his father, Wilson, had the name Win in rotation for years before they found they were having a baby girl initially. 
As for the name "Harrison," it's a tribute to Wilson's late father who died as a result of complications from diabetes at just 55 years. 
In the last few months, the singer has shared numerous photos of herself and her son, Win, which has left many of her fans speechless. The singer's photos and videos of her son always get the same lovely reactions from fans awed by them. 
Ciara attributed much of her happiness raising her kids to her husband. Speaking about her meeting Wilson after separating from her ex-fiancé, rapper Future, Ciara knew what she wanted and what she didn't want. 
The couple is now having a good time raising their son, Win, daughter Sienna Princess, and Future Zahir, Ciara's son from her previous relationship with Future.