Wife Wants to Divorce Her Husband So as Not to Pay His Debts – Story of the Day
Gracie's husband, Marcus, was in debt when he lost his job amidst the pandemic. Now, she is contemplating divorcing him.
Being young and in love sometimes means being naive to a person's real characteristics. Love often blinds a person into seeing that a significant other is nothing less than perfect, but the perception changes as soon as marriage begins.
Teenage Gracie felt the same when he was dating the coolest guy on campus, Marcus. They were together for four months but separated because of differences in their schedule that took time away from them.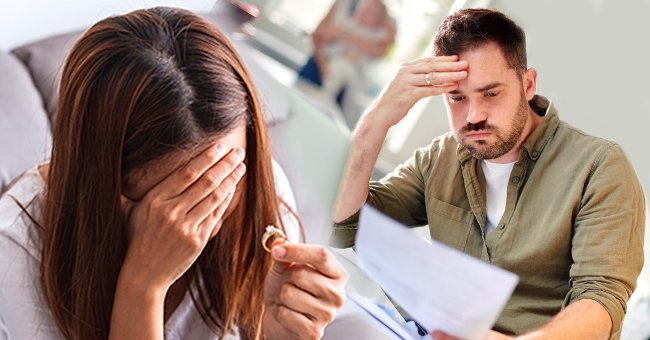 Three years later, Gracie and Marcus crossed paths again while shopping at a bookstore. By this time, Gracie had become a banker, while Marcus was reportedly a hotshot at a digital advertising agency. The young woman heard nothing but good stories about Marcus, and as the courtship began, it showed.
Marcus would always give Gracie expensive flowers from a known florist and took her out to fine dining restaurants. Within a year, the couple found themselves ready for marriage. Two years later, Gracie found out that her husband had debts, although she did not know the exact amount.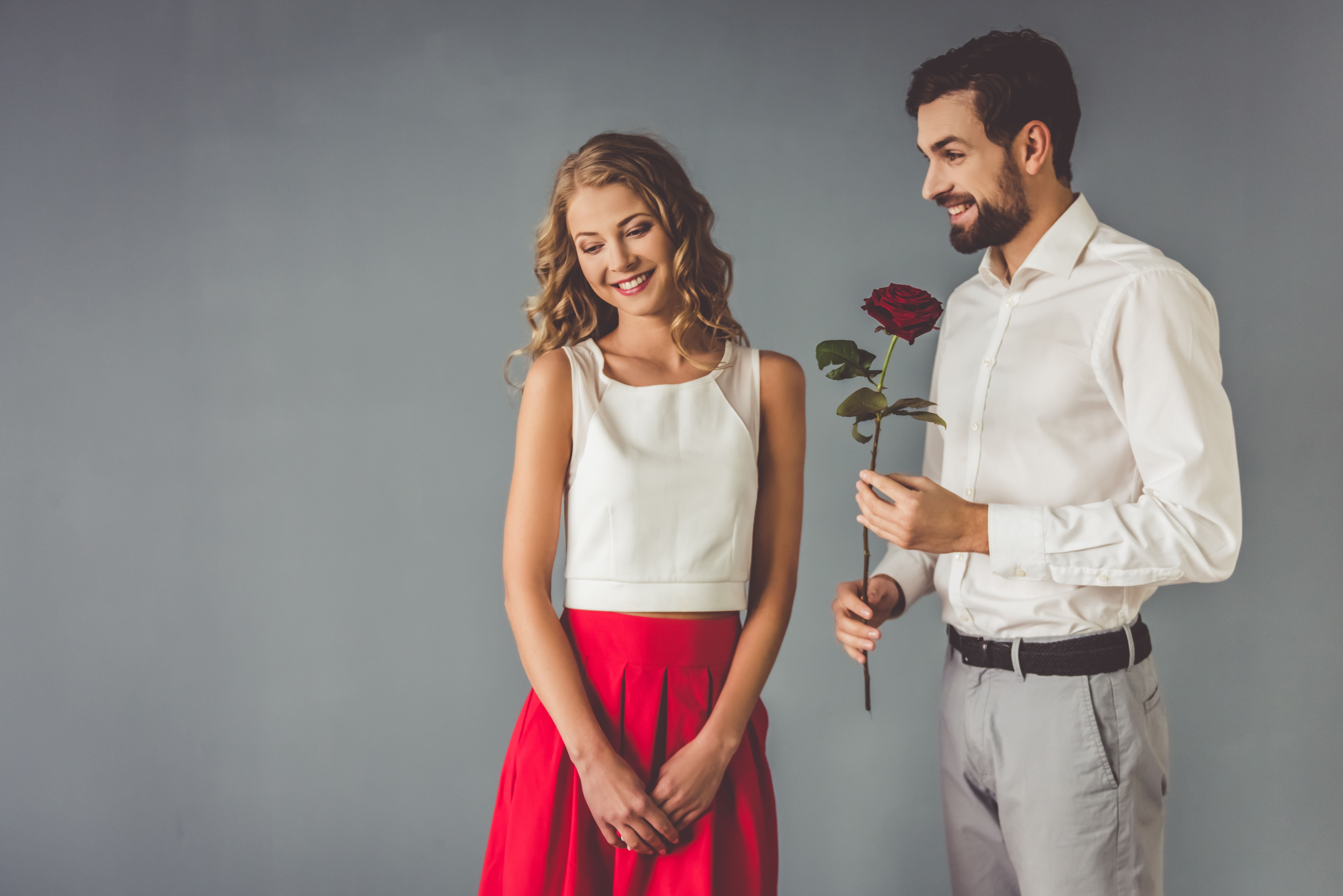 Given that she worked in a financial institution, Gracie knew that money flowed and could be earned quickly. She didn't bother meddling with her husband's business and trusted that he was quietly paying off his debts without telling her. But when the pandemic happened, Marcus lost his job.
He also had no savings and could not run to his parents for help, as they too were tight on finances. Marcus's friends were also hesitant to lend him money due to his credit rating and uncertainty amidst the COVID-19 happenings.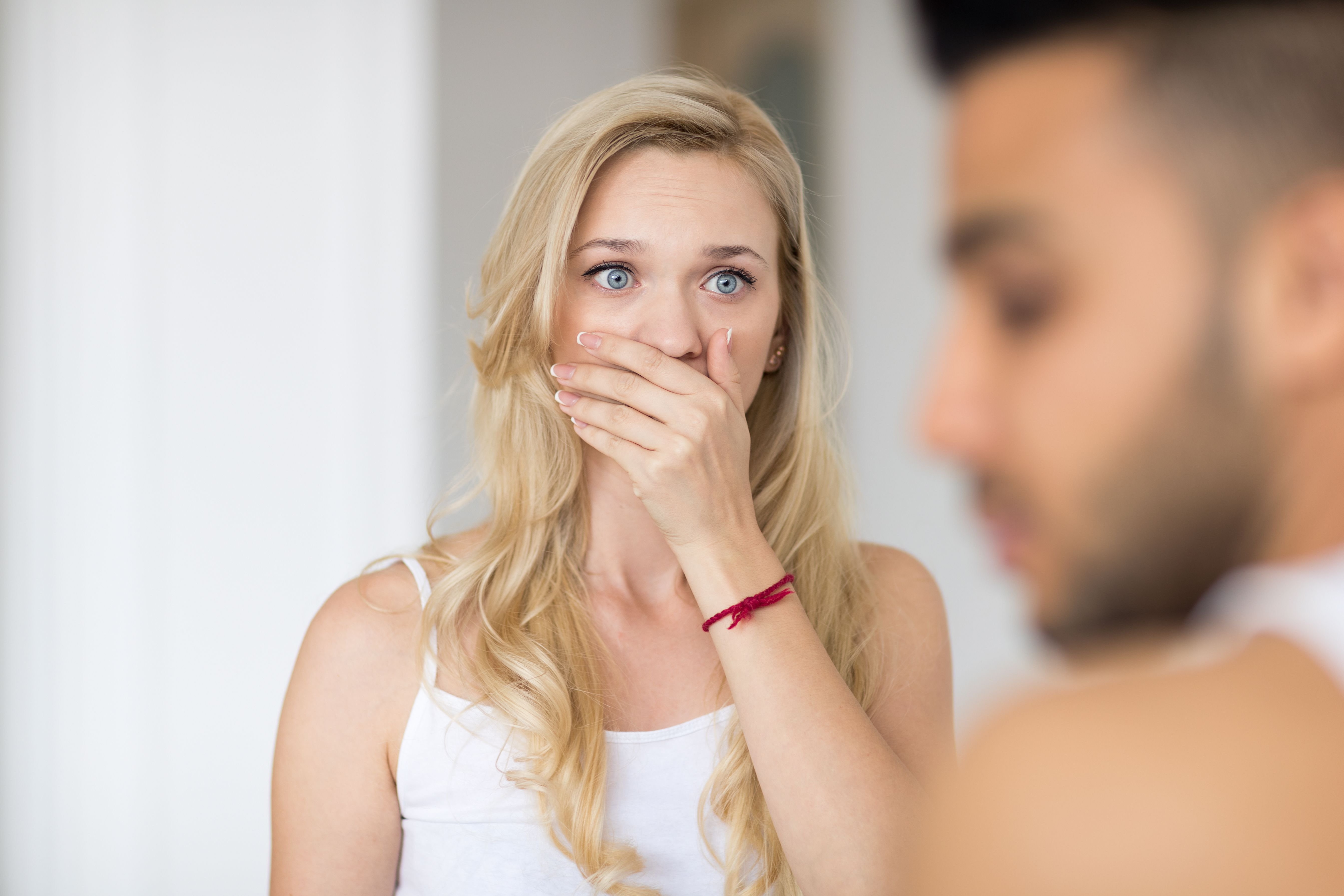 Marcus could no longer hide his actual financial situation from Gracie. Banks would consistently call their home several times a day and send letters. At one point, a debt collector even went to their home. It was scary for Gracie, knowing about how debt collectors work.
Her husband's debt turned out to be a decent amount of money. However, because he could not pay, the interest piled up day after day. He needed to pay everything immediately, but the possibility of that happening was slim. Thoughts began running through Gracie's head, including getting a divorce.
She was hopeless and scared. It seemed that her husband was not as frightened about what could happen, not only to him but also to his wife. Moreover, she did not want the news to spread at work as it would reflect her image.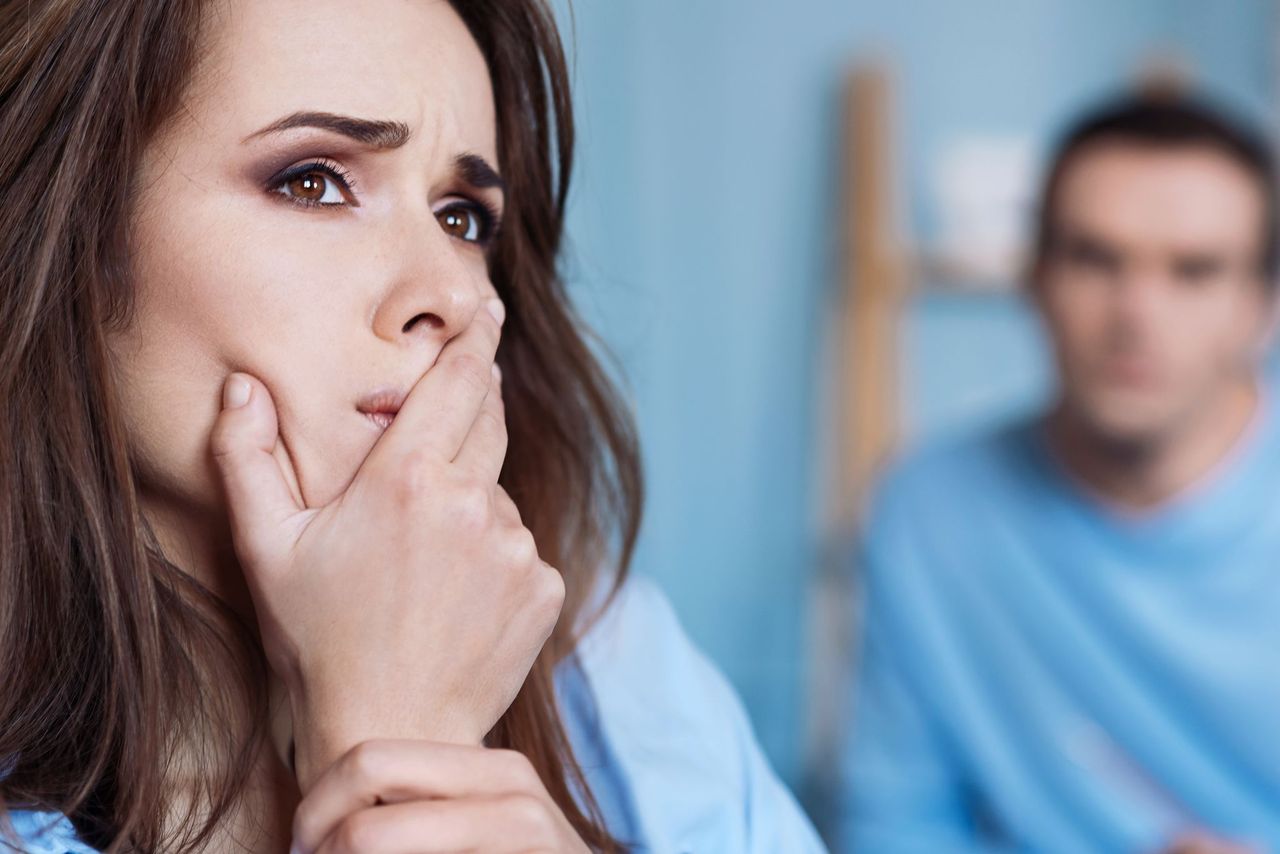 Although ashamed of her thoughts, Gracie did not want to work to pay off her husband's debts for several years. She did not want to suffer just to get him out of the financial hole, not only because it was unfair but also because she cannot afford it.
Gracie gave a big chunk of her savings and earnings to her sister last year as she wanted to help with finances. Gracie's sister had a severe medical issue, and everyone pitched in to help, including her parents and her husband, despite his debt.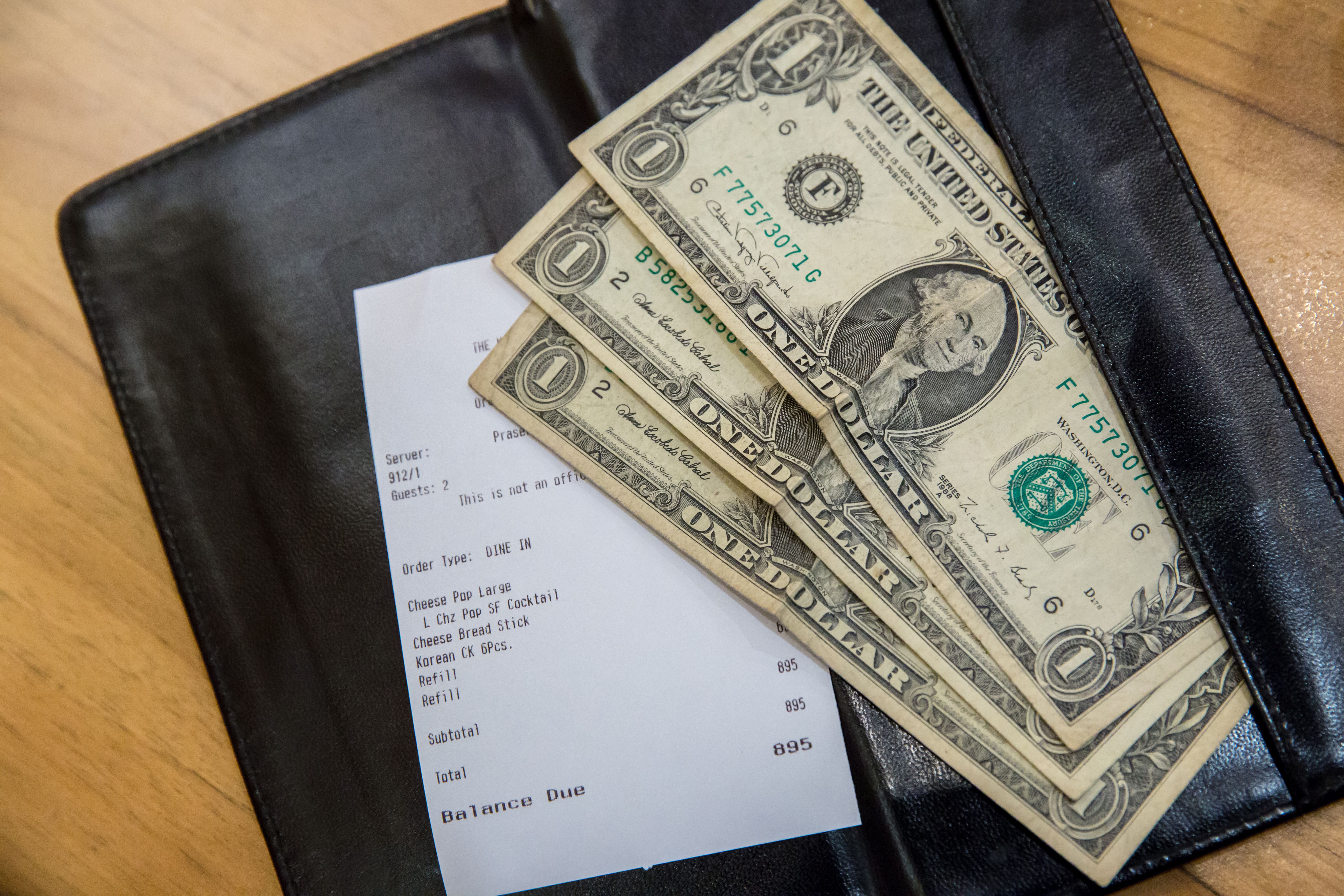 Knowing that her husband did not leave her family in trouble despite his situation made Gracie confused and felt like a bad wife. As she didn't understand if the situation would improve, she could not tolerate sitting in silence while waiting for people to get everything from them. 
Do you think Gracie needed to know about the debts before getting married? Would it have changed her mind about Marcus?
Share this story with your friends. It might inspire people to share their own stories or to help someone else.
For another relationship story, read about a woman who had an affair with her husband's stepfather.
Any resemblance to actual events or locales or persons, living or dead, is entirely coincidental in this fictional story.