Daily Joke: A Man Speaks to His Wife after Waking up from a Coma
People who truly love their partners would go out of their way to make sure they're okay, but in the following joke, one woman's devotion is rewarded most unpleasantly.
A man spent several months going in and out of a coma while in a hospital. His devoted wife stayed by his side through it all, making sure to come to visit him and sit by his bedside daily.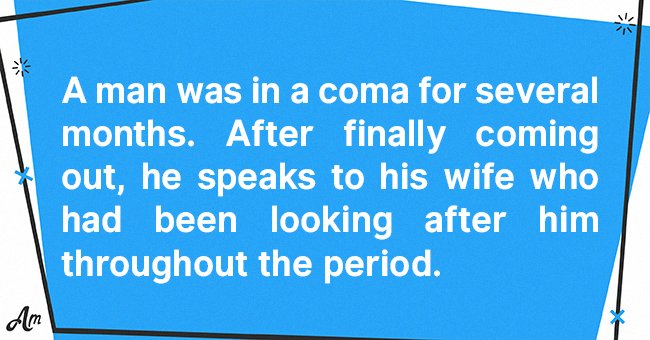 She would have brief conversations with him that he probably wouldn't remember after his coma, but this didn't deter his wife. Eventually, one day he finally came out of the coma.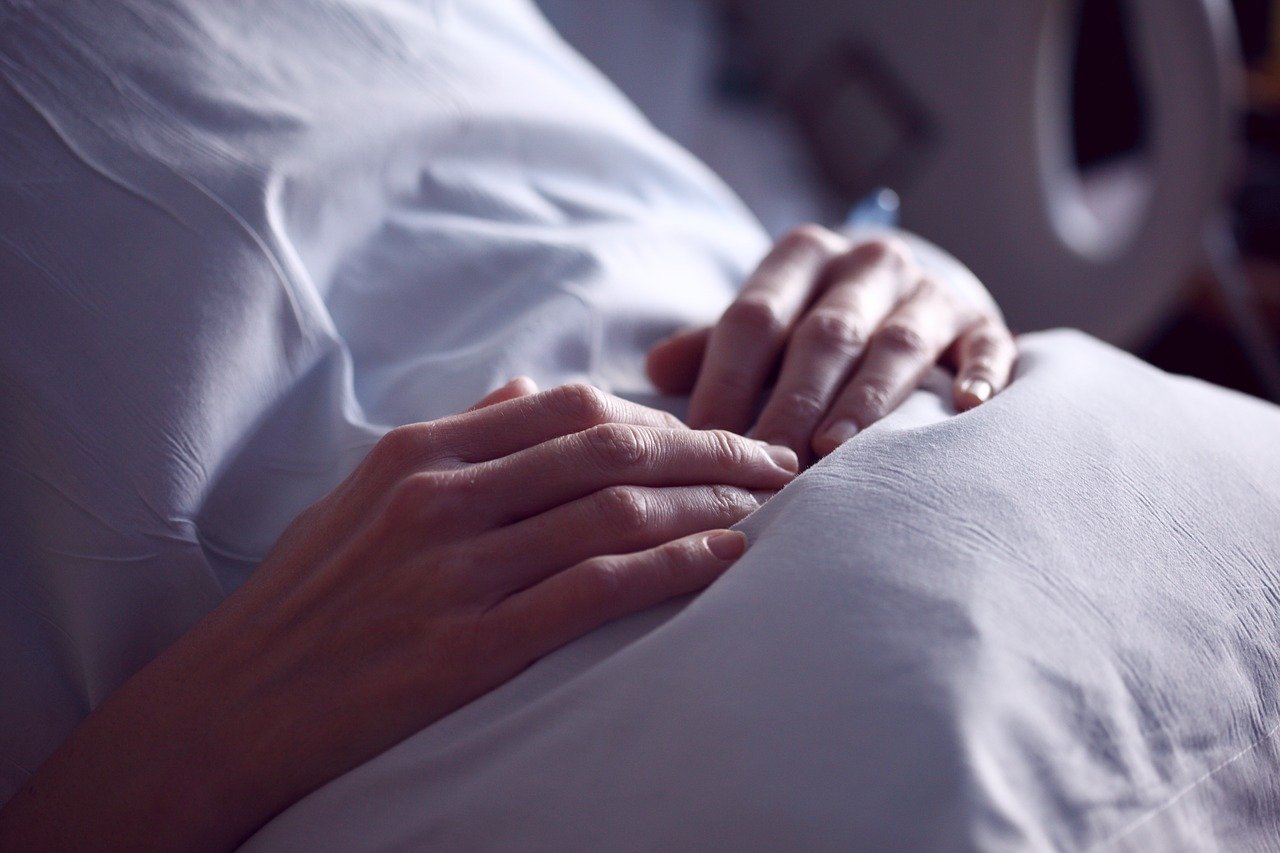 When he peered next to him, he saw his wife smiling at him with tears in her eyes. She reached out for his hand as he motioned for her to come closer to his bed so they could talk.
Pulling her chair, which had become her other companion at the hospital, the woman plopped herself comfortably next to her husband. This was a man she'd spent her whole life taking care of.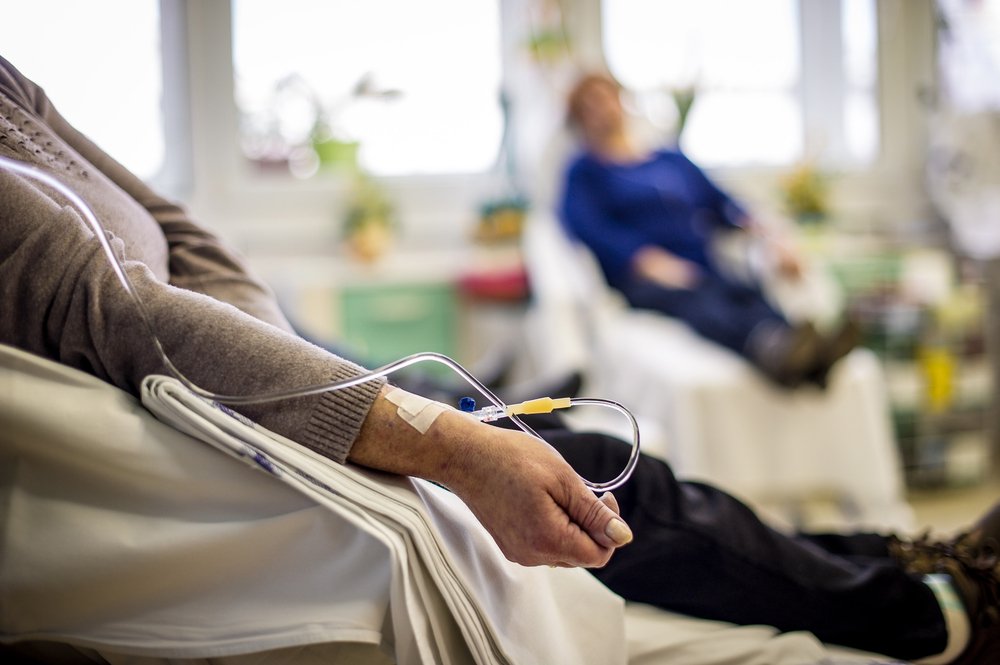 Having met and gotten married young, the man noted how his wife had been with him through all of his hard times. He recalled how she'd been there when he got fired from his job.
The wife couldn't help but cry as she remembered the hardships that they went through during that particular incident. There were days they slept without eating because they didn't have money.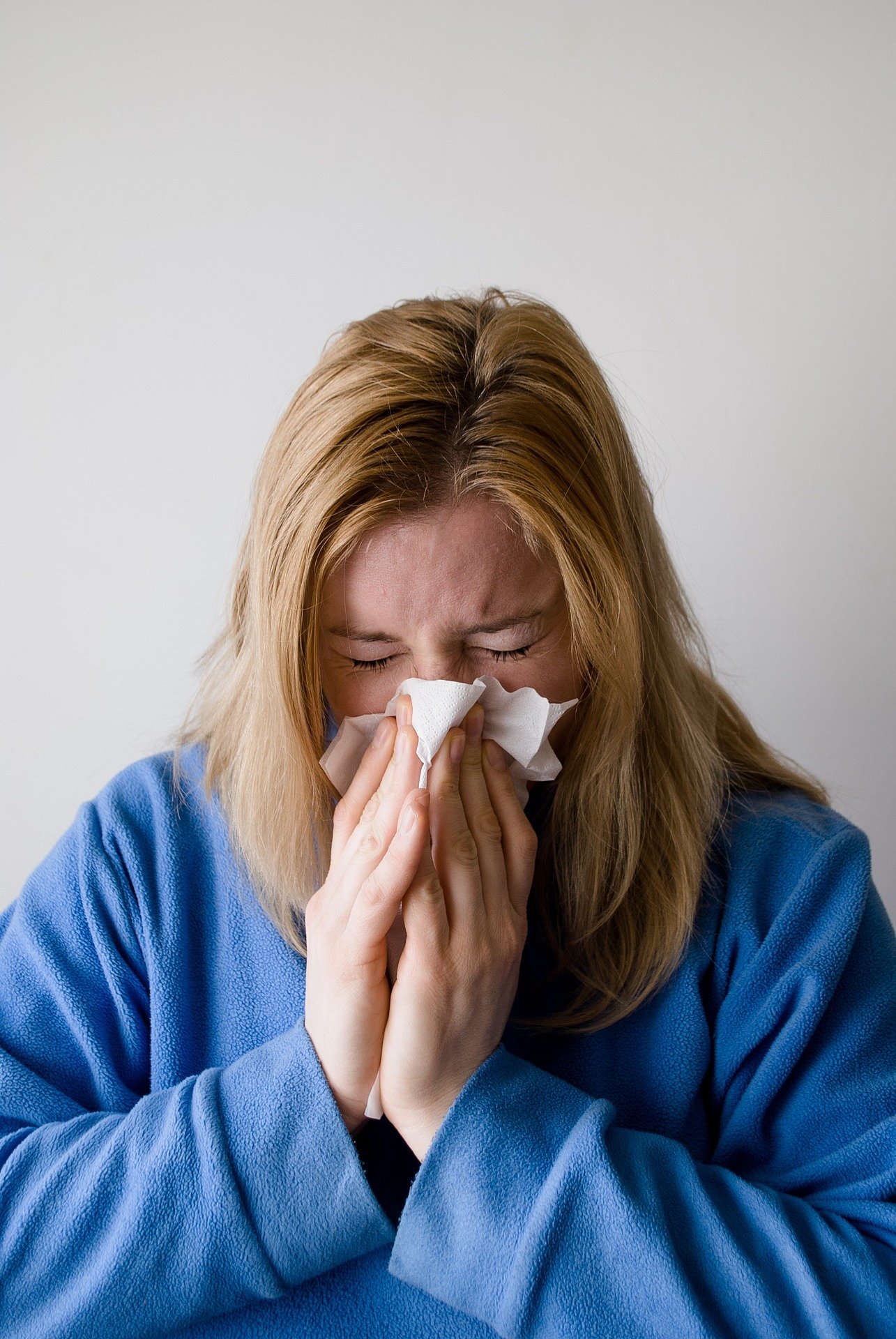 However, she still believed in him and stayed faithfully by his side. In a raspy voice, he continued recalling how when he started his first business, and it failed, she'd supported him through it.
She smiled, recalling how his baby clown's idea was doomed from the start, but she encouraged him anyway because she trusted his instincts and had hope that things would get better.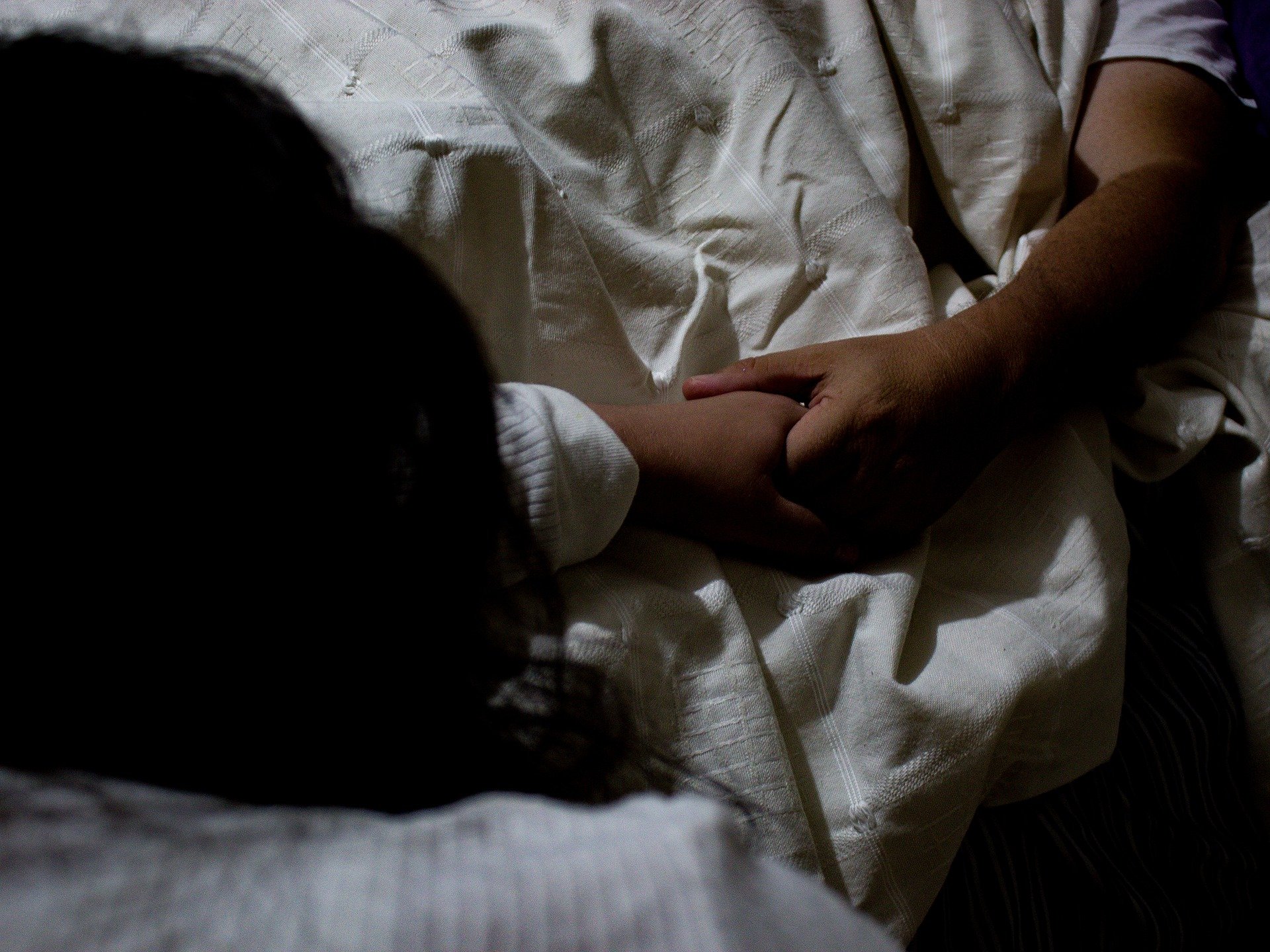 Coughing a little, the husband recalled his wife staying with him and nursing him back to health when he got shot. The baby clown idea was already taken in their area, and the competition wasn't willing to give him space.
He shared how much support he got from her when they lost their first home. The couple ended up moving back to the husband's parent's home while they got themselves back on their feet.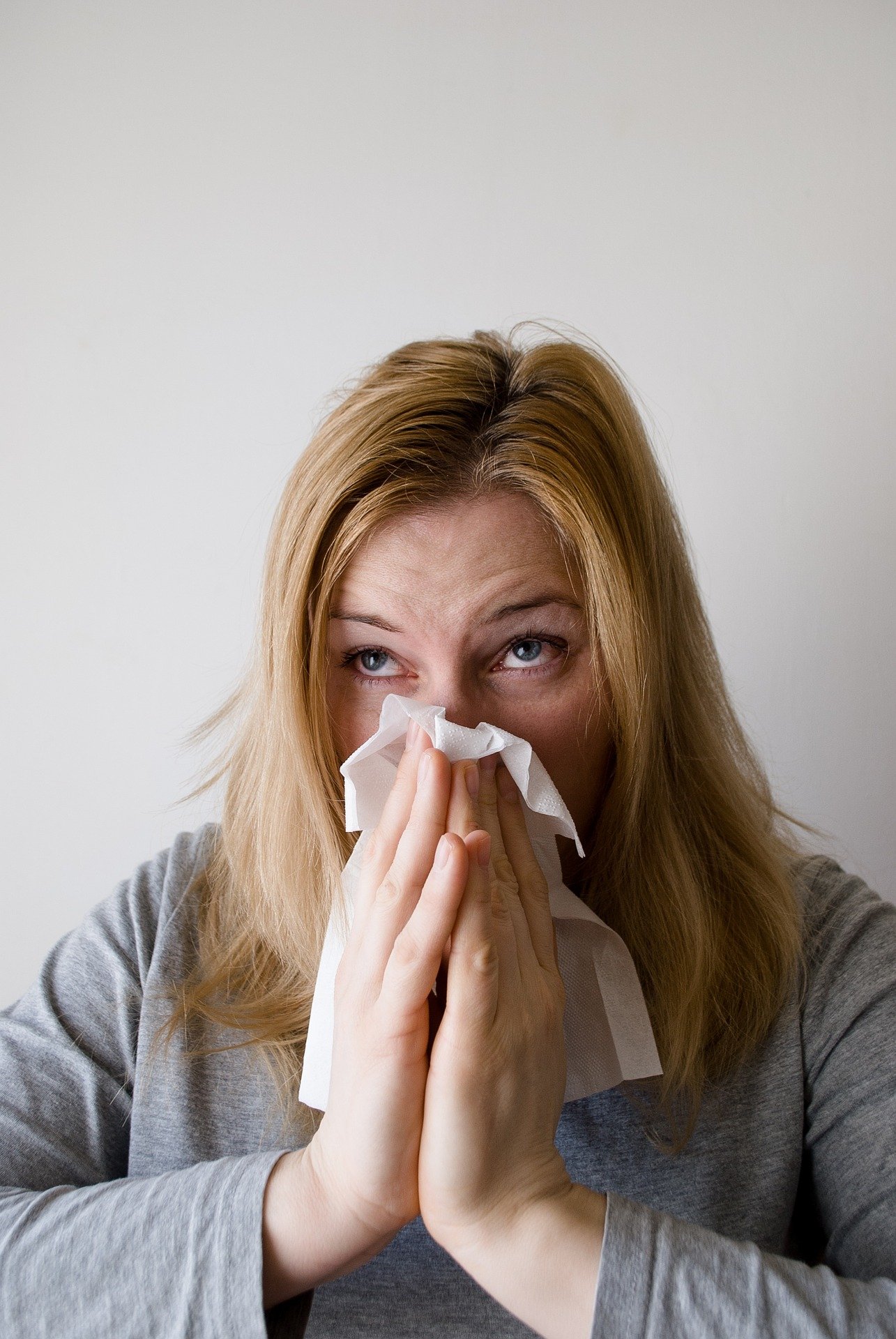 Lastly, the man shared that she had been by his side even when his health had started waning, leading him to a coma. Putting his hands gently in his pajama pockets, he said: "You know what I think?"
With tears streaming down her eyes at this point, the wife gently asked her husband, "What, my one and only husband?" He responded, "I think you're the reason I have bad luck!"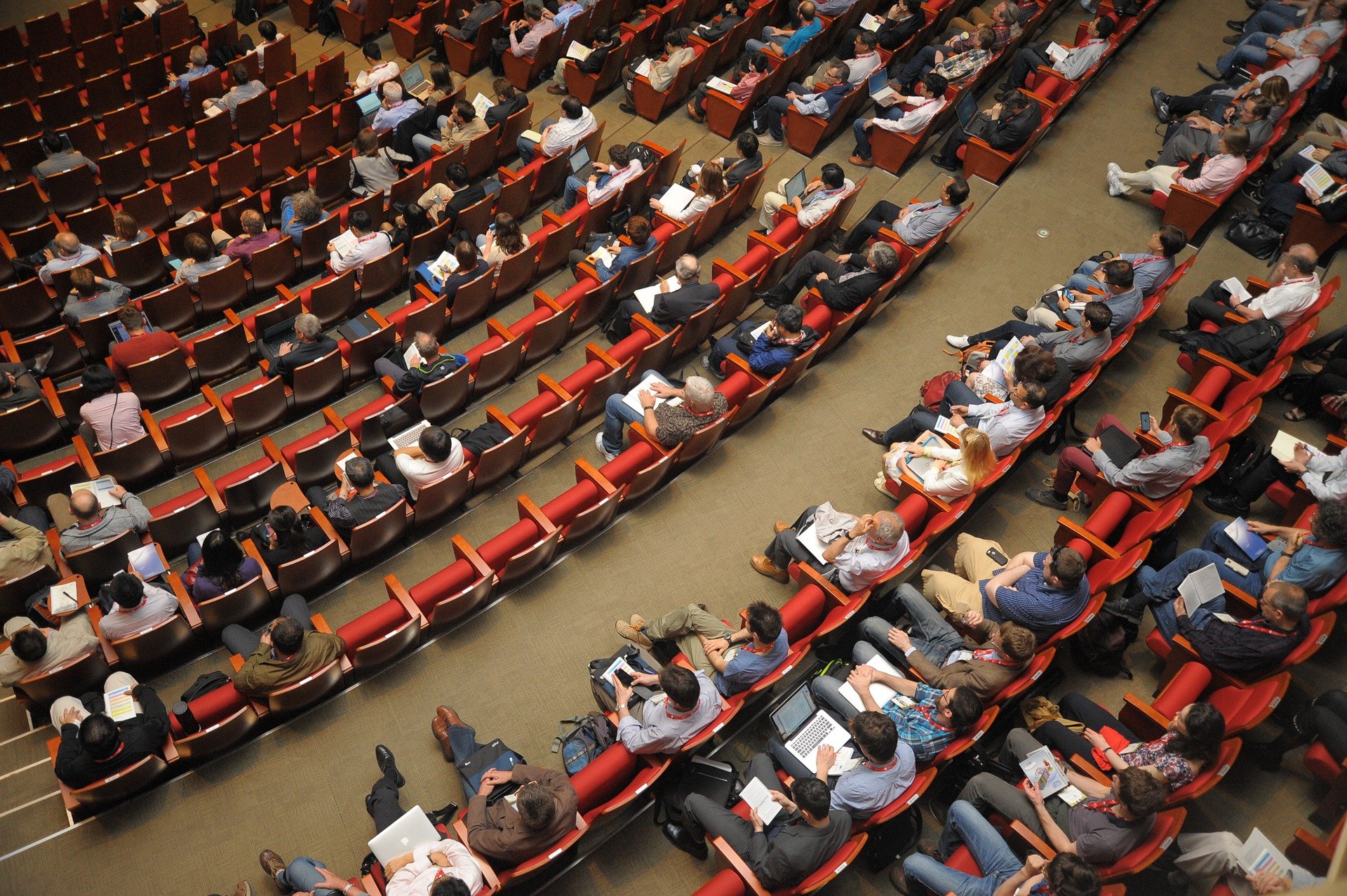 If you enjoyed that joke, here's a bonus one. An Indian linguist attended a conference filled with his peers, and one of his colleagues asked him to explain the difference between the words "finished" and "complete."
He answered, "It's simple if you marry the right woman for you – you'll be 'complete.'" Marrying the wrong one will leave you 'finished,' however, if the right woman gets you with the wrong one, you're 'completely finished!'"