Dad of 1-Year-Old Jessell Lopez Prepares to Bury Her after She Died Due to Her Mom's BF Allegedly Injuring Her
The father of a 1-year-old little girl who died from injuries inflicted by her mom's boyfriend is preparing to bid farewell to his daughter one last time.
Jesse Lopez IV, whose daughter sustained injuries caused by her mother's boyfriend, shared how he chose to say his final goodbye to his daughter on Facebook.
"First off, I would like to SHOUT OUT the Leal Bros on an amazing job with my baby girl's final bedding," Lopez wrote while adding revolving hearts emojis.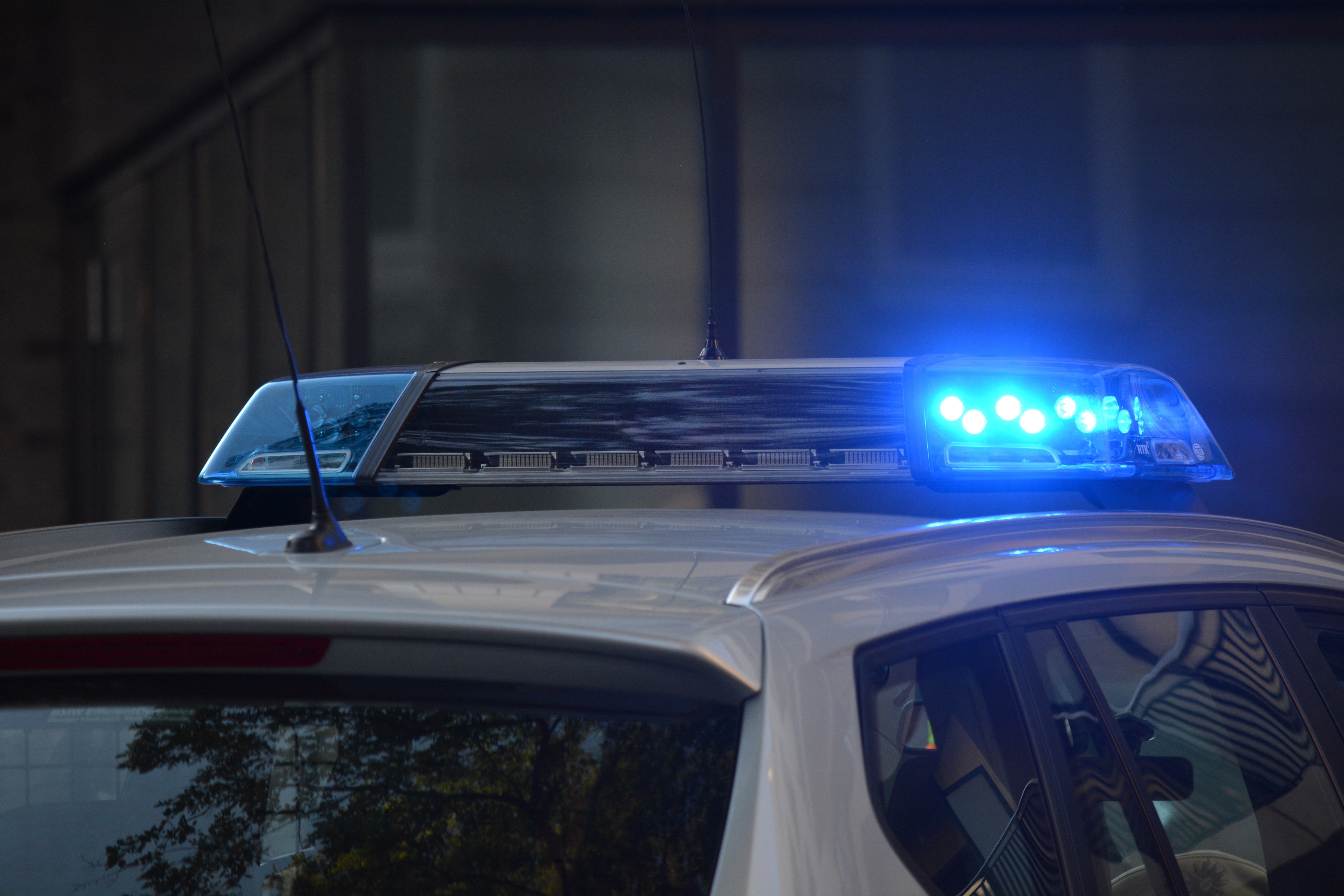 Lopez continued to say he is happy with the results and blessed everyone who made the casket possible while sharing his love in the process:
"I wanted to make sure my baby girl went out the way she so rightfully deserved, and these guys made that possible."
Lopez shared his message of gratitude and added he knows that his daughter is smiling down big like she always would. He thanked everyone else who continue to keep him and his family in their prayers.
Lopez acknowledged that the pain will never go away but that it will get easier to handle. He concluded that all his child needs now is her headstone, and her Princess goodbye will be complete.
He posted a video of the beautiful shiny pink casket along with a gallery of photos showing it in full view, including how it looks on the inside.
It includes pictures of Jessell and her parents as well as her brother. The top of the coffin is a photo of her with a pony, and inside is an image of her, her dad, and her sibling.
According to Kris TV, she will be laid to rest on Wednesday. Lopez revealed services for his child would start on Tuesday at Corpus Christi Funeral Home.
Hundreds of mourners attended the night vigil for the slain toddler. A mariachi band played at the ceremony as an estimated crowd of 250 people gathered at the Cole Park Amphitheater.
Many of them approached Lopez and gave him encouraging words and warm embraces. The vigil started with him speaking about his beloved daughter.
Members with Next Level Racing came together and hosted the benefit, which was at the Valencia Events Center. Many cars lined up at the service following the news of a fundraiser for Jessell.
A 31-year-old man was arrested in connection with an incident where Jessell was found unconscious at the Latitude apartments.
Mark Anthony Hernandez is currently in Nueces County Jail under bonds with a bond totaling $30,000 on an injury to a child.
The authorities said Jessell was transported to a local hospital after paramedics performed CPR to help resuscitate her. He told the police that the now deceased was injured after she fell out of bed.
In February, another one-year-old child died from injuries following her parents' claims that she fell from a rocking horse. An autopsy revealed the story does not correlate to the severity of her injuries.
The mother, Mercy Morales, 22, and her boyfriend Victor Almanza, 18, were arrested as the child sustained multiple injuries. At the time of the report, the incident was still under-investigated.
Last month, another similar case was reported whereby a mother of a 6-month-old baby, Nevaeh Smith, and her boyfriend were charged with killing their child. Deneshia Murray, 22, and Jalen Wall, 23, were each charged with first-degree murder.