Alicia Keys Flaunts Her Figure as She Models a Denim Ensemble in a New Video
Grammy Award-winning artist, Alicia Keys, took to social media to show off what natural beauty looks like while letting her fans get a feel of her deep sense of humor.
Alicia Keys recently took to Instagram to post a video showing off her beautiful shape and face. She is seen walking around in a nice denim suit with a matching hat.
In the video, the Grammy Award winner smiles radiantly and jokingly says, "oh s'cuse me, oh where," using the same words as her caption.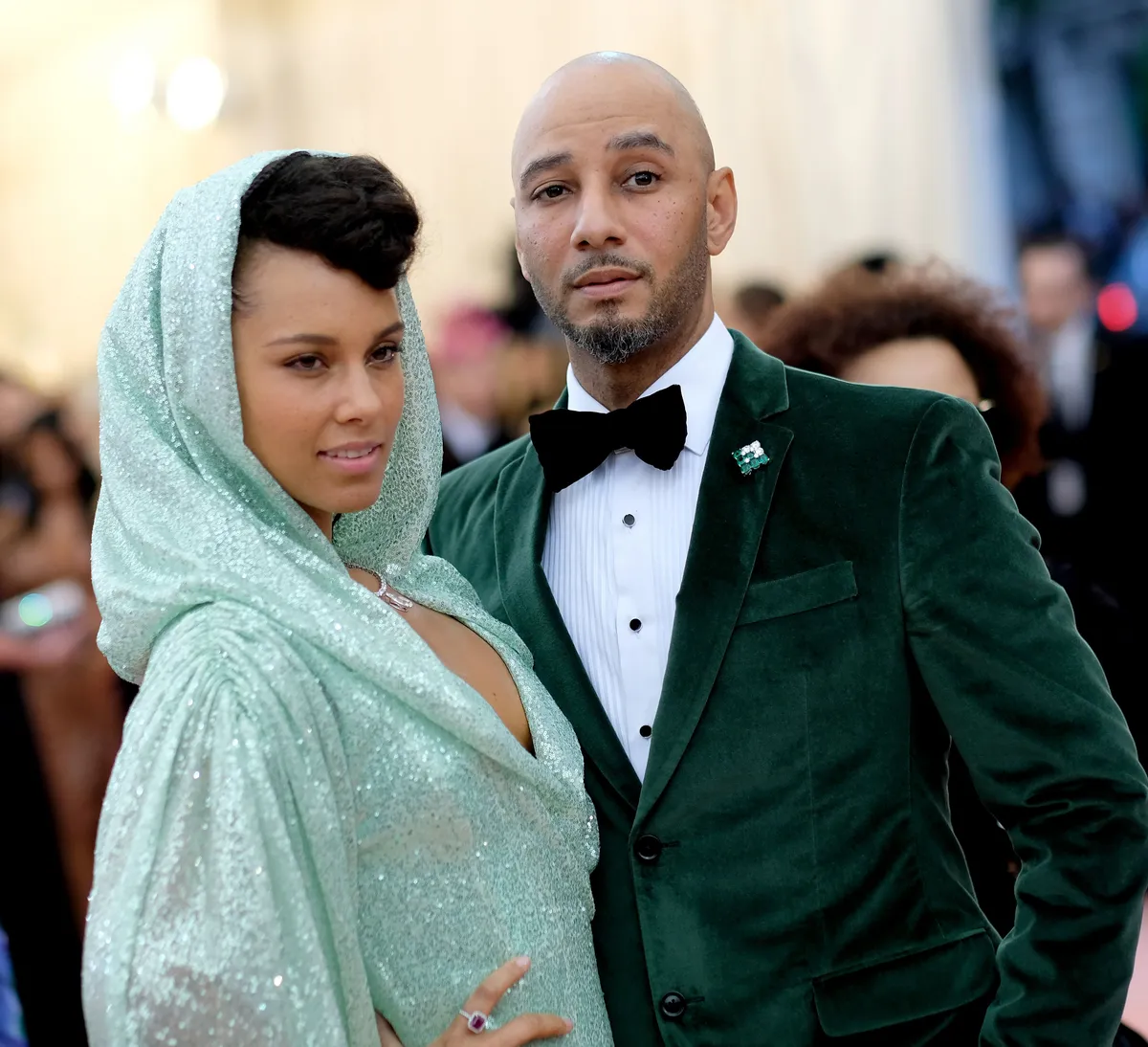 She also wrote under the post that she could not wait to meet her fans at the "Keys tonight." The R&B artist also asked them what they would like to listen to from her album, "Song in the Minor."
The post gathered a lot of positive reactions from her supporters. One follower referred to the musical icon as beautiful. Another user cracked a little joke saying she was excused.
Fans did not just acknowledge the artist's beauty on the post, but they posted names of songs they would like to listen to, with one male user commenting he would love to listen to the whole album.
The book showed her arrival into adulthood while in the limelight and how she learned to be herself.
Keys is more than an award-winning musical artist. She is a proud mother of two boys, whom she shares with the American producer Swizz Beatz. The couple got married in 2010 and started a family three months after.
They welcomed their first child, Egypt, that October. Four years later, in 2014, The singer and music producer had their second child, Genesis.
The musical legend has not hidden her love for children since experiencing the bliss of motherhood. She once remarked that motherhood gave her a stronger sense of clarity.
In 2020, Alicia Keys revealed how life experiences helped her write her book, "More Myself." The book showed her arrival into adulthood while in the limelight and how she learned to be herself.
That same year, the two-time Grammy host gave a very impromptu performance during her interview with Vogue. The interview, done before the full effects of the pandemic, saw her answering questions like her first owned album, her mom's most-played artist, and so much more.
Keys' husband also has the spotlight on him. When he is not being a dad, he excels as a hip-hop music producer and songwriter. He has worked with artists like DMX, with recognizable songs like "Ruff Ryders Anthem" and "Get It on the Floor." 
The songwriter worked with Whitney Houston and on four songs on Beyoncé's "B'Day" album. Before marrying Keys, he was married to Mashonda Tifrere.