14-Year-Old Indiana Dancer Believed to Be in Danger after Being Missing For a Month
Police believe a 14-year-old dancer from Indiana is in danger after she went missing while on her way to the bus stop a month ago. 
A 14-year-old dancer, Aaliyah Ramirez, has been missing for a month. Syracuse Police Department has put a Statewide Silver Alert on her, and they believe she is in danger. 
On April 27, Ramirez walked to the school bus stop from her house in Syracuse, Indiana. She was wearing a black zip-up, white and gray sweatpants, and a purple Nike backpack.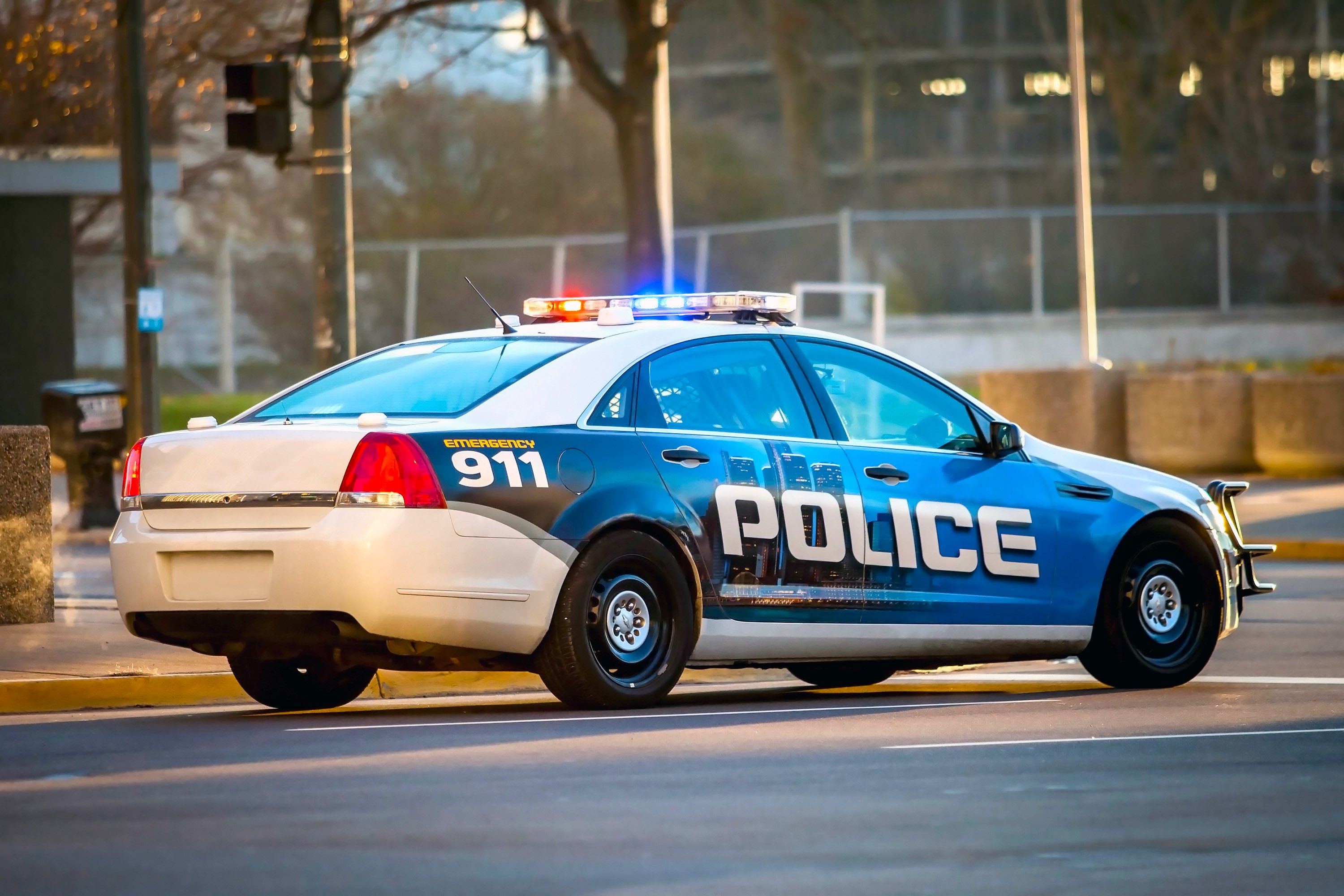 Later that afternoon, her father, Anthony Ramirez, received a phone call from his daughter's school, informing him that Ramirez had not made it to school that day. It was unlike her to run away as she was a responsible teenager. 
Anthony said that nothing seems different or amiss on the night before Ramirez disappeared or the morning of her disappearance. He remarked that the day had started like a "totally normal day."
All those in or around Syracuse, IN. Please keep an eye out, and come forward with any information you may have. Help bring Aaliyah Ramirez home safely.
Saint Anthony de Padua, pray for us#SyracuseIndiana #Missingpersons #MissingKids pic.twitter.com/cJG9jdCKmB

— Willie J. Boyd (@WMaysWNelson) May 22, 2021
Her mother, Ashli Aspy, who lives two hours away, remarked that she and her daughter had a lovely time together, getting their nails done and having lunch, the Sunday before Ramirez went missing. 
Shortly after she was reported missing, Syracuse Police released a Silver Alert. Ramirez was described as having dark hair, brown eyes, weighing 138 pounds, and being five feet and nine inches tall in the alert. 
Unfortunately, not all missing children are found. A missing girl, Tristyn Bailey, 13, was found dead.
4 weeks. 28 days. 672 hours since the last sighting of Aaliyah Ramirez. Please retweet to find this precious face. Only 14 years old. pic.twitter.com/xItNvxHsDA

— Katie Reynolds (@kktreynolds) May 25, 2021
The alert also stated that authorities believe she is in danger. They have looked as far as Florida for the lost teenager. Palm Beach officers visited a relative they thought she might have gone to. However, she was not there. 
Aspy described her daughter as being silly around family at home but shy around strangers. Ramirez is a longtime dancer who has been participating in the activity since third or fourth grade.
Going on day 13 guys. Please let Aaliyah come home safely!! #FindAaliyahRamirez pic.twitter.com/E8Bznswxyl

— Skyler (@SkylerShane17) May 11, 2021
Many of her dancing friends spoke to media outlets about Ramirez's disappearance. Her fellow dancer, Katie Reynolds, described Ramirez as the sweetest person ever. 
The two dancers had attended a Dancers Edge studio in Marion and the Indiana Ballet Conservatory in Indianapolis. When Reynolds learned of Ramirez being missing, she immediately reached out to their dancing company to see if anyone had heard anything.
Aaliyah Ramirez disappeared on the way to the bus stop on an April morning three weeks ago. She never showed up to school and hasn't been seen or heard from since.

Do you have information on Aaliyah's whereabouts? #Dateline #FindAaliyahRamirez https://t.co/qxqPHRjnTz pic.twitter.com/pePDteFmlq

— Dateline NBC (@DatelineNBC) May 18, 2021
Ramirez's family and friends are pleading for the teenager's safe return. Syracuse Police have urged anyone with information about Ramirez and her disappearance to contact the department. 
Unfortunately, not all missing children are found. A missing girl, Tristyn Bailey, 13, was found dead in the woods in the Durbin Creek neighborhood 24 hours after she went missing in May 2021. A 14-year-old boy has been arrested as a possible suspect.