'Tarzan' Star Joe Lara, Wife Gwen & 5 Others Dead in Tennessee Plane Crash
Seven plane passengers are presumed dead following a plane crash into a Tennessee lake. Actor Joe Lara and his wife Gwen Shamblin, a Christian weight loss group leader, are presumed dead.
"Tarzan" star of the television series, Joe Lara, and his spouse Gwen Shamblin including five others, were killed after a plane they boarded crashed in Tennessee on Saturday.
According to the New York Times, the small plane crashed right after it shortly took off into a lake outside Nashville. The aircraft crashed into a Percy Priest Lake near Smyrna at about 11 am.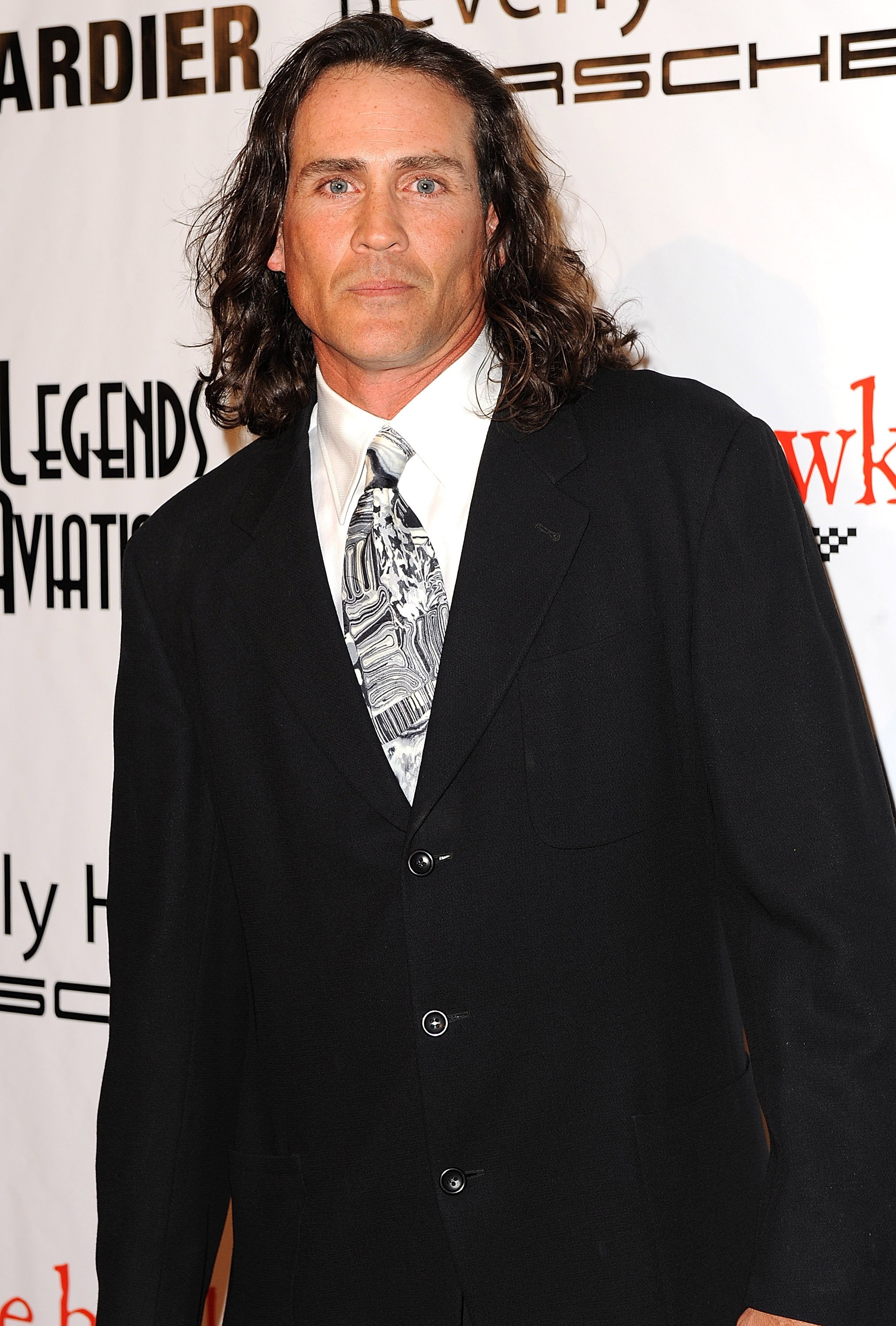 A spokeswoman for the Rutherford County government, Ashley McDonald, identified those aboard as William Lara, Gwen Lara, Jennifer Martin, David Martin, Jessica Walters, Jonathan Walters, and Brandon Hannah, of all Brentwood, Tennessee.
On Sunday before noon, crews discovered several parts of the plane and human remains in a debris field that was about half a mile wide, officials revealed.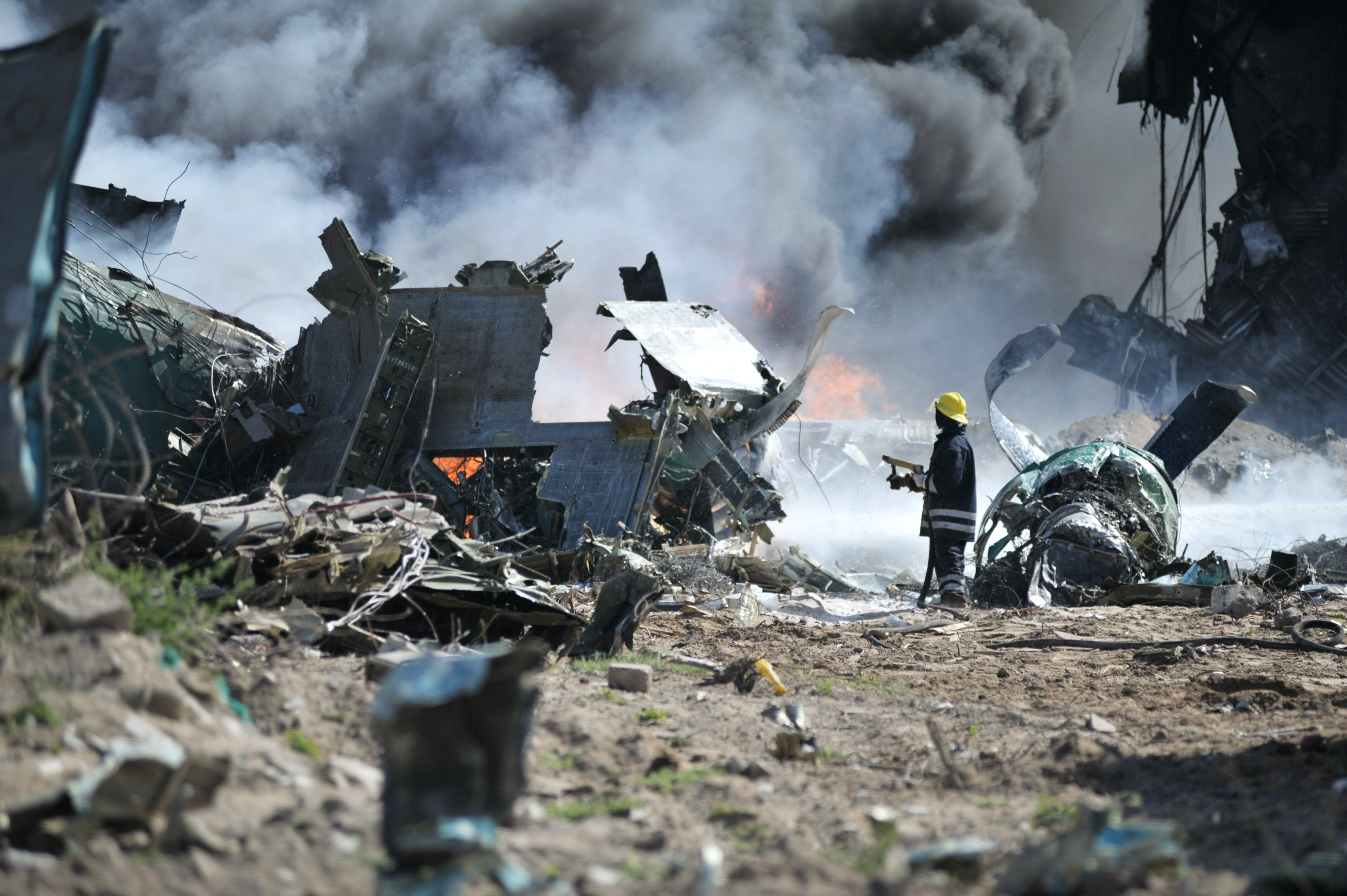 Fire Rescue Captain Joshua Sanders said, "Our efforts have transitioned from a rescue effort to that of a recovery effort. We are no longer…looking for live victims at this point."
Search, and recovery efforts began shortly after the Cessna C501 crashed. Crews are flying drones as the recovery effort continues.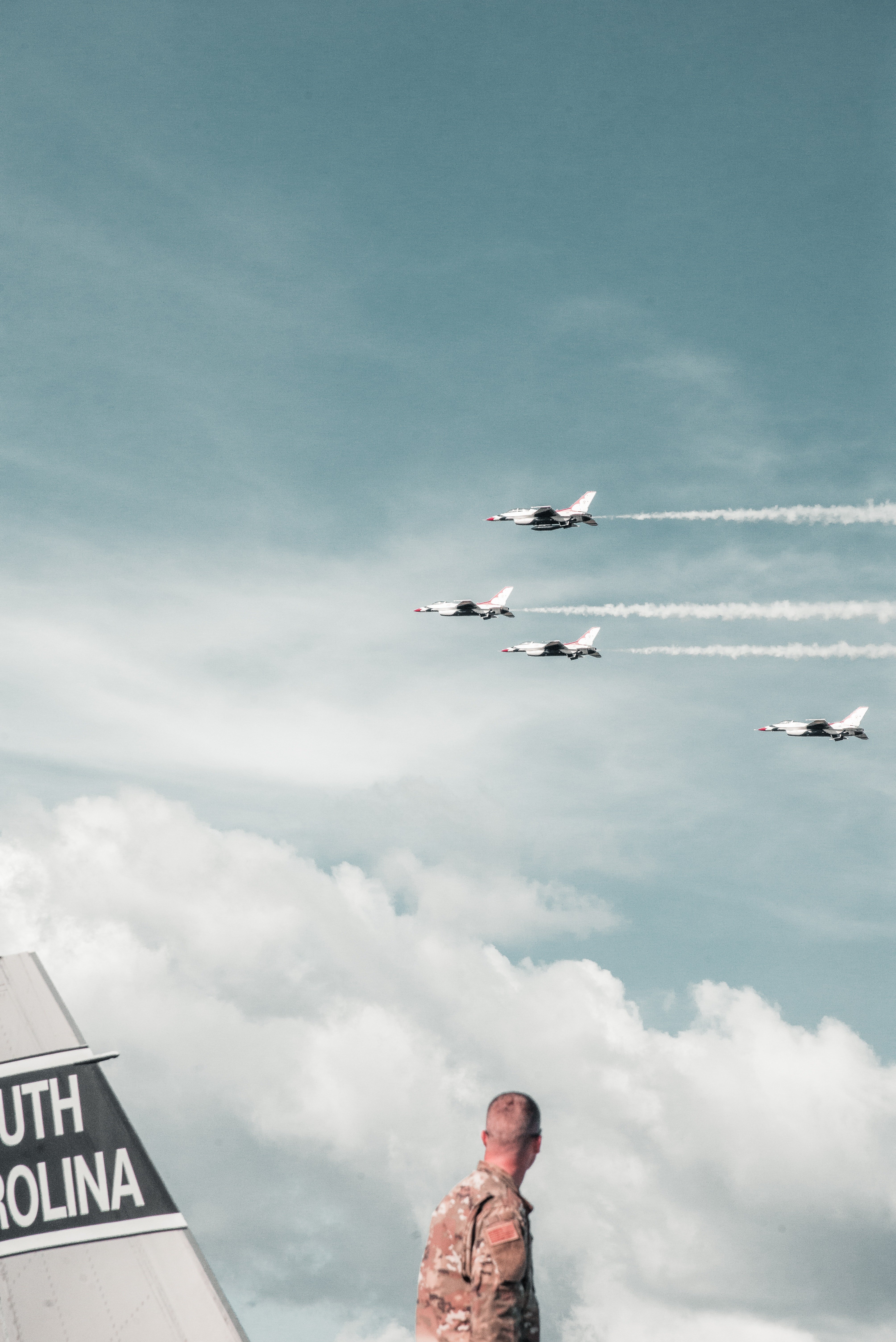 Another plane crashed recently, a 2015 Lancair Evolution occupied by the pilot David Lewis, 64, and one passenger, 64-year-old Lori Denise James.
On May 25, a pilot died after a plane crashed soon after takeoff near Nellis Air Force Base in Las Vegas. No other passengers were on board. The pilot's identity was not released at the time of the incident.