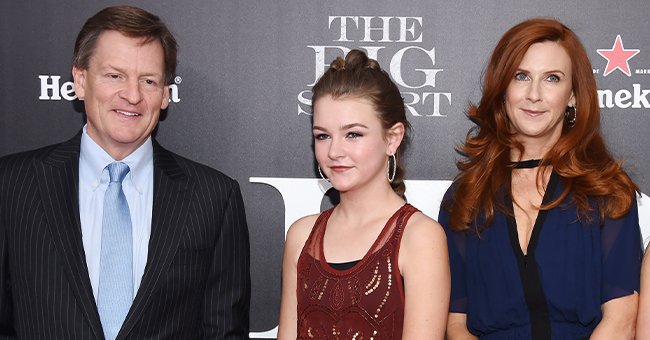 Getty Images
'Moneyball' Author Michael Lewis' Daughter Dixie, 19, Killed in a Car Crash
Two high school graduates Ross Schultz and daughter of author Michael Lewis, Dixie Lewis, were recently killed in a car accident on Tuesday afternoon, May 25.
"Moneyball" writer Michael Lewis' youngest daughter, whom he shares with wife Tabitha Soren, Dixie Lewis, and her former high school fellow student Ross Schultz died in a head-on collision car crash.
The two recent Berkeley High graduates were killed in a fatal crash near Truckee as they drove towards that destination. According to California Highway Patrol, the incident occurred on Highway 89 at 3:20 pm.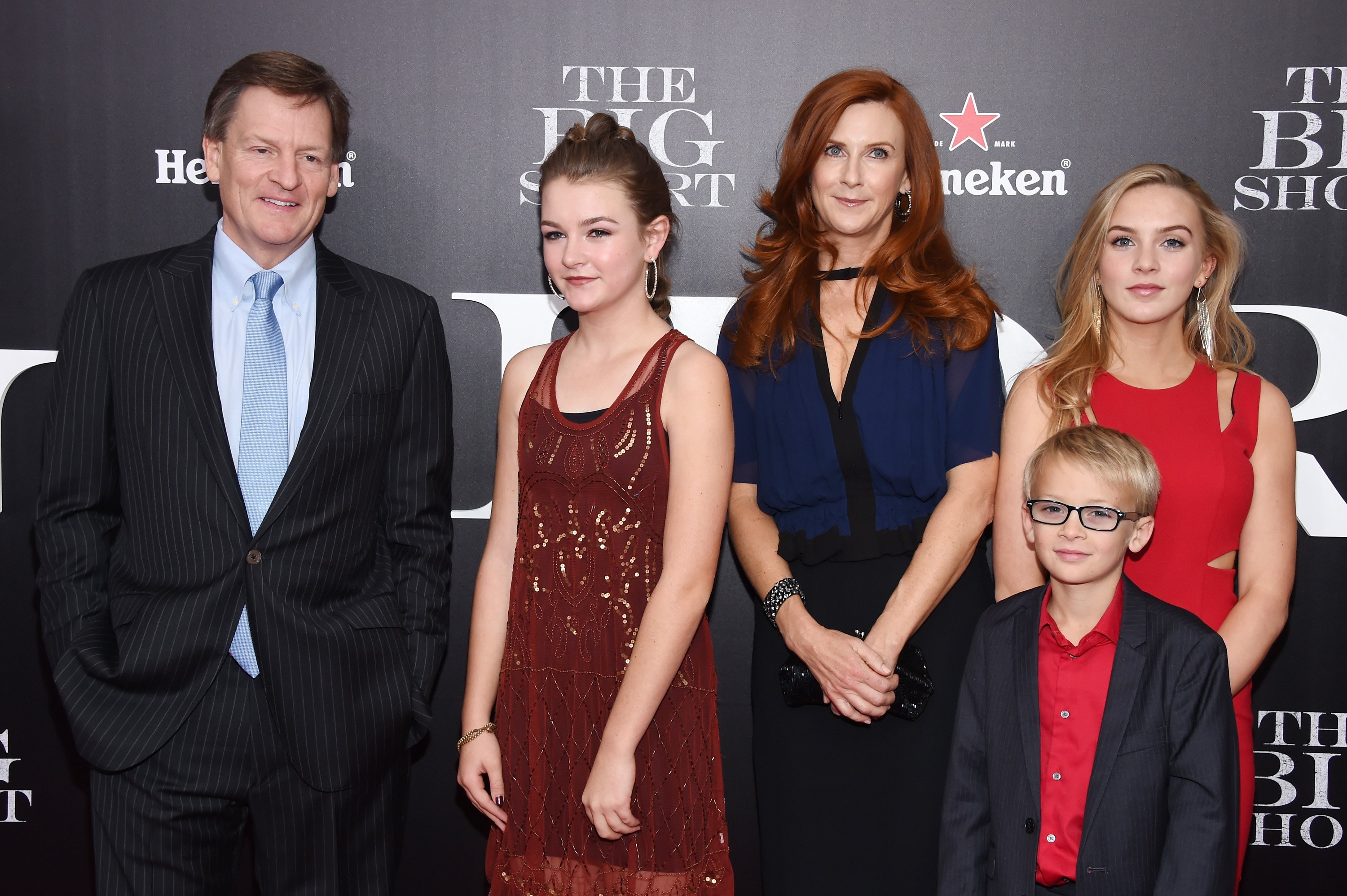 Michael Lewis, Dixie Lewis, Tabitha Soren, Walker Jack Lewis, and Quinn Tallulah Lewis attend the premiere of "The Big Short" at Ziegfeld Theatre on November 23, 2015 in New York City | Photo: Getty Images
Both Lewis, 19, and Schultz, 20, were pronounced dead at the scene. The pair were both athletes. Lewis had finished her freshman year at Pomona College, where she was on the softball team.
Schultz, who played soccer, was a member of the BHS two-time NCS Championship soccer team. He had just finished his second year at Cal Poly Pomona, where he studied kinesiology.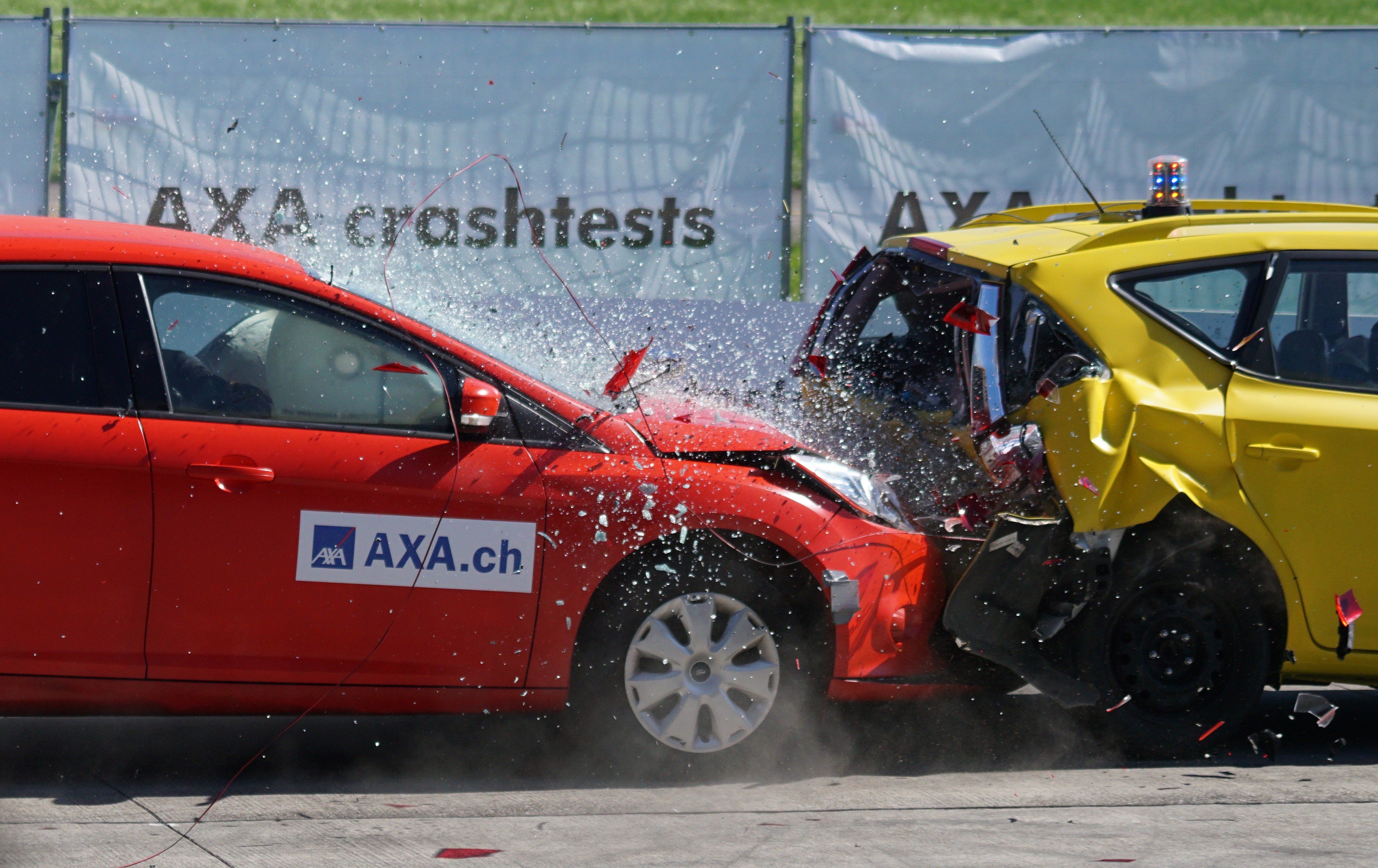 Pictured - A red and yellow hatchback Axa crash tests | Source: Pexels
Lewis' father released a statement to news outlet Berkeleyside on behalf of the family sharing the sadness his loved ones feel following their child's passing:
"We loved her so much and are in a kind of pain none of us has experienced. She loved Ross, with whom she died."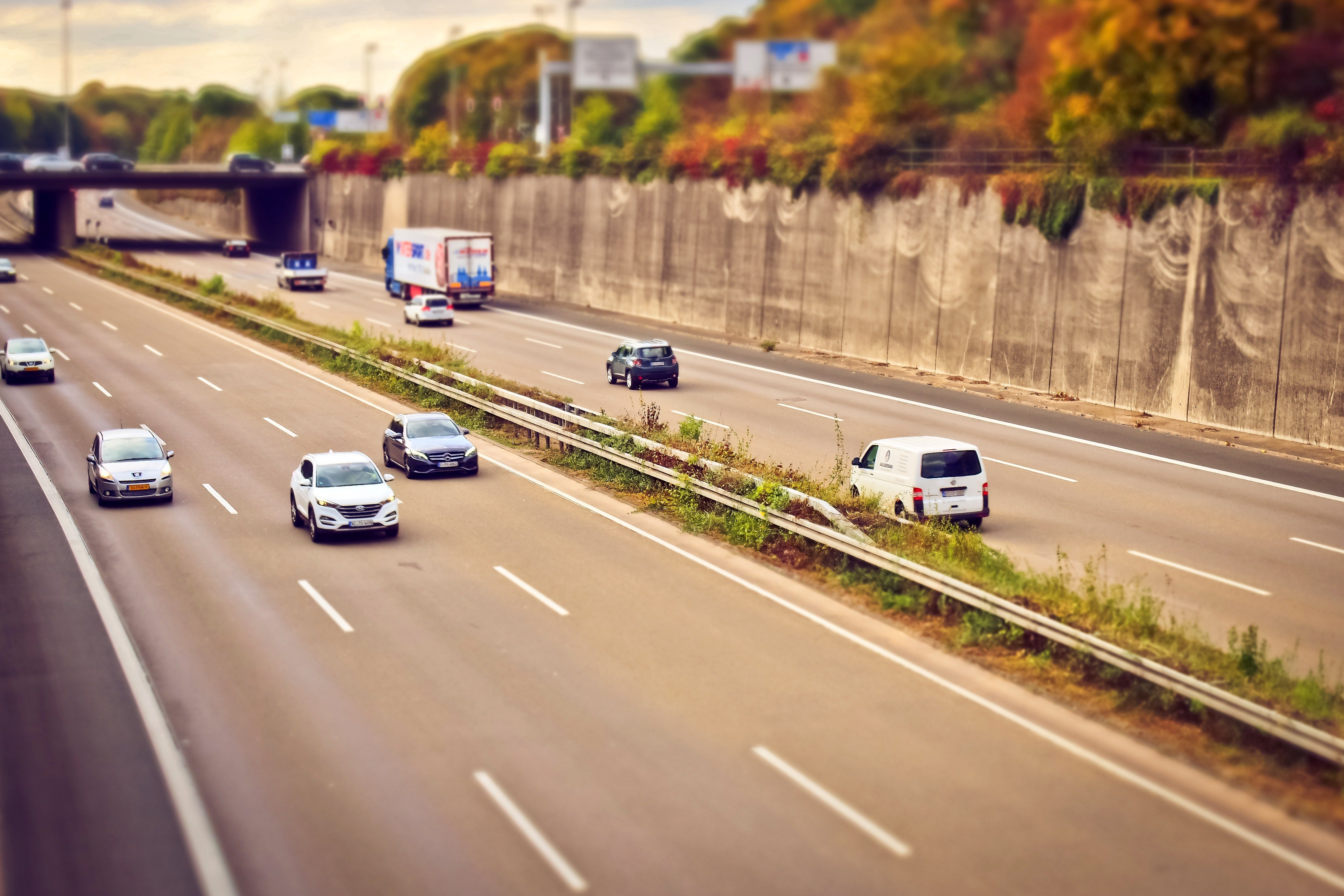 Pictured - Vehicles on the highway | Source: Pexels
The young woman was a passenger in a 2014 Ford Fusion driven by her boyfriend when it crossed the center line traveling northbound and crashed into a Freightliner semi-truck.
Lewis and Schultz were heading north on State Route from Lake Tahoe. There is still no apparent reason why the vehicle veered off the road. The truck driver sustained minor injuries and was identified as a 45-year-old Nevada man.
Aside from the horrific crash, back in 2015, Lewis's dad got candid about his controversial book, "Flash Boys." He shared when he wrote the novel; his intention was not to upset the rich people on Wall Street but was more interested in the characters and their situations.
Please fill in your e-mail so we can share with you our top stories!