Diver Finds a Lost Ring After a Couple Dropped It Into a Lake 2 Days After Their Engagement
A couple could not hide their excitement after experiencing the biggest miracle of their life. A diver found their engagement ring two days after it went missing.
A couple recently went home believing that miracles are real after a diver helped find their missing engagement ring two days after it was dropped into the biggest lake in England.
Angus Hosking, a free diver, responded to a couple, Rebecca Chaukria and Viki Patel, who lost their diamond ring two days after getting engaged in Lake Windermere, northwest England.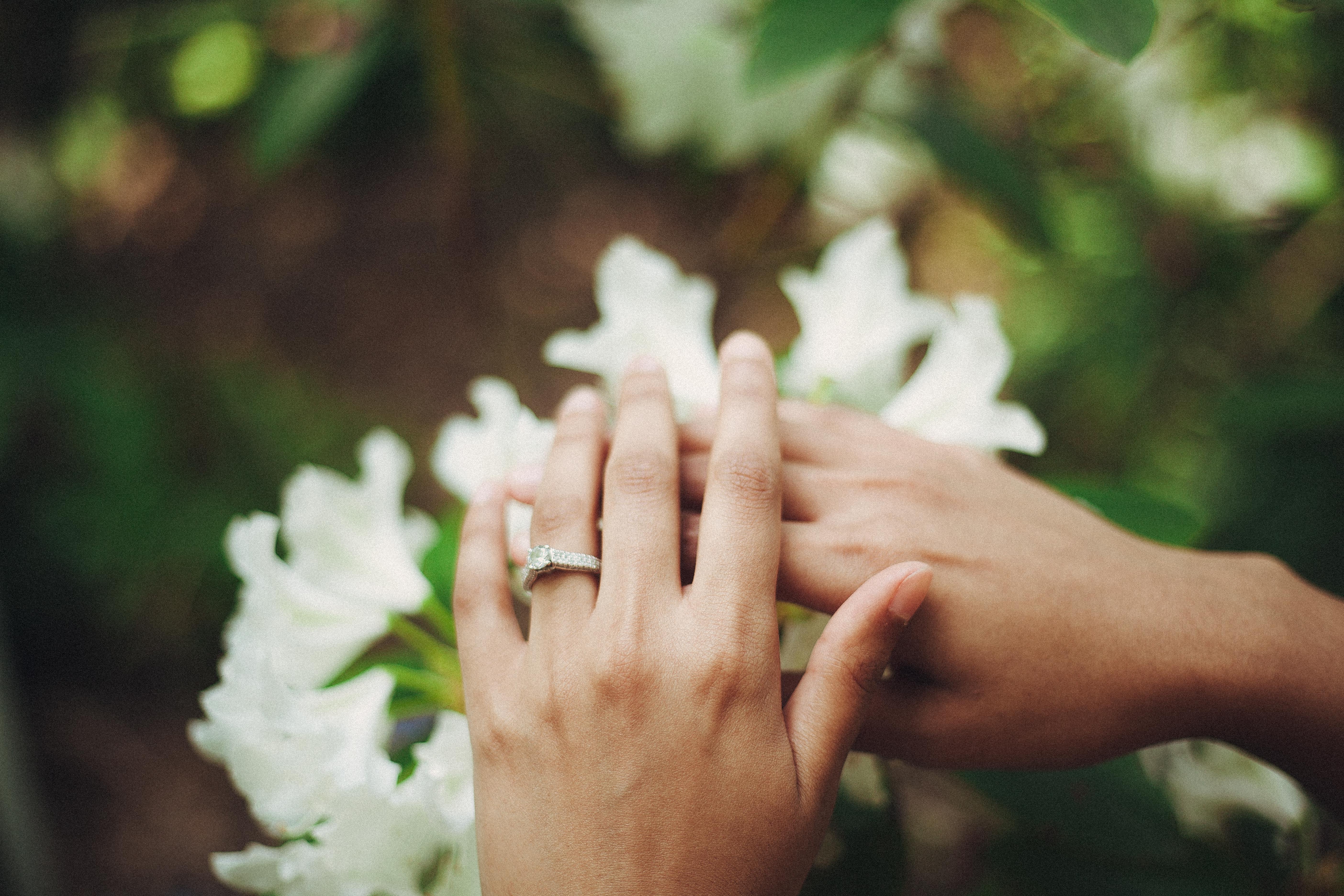 The ring got missing while the couple had photographs taken. It was said to have slipped off Chaukria's finger, and after a slim attempt to retrieve it using the photographer's tripod, they only ended up sending it into the bottom of the lake. 
In an interview, Patel acknowledged that he thought of being a hero and going after it himself, but on second thought, the water was freezing, and he could barely see a thing.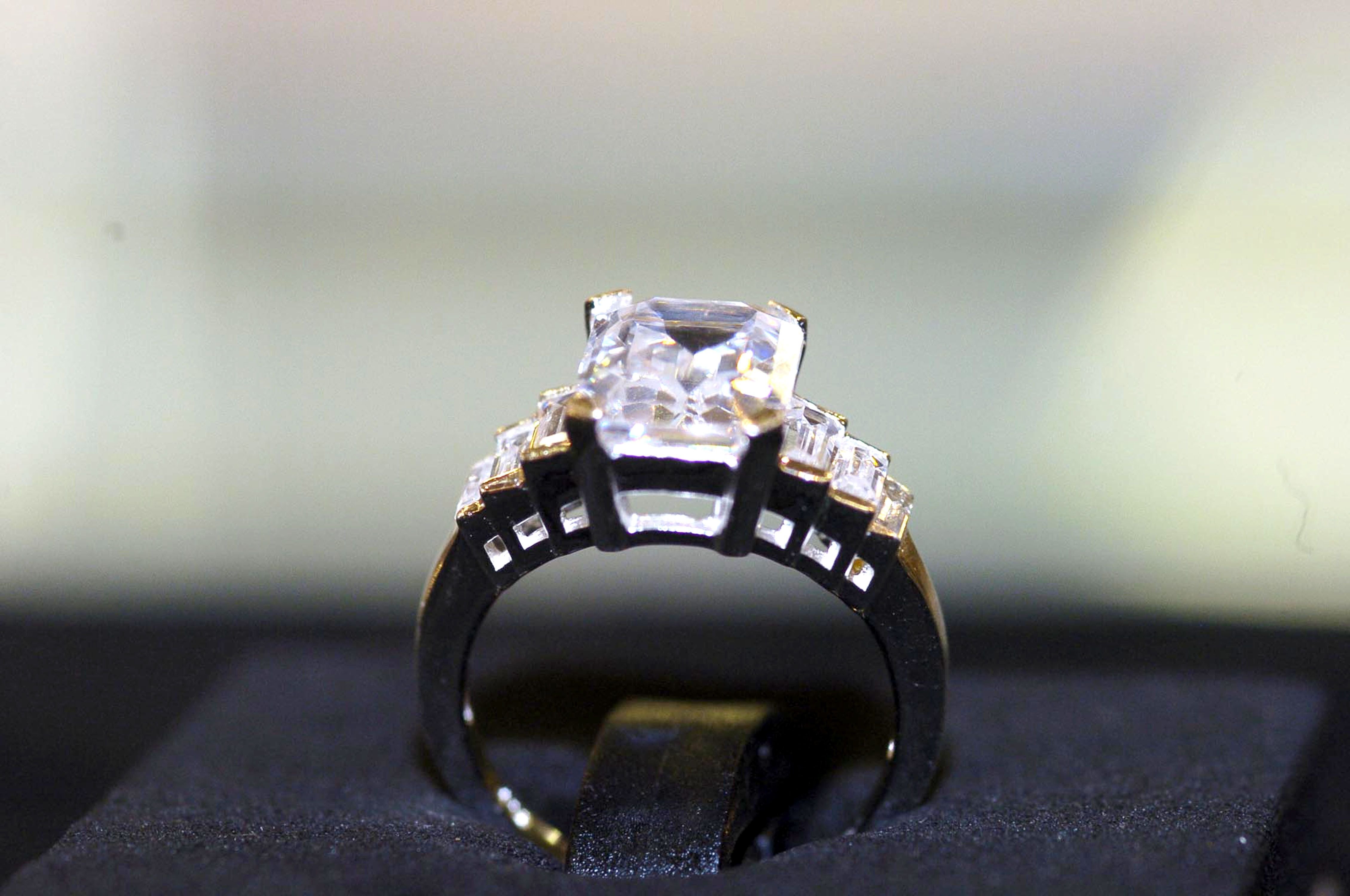 21-year-old Hosking heard of the situation from a friend and quickly ran to the couple's aid. Hoskin is not a stranger to such a task; he admitted that he had handled such cases before and knew his way too well.
For about three and a half years, the 21-year-old has helped clear off thrash from the lake and also set up the group Lake District Diving with his friend Declan Turner.
Dudley reached out to Kennedy with his impressive skill set, and soon, the ring joined her finger again.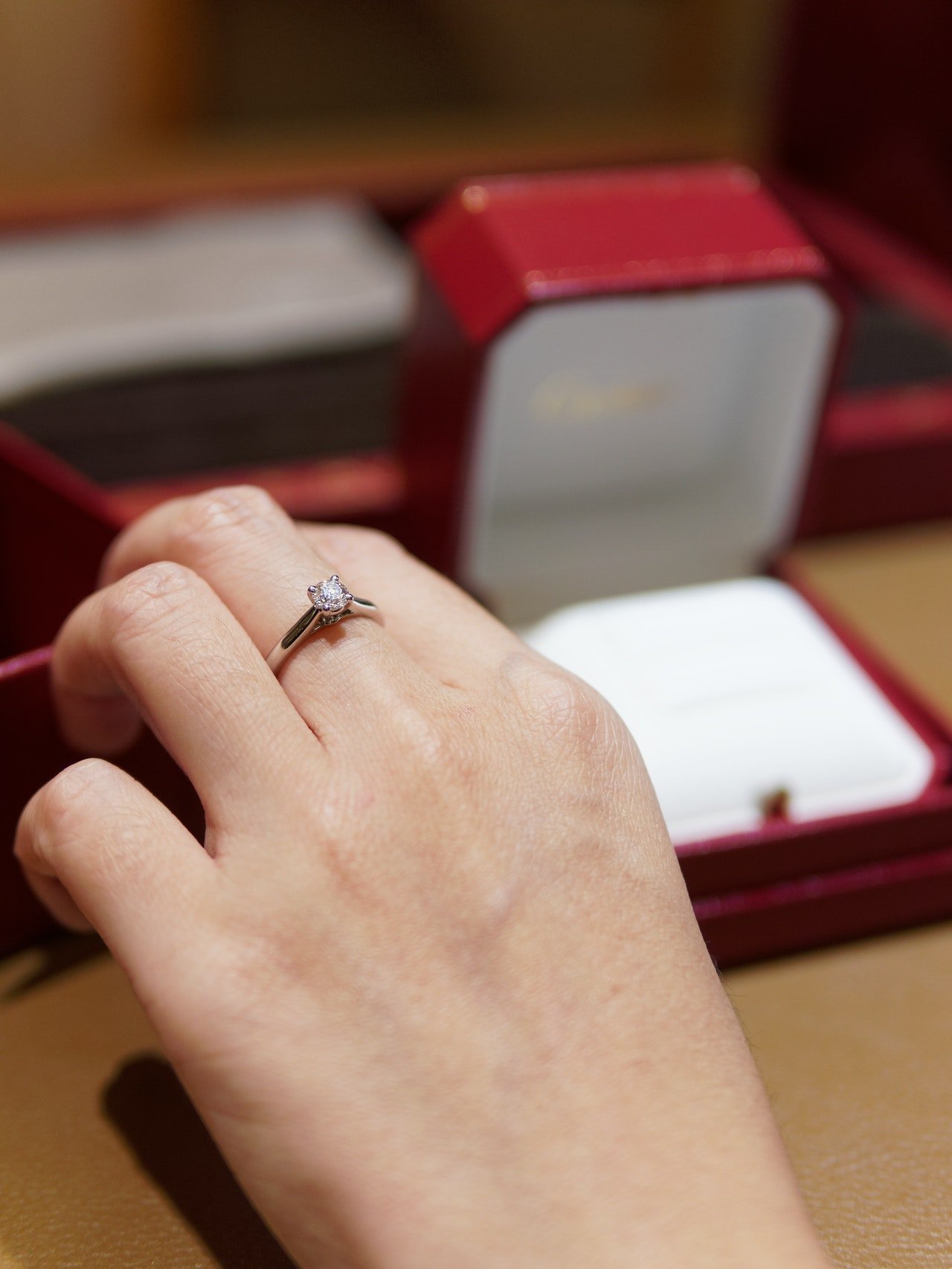 Hoskin admitted that he was not as confident as his usual self when he got into the water. He found it difficult to see a thing, and everything had the color of mud.
After several failed attempts under the water, Hoskin found the ring, with the entire adventure lasting about 20 minutes. The couple was stunned to have their priced jewelry back but much more appreciated Hoskin for his heroic efforts.
Another lucky woman was glad to have her diamond engagement ring back on her finger after missing for two days in Lake Michigan. It was found after a total stranger with a much-needed set of skills showed up.
The woman, Jamie Kennedy, was having a fun day with her sons and close friend when her ring dropped into the water. She tried getting sand off her feet but ended up pushing her ring down the wrong side.
After searching for about four minutes, Kennedy went home disappointed and took to social media to plead for help, and luckily for her, her plea found the right ears.
Her post gathered about 2,500 shares on Facebook, and soon it found its way to John Dudley, the president of the West Michigan Detector Club. 
Dudley reached out to Kennedy with his impressive skill set, and soon the ring joined her finger again. Just like Kennedy's and many other stories, there is always light at the end of the tunnel.