Oklahoma Police Located and Apprehended a Man from Georgia Who Faked His Own Death 6 Years Ago
A Georgia native, Christopher Tomberlin, who faked his death years ago, was recently apprehended after weeks of investigative collaboration, said the authorities.
The Oklahoma City Police Department took to Facebook to announce the arrest of Christopher Tomberlin in connection with an attempted murder case.
"Members of the US Marshals Service Metro Fugitive Task Force, along with officers from OKCPD's VCAT (Violent Crimes Apprehension Team), located and apprehended Christopher Tomberlin today, after weeks of investigative collaboration," police said.
TOMBERLIN'S ARREST
According to the post, Tomberlin was wanted out of Bibb County, Georgia, for violating his probation in connection with a 2015 attempted murder case on his then-wife that he was convicted on and served time for.
Analysts from the Criminal Intelligence Unit did due diligence and managed to track down Tomberlin's recent movements leading to an arrest. 
It led the officers to an area of SW 77th and Douglas. Tomberlin was taken into custody without incident on Thursday, May 27.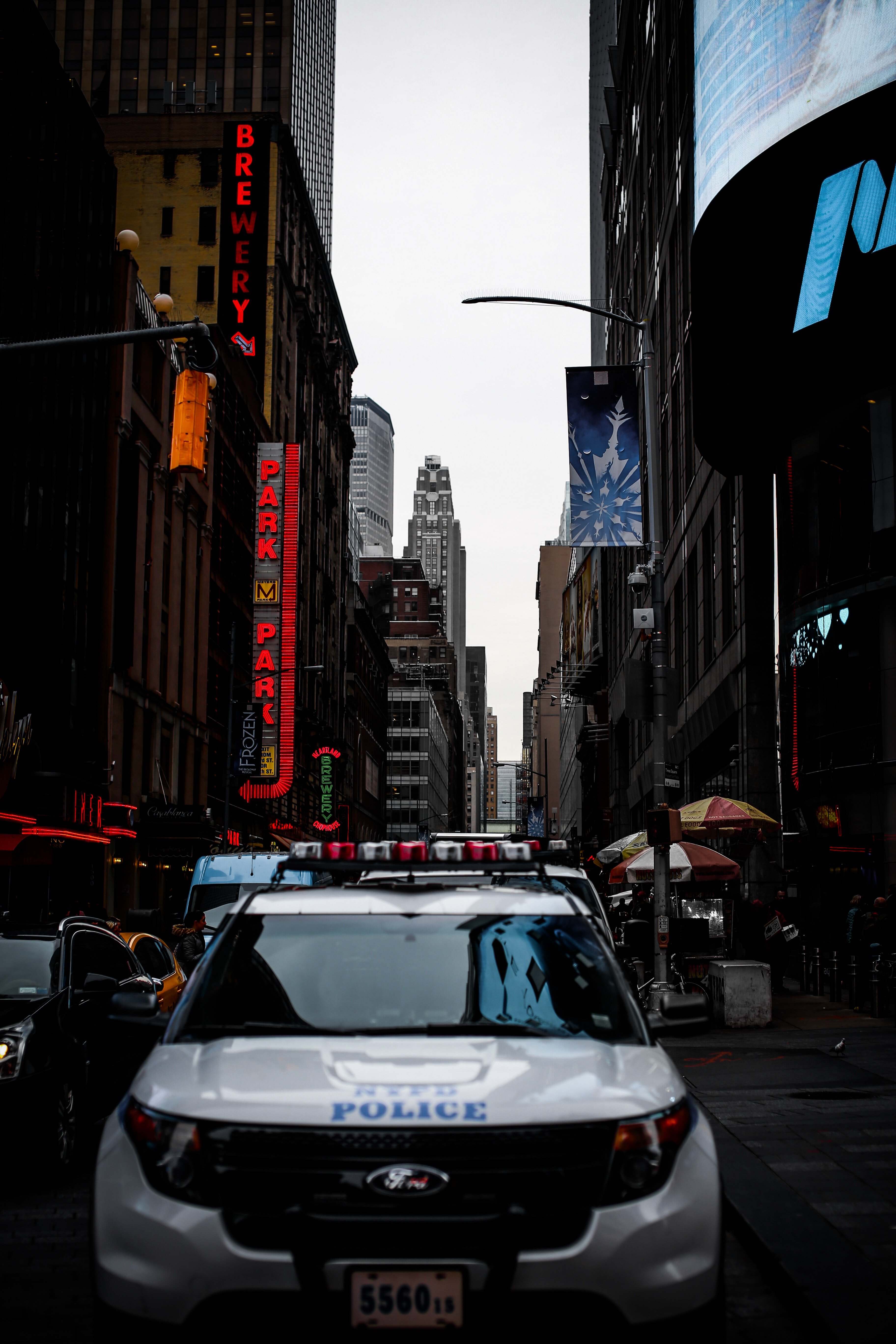 The police shared an image of Tomberlin, and Facebook users flooded the comments section where one person pointed out that he knows the suspect and alleged:
"I grew up with this dude. This is nuts. He faked his death more than once."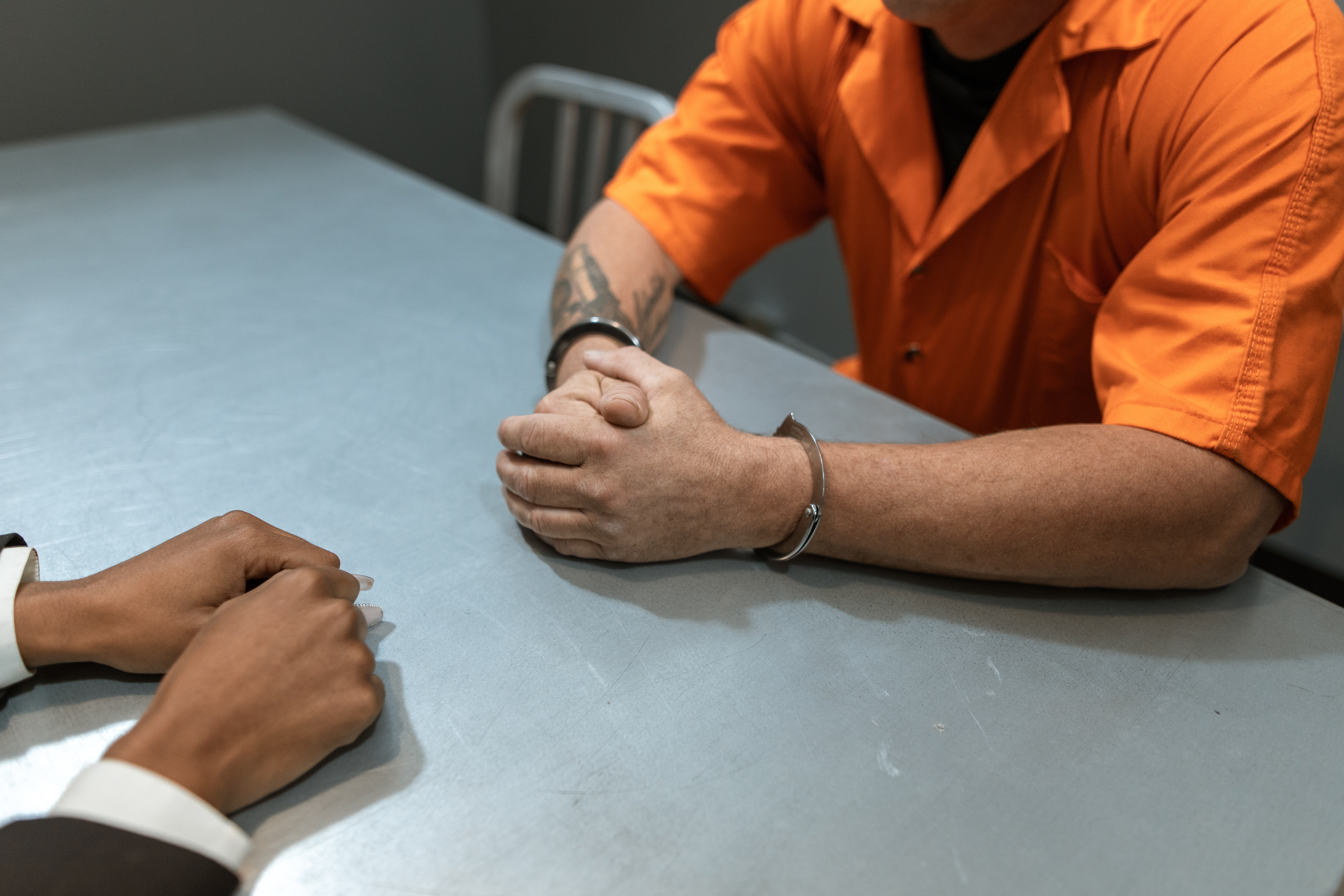 The 36-year-old was first arrested in 2015 following an altercation with his wife, during which he allegedly hurled a hatchet at her and left a bite mark on her hand.
According to FOX 5, his spouse was on the phone with his mother at the time. She overheard her son saying he was going to kill her daughter-in-law.
Tomberlin was then held on charges of aggravated assault, battery, and terroristic threats at the Bibb County jail at the time of the attack.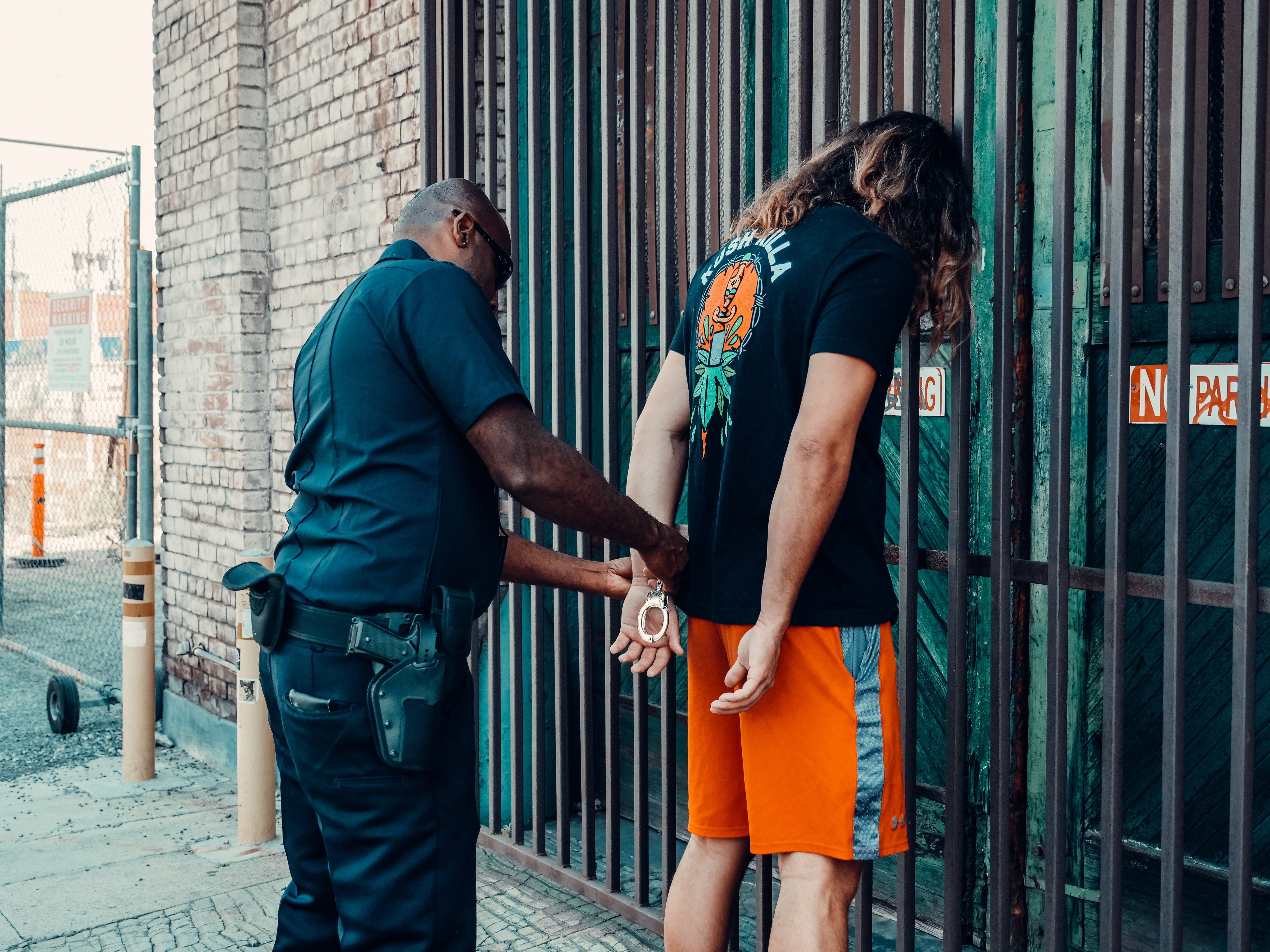 SMITH'S FELONY CHARGE
Last month, an Iowa man also faked his death to lure his former girlfriend at his apartment, where he then entrapped her and a teenage girl with a replica BB gun.
Zack Lee Smith was charged with two felony counts of false imprisonment. At the time, police said the 20-year-old posed as his father and wrote emails to his ex-partner telling her that he committed suicide and that he wanted to pick up possessions from his place.
The authorities revealed that Smith used lies and manipulation to get his 18-year-old ex-girlfriend inside his apartment. He was arrested that same day.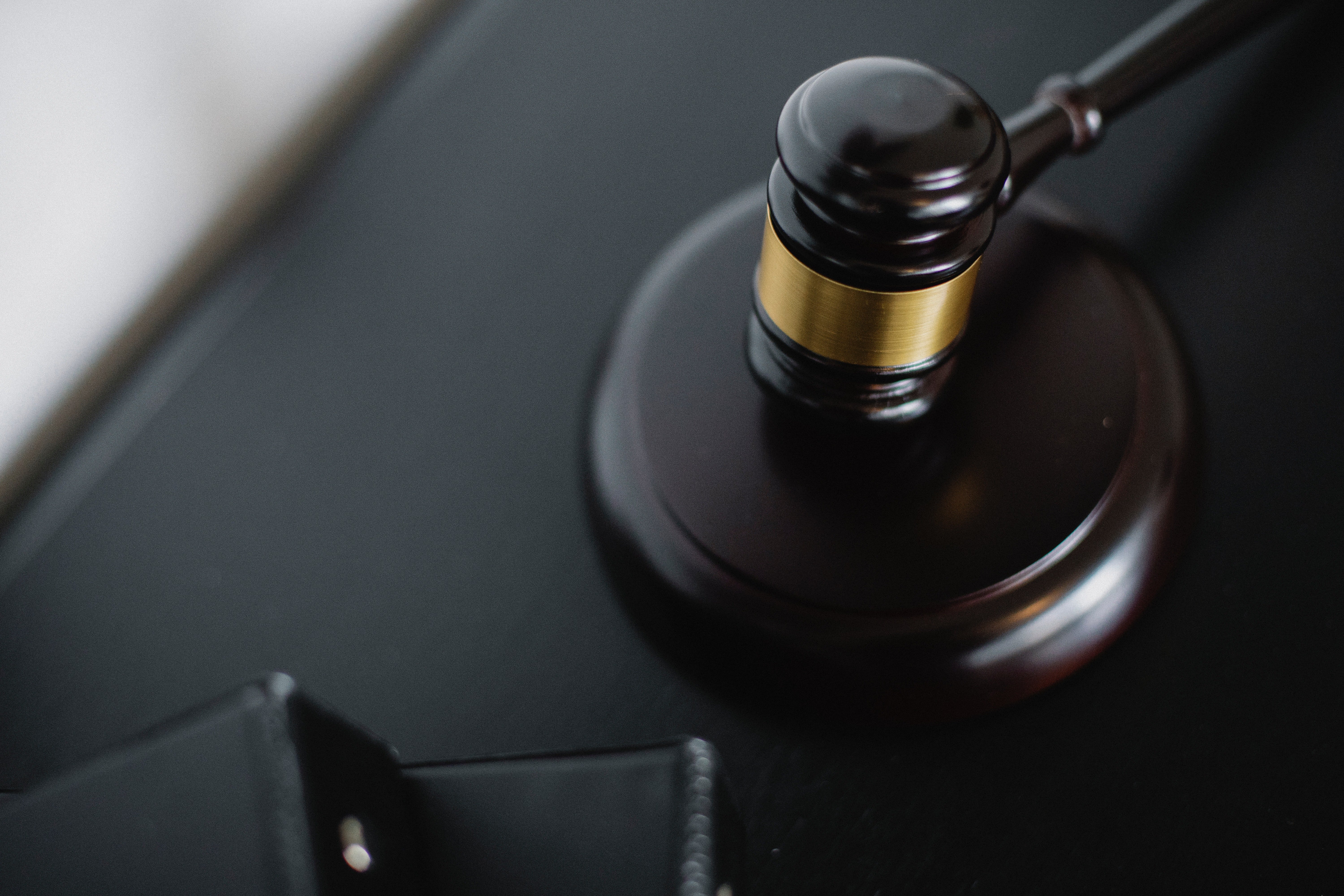 BERGER'S FORGERY ATTEMPT
In July 2020, another man who attempted to fake his death was outed by a typo on his forged death certificate. The New York native wanted to avoid sentencing on felony charges.
Robert Berger, 25, was charged with offering a false instrument for filing a felony. The word "registry" was misspelled on the alleged forged document.