Tiny Harris' Grandaughter Smiles in Pink Headphones While Spending Time with Her Mom Zonnique
Tiny Harris' granddaughter Hunter Zoelle looked nothing short of adorable in new clips her mom shared on social media, where she displayed her lovely personality. 
Music star Tiny Harris' daughter, Zonnique Pullins, and her baby girl, Hunter Zoelle, enjoyed some precious mommy-daughter moments and filmed themselves having fun.
Pullins held the little one in her arms while they were indoors enjoying each other's company. She looked chic in a checked shirt and showing off her diamond-studded necklace and pendant.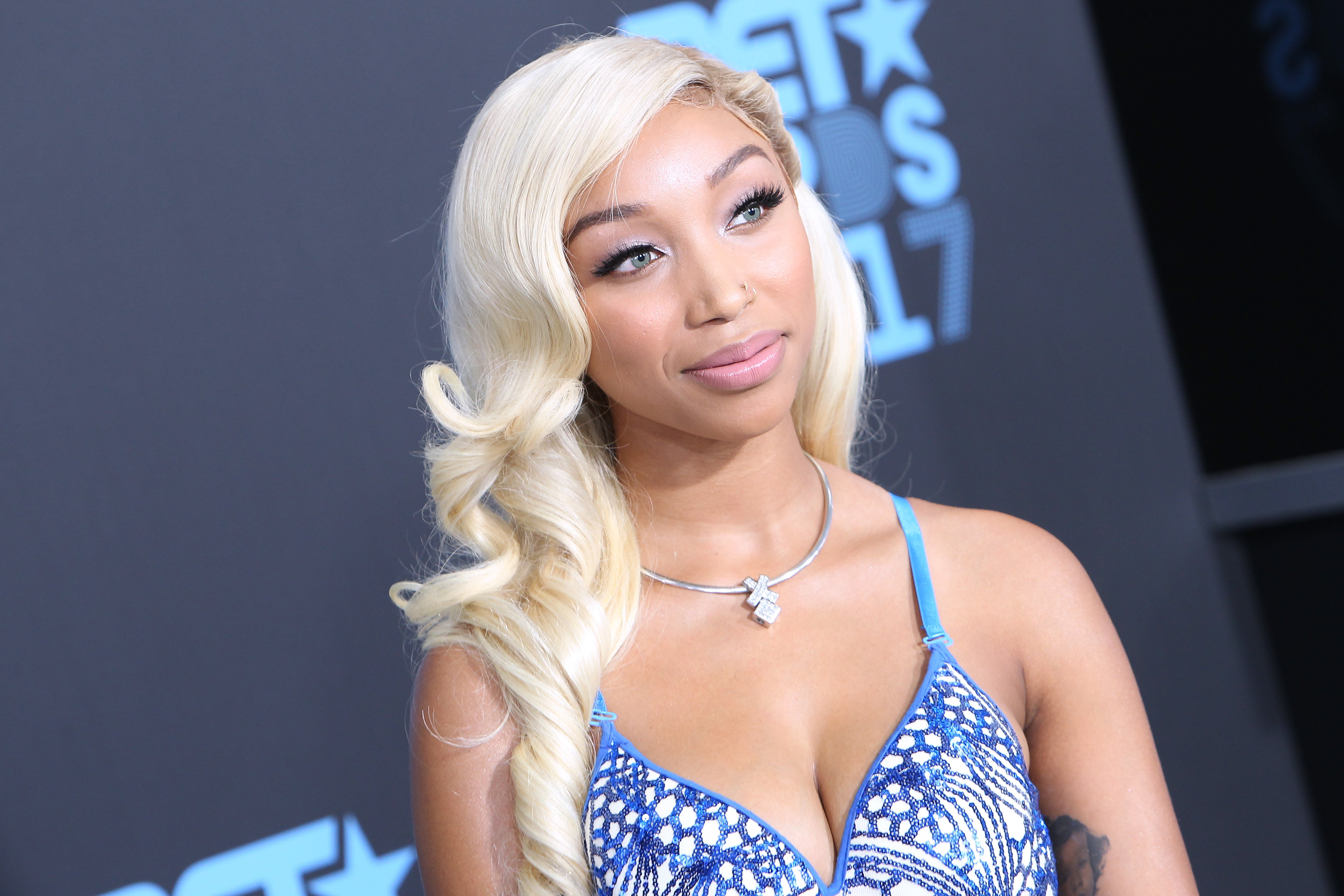 Her toddler daughter was dressed in a floral print outfit with a large pink headset above her head and over her ears. The little one showed sweet smiles as she beamed at the camera. Pullins also flashed a grin at one point while basking in her post-baby beauty and fun playtime.
When she had her daughter, the TV personality opted for privacy. Weeks after the little girl was born, her star mom kept her face off social media.
Hunter first appeared on Instagram when her big uncle Domani Harris posted a photo of him carrying her. Domani enjoyed the "unc vibes," but he blurred out the baby's face with a sparkly filter.
It is safe to say granddad T.I. was the last to find out about the newest addition to his family.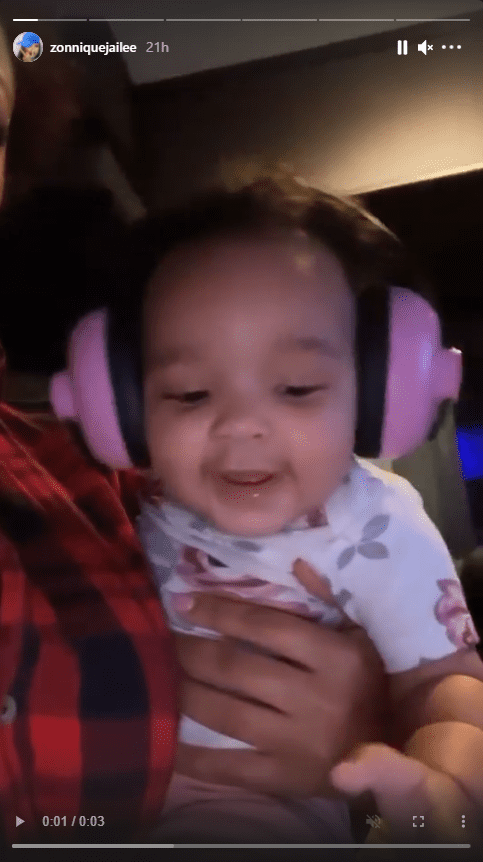 Although fans did not get to see Hunter's face until later, her grandmother teased the social media timeline with some info. Tiny excitedly informed her followers that her "g-baby" was cute and fat as she imagined. The baby's moniker was, not shared until weeks into her birth. 
When Pullins decided to show off her daughter's face, fans were overwhelmed about how much she looked like her mom's side of the family. The baby girl was Pulins' little sister, Heiress' absolute twinnie.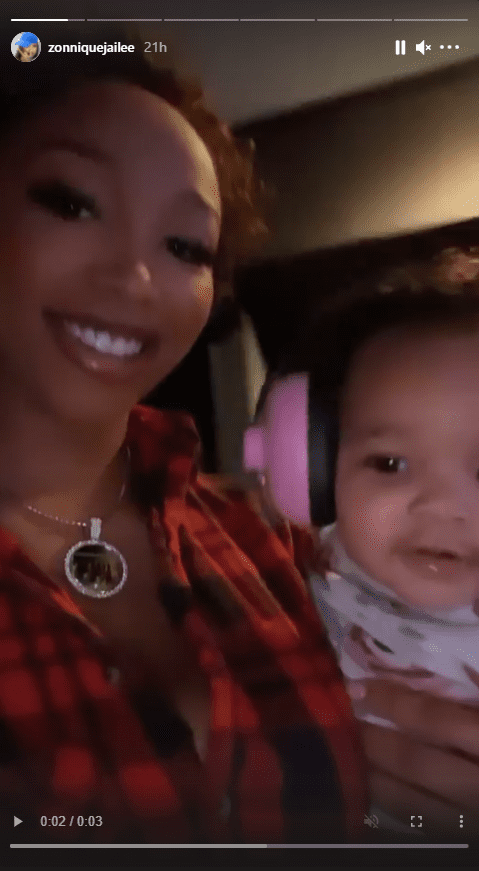 Admirers could not get over Hunter's lovely features as they gushed over her baby charms. They also fawned over her resemblance to "auntie" Heiress, who was born in 2016. 
It is safe to say granddad T.I. was the last to find out about the newest addition to his family. Pullins broke the news to him via her show, "The Mix." Although he was excited about the news, T.I. was initially shocked and believed he was pranked.  
In months leading up to her baby's birth, Pullins, 25, noted she was initially sad about getting pregnant, but after a while, she decided to let go of control and enjoy her status and journey through motherhood.