Inside $1B Legal Feud between a Russian Oligarch and Swiss Art Dealer in the Art World
The fight between a Russian oligarch, who claims he was cheated out of multi-million dollar artworks, and a Swiss art dealer has been the most prominent art dispute in history.
Six years after multiple lawsuits were filed across jurisdictions, it appears that the situation has once again escalated in a scandal so massive that it has been dubbed "The Bouvier Affair."
Russian fertilizer tycoon Dmitry Rybolovlev has been litigating against freeport storage and art dealer Yves Bouvier for years, claiming he was defrauded of $1 billion on 38 astonishingly expensive artworks.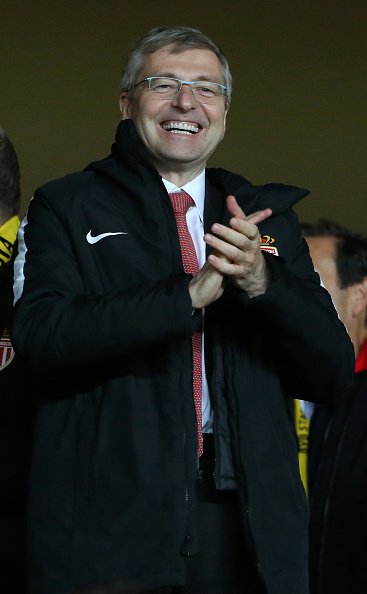 But now, Bouvier told CNN that he is preparing a lawsuit for billions of dollars against Rybolovlev after filing a suit in Singapore in February. He claimed Rybolovlev had ruined his business and reputation.
There has been an army of lawyers and reputation managers employed in these cases so far as each side accuses the other of political intrigue, intimidation, and additional charges.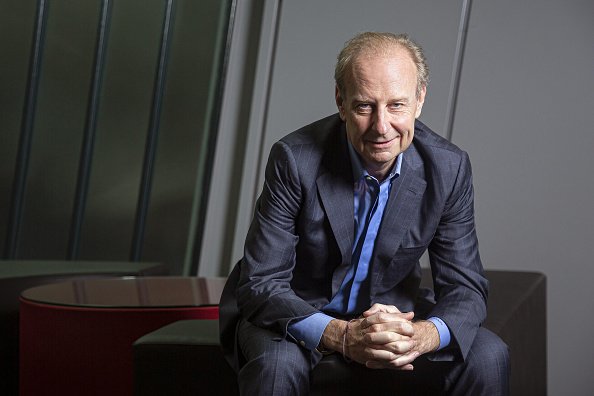 According to reports, the case involved some of the most valuable artworks, including the world's most expensive painting, "Salvator Mundi," a painting for which Bouvier made over a 50% markup.
Rybolovlev is reportedly under investigation under Swiss criminal code Article 271.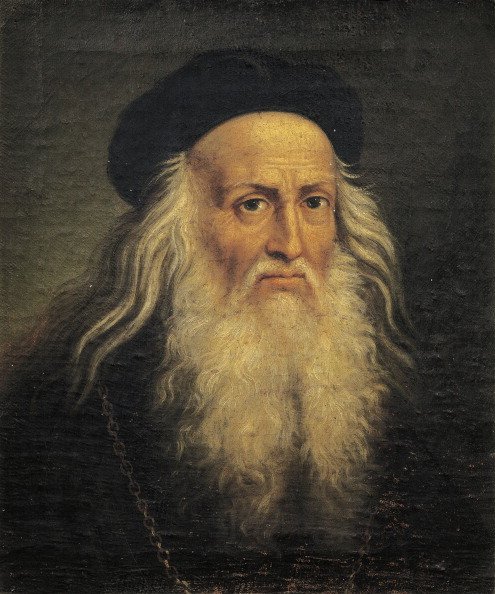 In 2005, a consortium of speculative art dealers purchased the "Salvator Mundi" for less than $10,000. The piece of art has long been regarded as an imitation of the work of Leonardo da Vinci's studio art.
After eight years, Bouvier bought the painting for $80 million after a poker player brought down the price after it had been restored and confirmed to be the artwork of the Renaissance master.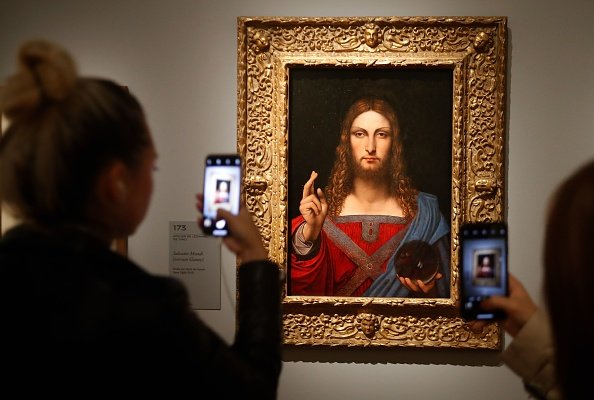 The dealer immediately sold it on for $127.5 million to his then-client, Rybolovlev, through the pair's offshore vehicles, as cited by litigation documents, and taking a commission of 1%.
Albeit the oligarch later sold the painting for $450 million to a buyer rumored to be Saudi Arabia's Crown Prince Mohammed bin Salman in 2017, he still claimed Bouvier had defrauded him, which Bouvier denied.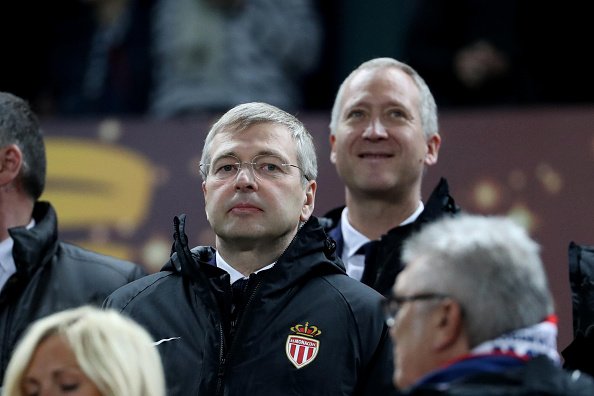 "Rybolovlev has never managed to convince a single judge or prosecutor otherwise, in any jurisdiction, for the very simple reason that his allegations do not match the reality of our contractual relations," Bouvier told CNN.
Rybolovlev is reportedly under investigation under Swiss criminal code Article 271, which covers the use of deceptive methods to entice someone overseas to give him over to foreign authorities.