Man Steals Woman's Parking Spot, Learns about Karma 20 Minutes Later – Story of the Day
A man steals a woman's parking spot and when she complains he is rude to her, and then he finds out who she is.
Joan Waring was late for work. She was especially anxious because she had an interview with a candidate for a job opening in her company first thing in the morning.
As Joan turned into her building's parking lot, she sighed with relief. There was a parking spot right in front of the access to the building, which would save her precious minutes. Or so she thought...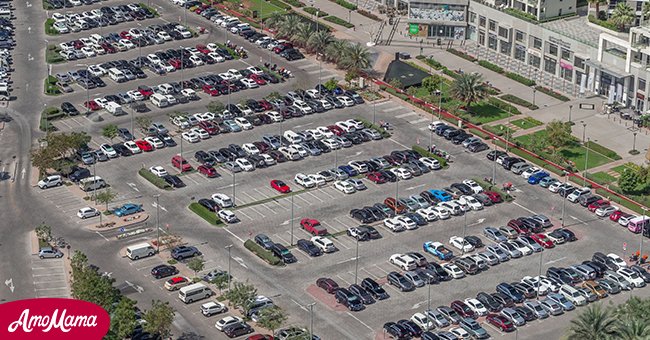 Joan clicked on her indicators and was about to maneuver into the spot when another car smoothly slid in and stole it. Joan was outraged. She'd been indicating! It was HER spot!
 She double-parked and got out of the, walked towards the other vehicle: "Excuse me!" she cried, "That's my spot!"
The man who was getting out of his car turned towards her. "What do you mean, your spot?" he glanced around with a mocking look on his face, "Is your name on it?"
"You know exactly what I mean!" Joan said, "I was here first and I was indicating..."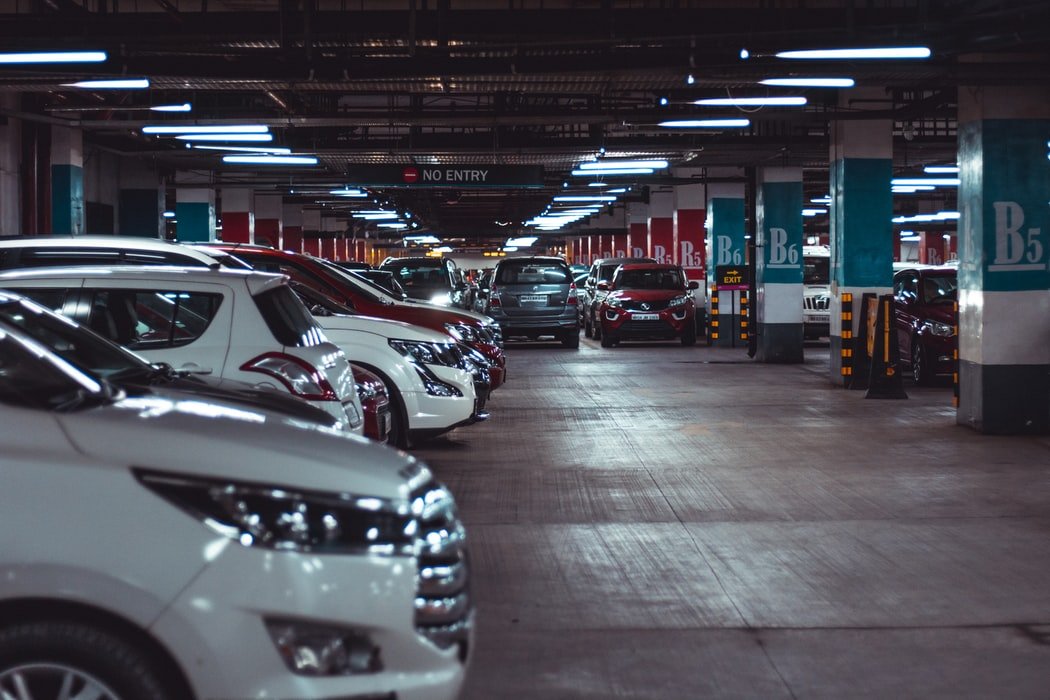 "Really," said the man with a smile, " I didn't see you. Sorry about that!"
"If you are really sorry, get out and let me park!" Joan said.
"I have an important meeting I can't be late for, understand? So no, I won't be driving around in circles looking for another parking spot!" the man said.
"I have a meeting too," Joan cried, "And I'm already late!"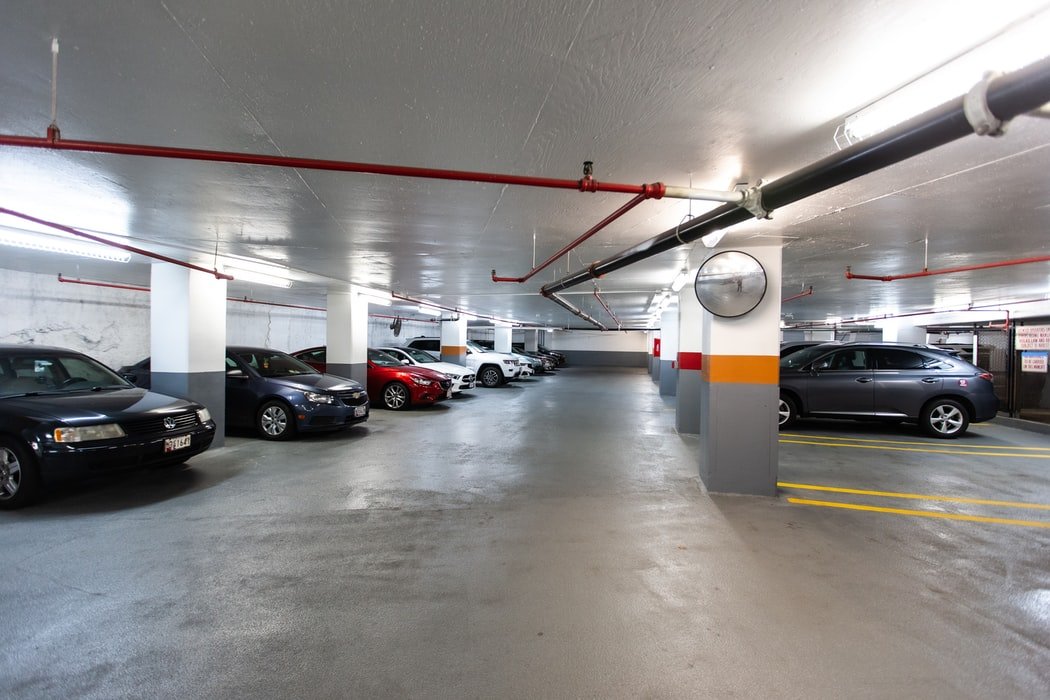 The man sneered. "Right! Well, honey, what are you? A teller? A secretary? Sorry to tell you that my meeting is much more important! I'm an executive!"
And with that, the man turned around and walked into the building leaving Joan to fume impotently. Then she got back into the car and spent another twenty minutes driving around before she managed to park.
By the time she walked back to her building, Joan was already 40 minutes late for her meeting. She walked into the reception area of her company and was greeted by her personal assistant.
"Ms. Waring, Mr. Kale is already here. He's been waiting in the conference room."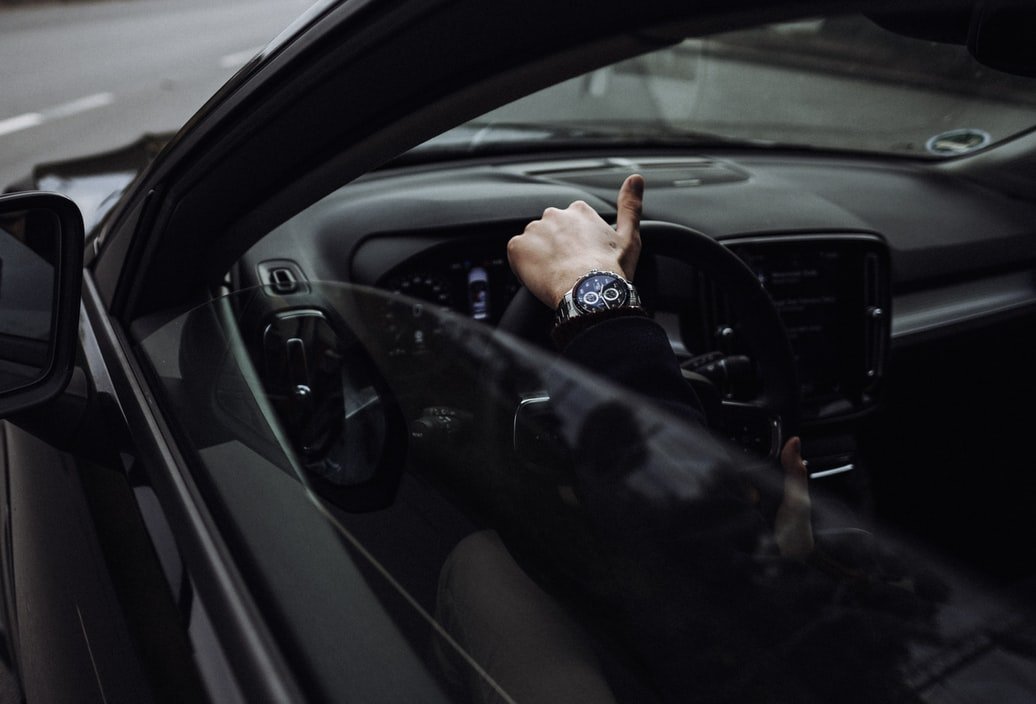 "Oh, no!" Joan gasped, "I hate being late! Poor man!" She opened the door to the conference room, and Mr. Kale got up with a charming smile. Joan froze. It couldn't be! 
Mr. Kale was the man from the parking lot! At that moment Kale recognized her and a wave of scarlet tinted his cheeks. "Ms. Waring? You're Ms. Waring?"
Joan was speechless, then she pulled herself together and walked towards Kale. She shook his hand. "Mr. Kale, welcome to Benodyne. I was very impressed by your resumé and I was looking forward to meeting you."
Kale was staring at her in astonishment as Joan continued: "Please accept my apologies for my tardiness. Please sit down!"
Was his personality more important than his competence?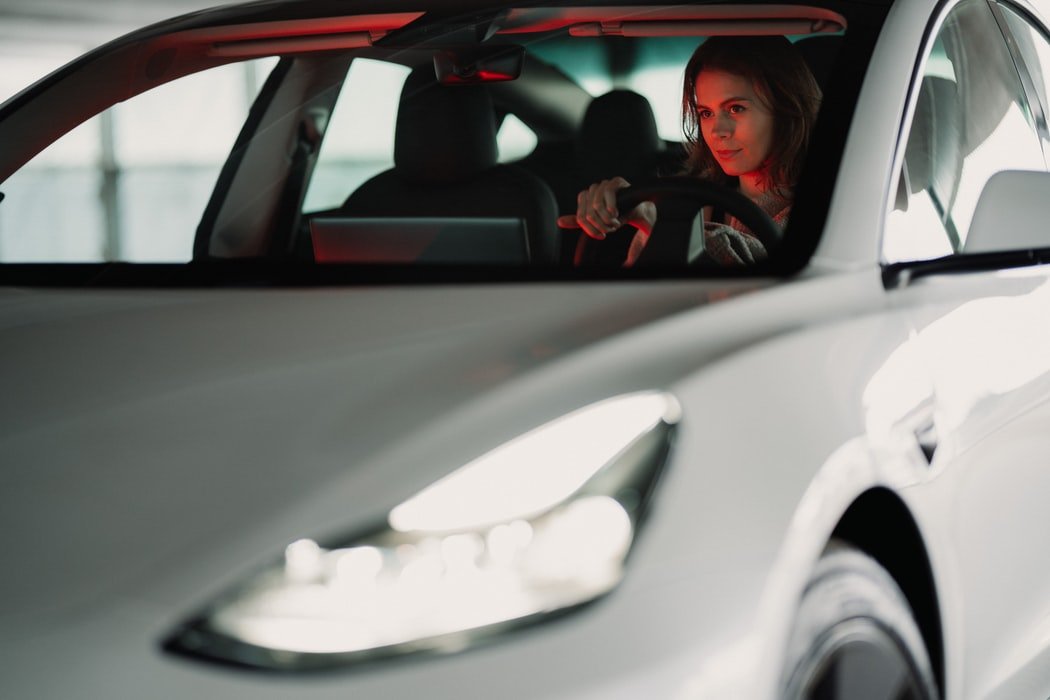 Kale stammered: "Ms. Waring...I wanted to say..."
"So, Mr. Kale, as you know, I'm looking for a COO," Joan interrupted, "Benodyne has quadrupled its profits this last quarter, and the nuts and bolts are taking too much of my time.
"I want a person who can free me to do what I do best, which is the creative, developmental side of the business. Tell me, what steps would you take to make sure production can match the increase in demand?"
An hour later Joan was sure that Kale was indeed the best-qualified candidate for the job, and yet... "Mr. Kale," she said, "I have to tell you I think you'd be a good match for us...technically."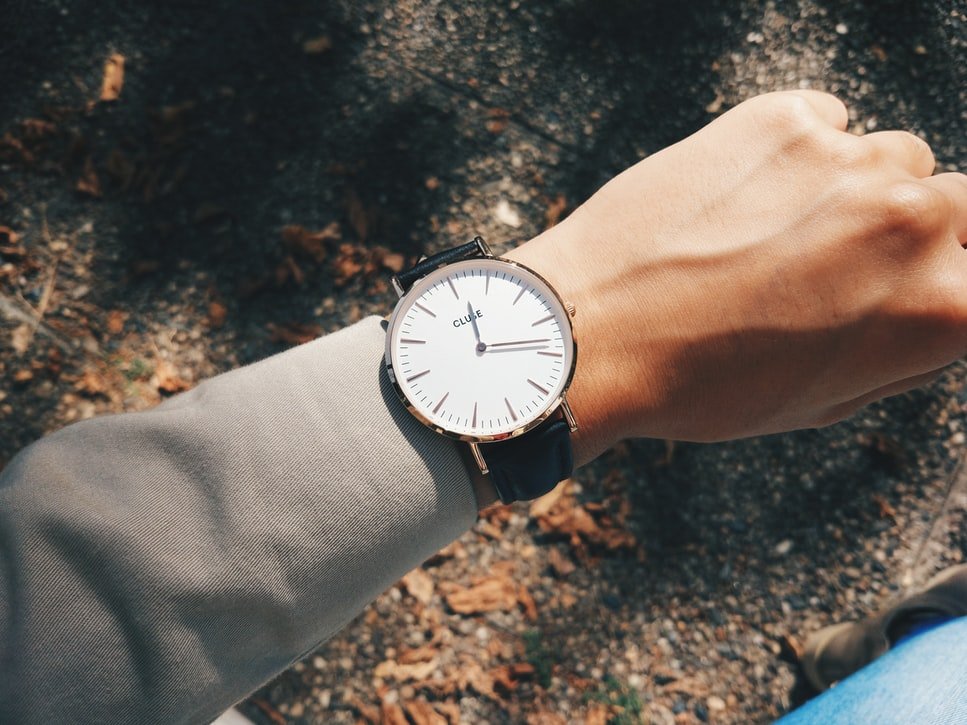 Kale frowned, confused: "Technically? I don't understand..."
Joan shook her head. "I know you are the right person, Mr. Kale, but I think you are the wrong fit for my company."
Kale blushed. "If it's because of the parking spot..."
"Not exactly. It's because of the attitude you displayed when you thought I was a secretary or a teller. You thought yourself entitled, more important. In this company, everyone is treated with respect."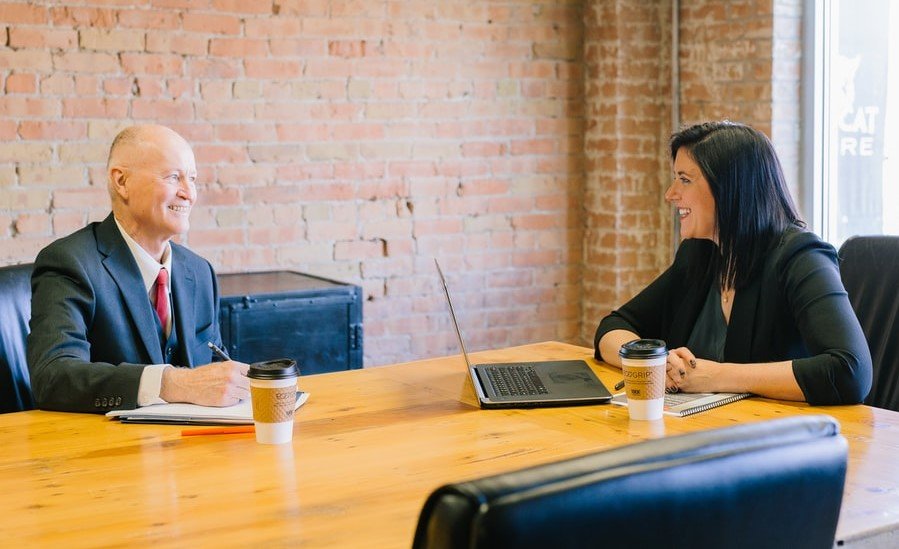 "Ms. Waring, I assure you it will never happen again..."
"With me, you mean? What about the receptionist, or the janitor, or your assistant? It's part of your character Mr. Kale. I deeply regret having to tell you I won't be hiring  you, even though I know you'd be a good addition to my team."
Kale walked out, aware that he'd lost himself a position that would have been the pinnacle of his career through his own arrogance. Joan watched him go and wondered: Was she doing the right thing?
This man would have been a valuable contributor to her growing company's success. Was his personality more important than his competence? Had she made the right decision?
Share this story with your friends. It might inspire people to share their own stories or to help someone else.
Any resemblance in this story to actual events, locales, or persons, living or dead, is entirely coincidental.
If you enjoyed this story, you might like this one about a gold digger who humiliated a shop assistant and was instantly hit by karma.