New Wife Forces Man to Get Rid Of His Grandson, Karma Hits Her Back – Story from Subscriber
The new wife does not like that her husband spends a lot of attention and money on his grandson, so she decides to do everything to get rid of him. But karma reaches it quickly.
Everyone has probably heard the story of the evil stepmother and her two daughters, but today's account focuses on the wicked step-grandmother and her cunning plan to get rid of her husband's grandson.
Federico was a wealthy businessman whose wife passed away from cancer during their tenth year of marriage. He has since focused on growing his business into an empire and raising his son, Edric, and daughter, Abee.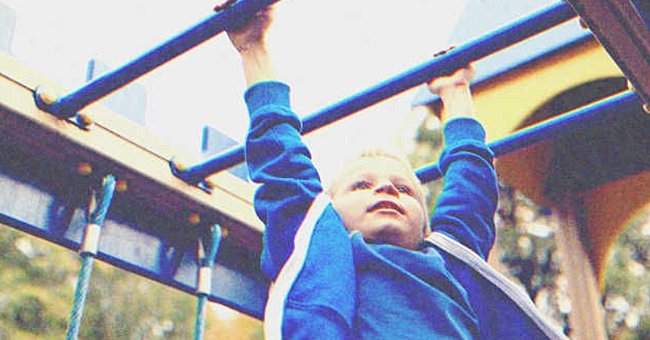 Time quickly flew by, and soon, Abee got married and moved to a different state, while Edric stayed with his father to run the business. Then, at the age of 27, Edric met a beautiful woman who became his wife.
When the couple had their first child, a son, they paid tribute to Federico and named the newborn Federico "Ricky" Jr. The grandfather loved his grandson and often played with the little one during visits.
He bought Ricky expensive toys and clothes and taught him valuable life lessons at a young age. Unfortunately, when Ricky was only four years old, his parents died in a terrible plane crash on their way to close a business deal.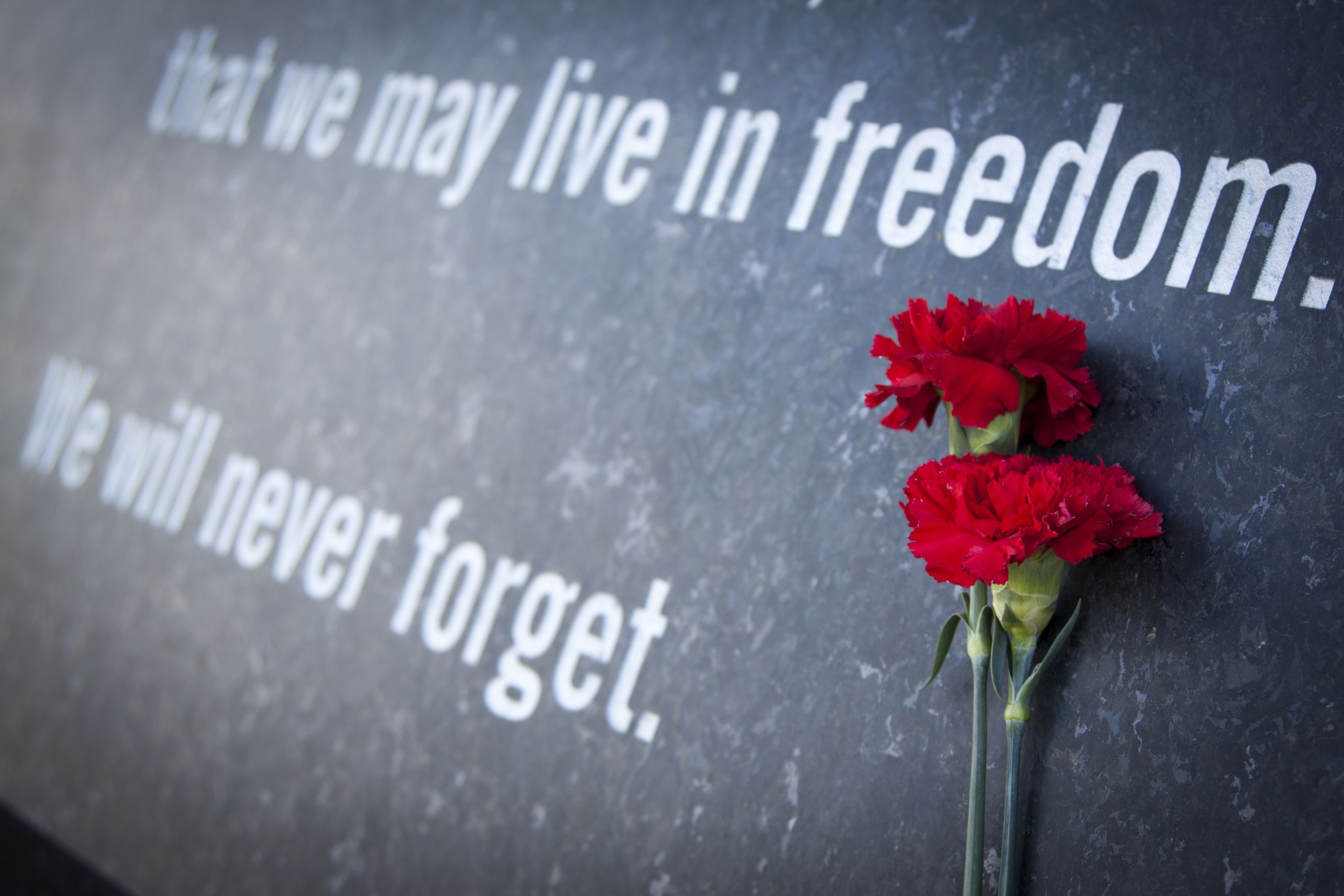 Federico was devastated but stayed strong for his grandson, whom he decided to raise in place of Edric. Finally, after a year, Federico decided that it was time to find love again and have a mother figure for his grandson.
His daughter also thought that dating was a great idea for her father, so she supported him in finding a new wife. Fate eventually took over and allowed the wealthy man to cross paths with his high school sweetheart, Isabel.
She was a beautiful woman who had been twice married with adult children and a five-year-old grandson. In no time, the pair tied the knot and lived happily in Federico's mansion. At first, Isabel showed kindness to little Ricky and played with him every day.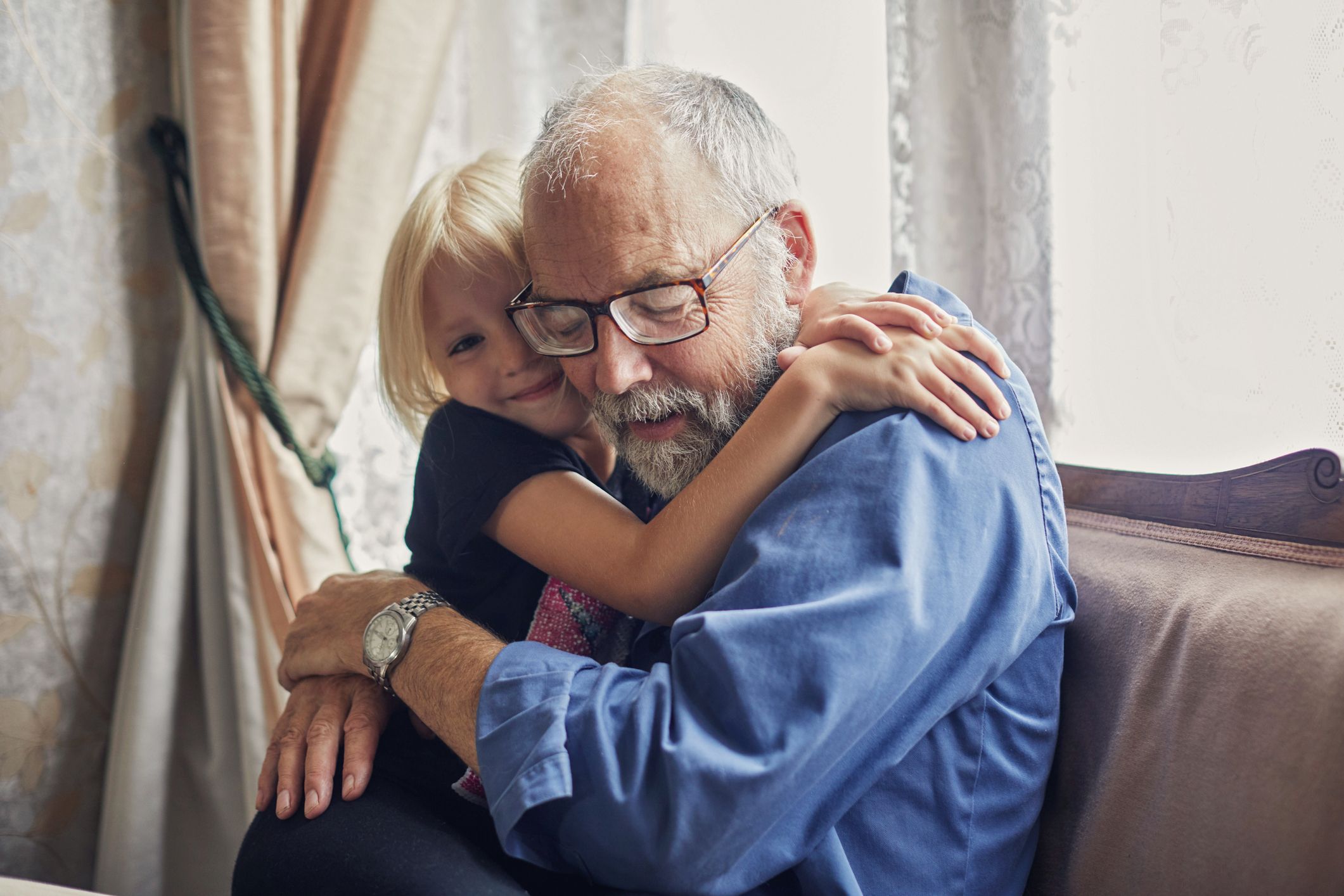 But when she saw that most of Federico's attention was on the boy, her jealousy began to show. Moreover, Isabel noticed that the loving grandfather spent excessively for Ricky and did not do the same for her grandson, Anthony.
Isabel tried to get Federico close to Anthony, but the man always focused on Ricky. Whenever Anthony's name would be brought up in a conversation, Federico would find a way to relate it to Ricky.
Her jealousy and want for Federico to like Anthony grew stronger every day until she began hating Ricky. When Federico was not around, the step-grandmother would make Ricky cry and threaten him to obey.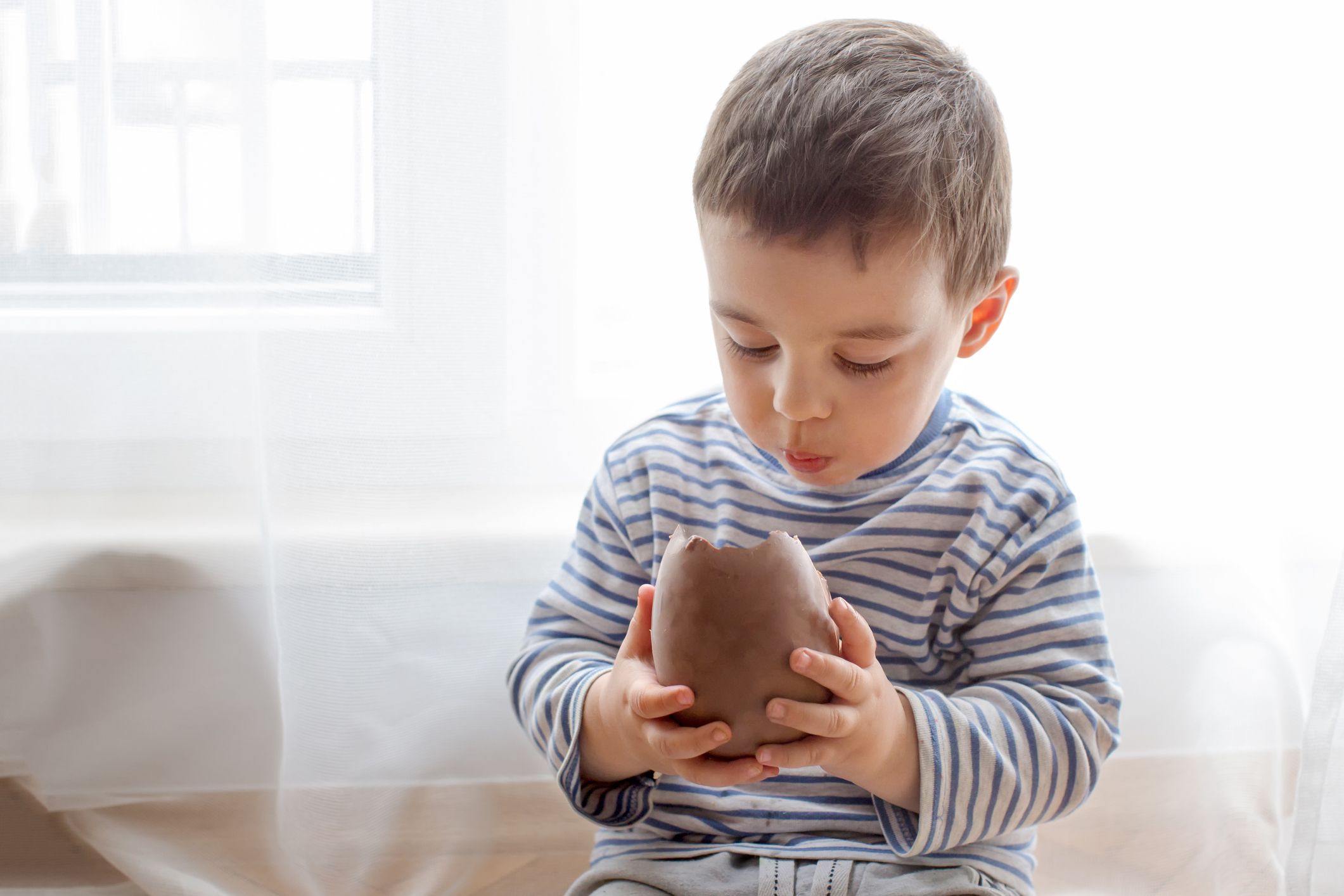 Then, one day, Isabel thought of a plan to make Federico get rid of Ricky. The woman noticed that Ricky did not look anything like his father, Edric, and began pointing out their different physical features.
She also told her husband that his interests are very far from what Federico and Edric liked, hinting that he may be the son of someone else. At one point, she told her husband to get a paternity test, claiming that it was possible Ricky was not Edric's son.
"Edric was often on business trips, so it's not impossible that his wife became lonely," she told her husband. Finally, to keep Isabel quiet, Federico decided to have a paternity test. He knew little Ricky was his grandson but also wanted to give Isabel peace of mind.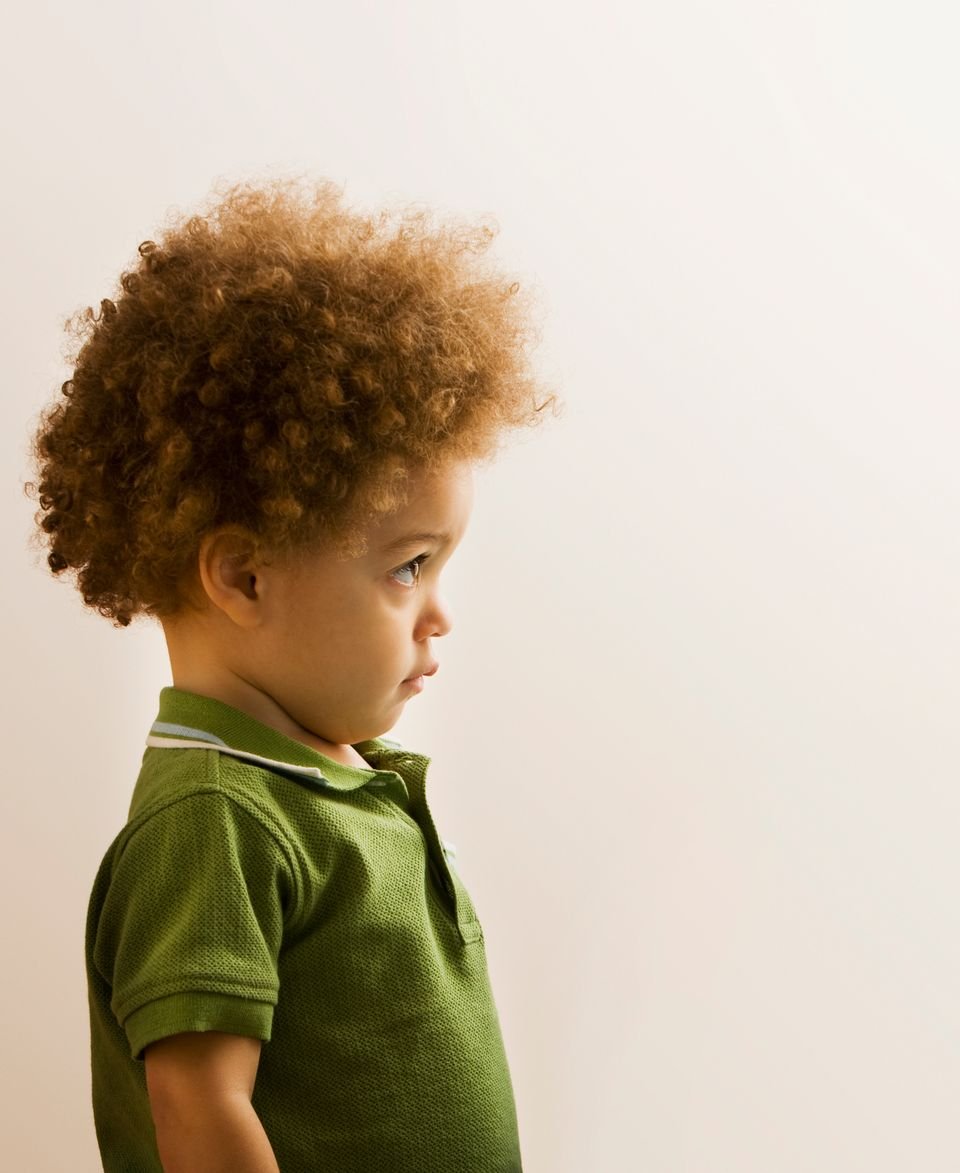 After a week, the result was delivered to their home, and upon opening the mail, they discovered that Ricky was not the son of Edric. "I told you, honey," Isabel said. "He's not your grandson!" Federico smiled at his wife and took a deep breath.
"Alright, you've proven your point. Now I must rid this house of what does not belong here," Federico said. "Pack your bags and get out of my household. Don't ever come back." Startled, Isabel asked why her husband asked her to leave.
"The secretary of the doctor's office was once my employee. She told me that you offered her a big sum of money to switch the results," Federico said. "I didn't believe it at first, but now, I do. So please, get out of my house!" Isabel begged for forgiveness, but it was too late.
What can we learn from Isabel's story?
1. Jealousy can make you do evil things
2. Lying will get you nowhere
Did you like this #storyoftheday? For another exciting read, find out what happened when a wife placed a hidden camera in her bedroom every time she left town.
Any resemblance in this story to actual events, locales, or persons, living or dead, is entirely coincidental.