'Waiting to Exhale's Lela Rochon Stuns in a Red Dress beside Daughter Asia in a Graduation Gown & Husband Antoine
"Waiting to Exhale" Star Lela Rochon shared pictures of her daughter Asia as she graduated from high school. Her husband, Antoine Fuqua, was also featured in the images.
Watching a child grow and become an adult while hitting all their goals out of the park is one of the best things any parent can experience. Lela Rochon, who starred in the movie "Waiting To Exhale" recently shared the joy of her first daughter Asia graduating from high school.
Rochon took to Instagram to share a series of pictures of herself, her daughter, and her husband, Antoine Fuqua. The images showed various times of the graduation event while capturing the joy on their faces.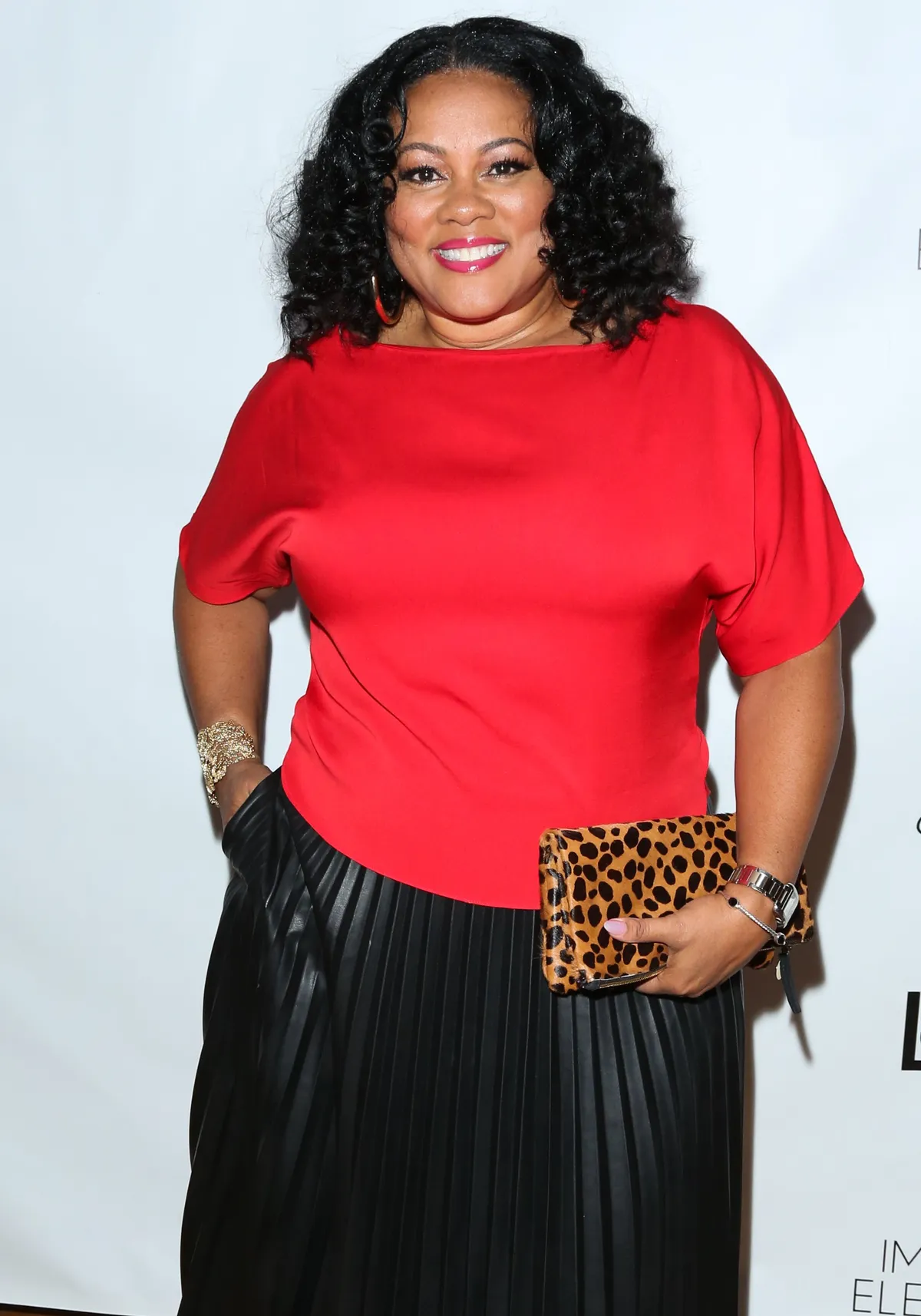 The first image in the series was that of Asia and Rochon standing next to each other. Asia had on a long yellow gown beneath her white graduation gown and sash. The post had the caption:
"The Graduate! Congratulations @asiafuqua #classof2021 #proudparents."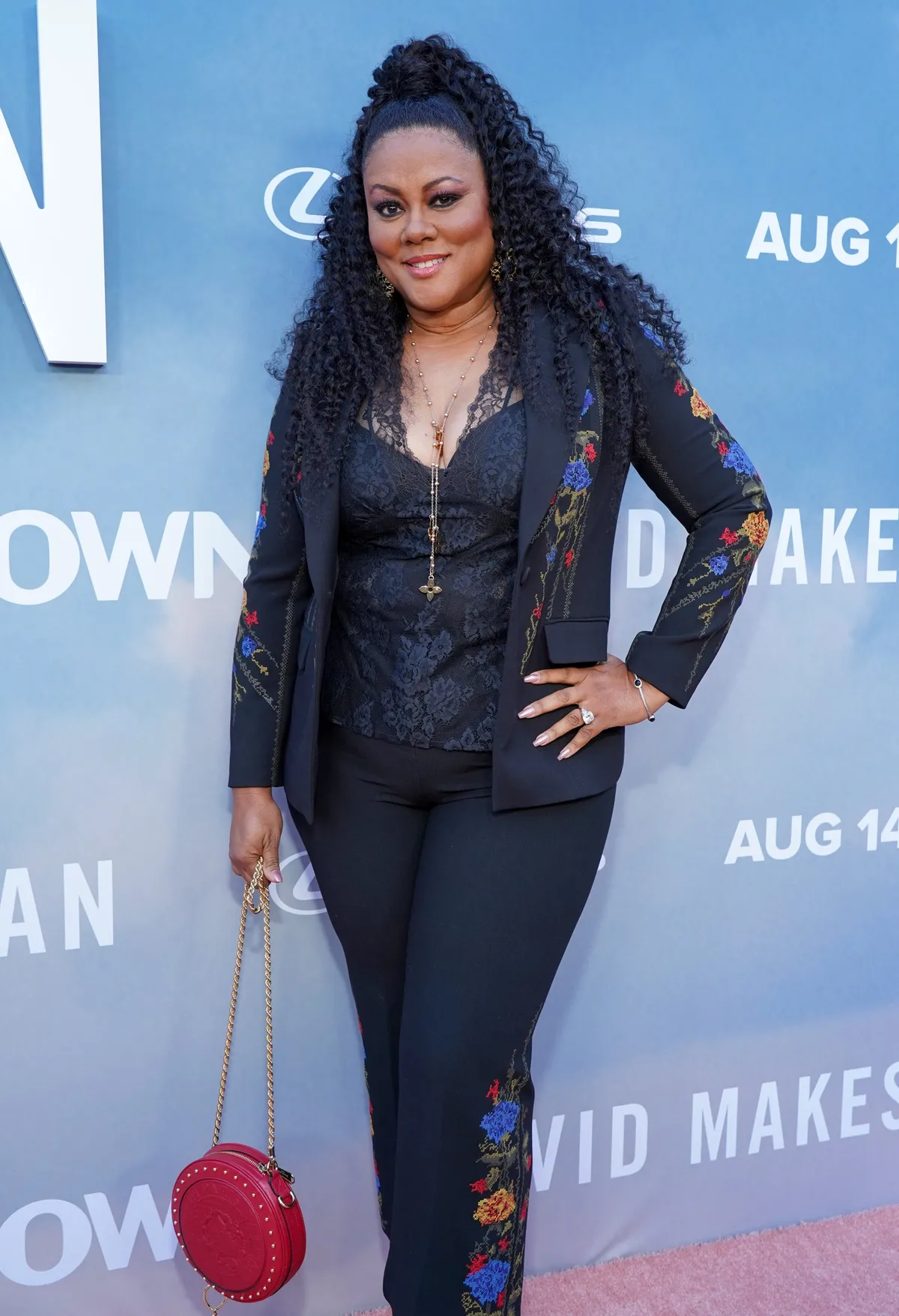 Rochon, on the other hand, wore a red dress that had pleats. The proud mom had a gorgeous smile as she stood next to Asia. Mother and daughter opted to wear their black hair down with little makeup on their faces.
The next image was that of Asia and her dad, Fuqua. He had his hands wrapped around the graduate as both of them grinned at the camera.
Things have not been smooth between the couple as their marriage has been plagued with infidelity.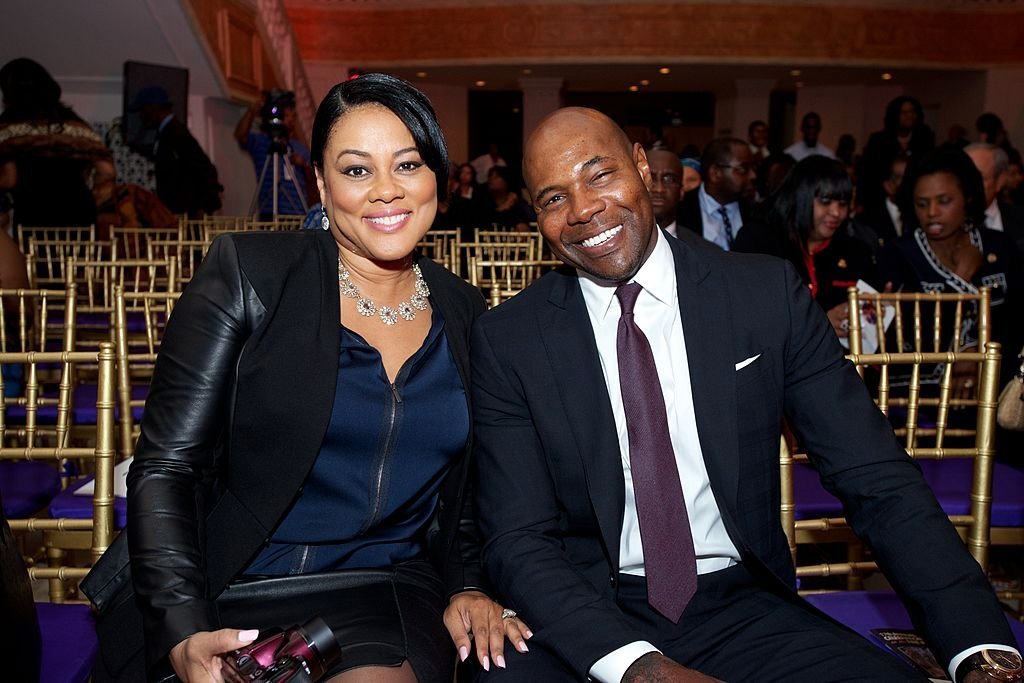 Rochon and Fuqua took up the third image with their selfie. They both had on sunglasses as they smiled for the camera. The last slide was a video that showed the graduates all tossing their caps as they bade farewell.
The post had over 16,000 posts and thousands of comments from fans and lovers of Rochon and her family. Many sent their heartfelt congratulations and prayers to the new graduate.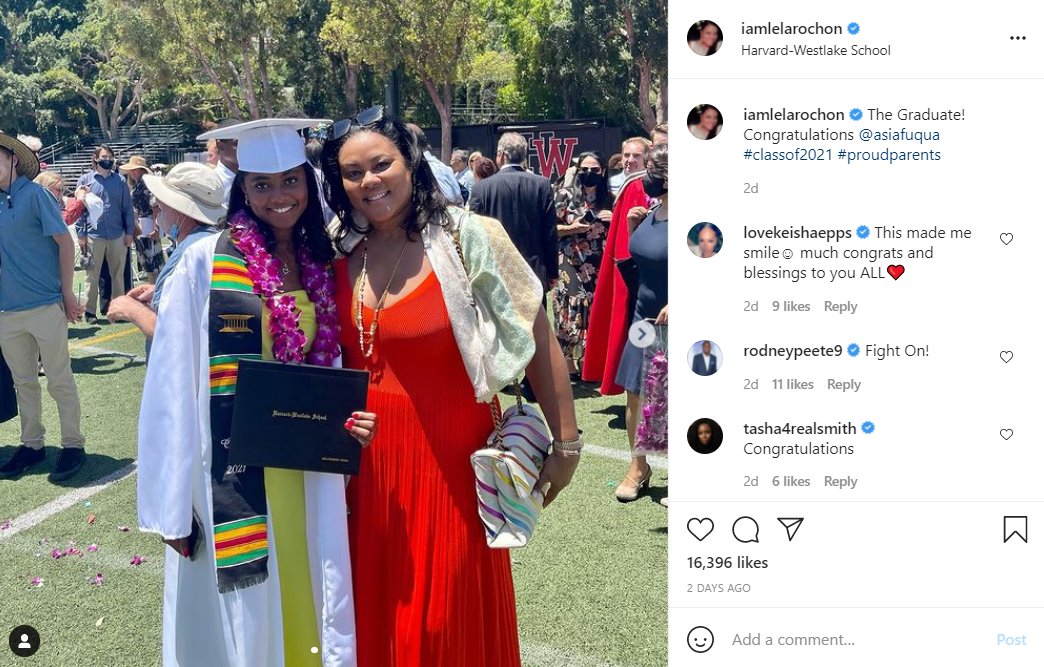 Similarly, a few weeks earlier, Rochon shared pictures of Asia wearing a red dress she had kept years back to prom. Asia wore the dress the exact way her mother wore it, except that she did away with the hand gloves.
While Rochon chose to style her hair in a tight bun atop her head with curls falling down the side, Asia wore her hair down with the bangs framing the side of her face.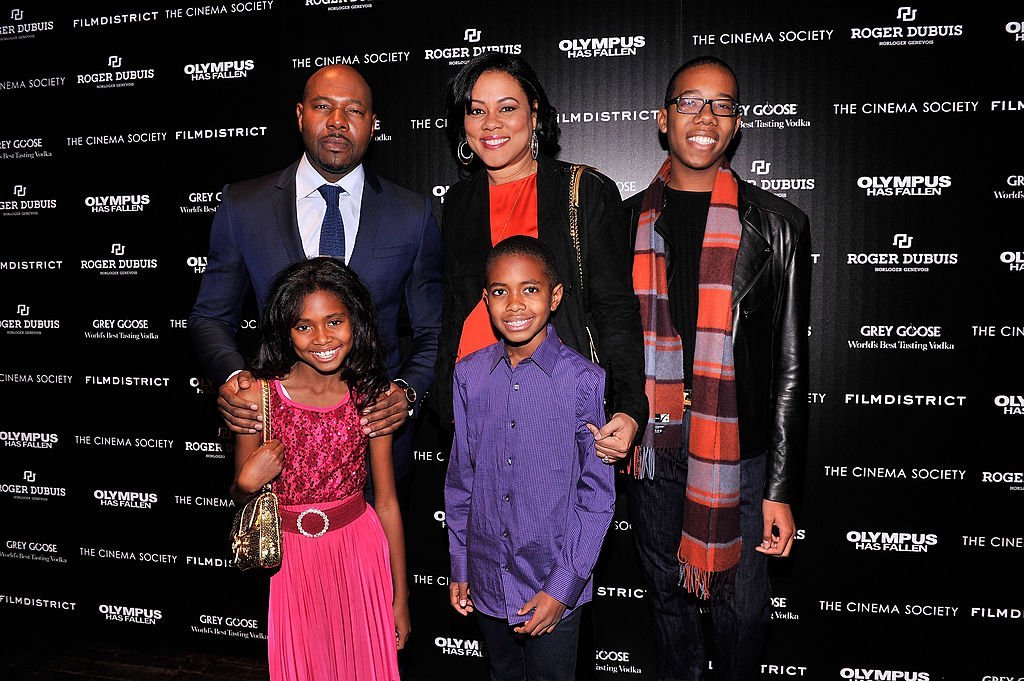 Rochon, who took some time off her career to focus on giving birth and raising her children, has another child aside from Asia. She has a son named Brando and suffered a miscarriage before having Asia.
Although Rochon and Fuqua came together for their daughter's graduation, things have not been smooth between the couple as their marriage has been plagued with infidelity on Fuqua's part. The state of things between them is unknown.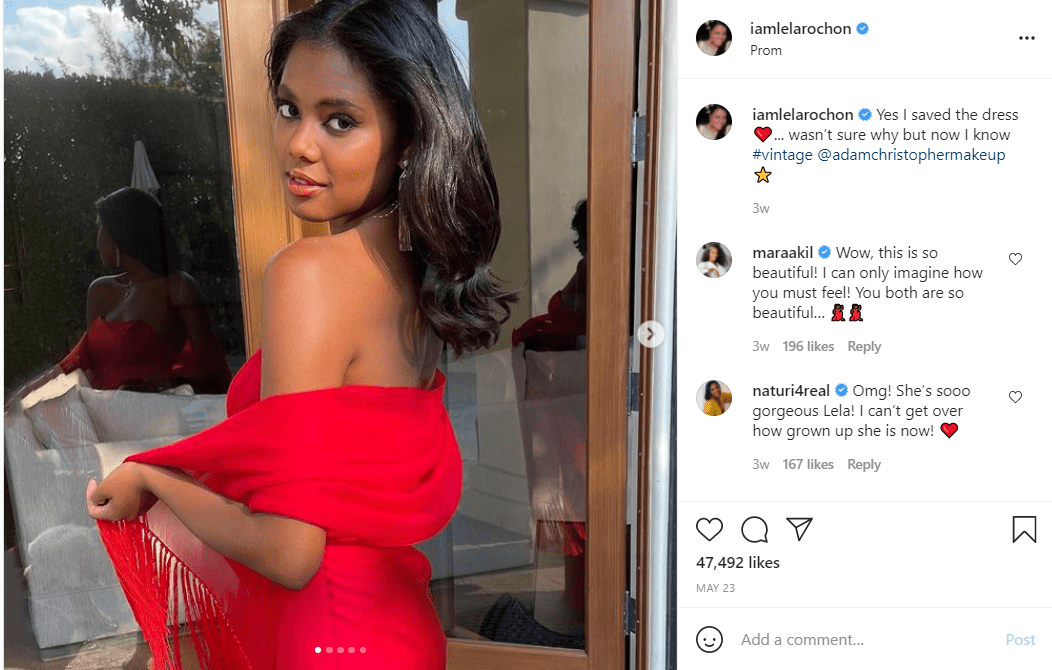 Through it all, Rochon has been able to do well for herself since her days on the screen, and despite some setbacks, she has always found joy in being surrounded by her children.