Dad Allegedly Killed His Kids in Effort to Get Back at His Ex-wife for Getting a New Boyfriend
A father reportedly killed his two children and dumped their bodies in the ocean. He did not return them to their mother after their visitation with him.
In Tenerife in Spain's Canary Islands, Tomás Gimeno, 37, allegedly killed his two children, Olivia, six, and Anne, one, to get back at his ex-wife, Beatriz Zimmerman, for getting a new wealthy partner.
Gimeno had taken his two children for a visit on April 27. However, the young girls would never return to their mother as Gimeno allegedly killed them and dumped their bodies off the east coast of Tenerife.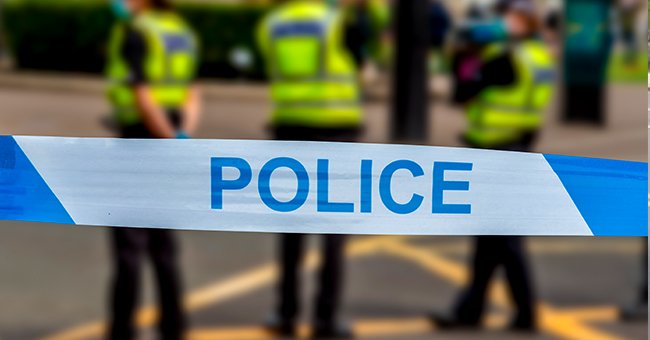 On April 27, Gimeno had fetched Anne from her mother's home and then fetched Olivia from an after-school German learning center. The visit was a part of the former couple's informal visitation setup.
He took the children to his house in the municipality of Igueste de Candelaria. Surveillance footage would later place him in a local marina and captured him carrying bags to his boat. Unfortunately, the security guards did not notice the girls in the footage.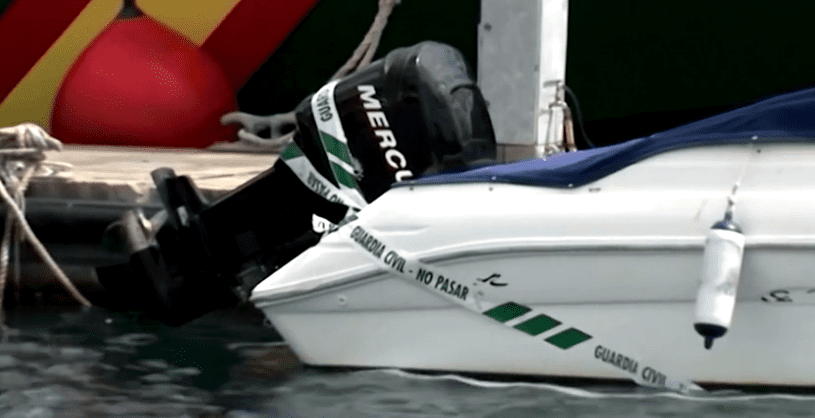 Later Zimmerman went to his home to fetch the girls, but no one was home. She called him at 9 pm to ask where they were, and Gimeno said he and the children were out for dinner. 
The youngest mother shared that her estranged ex-husband had called her later that night and told her that she would never see her children because she had begun a new relationship.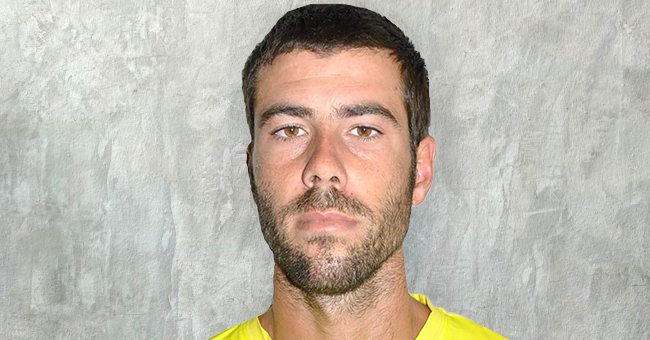 Gimeno's parents told police that he had visited with the girls that day and had spoken with words that made it seem like a farewell. Many of his friends reported similar conversations with Gimeno. 
Zimmerman stated that she believes the only reason she is alive is that Gimeno wanted her to suffer through losing her children. She had first thought he had staged the killings so she would suffer trying to find the children.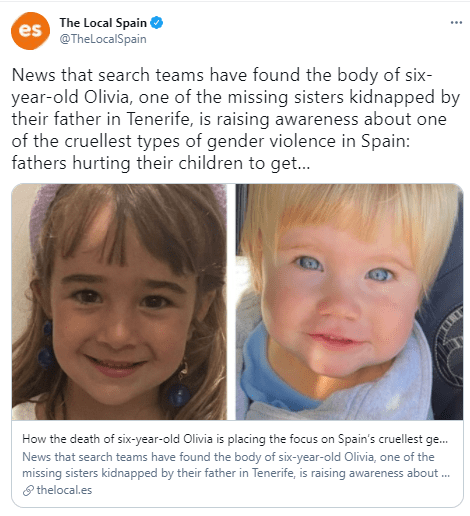 The grieving mother released an emotional letter about her children and wrote, "They are now two angels who came into the world to teach a great lesson at the cost of their own lives."
So far, Spanish police have found the body of Olivia. The six-year-old body was found 1,000 meters under the sea's surface in a sports bag and tied to an anchor. Another empty bag was also found.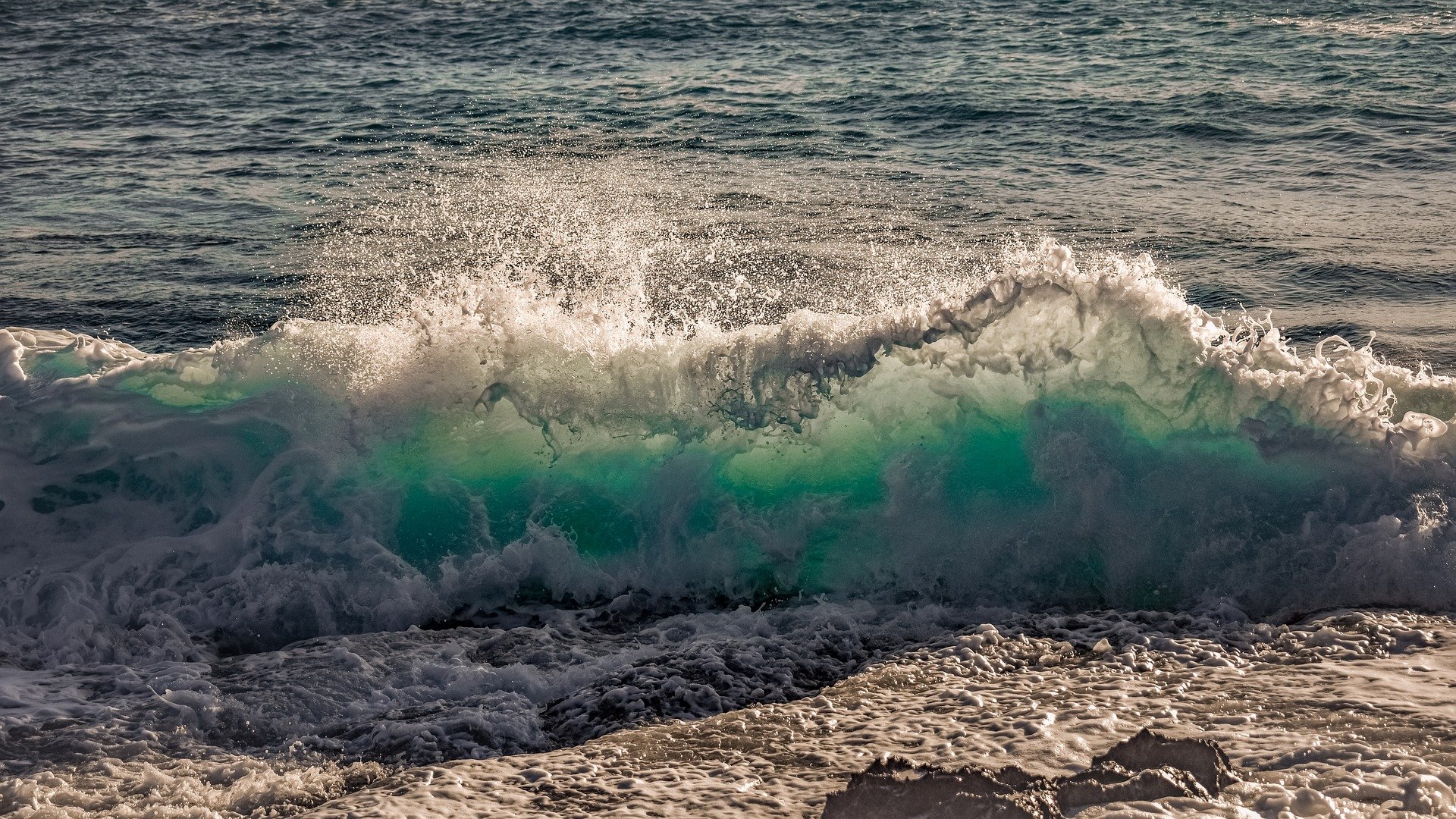 Unfortunately, her little sister has yet to be found. However, authorities believe she was killed too. The girls' father is missing, but police found traces of his blood on his boat. The young girl's car safety seat was also found in the water.
Judge Priscila Espinosa Guterriez stated that the murders were premeditated and that Gimeno had wanted to cause Zimmerman inhumane pain. The investigation was transferred to a specialist domestic violence court.