Kids Humiliate a Poor Boy in a Summer Camp, He Teaches Them a Lesson Few Days Later – Story from Subscriber
Children of rich parents mocked the poor boy because of his cheap clothes and old phone. A few days later, they learned an important lesson.
As the school year came to an end, the seventh-grade teachers organized a two-week-long summer camp for the students at a nearby camping site. All the children were happy to hear about the trip and immediately asked their parents' permission.
One of the scholars, a 13-year-old named Sam, came to the summer campsite in his dad's old Lincoln. As he was dropped off, all the other kids and parents looked at the very old car, especially against the array of luxury cars.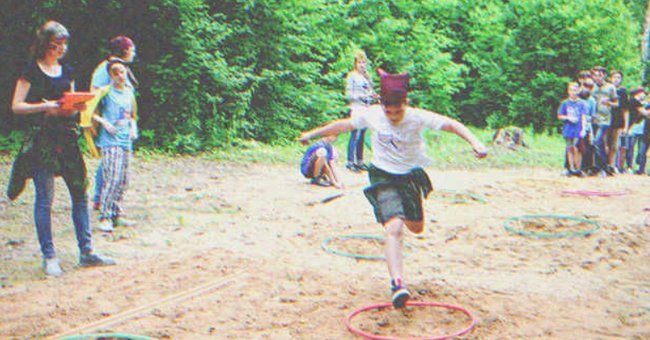 As the day progressed, the other students began using their photos and taking pictures together. Meanwhile, Sam sat under a tree and read a book. He had a phone too, although it was old with big buttons.
He rarely brought it out, except in the morning and at night to call his parents. When he did use his phone, the other children would whisper and laugh at him. Nevertheless, Sam did not mind them.
On the second day of camp, the instructor taught the kids how to light a fire from raw materials and set up a tent. While everyone was having difficulty completing the tasks, Sam was able to light the fire and set up the tent faster than the instructor.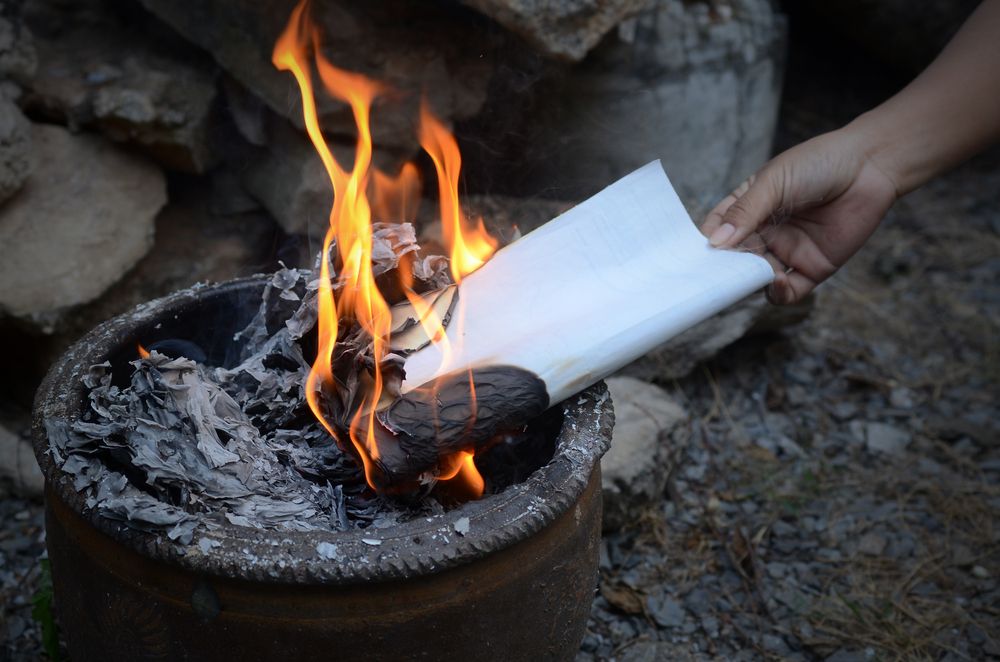 Everyone was shocked at his speed, and when one classmate asked why he learned it so fast, Sam replied: "My dad and I went camping every Saturday since I was seven. So starting a fire and setting a tent is normal to me."
Patrick Letter, one of Sam's classmates, was amazed at Sam's skills. "That's so cool! I wish I went camping with my dad. He works every day, so we never really went anywhere together," he said.
Most of the kids lowered their eyes, knowing that they, too, never had activities with their busy parents. The following day, the instructor taught the kids how to catch fish and make fish soup.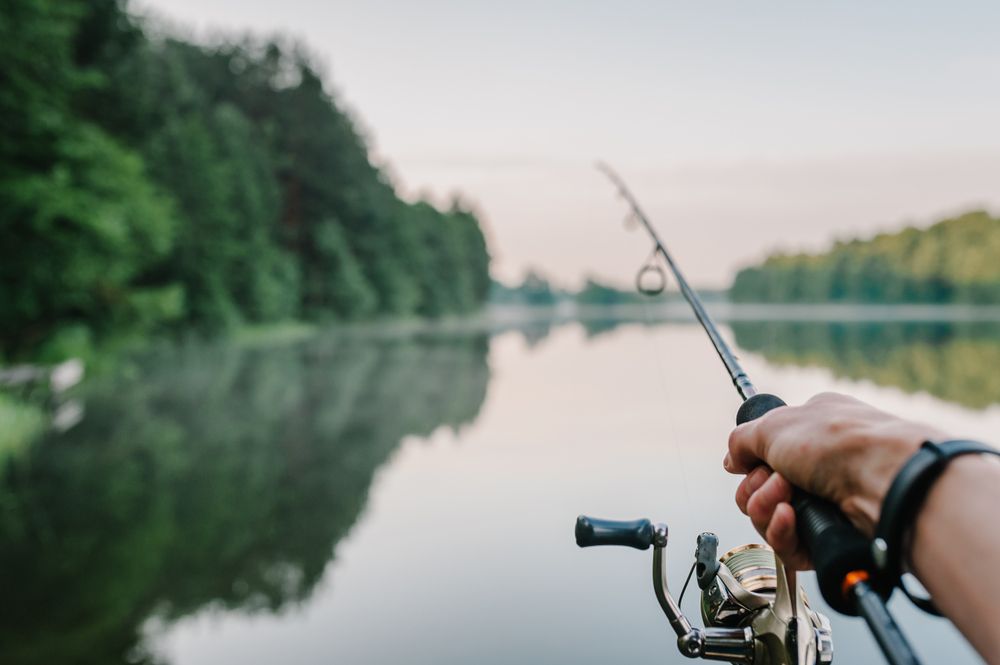 Everyone found great difficulty in the task, but Sam caught three large fish and quickly prepared a meal within thirty minutes. Even when he was through, no one else had caught a single fish.
Sam shared his soup with everyone, which they all found delicious. "Did you learn that with your dad, too?" a classmate asked Sam. "No, my grandfather and I often go fishing. Then, at home, I help my grandmother make soup," Sam replied.
Many of Sam's classmates lowered their heads again, knowing that they never had a close relationship with their grandparents. Some of them rarely see their grandparents because of distance or busy schedules.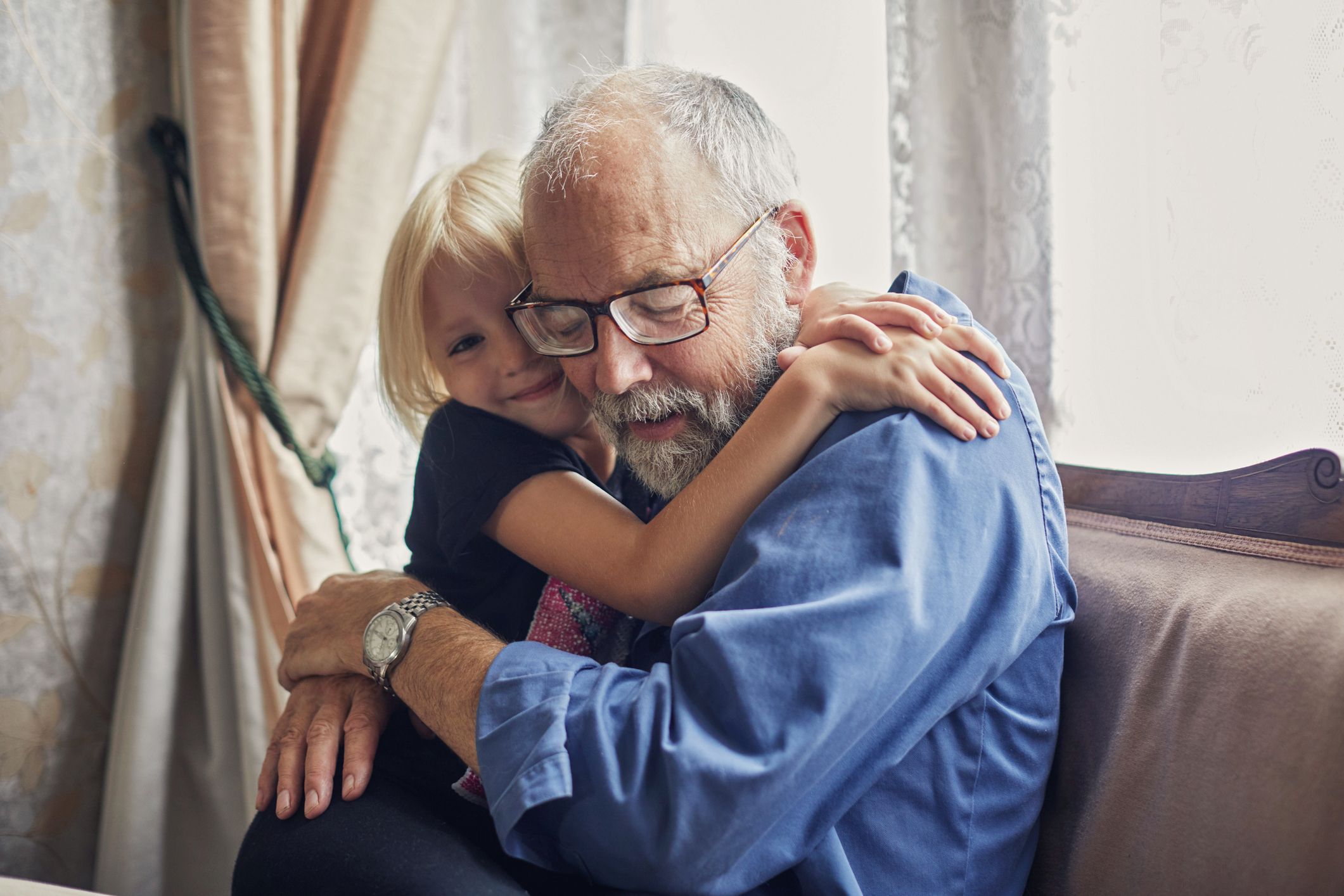 During the last evening at camp, the children had a big bonfire with everyone wearing scarves. When Sam came with his scarf, everyone was surprised to see such a carefully crafted accessory with his name on it. 
"I like your scarf, Sam," the instructor said. "Where did you have it made?" Sam smiled and said, "My mom made it for me and gave it as a Christmas gift." Suddenly, many of Sam's classmates felt sad that they never had the same hand-crafted gift.
Most of them received very expensive gifts for the holidays, but none their parents made with their own hands. Finally, one person spoke and said, "You know Sam, you're fortunate to have parents who give you their time. I wish I had that."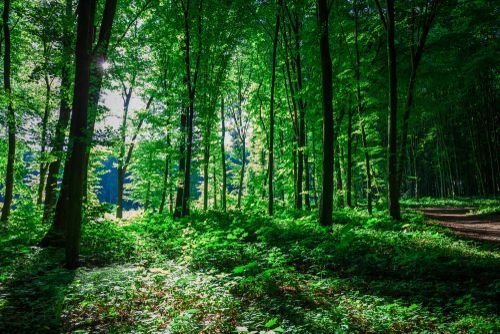 Summer camp changed many things for the seventh graders, including their perception of what is important in life. No one has since laughed at Sam for his family's social status.
Everyone understood that he was probably the happiest in school because his family has something much more valuable than money -- love, mutual support, and warmth.
What can we learn from this story?
Having time for your family is something money cannot buy.
Share this story with your friends. It might inspire people to share their own stories or to help someone else.
Did you like this story? For another #storyoftheday, find out what happened when a jealous wife asked her husband's assistant to spy on him.
Any resemblance in this story to actual events, locales, or persons, living or dead, is entirely coincidental.