Dad of Alleged Record-Breaking 10 Babies Says He Doubts Their Existence as Mom Is Still Missing
The dad of the alleged viral decuplets welcomed in Tembisa, South Africa, has addressed the public, noting that he does not believe his partner welcomed ten kids.
Tebogo Tsotetsi and his girlfriend, Gosiame Sithole, became the subject of news headlines across the globe after news got out that they were the parents of a newly-born set of decuplets.
The family of Tebogo Tsotestsi tendered a public statement on behalf of their loved one as they stated that Tsotesti has recently denied the existence of the children, as he is yet to set his eyes on them.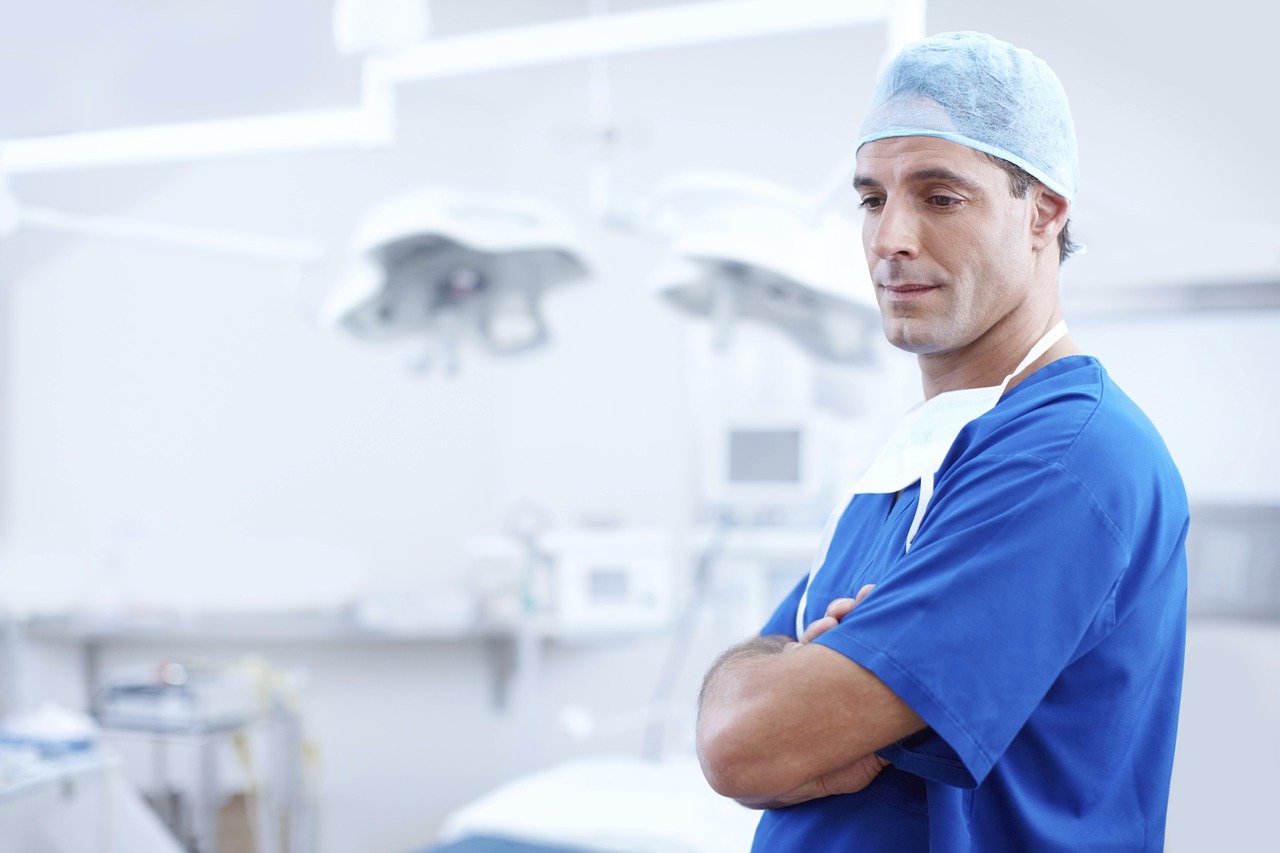 The statement noted that there had been doubts over the credibility of Sithole's claims about her multiple births. The dad met up with some of his family members to update them about the situation.
He reportedly made several attempts to contact Sithole, but all his efforts were thwarted. Tsotetsi shared that she refused to disclose her whereabouts. 
Father of decuplets Tebogo Tsotetsi shares how he felt when he heard the news that his wife had given birth to 10 babies.
Video: Henk Kruger/ African News Agencyhttps://t.co/h7wcV4J4rd#NationalBabyShower #10Babies pic.twitter.com/X922rFvLL0

— IOL News (@IOL) June 9, 2021
The statement relayed that the ongoing uncertainties about the decuplets have bred many concerns in the family, as the only forms of communication with their mother had been via telephone and WhatsApp messages. 
To this effect, the family's statement read that there has been a conclusion that the decuplets do not exist until proven otherwise. A missing person's case has opened while Sithole is being searched for. 
She always thought the babies would be triplets.
Word of the day is *decuplets*.

Gosiame Thamara Sithole has given birth to 10 babies in South Africa 🇿🇦 and she's already got six-year-old twins at home! 👬 https://t.co/01sRVuUlrR

— BBC News Africa (@BBCAfrica) June 9, 2021
Sithole was said to have contacted the father of her children on June 8 to inform him of their birth, but there was no physical contact. The hospital where she claimed to have given birth has also denied treating her. 
After the initial announcement about the multiple births, Tsotetsi flew to Cape Town, where he received the £50,000 donation for the decuplets. He also noted that the world would get to see the children at the appropriate time. 
A missing person case has been opened for the mother of the 'Tembisa 10' decuplets. | @TebogoMonama @ntwaagae https://t.co/gFCNNRcG3f

— News24 (@News24) June 11, 2021
However, he has since addressed the public and told them to stop sending funds to his and Sithole's accounts until the babies' existence was confirmed. 
Tsotetsi shared that Sithole had seven boys and three girls after 29 weeks of pregnancy. He noted that they did not take fertility treatments, and the babies were naturally conceived. 
GAUTENG GOVERNMENT RESPONDS TO PUBLIC ENQUIRY ON THE BIRTH OF DECUPLETS pic.twitter.com/BbE7fatchj

— GautengGov (@GautengProvince) June 9, 2021
Sithole, who is already a mom to twins aged six, also spoke to the press after she gave birth. She claimed that doctors initially said she was expecting sextuplets.
However, further scans revealed octuplets, and by the time of birth, they welcomed ten babies. Sithole, 37, noted that she was in disbelief as she always thought the babies would be triplets. 
EXCLUSIVE: A Gauteng woman has given birth to 10 babies, breaking the Guinness World Record held by Malian Halima Cissé who gave birth to nine children in Morocco last month.https://t.co/YwXvpbpP6p

— IOL News (@IOL) June 8, 2021
She further shared in another interview that she worried about the health of her children. Sithole noted that the first few weeks of pregnancy were difficult and plagued with sleepless nights.
After Sithole and her decuplets went viral, the Guinness World Record learned of the record-breaking situation and let BBC know that it would investigate her case.