Daily Parable: A Well-Known Speaker Started off His Seminar by Holding up a $20 Bill
Simon Hayes is a well-known public speaker who travels around the world giving motivational talks. Growing up, he was good at public speaking and realized he could take it further in life.
He managed to make a success off his living and became a public speaker. Hayes always wants to encourage others to be their best selves.
He tries his best to teach others what he has learned throughout his life's journey, and people love him and show support by attending his seminars.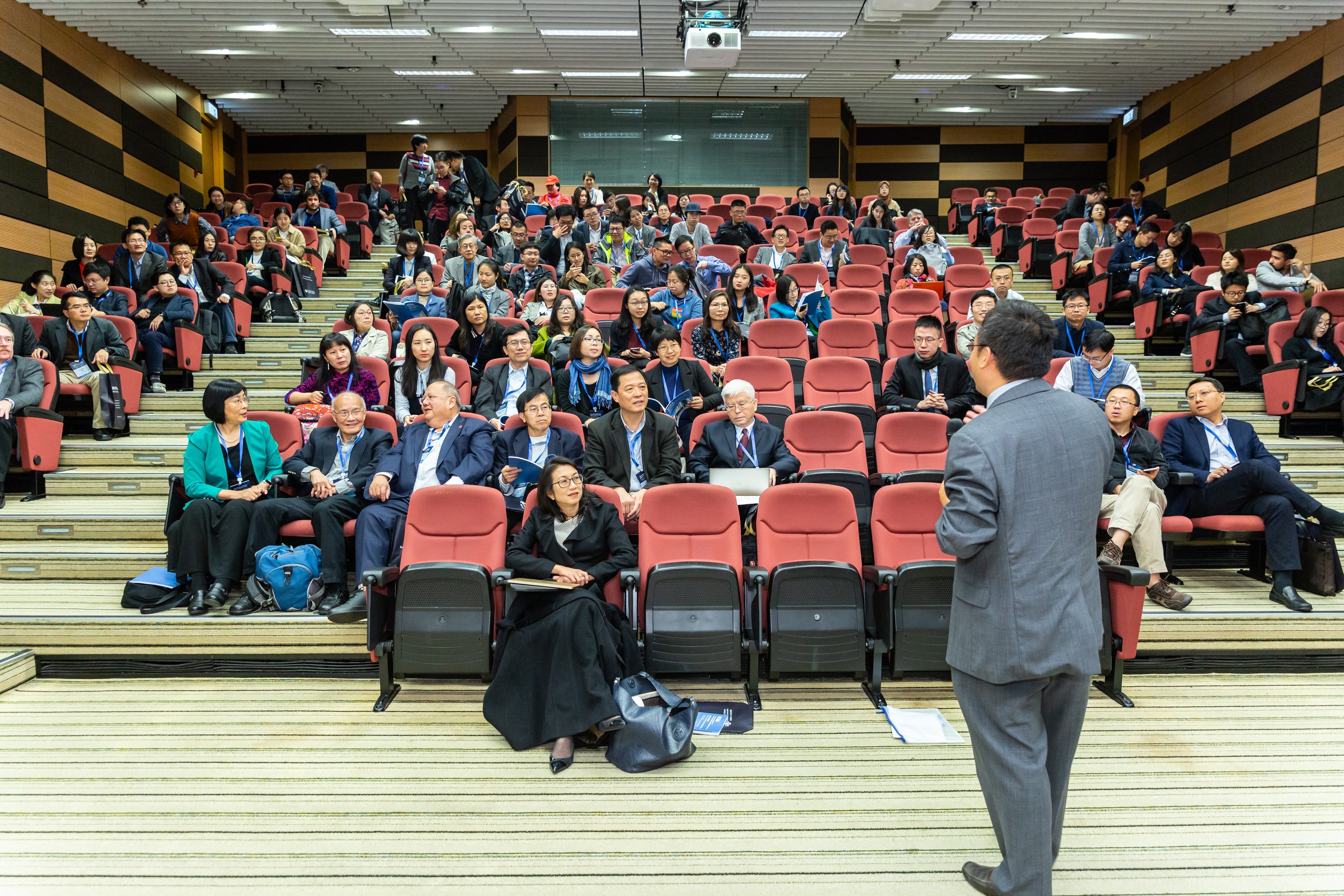 His next seminar was on a Saturday, and people could not wait to learn more about appreciating themselves and attended the event that afternoon.
While there, Hayes started his seminar by holding up a $20 bill. About 200 people were present in the room, and he asked, "Who would like this $20?"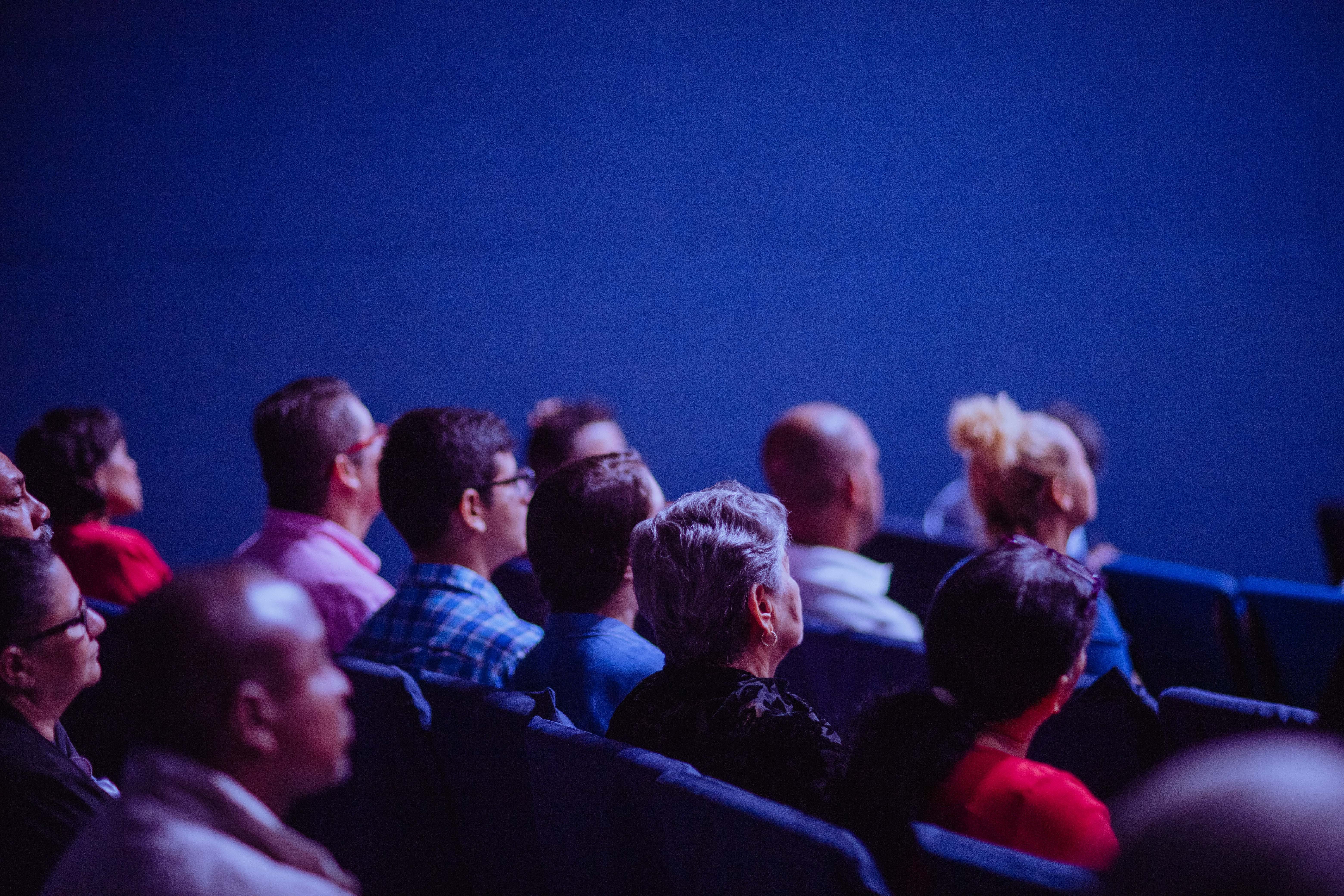 People raised their hands, and he said to them, "I am going to give you this money to one of you but first let me do this." He proceeded to crumple up the $20 bill and asked who wants it.
To his surprise, people still had their hands raised and decided to make things a bit more interesting to see if they would still have them up.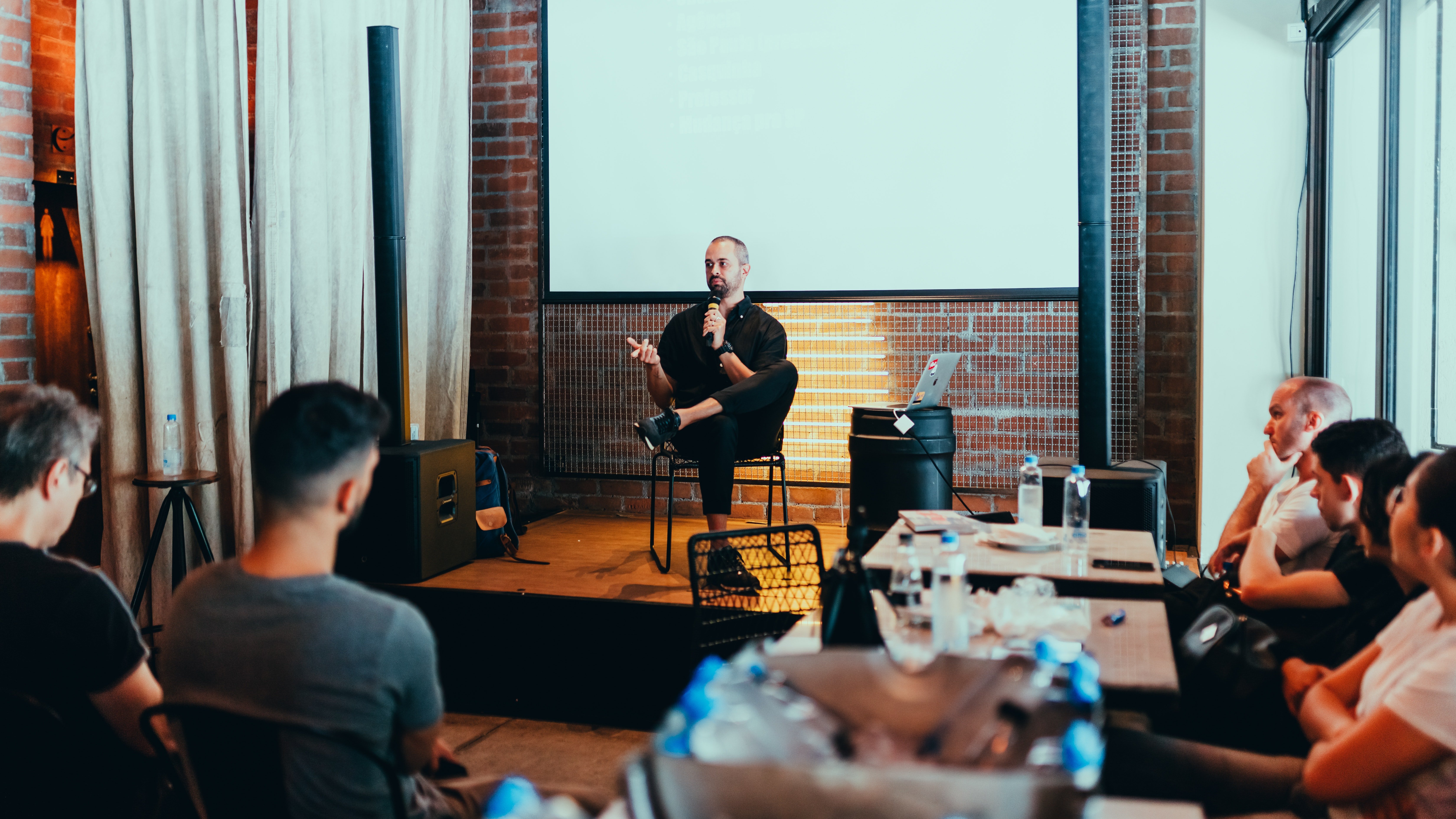 Hayes dropped the money on the ground and started to grind it on the floor with his shoe. He then picked up the bill, which was now crumpled and dirty, and asked who still wants it.
Still, they had their hands raised high. The motivational speaker was impressed that they did not change their minds because he crumpled it up and made it dirty.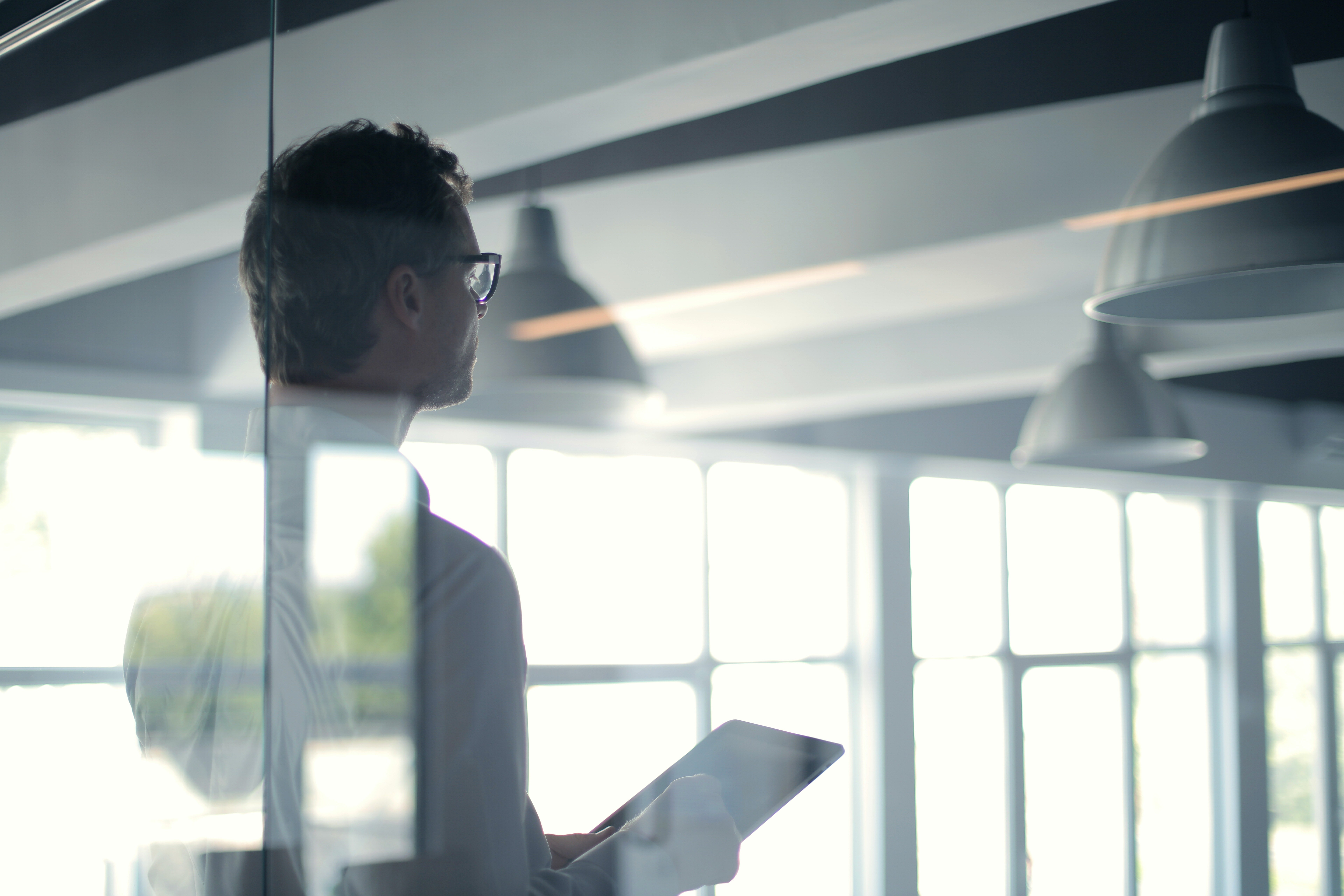 Hayes told them he hopes they have learned a valuable lesson from the demonstration. He reminded them to hold the same thought about themselves always.
"No matter what I did to the money, you still wanted it because it did not decrease in value. It was still worth $20," Hayes explained to the crowd.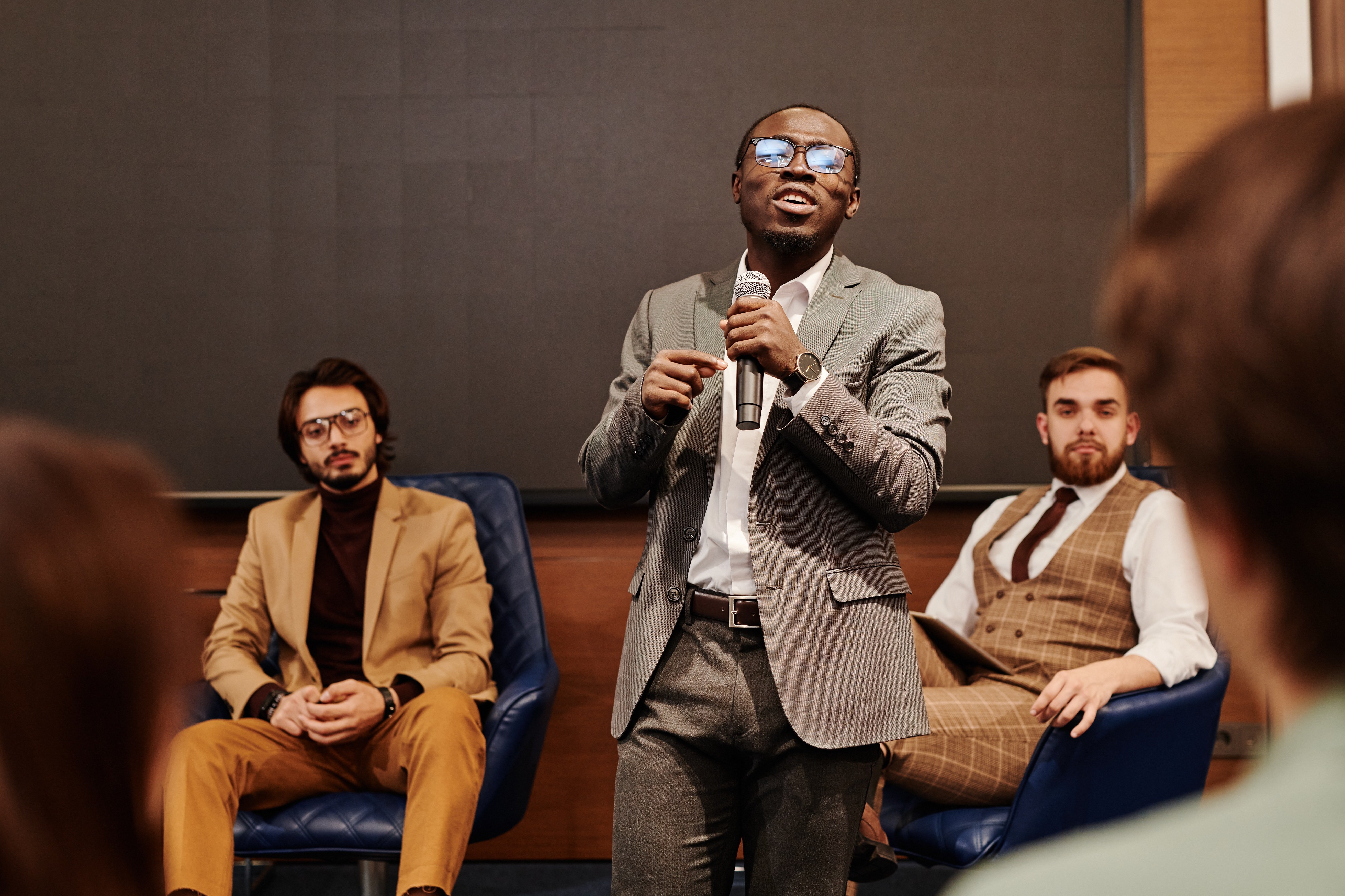 Hayes continued to explain and said many times in our lives; we are dropped, crumpled, and ground into the dirt by our choices and the situations we come across.
"We may feel as though we are worthless. But no matter what has happened or will happen, you will never lose your value." He said whether you are dirty, clean, crumpled, or finely creased, you remain priceless to those who adore you.
Read up about another parable about a daughter who complained to her father about her struggles. He gave her words of wisdom.