Vanessa Williams Honors Her Two Ex-husbands with Rare Photos with Their Kids on Father's Day
It seems that after three marriages, performer Vanessa Williams has finally found her Prince Charming. That doesn't mean she won't take the time to honor her ex-husbands on Father's Day. 
"Ugly Betty" villain Vanessa Williams recently took to Instagram to commemorate her two ex-husbands for Father's Day. She posted rare photos of them with their kids. 
In the one post, she shared a picture of her ex-husband Rick Fox with their daughter Sasha Fox. It was an adorable moment as Fox gave his daughter a little peck on the mouth.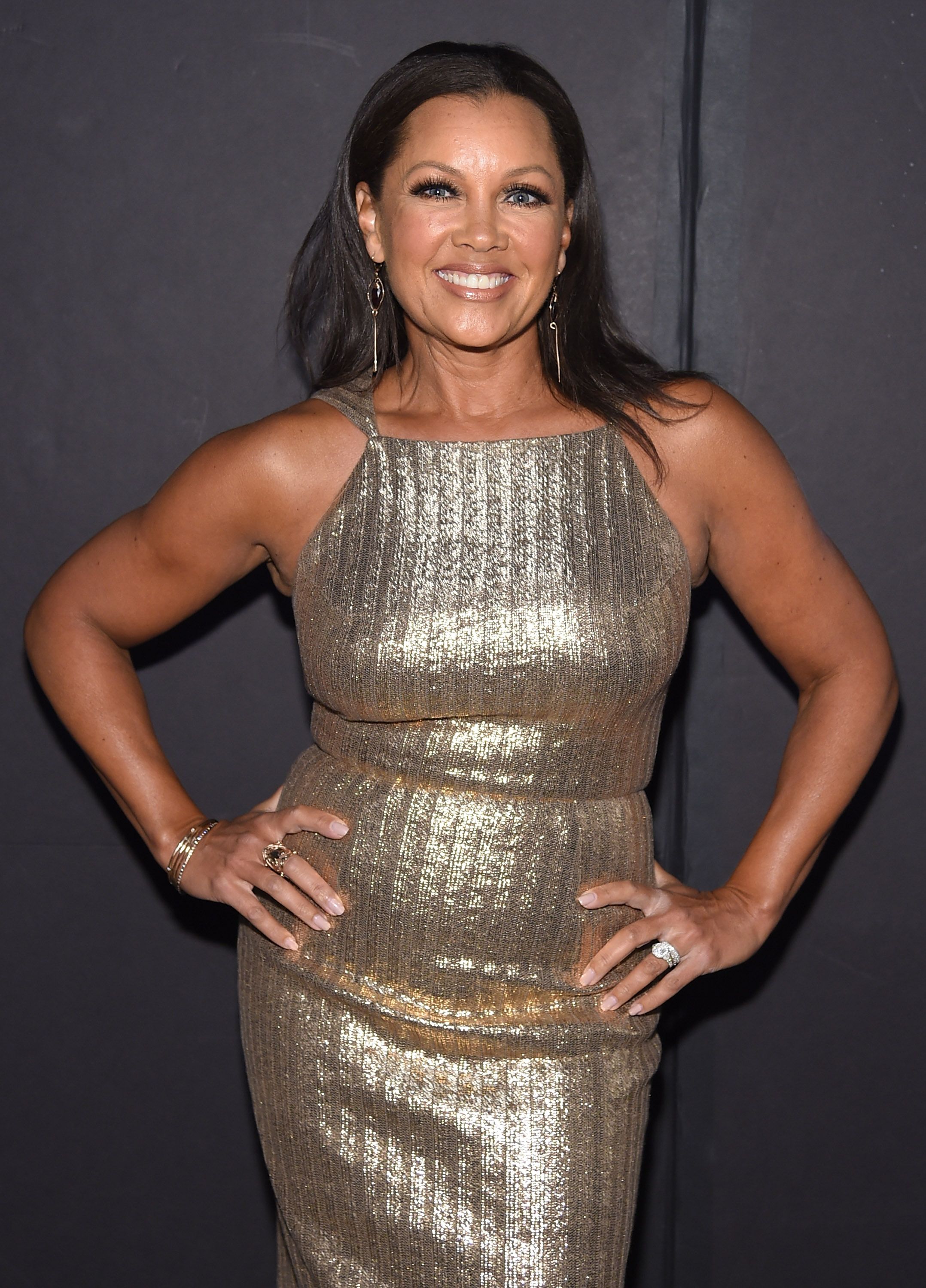 The little one appeared to be dressed up as a princess or queen as she sported a crown that cutely fell onto her fluffy bun. Taking to the caption, Williams penned: 
"Happy Father's Day to the Champion who helped give life to our winner. @sashafoxyy ✨Thanks @imrickafox 🥂."
Followers loved the adorable post, rushing into the comment section to remark on how cute the dad and daughter looked. They left around 7000 likes behind them.
The other post consisted of two pictures of her other ex-husband Ramon Hervey II. He appeared to be carrying a newborn baby in his hands, and based on the caption, Williams had just given birth. 
William's daughter Jillian is determined to step outside of her mother's famous shadow.
Followers commented on the post, stating that it's great that the two divorcees can still get along so well. The fans left behind around 9000 likes. 
Williams has four children in total which are three daughters and a son. She and her first husband, Hervey, had three children together - daughters Melanie and Jillian and son Devin. She shares her youngest daughter, Sasha, with her second husband, Fox. 
Jillian is a music artist and part of the band "Lion Babe." is determined to step outside of her mother's famous shadow. Her signature wild hair is an indicator of this quest for freedom. 
That being said, there is no denying that she and her mother bear a striking resemblance. She recently shared a photo that proved this likeness as she posed in a green fishnet dress. 
The only husband Williams doesn't share children with is her current one. She and Jim Skrip got married in 2015 after dating for three years. 
For their two wedding anniversaries following, the couple didn't just have a romantic dinner. They had two more wedding ceremonies to celebrate, saying their "I do's" twice.
After three marriages, Williams has some wise tips. One of these includes letting go of the idea that one person can provide you with everything you need.