Daily Parable: A Farmer Grew Excellent Quality Corn
There is wisdom behind every action. Today's #Parableoftheday is a tale about a renowned farmer who grew the best corn in his community. However, there was a secret behind his success.
Once there lived a corn farmer. He was a modest man who was known for growing quality corn each season. Every year, his harvest received the highest honor as the best corn in the community.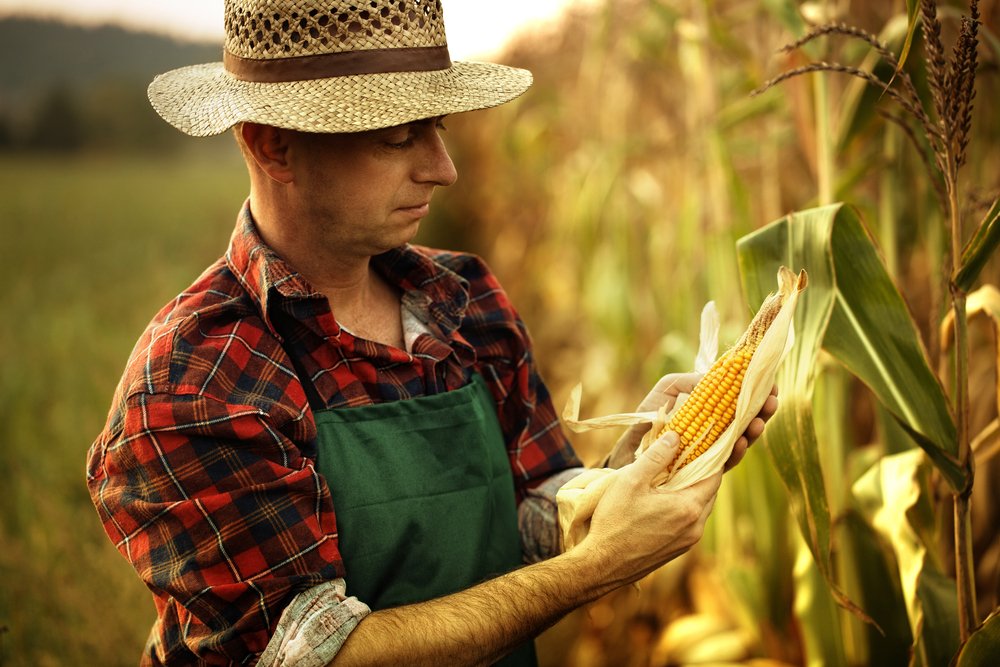 One particular year, a newspaper reporter came in search of the renowned farmer. The curious man wanted to know more about the agricultural genius and the secret behind his success. During the interview, the reporter made a shocking discovery.
Every year, the farmer shared his corn seed with his neighbors. This revelation baffled the reporter as the farmer's neighbors were also his competitors. Unable to comprehend the reason behind his actions, the reporter decided to ask for answers.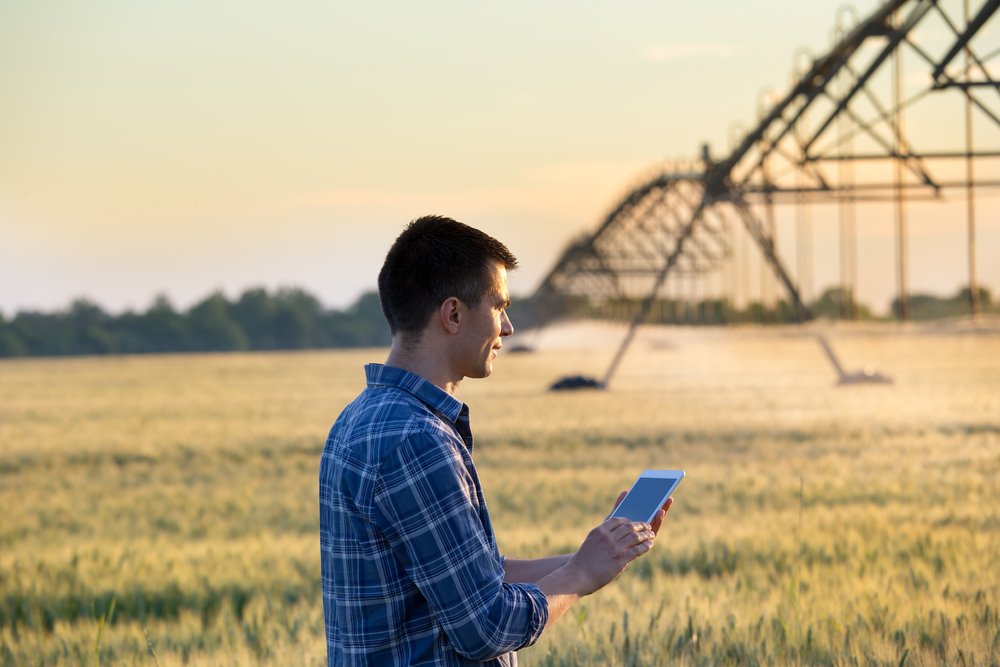 The farmer paused for a moment before smiling at the reporter. He moved closer to the man, like a friend about to divulge a secret to another. In response, the reporter's ears perked up in anticipation of the farmer's words.
"Why?" The farmer began, "did you know that the wind is the main distributor of pollen? It picks up the pollen from the ripening corn and moves it from field to field."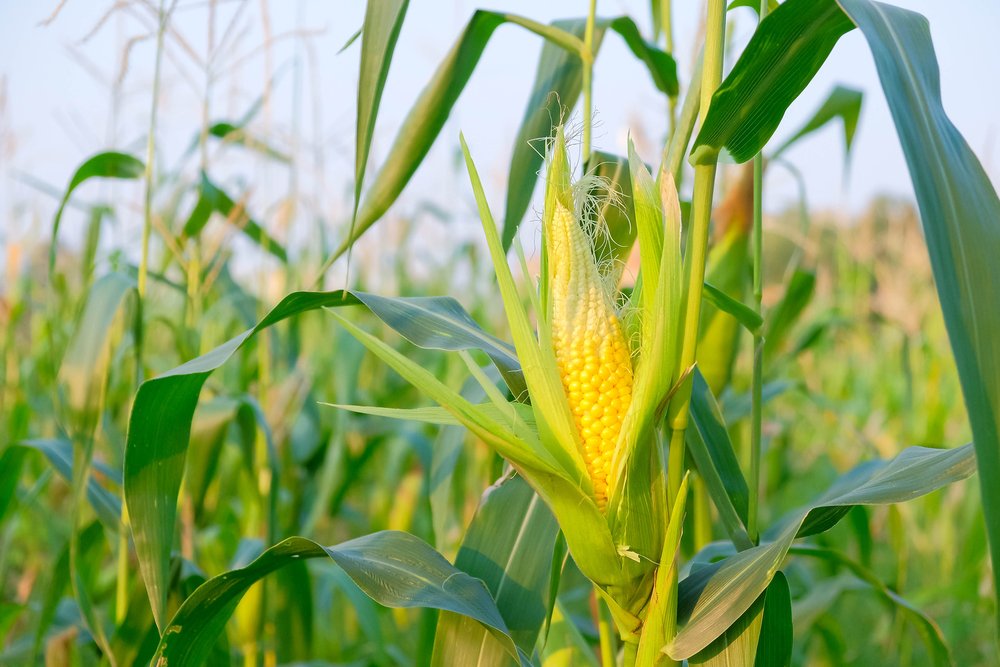 Intrigued by his words, the reporter urged the farmer to continue. After that, the farmer explained that his harvest would be affected over time if his neighbors grew poor-quality corn. This would be as a result of cross-pollination by the wind.
Therefore to maintain the quality of his corn, the farmer needed to help his neighbors grow good corn. The farmer's wisdom can also be applied to our respective lives in this present day and time.
In order to live meaningful and productive lives, it is essential to enrich the lives of those around us. If we genuinely desire happiness, we must help the people surrounding us find happiness as well.
Call it the power of collectivity, a principle of success, or even the law of life. Helping others will, in return, benefit you in the end. Just like the ants, no one can truly win until we are all winners.