Check Out Ludacris, Wife Eudoxie & 3 Daughters in New Photos Proving They Are His Mini-Mes
Ludacris and his wife Eudoxie Mbouguiengue are parents to three beautiful daughters and one up-and-coming baby. Mbouguiengue couldn't resist taking to Instagram to show off their gorgeous family. 
Ludacris's wife, Eudoxie Mbouguiengue, posted happy photos of herself, her husband, and their daughters. They all glowed with the mini-mes bearing a striking resemblance to their rapper father. 
The first photo of the post showed the whole family smiling in the sun with mountainous scenery in the background. Ludacris stood behind all of them in a power position as he crossed his arms.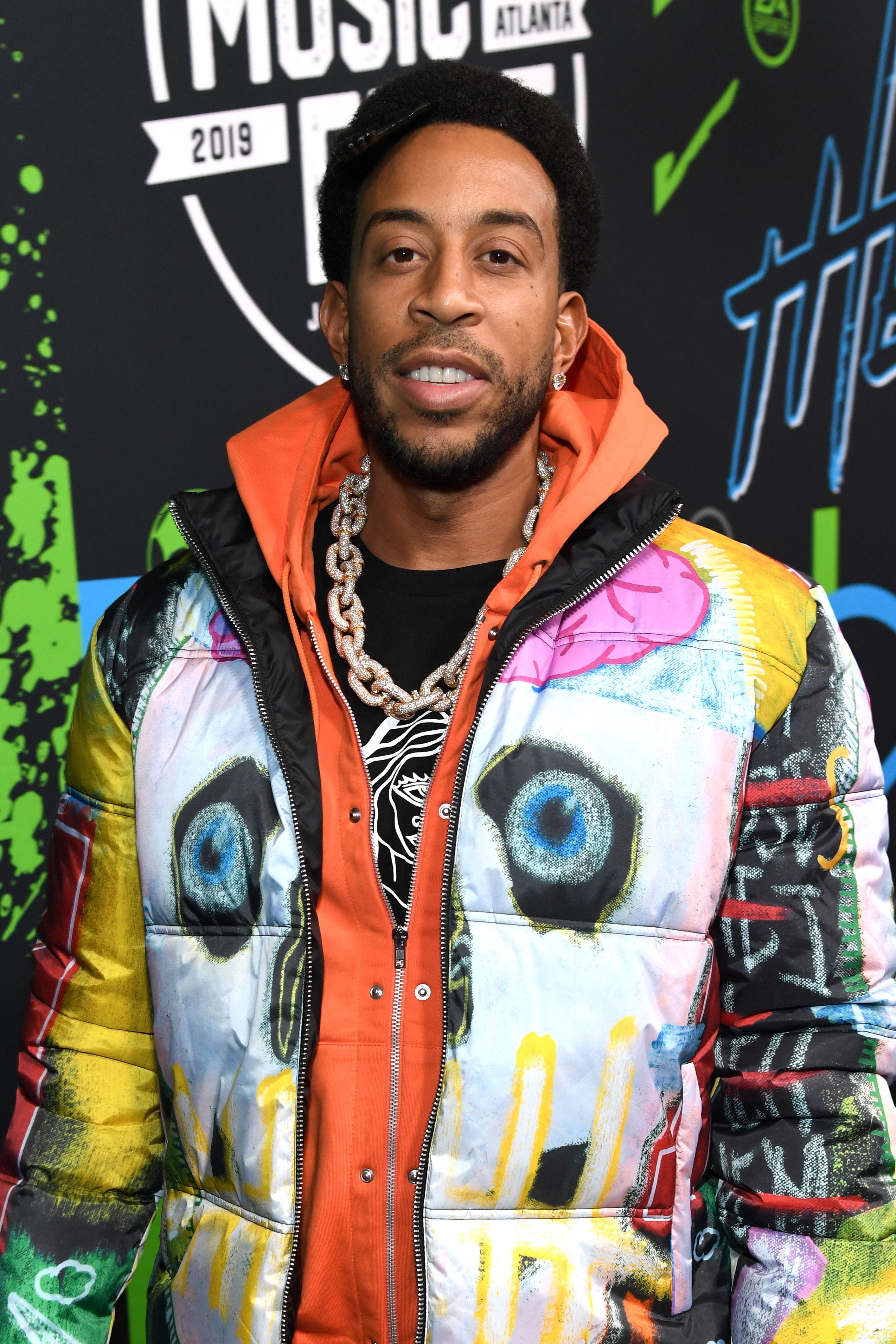 The second photo showed the music artist holding hands with two of his adorable daughters on the beachside. Taking to the caption, Mbouguiengue penned: 
"Thank you @ludacris for being their first love and protector. Thank you for putting our girls first. Happy Father's Day! 🧡🧡."
Another one of the snapshots was of Ludacris, his spouse, and their children. Mbouguiengu stood in an all-white dress with her pregnant belly as the rapper affectionately kissed her on the cheek. 
One snapshot was of the mother and father with the three girls who were all posing for a Christmas photo. Ludacris sat in the middle with a slight smile while donning a Dior T-shirt. 
In 2018, Mbouguiengue had a miscarriage.
Admirers of the family flocked to the comment section, with many of them remarking on how beautiful they all are. They left around 64,000 likes behind them.
This past May, the family celebrated their youngest daughter Cadence's 6th birthday. Mbouguiengue took to Instagram to share photos of the beautiful day. 
Cadence's hair was tied up into two buns, with two braids falling on either side of her cute face. She was having a ball at her party, which included a bouncing castle, among other enjoyable activities. 
Ludacris, expecting another child with his wife, opened up about being a father to three daughters. He expressed the need to protect them, going on to state: 
"I want to make sure that I prepare them for the world. I'm teaching them financial literacy. They're learning piano around here." 
The celebrity revealed his daughters were the inspiration behind the project KidNation. The initiative purportedly creates music videos that educate children in a fun and safe manner.
Ludacris and his wife welcomed their first child Cadence in 2015. However, in 2018, Mbouguiengue had a miscarriage and had to have surgery as a result.
At the time, she chose to be grateful instead of focusing on the negative. The mother-of-three felt she couldn't complain when she was already lucky to be a mother.