California Man, 82, Drowned after His Canoe Was Pushed into a Root Wad before Capsizing in Missouri River
Authorities reported that David Robles' canoe capsized while he was rowing in a Missouri River, leaving him trapped under the boat and unable to escape. 
82-year-old David Robles, a California native, tragically passed away after his canoe was swept up in a strong current, which led him to be stuck in a root wad and his boat capsizing. 
The victim was trapped under the water, and he drowned. Robles' death was confirmed by the Missouri State Highway Patrol's Online Boat/Drowning Incident Report.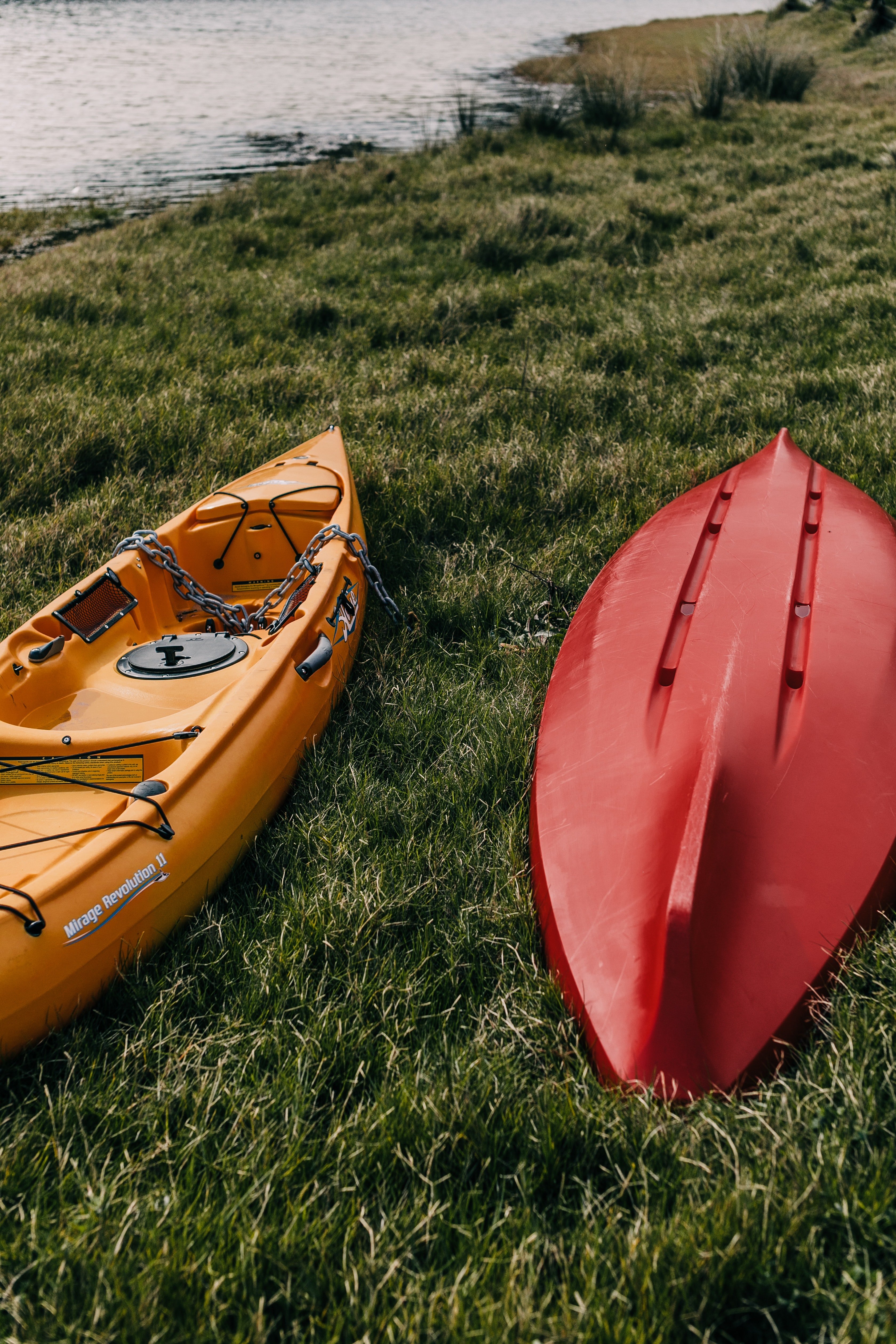 CURRENT RIVER 
According to authorities, the 82-year-old man was canoeing on Current River at Chilton Creek on Saturday when the current overwhelmed him and pushed him into a root wad. 
A root wad is the trunk of a dead tree, where the trunk's roots are still attached but exposed from the soil. Although fatal in Robles' case, root wads are good for the environment in that they aid in stabilizing the river bank. 
An 82-year-old California man drowned when his canoe capsized and he was caught under the roots of a tree on the Current River in southern Missouri. https://t.co/TQSbVlfl3e

— WSIL News (@WSILNews) June 21, 2021
ANOTHER DROWNING
Missouri isn't the only community mourning the loss of life from a drowning incident, as a 28-year-old man also lost his life in the water after saving his girlfriend from drowning in Lake Michigan. 
Donald Turner was swimming in the lake with his significant other when he noticed her struggling in the water. He came to her rescue, and after she was safe, he disappeared below the surface. It was reported that sometime later: 
"A nearby swimmer located Turner's body a short distance away from where he was last seen." 
An 82-year-old Los Angeles man drowned when his canoe capsized on the Current River in south Missouri, the Missouri State Highway Patrol said. https://t.co/WYnc9ikqso

— KNX 1070 NEWSRADIO (@KNX1070) June 21, 2021
LIFE-SAVING MEASURES
Once Turner was located, the firefighters and EMS on the scene performed life-saving measures, and he was taken to  Franciscan Hospital in Michigan City. 
Turner's girlfriend also didn't survive the ordeal as she was pronounced dead on the scene. Her identity has not been revealed by the authorities.
28-Year-Old Man Drowns in Ind. Lake After Bringing Girlfriend to Safety https://t.co/7YW1WHjrlO

— People (@people) June 15, 2021
BIG SIOUX RIVER DROWNING
Tragedy also struck on the Big Sioux River when a 10-year-old boy drowned after saving his little sister in the water. Ricky Lee Sneve was able to get his sister to the safety of shore but didn't come to the water's edge. 
'Kind and Special' 10-Year-Old Boy Drowns in S.D. River While Saving His Little Sister's Life https://t.co/oONmo3cqCK

— People (@people) June 14, 2021
Dive teams were employed into the river later in the day, and they recovered the boy's body from the water. Sneve's actions were a testament to his willingness to help those around him. His uncle described him as follows: 
 "He'd do anything to help his mom or anyone at that, without ever being asked."
The uncle, Ricky Eufers launched a GoFundMe campaign to help the family navigate this difficult time and pay for the 10-year-old's funeral costs. They have raised more than $30,000 thus far.