Man Admits He Has 'a Lot of Hope' That His Missing Wife Is Alive After Miami Building Collapse
Kevin Spiegel is clinging on to hope that his wife is still alive somewhere amongst the rubble of the collapsed building. There are teams actively searching for the people unaccounted for. 
Kevin Spiegel's wife, Jody Spiegel, is among the 99 people who remain unaccounted for after a building in Surfside, South Florida, partially collapsed. 
Kevin and his son, Josh Spiegel, remain hopeful that the search and rescue teams working on locating the missing people will find his wife alive.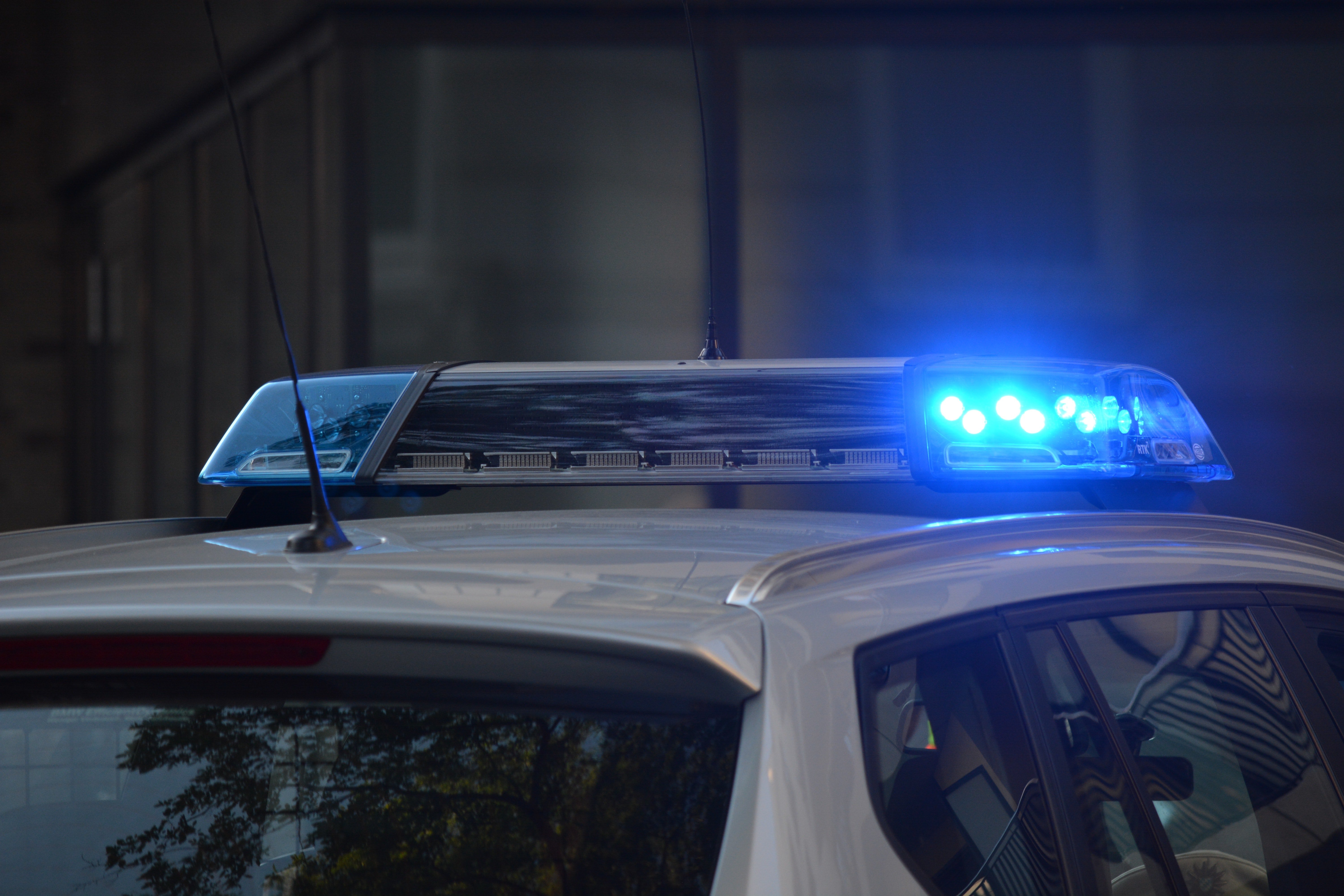 AMAZING PERSON
While patiently waiting on updates concerning the progress made in the recovery mission, the Spiegel son and father shared about Jody and that they are confident she will be found alive. Kevin said: 
"We have a lot of hope that Judy is still alive. She's an amazing person, a great grandmother, mother, wife. She's just amazing."
Josh stood next to his father as he spoke about Jody, agreeing with his father that they believe the rescue team will locate her and that she is an amazing person. 
MBPD and @MiamiBeachFire are assisting the Town of Surfside at a partial building collapse located at 8777 Collins Avenue in Surfside, Florida. Multiple police and fire agencies from across Miami-Dade are assisting. Please follow @MiamiDadeFire for updated information. pic.twitter.com/8tORIfZfjY

— Miami Beach Police (@MiamiBeachPD) June 24, 2021
 UNACCOUNTED FOR
Jody is amongst the 99 people still missing after the 12-story beachfront condo building partially collapsed on Thursday night. One person has died during the collapse, and the rescue teams have found 102 survivors thus far. 
Rodriguez has lost all hope of seeing the two matriarchs again, as he realized that their chances of survival are very slim.
Authorities fear that the death toll will increase sharply because their efforts at finding the missing persons up until now have not been as successful as they hoped. 
Boy rescued from the rubble of a building collapse in Surfside, Florida -- near Miami Beach.
Hundreds of first responders are on the scene right now.
Rescue operation continues at 8777 Collins Ave. pic.twitter.com/Hnq7Gd9QW4

— Brian Entin (@BrianEntin) June 24, 2021
FIRE AND RESCUE
Rescuers are relying on the use of sonar cameras and trained dogs to lead them to trapped victims. They are also zoned into listening for voices or noises that could lead them to people stuck in the debris. 
It is not a safe environment for the rescuers to be rummaging through as they have experienced debris and rubble falling further and may hit them. But they are persistent in trying to locate survivors. Police Director Freddy Ramirez said: 
"They're in search-and-rescue mode, and they will be in that mode for a while. They are not quitting. They're going to work through the night. They are not stopping."
Authorities in South Florida were responding early Thursday to a "partial building collapse," the Miami-Dade Fire Rescue said. The scene is in Surfside, a few miles north of Miami Beach. https://t.co/1mZcItXpzS pic.twitter.com/vz9LV40Ipt

— CNN (@CNN) June 24, 2021
FAMILY MEMBERS LEFT BEHIND
Other family members of victims suspected of being trapped amongst the rubble are starting to lose hope that their loved ones will make it out of the collapsed building alive. 
Those awaiting news about their relatives have congregated at a community center nearby. But, as the minutes and hours tick by without any updates, the chances of seeing their family members decrease. 
Kamala just had to remind Biden to talk about the tragic collapse of a residential building in Miami resulting in at least one death. pic.twitter.com/SrEUnxjXhi

— Benny (@bennyjohnson) June 24, 2021
 Pablo Rodriguez is one of the family members waiting for information about his 64-year-old mother and 88-year-old grandmother who were in the building at the time of the collapse. 
Rodriguez has lost all hope of seeing the two matriarchs again, as he realized that their chances of survival are very slim. He last spoke to them on Wednesday night, wanting to organize a meetup with them and his six-year-old son.