Husband Left His Sick Wife to Go to a Bar, Karma Reaches Him Immediately – Subscriber Story
A man leaves his sick wife to go to a bar with his friends and ends up learning a bitter lesson in loyalty and the true meaning of love.
Kathy Underwood was worried about her husband. Gordon had come down with a bad case of the flu and was feeling feverish and sick. Over the next three days, Kathy nursed him devotedly.
She made sure he drank plenty of liquids, took the medications the doctor had prescribed and made him his favorite chicken soup. Unfortunately, once Gordon recovered, Kathy fell ill. But Gordon seemed to have forgotten her kindness and her care...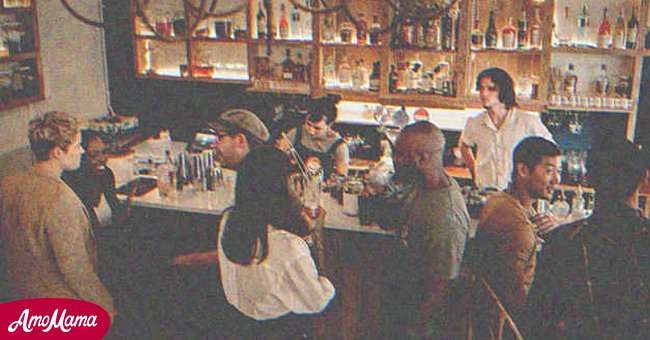 "Babe," Kathy called to Gordon who was in the sitting room watching TV, "Please could you bring me some juice?"
Kathy heard a thump and an irritating sight. "Yeah, yeah!" Gorden said crossly, "On my way..." Gordon walked into the bedroom 10 minutes later with a half-full glass of orange juice.
"Thank you," Kathy said humbly, "Is that all there was?"
"Well, you didn't do the shopping did you?" Gordon said, "What did you expect?"
Kathy nursed Gordon devotedly, but when she fell ill he showed his true colors.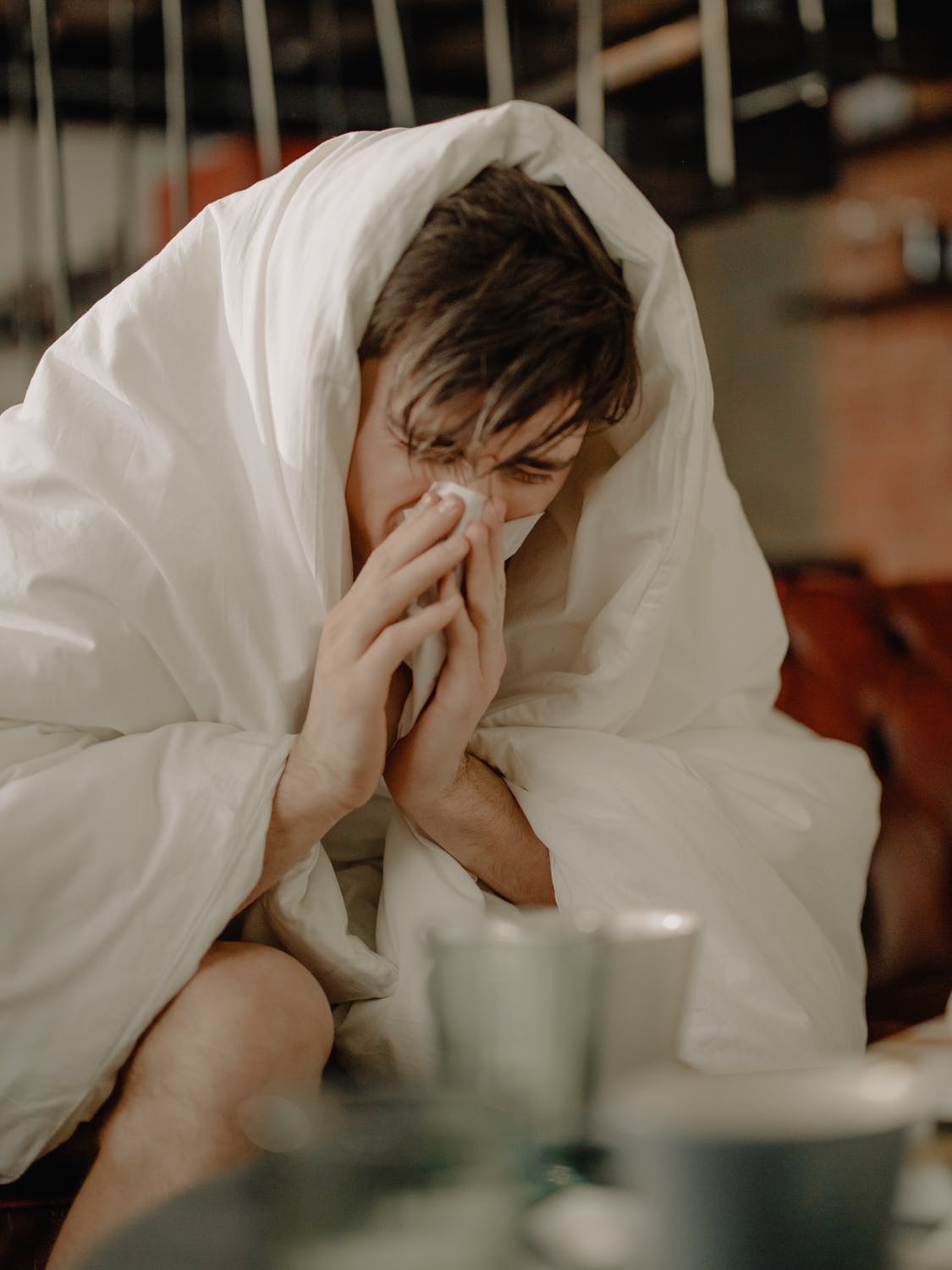 "I'm so ill..." Kathy was overcome by a fit of coughing and Gordon looked disgusted. "Gee! You sound bad!"
"I'm sorry..." whispered Kathy, when she got her breath back, "I' feeling so ill..."
"Well, I'm going out!" Gordon said, "So call a doctor or something!"
"Out?" gasped Kathy, "But, babe..."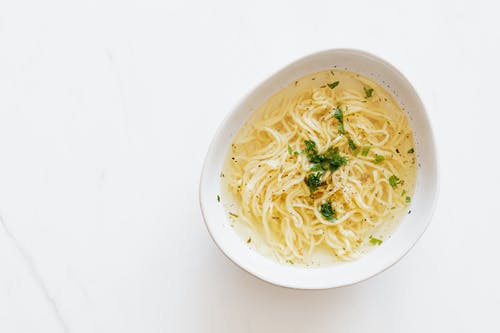 "I'm sick of being cooped up in here with you coughing. I'm going to the bar to watch the game." Kathy watched in disbelief as Gordon walked out. She has spent the entire week waiting on him hand and foot, and he'd left her alone!
Kathy picked up her home and called her friend Lina who happened to be a doctor. "Lina, you won't believe what just happened...2
Lina gasped. "Are you serious? But you caught that virus from him!"
"Well," said Kathy bitterly, "That just goes to show how much he worries about me."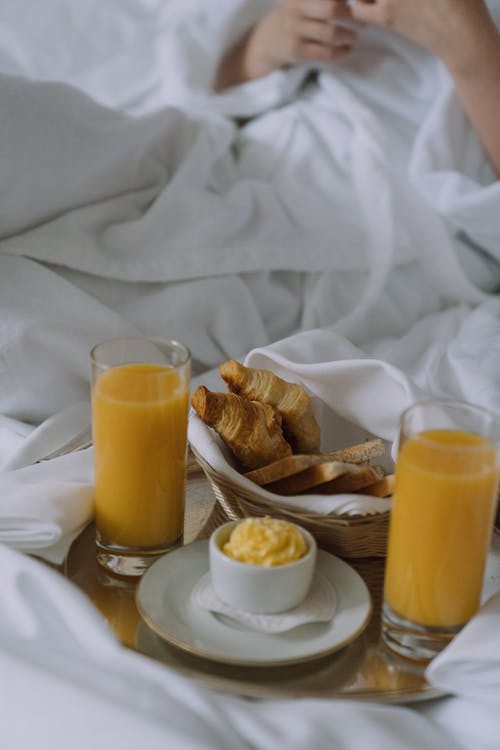 "I think it's time we taught him a lesson!" said Lina. "I'm coming over."
When Gordon returned home in the early hours of the morning he was stunned to find his home a bevy of activity. Lina was in the hallway talking on the phone, looking worried.
"Lina!" Gordon said, "What's happening here?"
Lina hung up and turned to Gordon looking very worried. "Gordon, it's Kathy. She's very, very ill. I was waiting for you to come home. I'm taking her to hospital."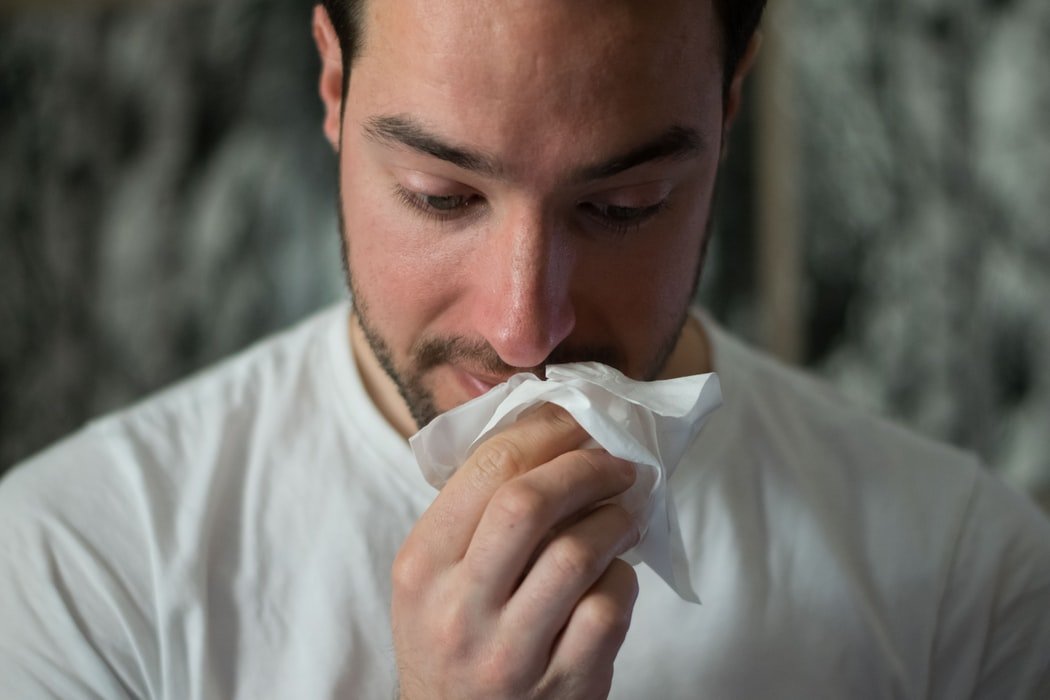 "Hospital?" asked Gordon, "But she just has the flu!"
"She had the flu, but now I'm afraid it's something a lot worse," Lina said. "I'm afraid Kathy hasn't had enough rest, and I think the virus has attacked lungs and her heart."
"Her heart!" gasped Gordon, "What does that mean?"
"I don't know yet, but she might have to have an operation..."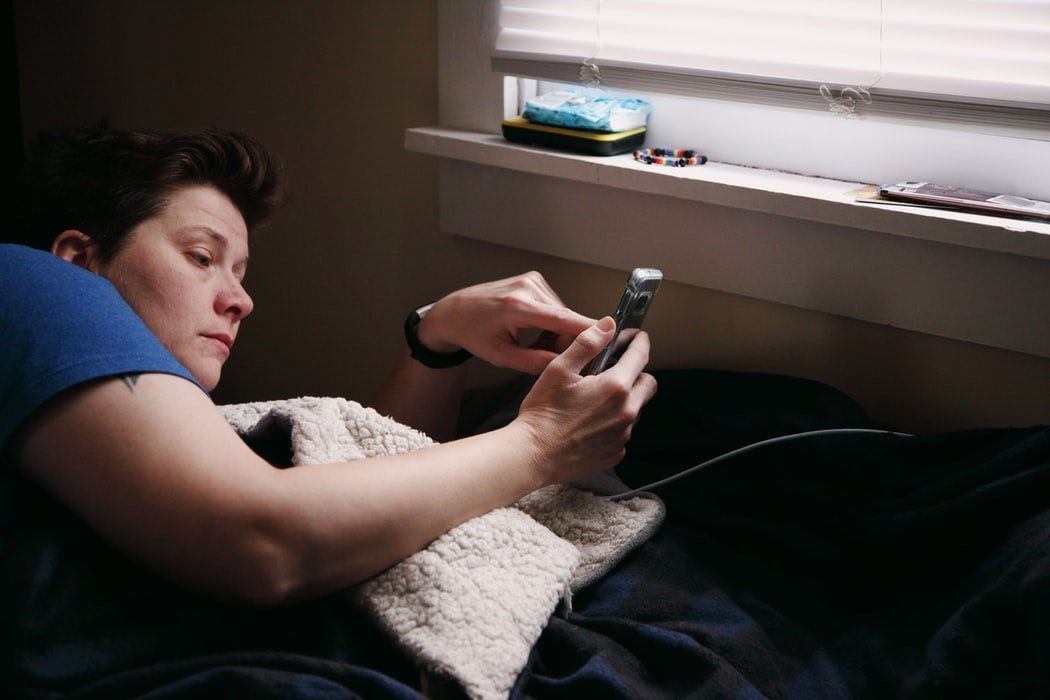 "An operation? How much is that going to cost me?" Gordon asked.
"A lot of money, Gordon, and the hospitalization will be very expensive too," Lina explained.
"I can't afford that!" Gordon cried crossly, "Honestly, trust Kathy to get me into this!"
"Come on, Gordon," Lina said, "This is your wife! She'd do the same for you."
"For me? That's what you think! I was sick as a dog, and she did nothing for me!" Gordon said.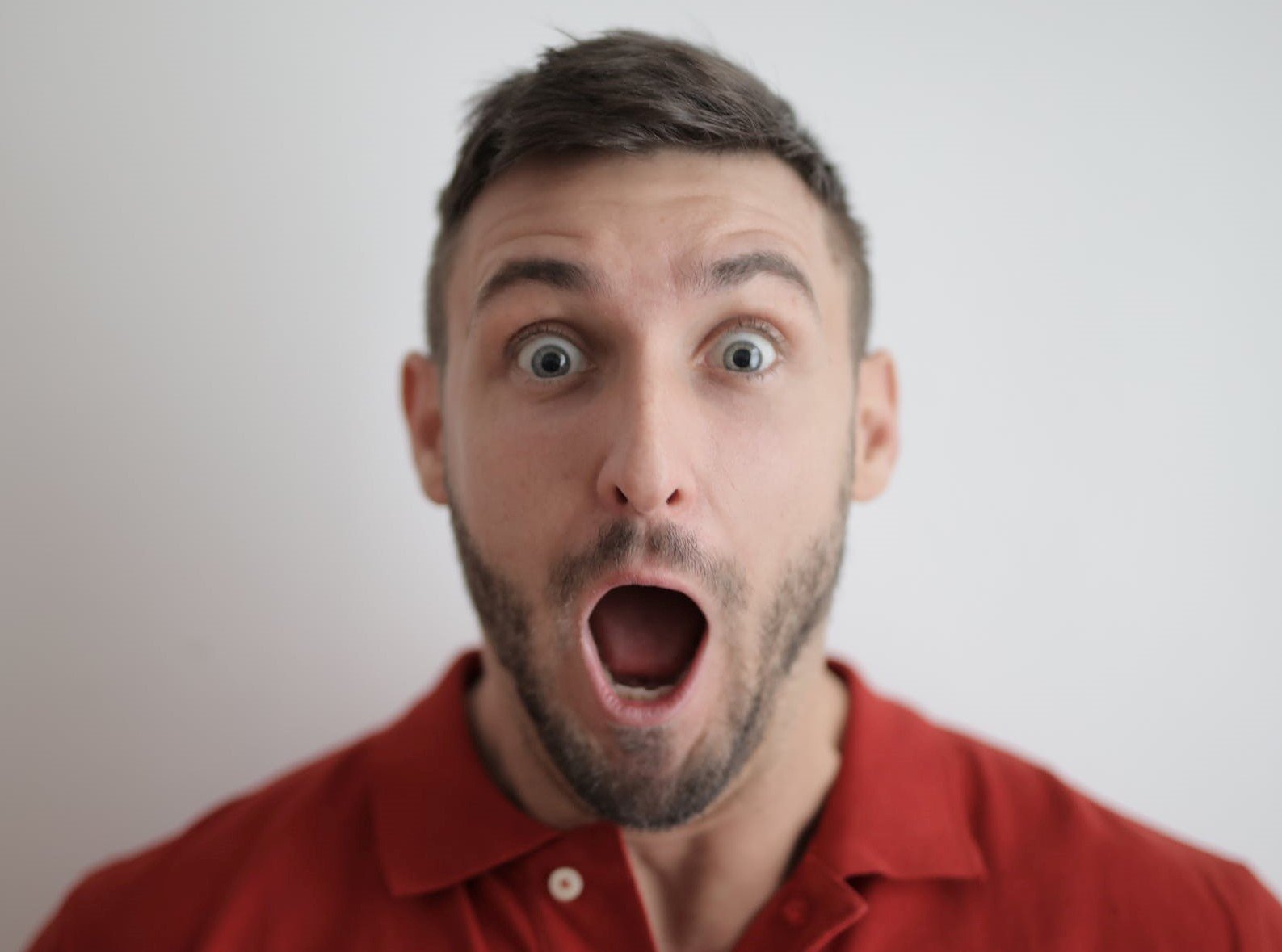 "Really?" asked a voice, "I did nothing for you?"
Gordon turned around and came face to face with Kathy standing in the doorway wrapped in her robe, looking very pale and ill. "I took care of you for nearly two weeks, I nursed you, and this is how you repay me?"
Gordon had the grace to blush. "Look, what I meant was..."
"I know exactly what you meant, Gordon," said Kathy sadly, "Now you can go and pack your bags. I want you out by morning." Gordon begged and cried and made up all kinds of excuses, but Kathy wouldn't listen.
Gordon's selfishness ended up costing him his marriage to a wonderful caring woman and nothing he could do or say would win her back.
What can we learn from this story?
1. Treat people as you like to be treated. Kathy nursed Gordon devotedly, but when she fell ill he showed his true colors.
2. Selfishness can cost you everything. Gordon's reaction to the news that Kathy's illness might cost him a lot of money revealed his true character.
Share this story with your friends. It might inspire people to share their own stories or to help someone else.
If you enjoyed this story, you might like this one about a man who discovered that his boss' gruff manner hid a heart of gold.
This story was sent in by our subscriber. All names have been changed to protect their identity and ensure their privacy. If you would like to share your story with us, please send them to info@amomama.com
ⓘ The information in this article is not intended or implied to be a substitute for professional medical advice, diagnosis or treatment. All content, including text, and images contained on, or available through this NEWS.AMOMAMA.COM is for general information purposes only. NEWS.AMOMAMA.COM does not take responsibility for any action taken as a result of reading this article. Before undertaking any course of treatment please consult with your healthcare provider.