Girl Is Ashamed Of How Her Mother Looks, Life Teaches Her a Lesson – Subscriber Story
Carla was a stage star protege, and she was embarrassed to have others see her mother in plays because she looked unattractive. Later, life teaches her an important lesson.
Carla is your average teenager trying to make it through high school. Beyond her school education, she finds passion in being part of her school's theatrical guild. Many have seen Carla's shows but her own mother never had the opportunity to attend a single show. 
Seeing that most of the other parents were stylish and physically fit, Carla was embarrassed that her mother didn't fit in. She decided to keep her mother in the dark, never letting her know of any school events.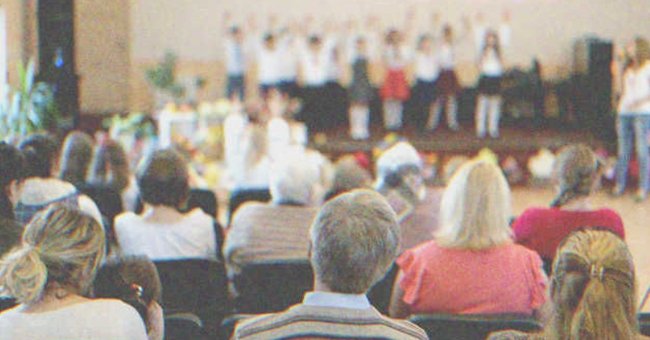 Come senior year, Carla was offered a role in a play that would be expecting hundreds in attendance. The young lady accepted the role in a heartbeat knowing it could be her big break. 
One evening, Carla's mom brought up how she has never seen her in an actual play. "Do you think there will be a first-time experience this year, sweetheart?" the mom asked, but Carla simply said she did not know.
That same week, Carla's mom decided to clean around their apartment, including her daughter's room. She came across a pamphlet that showed details of the upcoming theatrical event.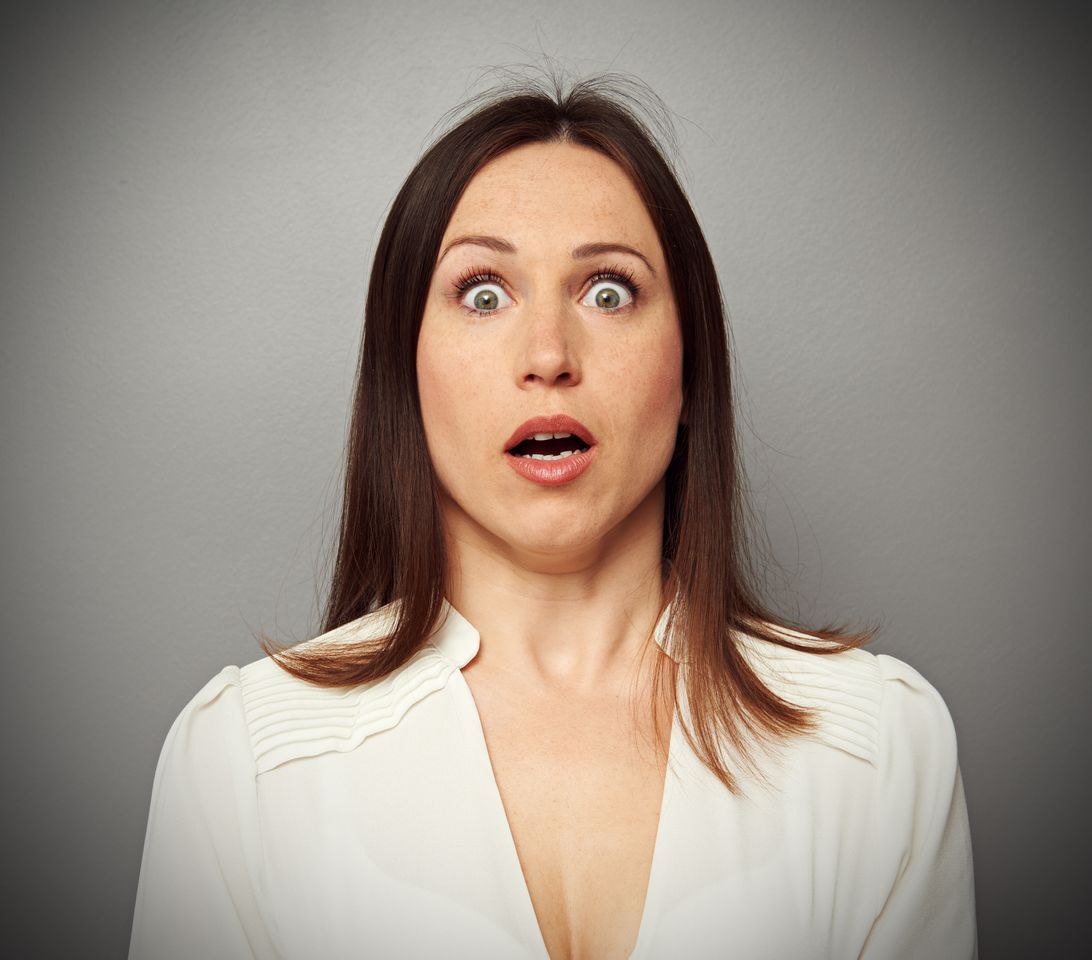 She was surprised to see her daughter's name in a big play, believing that Carla had no prior experience. As soon as Carla got home that day, her mom asked: 
"When were you going to tell me about this? Do you not want me around?" 
Carla was at a loss for words, so her mother walked out. Knowing that people would be expecting a parent to show up, Carla hired a friend from the industry to act as her mother for the evening.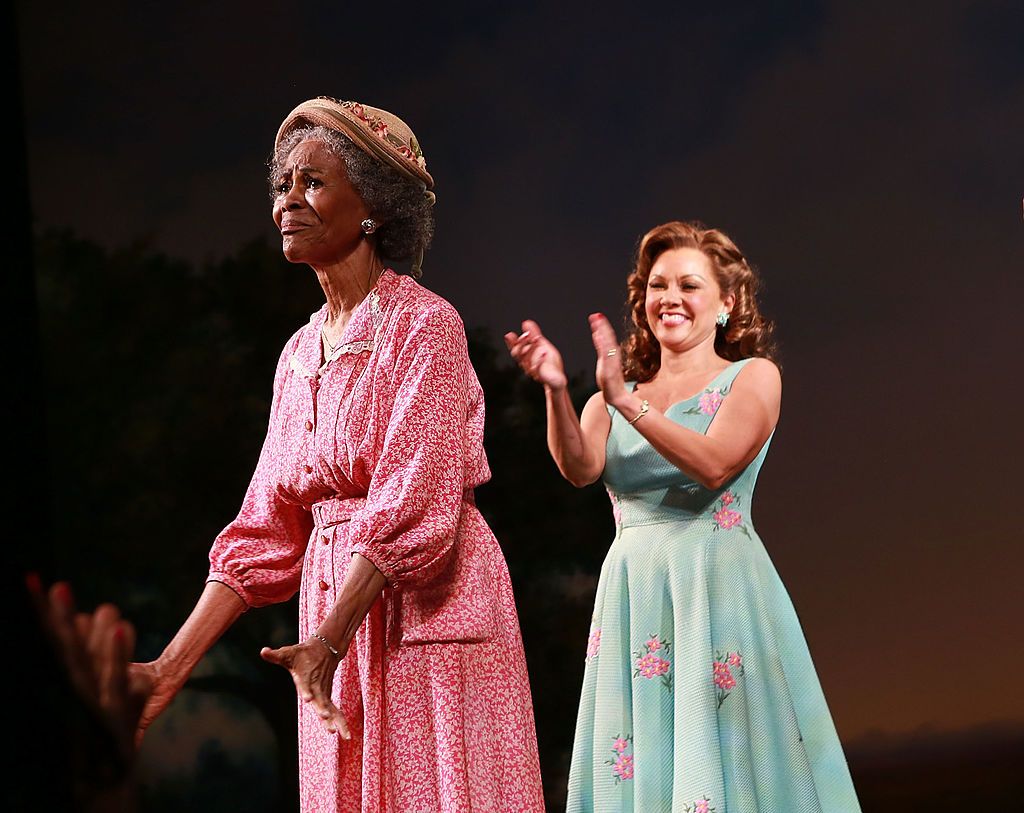 She did not want to be embarrassed and picked someone who looked just as good as the other parents. On the night of the event, Carla's mother showed up to her assigned seat and saw someone impersonating her. 
Carla had to step in and calm her mother down in the nearby hallway. "Is this how embarrassed you are of me?" the mom asked. "You even hired a replacement?" Before Carla could even speak, her mother stormed out of the theatre. 
The next few weeks only got worse as Carla found her mom collapsed in their living area one day after school. Doctors discovered that her condition was critical and needed utmost care.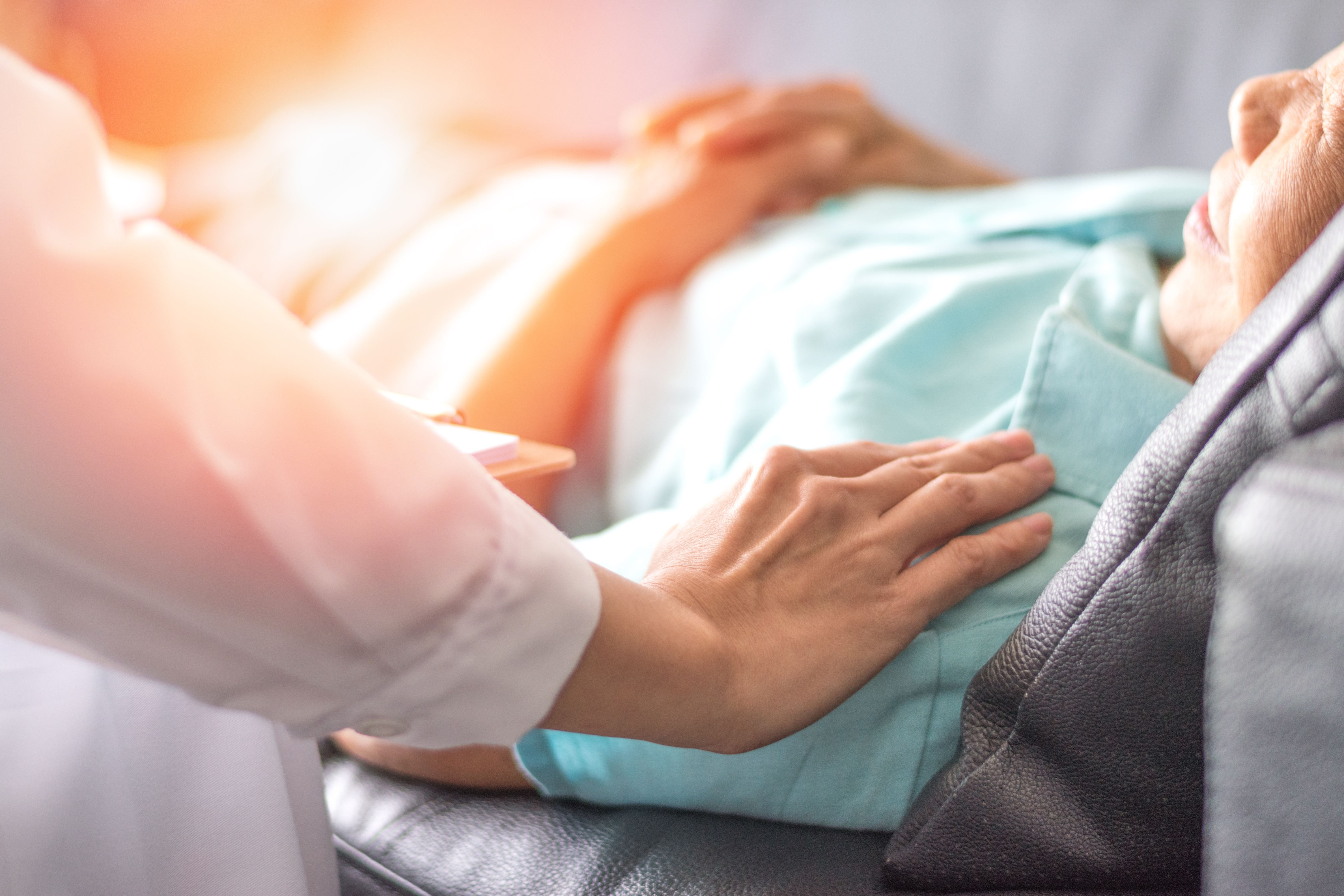 When asked what caused her illness, the doctor explained: "Your mother has been working these past months tirelessly. He added:
"She told me slowing down was never an option because she had to make ends meet for you both. She loves you very much. But right now, she needs help."
Carla couldn't process the guilt she felt for being ashamed of her own mother -- someone who has worked endlessly just for her to have a comfortable life.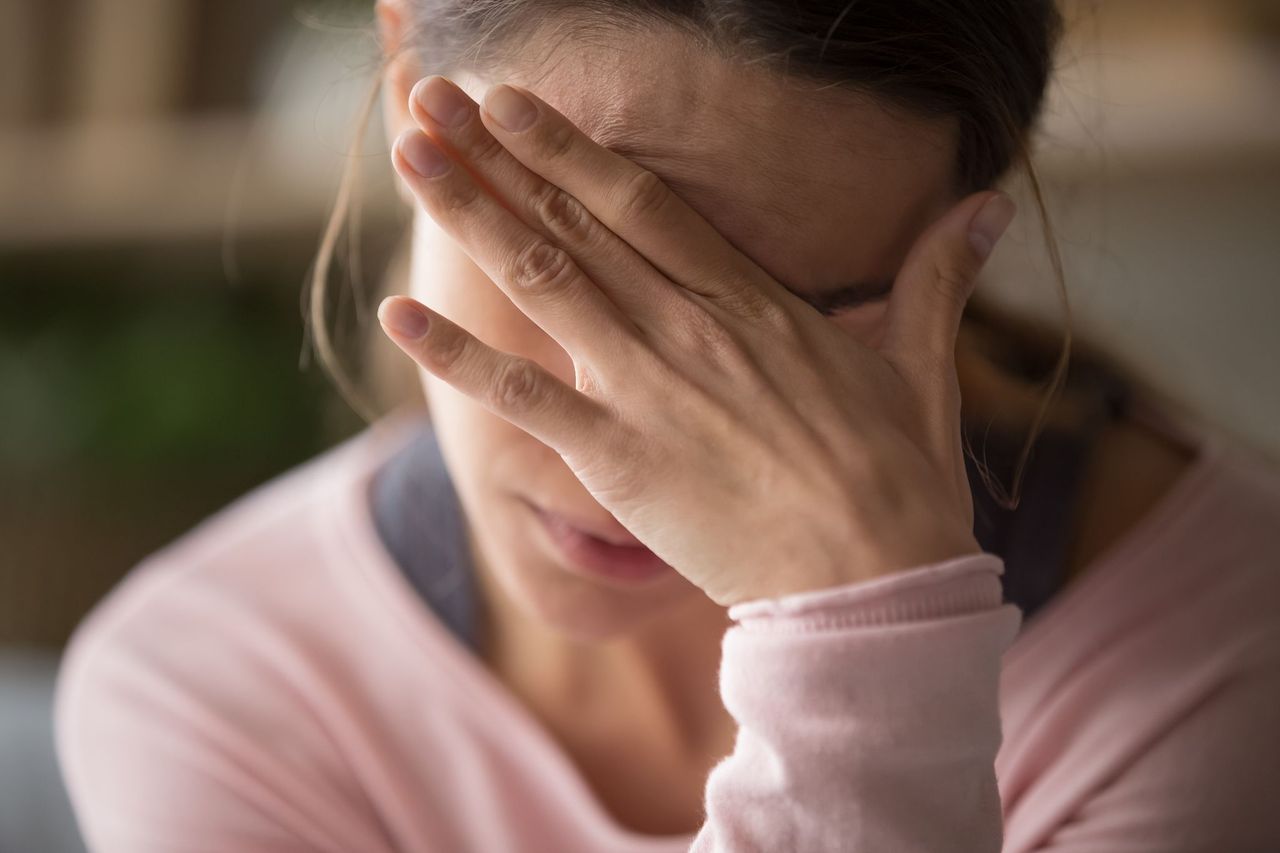 She realized that life was short, and so she begged immediately for her mother's forgiveness. Since then, Carla made sure they were both part of each other's lives. 
What can we learn from this story?
Be proud of your parents, as they are proud of you
Share this story with your friends. It might inspire people to share their own stories or to help someone else.
For a hilarious family story, read about a worried father who hid under his daughter's bed after hearing strange noises from her bedroom.
This story was sent in by our subscriber. All names have been changed to protect their identity and ensure their privacy. If you would like to share your story with us, please send them to info@amomama.com