Dad Finds Out a Reason Why His 8-year-old Daughter Is Stealing From Him - Subscriber Story
One day, a father realized that his 8-year-old daughter was stealing from home. He decided to follow her and what he saw shocked him.
Met arrives home from work, and all he wants to do is drink a cup of warm milk and relax a bit. He opens the fridge and the carton of milk he opened in the morning isn't there. 
"Alright, maybe Ann decided to bake a cake or use the milk for something else."
The next day, the same thing happens. Met opens a carton of milk at breakfast, but at night the milk is gone. Again. 
So, he goes looking for his daughter around the house. "Ann? Are you in your room?"
He goes upstairs and opens the door saying, "Honey, did you drink all the…," but before he finishes his sentence, he notices his daughter's room empty.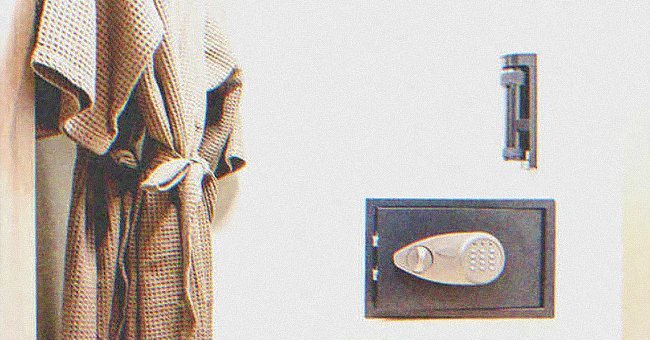 The same thing happens over the next three days. Then, at the same time, little Ann goes missing for about an hour. 
When Ann comes back home, Met is furious. He sits on the couch, waiting for her. As soon as she enters the door, he runs to her and asks, "where have you been?"
Ann replies, looking a bit dull, "Hi daddy, I can't tell you, but I'm going there again tomorrow."
Met wants to question her, but he knows how stubborn his daughter is. "There's no point," he thinks. "But I'm going to figure out what's going on."
To stop Ann from leaving, Met locks all the doors. But the little girl is smart. Doors locked doesn't stop her from what she is doing. So, she climbs out the window.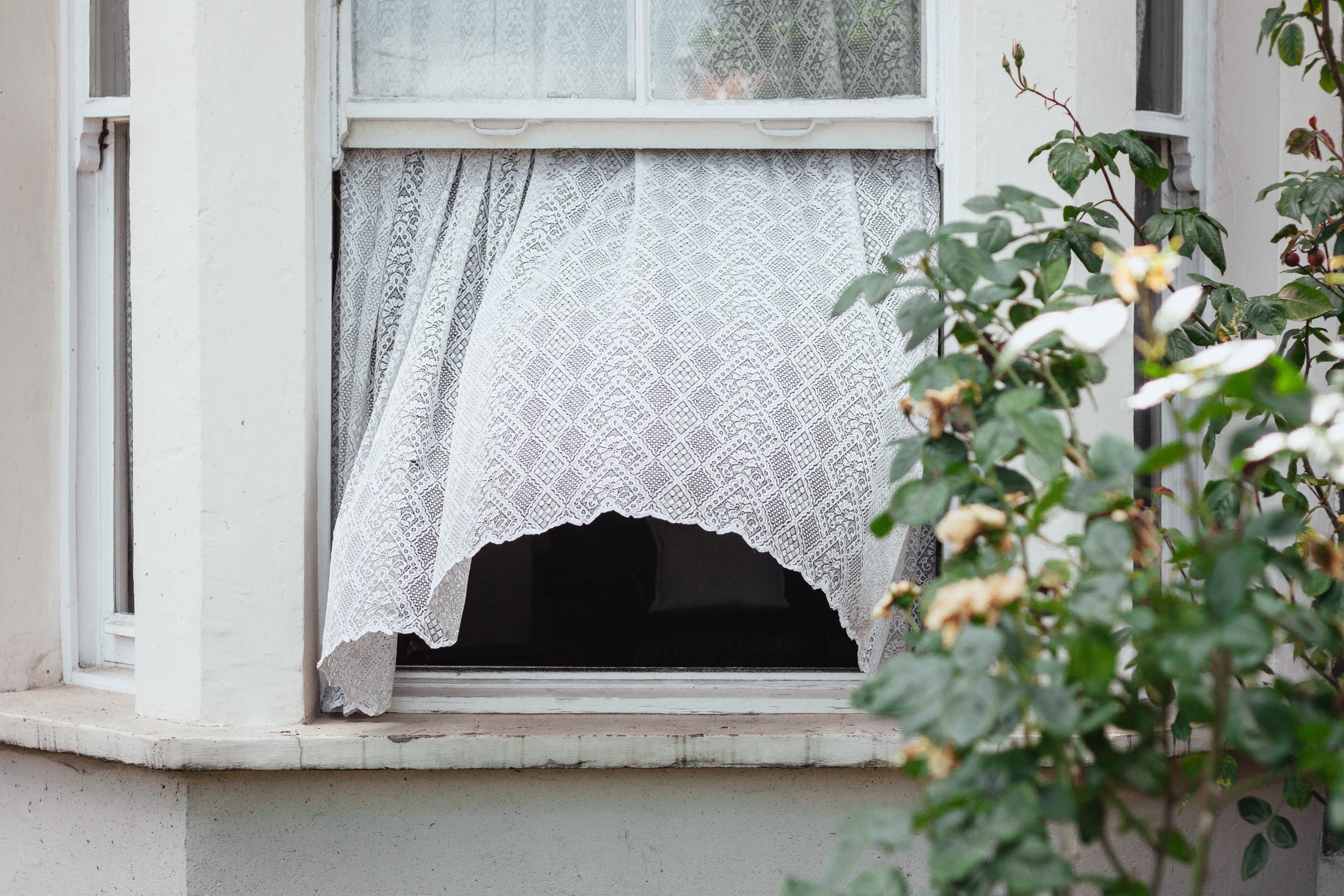 Her worried father has no way to track her. So, he decides to check her room instead. "She must have something in here… Probably somewhere hidden." 
He looks at her drawers, shelf, inside her books and after a long search, he finds a note: "At 7, please come over again. Don't make them wait!"
Met is scared. He doesn't know what to think, let alone what to do. "What's she doing?" He's afraid his 8-year-old daughter could be in trouble. "What does it mean? Who wrote it?"
He leaves the room and walks towards the bench, sitting next to the front door. But, as soon as he gets there, Ann is already home.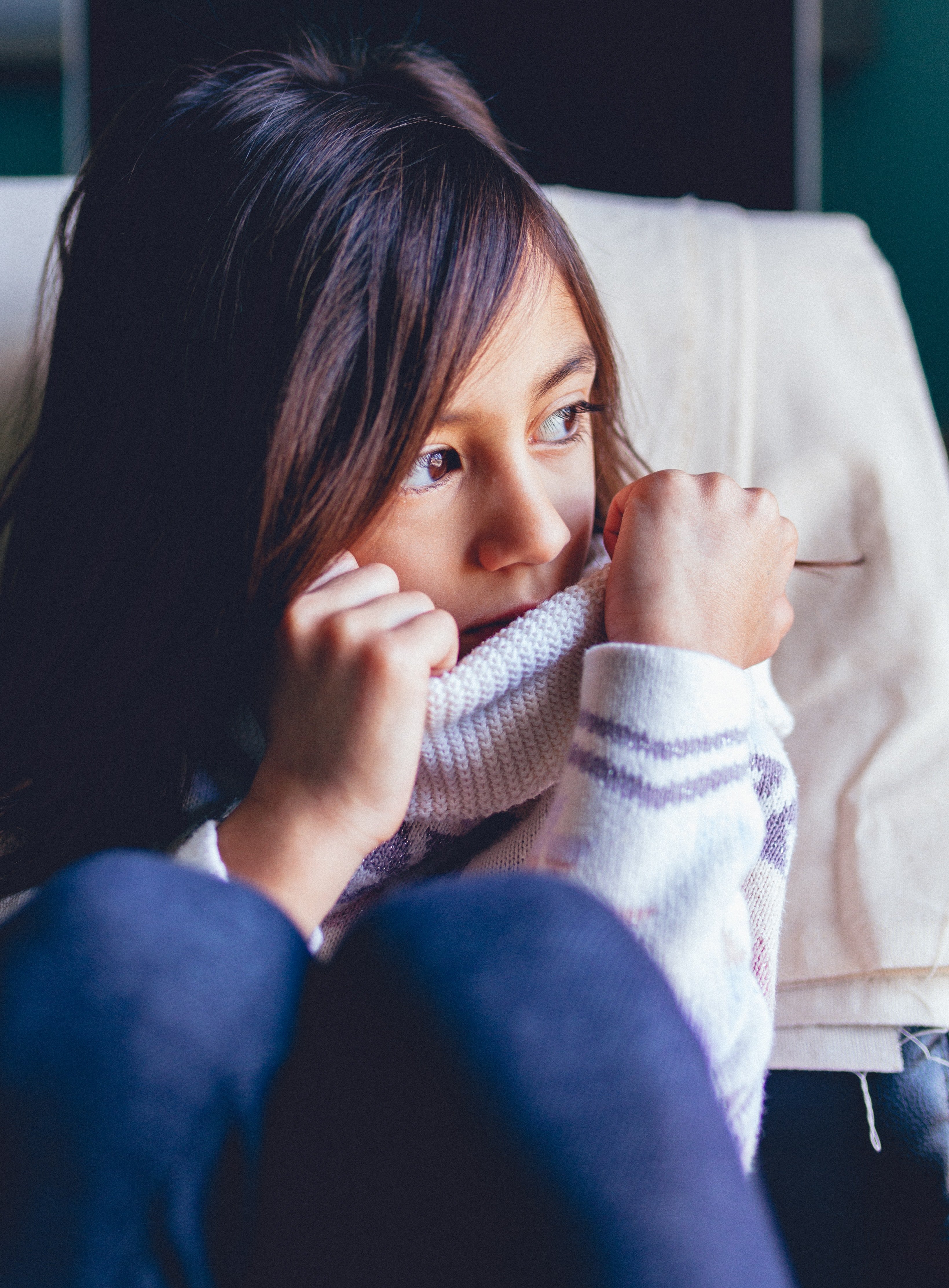 Although he is a bit angry at himself because he doesn't know what's going on and feels quite helpless, he knows there is no point in pushing her to say something. "She won't tell me a thing. So stubborn just like her mother." he thought. "God, I miss her."
There was only one thing Met could do. Follow Ann tomorrow. 
"Annie, I don't know what you've been up to, but I hope you aren't in trouble," he tells her. "If you need to talk, I'm here for you."
Ann nods and says," Daddy, it's my birthday soon. Can you get me a puppy?" 
They've had this talk a few times, but Met knows she was trying him. "No animals around the house," the man says, "you know that, Ann!"
The girl immediately changes her face. "Why? Mom would have got me one! I miss her so much…" says the girl, teared-eyed.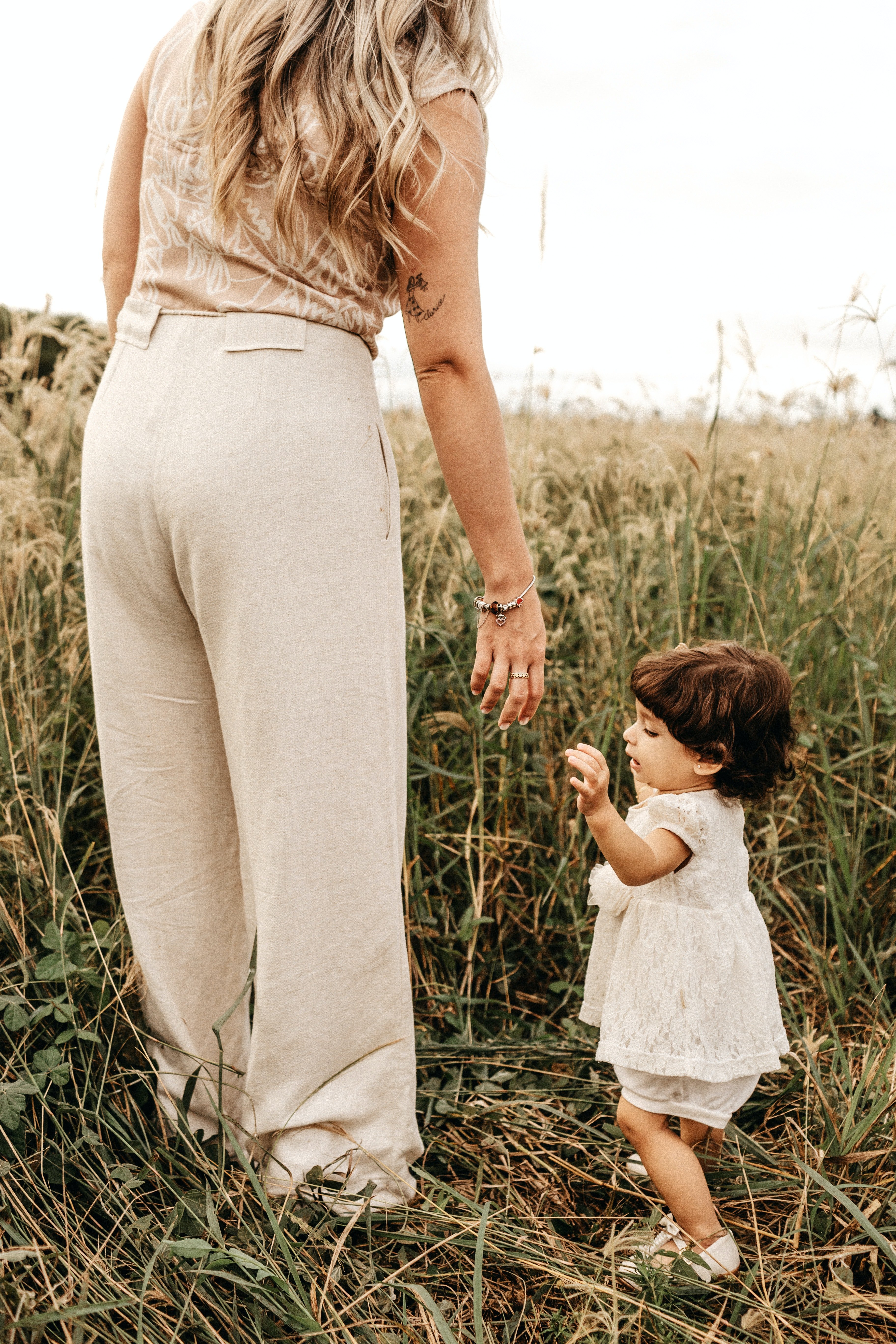 The next day Met decides to follow his daughter. And to his surprise, she goes to the house behind theirs, which also belongs to Met. "What the heck?" the man whispers.
The house belonged to Met's grandparents, and they used to live there when he was a little boy. But for the last 30 years, the house has been empty. 
Three to four times a year, Met goes to check the house, clean it a bit, and see that everything is fine. It was at least four months since the last time he entered there. He couldn't get his head around why Ann would go there at night. 
He sees Ann sneaking into the yard with a big bag. At that exact moment, someone leaves the balcony. As the owner, Met has the keys, so he cautiously enters the house through the back door.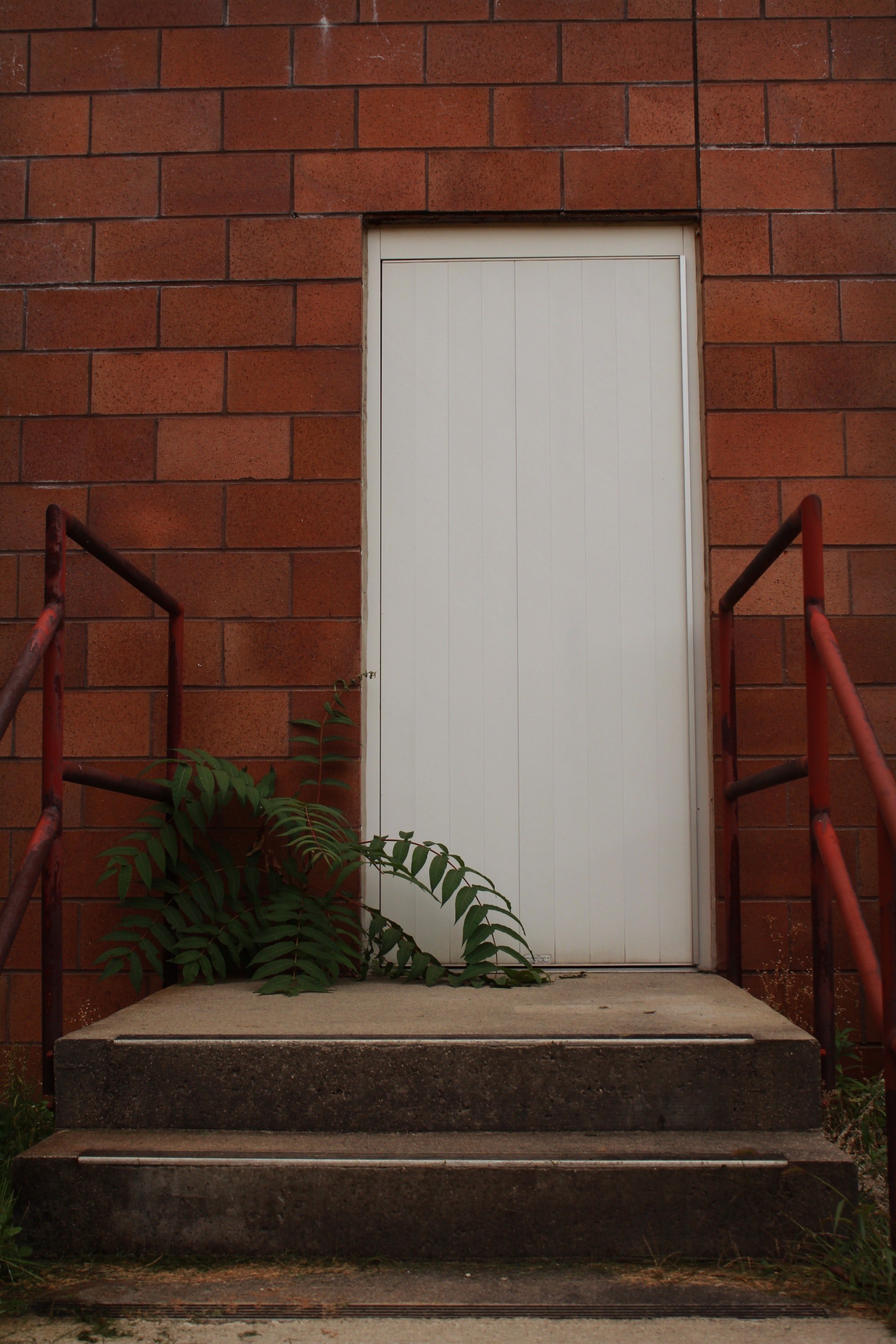 As he enters the house, the man hears voices coming from the living room. He sneaks up behind the door and sees Ann unpacking her bag and pouring milk into a bowl. "So, that's where our milk disappeared to."
He stands there to see what the girl is going to do next. Ann walks across the room, and then Met sees an old lady sitting at a potholed and faded old armchair. Ann turns to the lady and says, "my dad has started to suspect something, so that's all the food I could steal today."
Met enters the room in stride. "Why is my daughter stealing for you?" He frowns at the lady and continues, raising his voice, "Who are you? I'll throw you in jail!" He looks down and sees two dogs sitting next to her.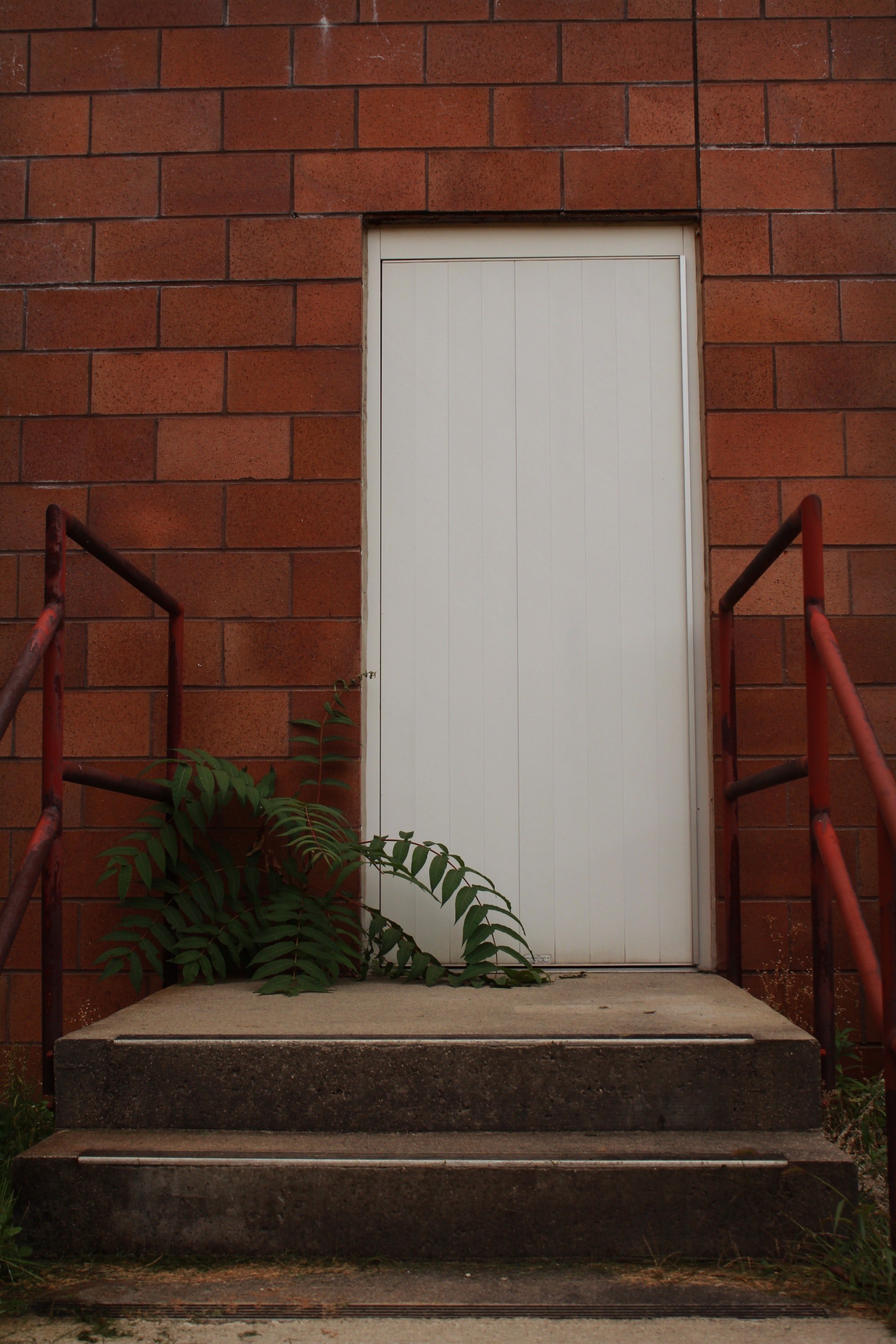 "Daddy, please," Ann intervenes, "let Rose explain everything!" The old lady is terrified, but she tells her story. 
"5 years ago, my two sons and husband died in a terrible car crash." she begins. "After that, I found myself all alone living at the nursing home next to Ann's school. But I felt so bad that I ran away. If social workers find me, they'll take me back. So I lived on the streets and hid from them."
She pauses, her voice trembling. Rose takes a deep breath and continues, "All my life, I worked as a vet, so two stray dogs became my only friends. But winter is approaching, and their puppies arrived, so living on the street wasn't an option anymore. Then I met your kind-hearted daughter."
Rose looks at Ann with a timid smile. "Ann told me she knew a place we could all be safe. And she gave me shelter and food. You raised a daughter with a huge heart."
Met nearly burst into tears.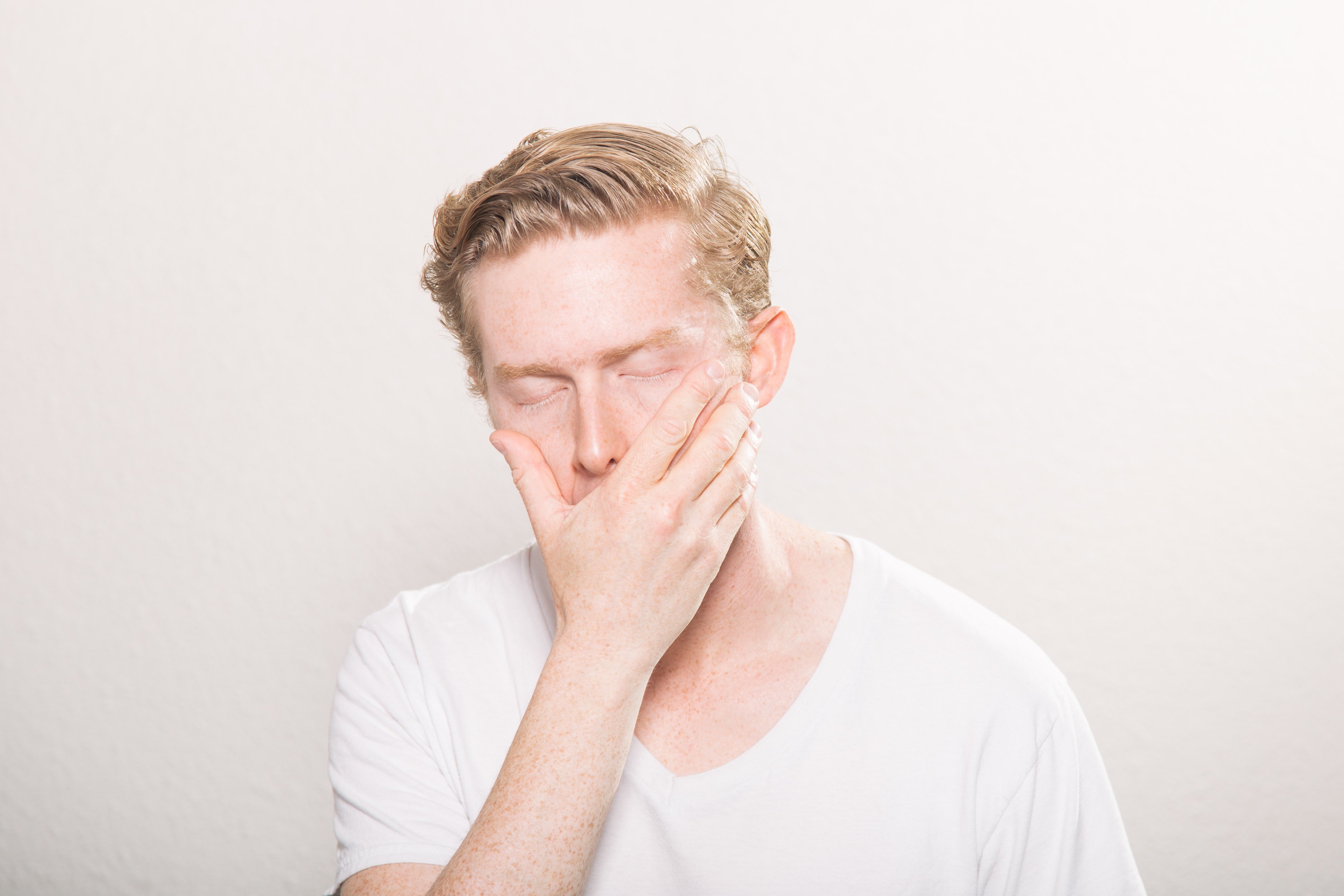 Suddenly, they hear police sirens approaching. Met called them earlier to report a trespassing incident. Two cops enter the house, and one of them recognizes Rose. "Isn't it that woman who ran away from the nursing home?"
"Dear officers," Met says, "it's a false alarm. She's with me!" Ann hugs her dad and whispers in his ears a loving thank you. "I'm proud of you," Met tells his daughter. "But no more secrets, okay? If only your mom could see… how well you've grown."
The next day, Met posted this story on his social media page. After that, he decided to turn the house into a dog shelter. People were amazed by Ann and Rose's friendship and started to donate money towards the dog shelter. 
Soon, it became the biggest in the area -- the Assistance Center For Homeless Animals. And it was all thanks to the bravery of an 8-year-old girl. 
What can we learn from this story?
We can show love and compassion for people we don't know and change their lives. Sweet little Ann risked the wrath of her father to be kind and gentle to a stranger. 
It doesn't take much to be nice and compassionate. There's no limit to being compassionate. From small things like giving puppies milk to providing shelter -- small actions can change the world!
Share this story with your friends. It might inspire people to share their own stories or to help someone else.
Any resemblance in this story to actual events, locales, or persons, living or dead, is entirely coincidental.
If you enjoyed this story, you might like this one about a wife who leaves her husband for no reason, after a while he receives a letter from her.
This story was sent in by our subscriber. All names have been changed to protect their identity and ensure their privacy. If you would like to share your story with us, please send them to info@amomama.com