Rich Woman Humiliates Poor Man in a Parking Lot, He Makes Her Regret It – Subscriber Story
A hungry, homeless man is kicked out of a parking garage by a rich arrogant woman, but he made her regret it deeply.
Leo Kendrick was starving. He hadn't had anything to eat in two days, and he was afraid that if he didn't get some food soon, he'd be too weak to work. Leo had once been a successful man, but now he was homeless.
He usually managed to scrape together a few dollars a day by washing cars and cleaning windshields but it had been so cold... So he took his bucket and his sponge into a nearby building and sneaked into the underground parking. 
Maybe some of the residents would be willing to let him wash their vehicles and he could earn enough to eat. But if Leo was hoping to find kindness and understanding, he was sadly mistaken.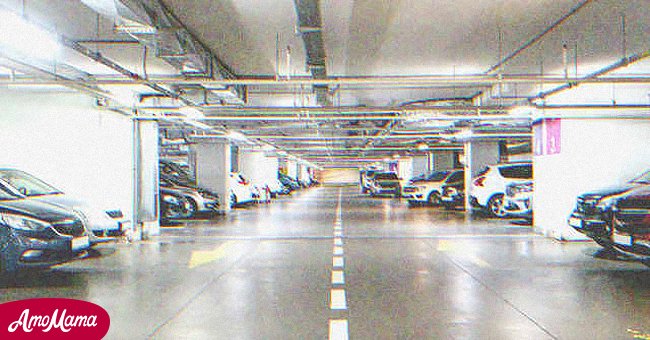 Within minutes of arriving at the garage, a man approached him. "Excuse me," he said, "This area is restricted to residents and their guests."
"I'm sorry," Leo said, "I was hoping some of your residents needed their cars washed..." He showed the man his bucket, "I just want to work."
The man hesitated. "You want to work?" he asked.
"Please," Leo said, "I haven't eaten in a while... But I'm not a beggar, all I want is work."
The other man smiled. "I'm Oscar," he said, "I'm the night supervisor. Look, our janitor quit this morning and I need someone to do the sweeping and to take out the trash. Can you work tonight?"
Leo smiled. "I'm Leo, Leo Kendrick, and I want to work, tonight, tomorrow, whenever you need me!"
Oscar quickly showed Leo around and supplied him with cleaning equipment and plastic bags. Leo got to work, emptying the huge trash cans, sweeping up all the refuse people carelessly dropped on the floor.
He was dragging one of the trash cans back into place when the blaring of a horn nearly made him jump out of his skin. A woman stepped out of a nearby car. "Watch where you're going, you dolt! You nearly scraped my car!"
Leo looked at the car and at the trash can. "No I didn't," he said calmly. "It probably looks like the trash can was close to the car from that angle..."
"Are you contradicting me?" the woman screamed. "YOU? Some piece of street trash contradicting ME? Who do you think you are? This car is worth more than your useless life!"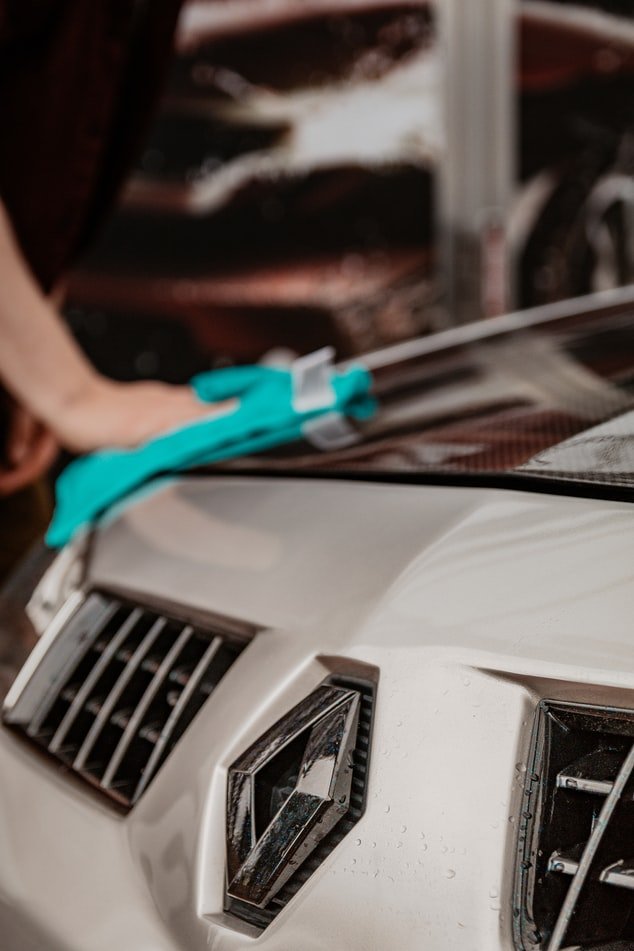 "Now wait a minute, lady!" Leo said. "I'm a human being just like you. I may not have what you have..."
"You are NOTHING like me!" she spat. "How dare you! I pay a fortune to live in this building so I won't have to deal with human refuse like you. Get out! Go and rot somewhere else!"
People are worth more than any material possession.
"Lady, I'm just doing my work," Leo said. He picked up his broom and started sweeping. The woman stormed off, but within minutes she was back with a tall man in tow. 
"Here he is, Mr. Grant! The homeless man who nearly scratched my car!" the woman said.
"I'll sort this out, Mrs. Davis, don't you worry." The man turned to Leo and asked, "Who are you and what are you doing here?"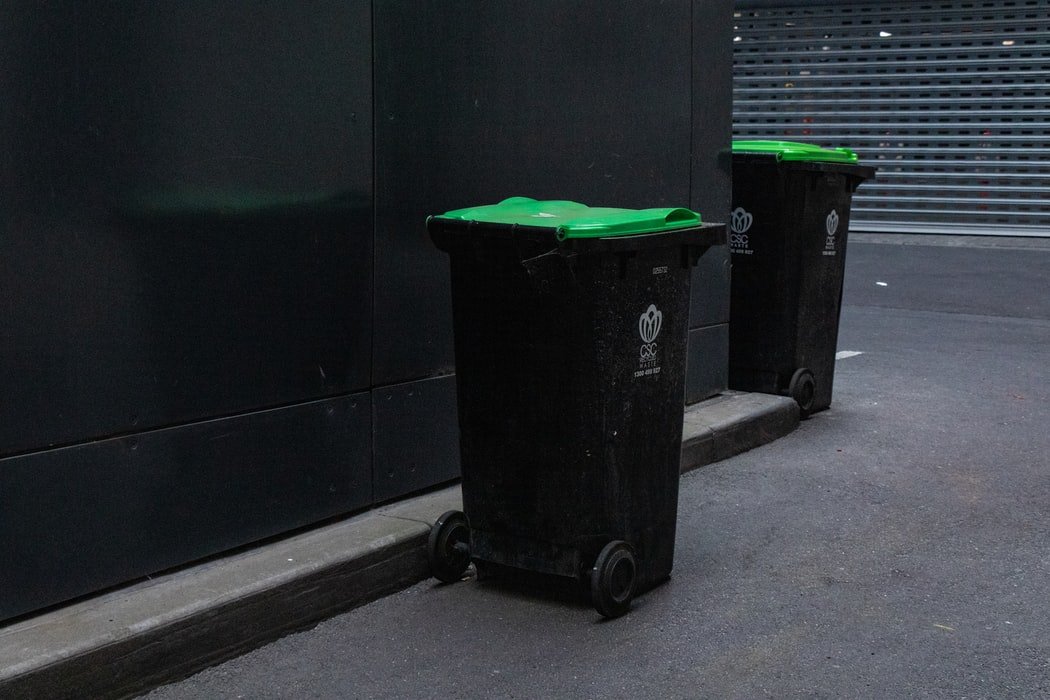 "I'm working, sir. Oscar asked me to do some cleaning because your janitor quit." The man took out a walkie-talkie and called Oscar who immediately hurried over, looking anxious.
"Oscar," said Mr. Grant angrily, "You set a homeless man to work without permission? We have standards here! You're lucky I don't fire you. Get him out of here right now!"
Oscar gently took Leo's arm and led him away. "I'm sorry," he said quietly, "That woman is impossible to deal with. You will have to leave, Leo." 
"That's OK, Oscar," Leo said. "I understand."
"Look," Oscar said, "let me just get you a cup of coffee and something to eat. Sit here on the stairs. It's officially outside the garage, and people rarely use them. They prefer the elevator."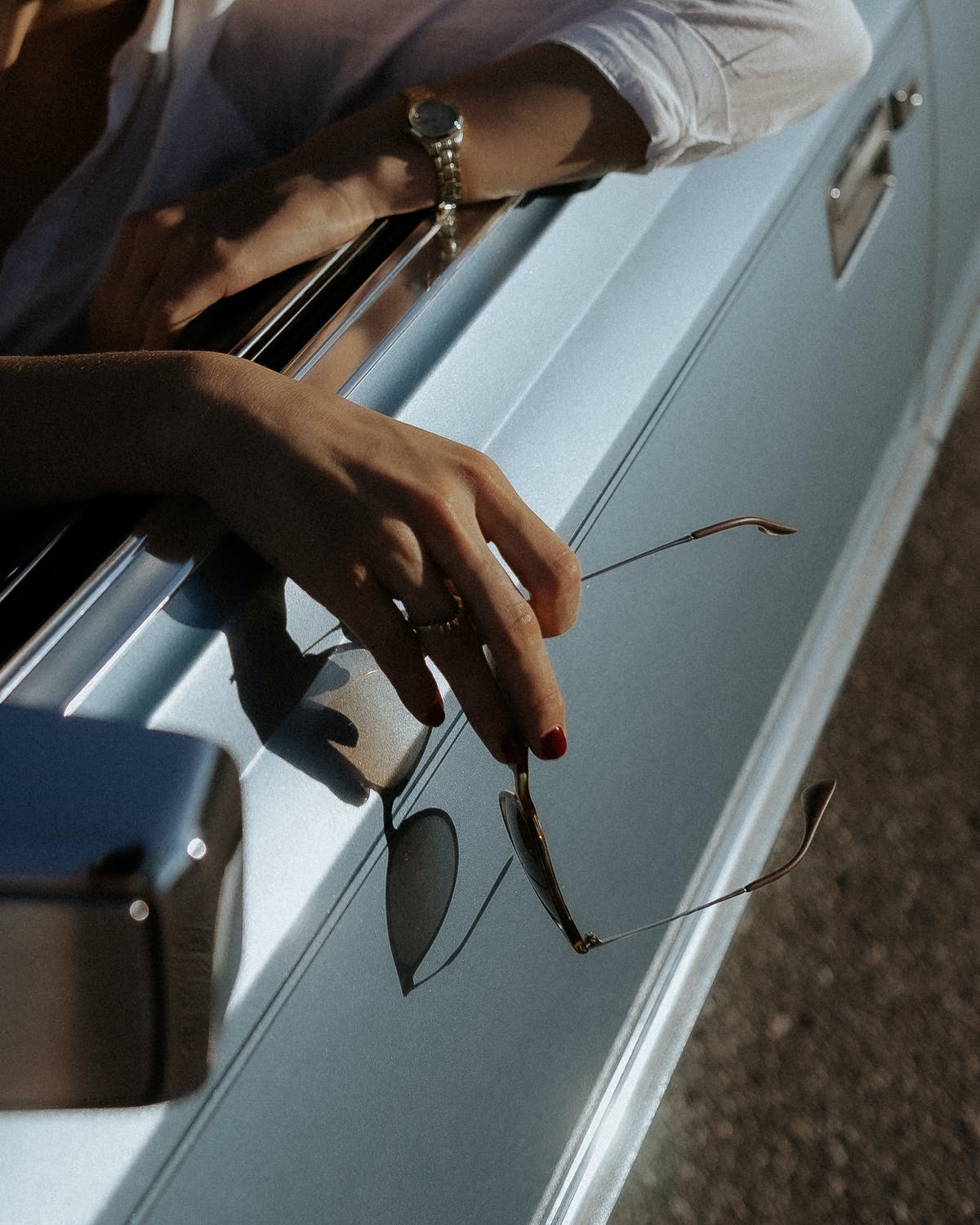 Oscar left Leo sitting on the steps and hurried away. A few minutes later he came back with a sandwich and a hot cup of coffee. "There you go, Leo. Eat up, rest a bit."
"Thanks, Oscar," Leo said. "I'll go as soon as I finish. I don't want to make any more trouble for you."
Oscar went off to do his work, and Leo settled down to enjoy his first meal in days. As he drank his coffee, he heard voices and footsteps coming down the staircase. "It's a brand new Merc S65 worth $400,000, and once it's in parts it will be worth even more!"
"And you can get into it? Those things have fancy locks, man!"
"It belongs to my aunt, and I swiped her spare key! We're in like Flynn!"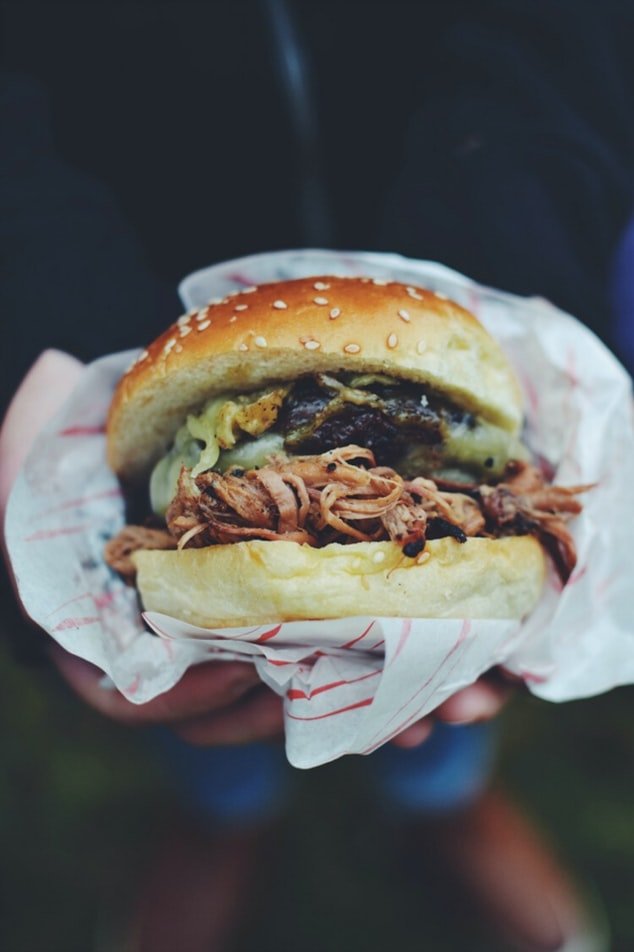 Two young men tramped down the stairs and past Leo without even looking at him. Leo got up quietly and followed them into the garage. He hid behind a column and saw them approach Oscar.
"Excuse me, sir," one of them said. "A homeless man just stole my phone. Please can you call 911?"
Oscar took out his cell phone and immediately one of the men snatched it out of his hand and ran away. Oscar chased after him, and the second man started walking through the garage quickly.
He approached the unpleasant woman's car and took out a key, looking around to see if anyone was watching. When he turned his attention to the car door, Leo quickly grabbed him.
"What are you doing? That's not your car!" Leo said. Still holding the thief, he leaned back and activated the alarm of a nearby car. Before long, Mr. Grant was there.
"This man's a thief," Leo explained to the astonished manager. "He and his accomplice drew Oscar away. He's got a key to Mrs. Davis' car."
Mr. Grant was stunned. He called the police, and then called Mrs. Davis. When she arrived, the police were busy cuffing the thief. "That's my nephew!" she cried. "What's going on here?"
Mr. Grant explained, "This man stopped your nephew from stealing your car. He had a key."
"The key!" gasped Mrs. Davis. "I thought I'd lost it!" She turned to Leo, "Thank you, thank you so much! I'm sorry about before..."
"That's alright, lady, I was just doing what's right," Leo replied.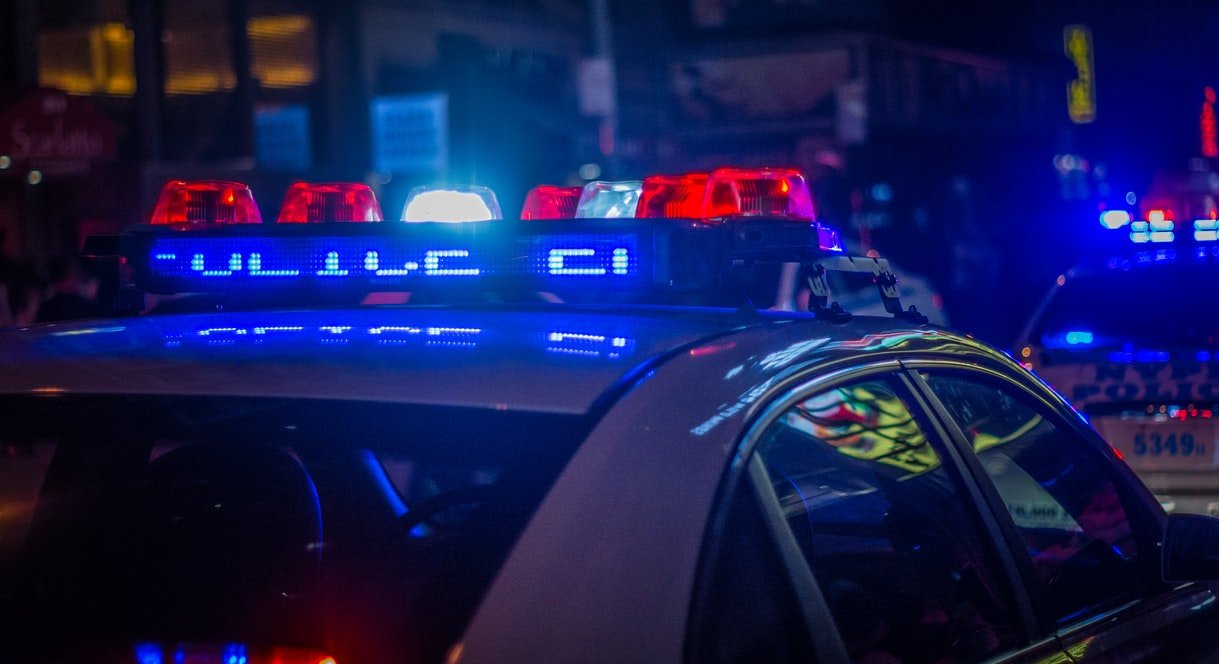 "What's your name?" Mr. Grant asked.
"Leo Kendrick," Leo replied. 
"Leo, as you know, our janitor quit without notice. We have an opening. Would you be interested? The salary isn't high, but the job includes a small basement apartment of the garage."
Leo couldn't keep a huge smile from spreading over his face. "That sounds perfect, Mr. Grant. Can I start now?"
"Yes, you can." Mr. Grant shook Leo's hand. "Thank you, you've done us a great service, and I know you will be a great asset."
What can we learn from this story? 
1. People are worth more than any material possession. The arrogant rich woman ended up owing a huge favor to a man she'd considered worthless because he was poor and homeless.
2. A kind word can change a life.  One small gesture of kindness costs nothing and can transform a person's life.
Share this story with your friends. It might inspire people to share their own stories or to help someone else.
If you enjoyed this story, you might like this one about a bride who makes a terrible discovery on her wedding day.
This story was sent in by our subscriber. All names have been changed to protect their identity and ensure their privacy. If you would like to share your story with us, please send them to info@amomama.com