Rude Man Doesn't Want to Work with Deaf Colleague, Karma Hits Back - Subscriber Story
A rude man refused to work with a female colleague because of her hearing disability. Karma hit him in the face right away, and he regretted his behavior towards her.
Mr. Carter worked for a huge financial firm. His responsibilities at the company included hiring new trainees and teaching them the basics of financial modeling. After a year of training, the company would evaluate the trainees and promote them to a full-time position based on their performance. 
Most of the trainees who were hired last year had already been promoted because of their good performance. As a result, the company needed new trainees now. Since conducting tests would be tedious and they needed trainees urgently, the company decided to organize walk-in interviews.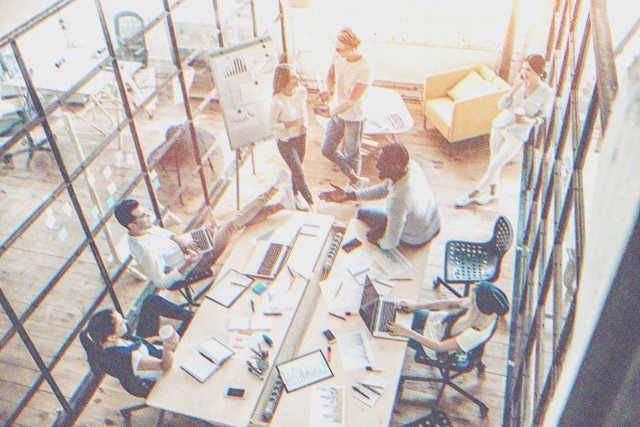 Several months passed, but unfortunately, Mr. Carter couldn't find even one suitable candidate for the position because most of the applicants who turned up for the interviews were either "fake finance enthusiasts" or completely dumb.
Mr. Carter felt sad that he'd not been able to find any candidate for months and was almost about to give up on the hiring process when his eyes fell on an application. It belonged to a female candidate named Jess. 
Mr. Carter reviewed her application and, to his amazement, noticed she had the best qualifications of all the applicants. She had earned three gold medals in finance olympiads and had represented the government for a major financial project.
However, as he neared the end of the application, he noticed that she had checked the box for disability and selected the choice "deaf." For one second, Mr. Carter was perplexed if she'd be able to handle the tasks at such a huge company. However, after looking at the previous candidates, he decided to give it a shot and called her for the interview the next day.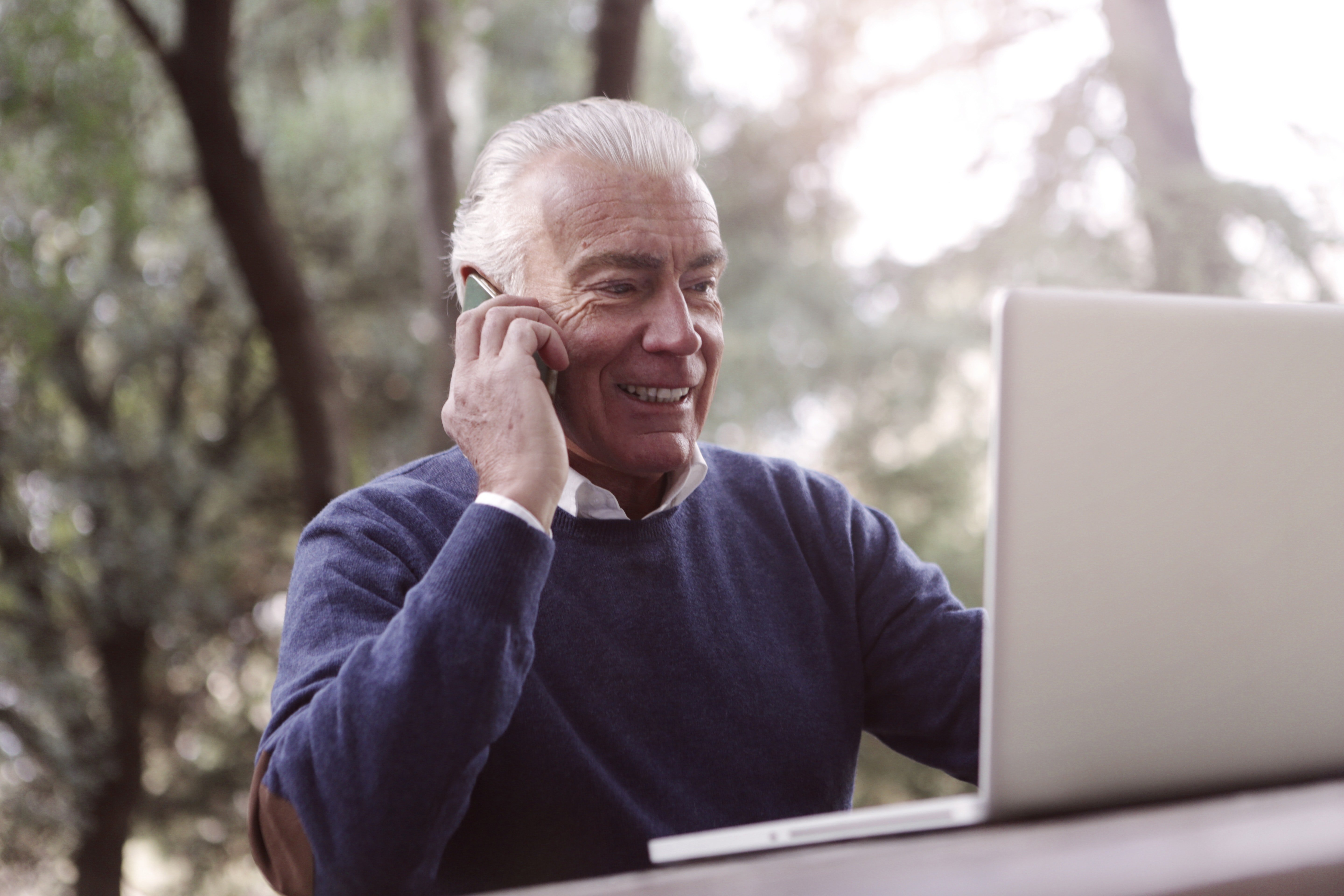 The young woman, Jess, walked into Mr. Carter's office. She was wearing hearing aids and was tightly holding the file that contained her certificates. As she saw everyone in the interview room, she bowed and gave them a pleasant smile.
Mr. Carter signaled her to take a seat, and the interview began. The interview board kept throwing questions at Jess for almost one hour, but there wasn't a single question she didn't answer. Mr. Carter was so impressed with her that he asked her to join the office that very day.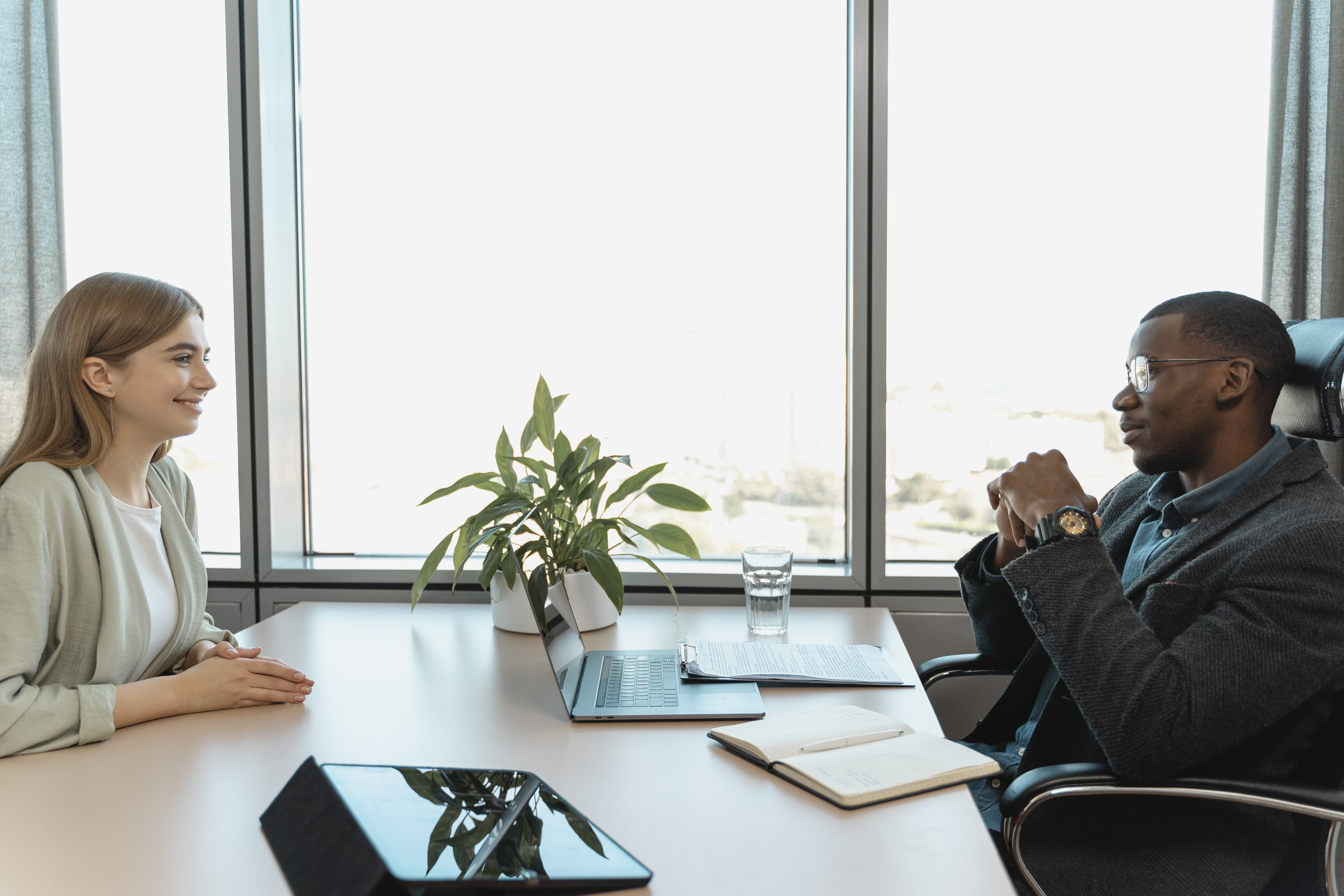 "Hi everyone! Meet our new friend, Jess!" Mr. Carter said, introducing Jess to everyone, "She's quite talented, and I believe she'll be a great addition to the team." Jess smiled and nodded.   
"Hi, Jess. Nice to meet you. We hope we'll have a nice time working together," said Chris. Chris was the head financial accountant, and he was supposed to train Jess for the first week because Mr. Carter had some other work commitments scheduled that week. 
Unfortunately, because of her hearing impairment, Jess couldn't comprehend Chris. So, she just smiled back at him and remained silent. Chris felt strange and gave her an odd look.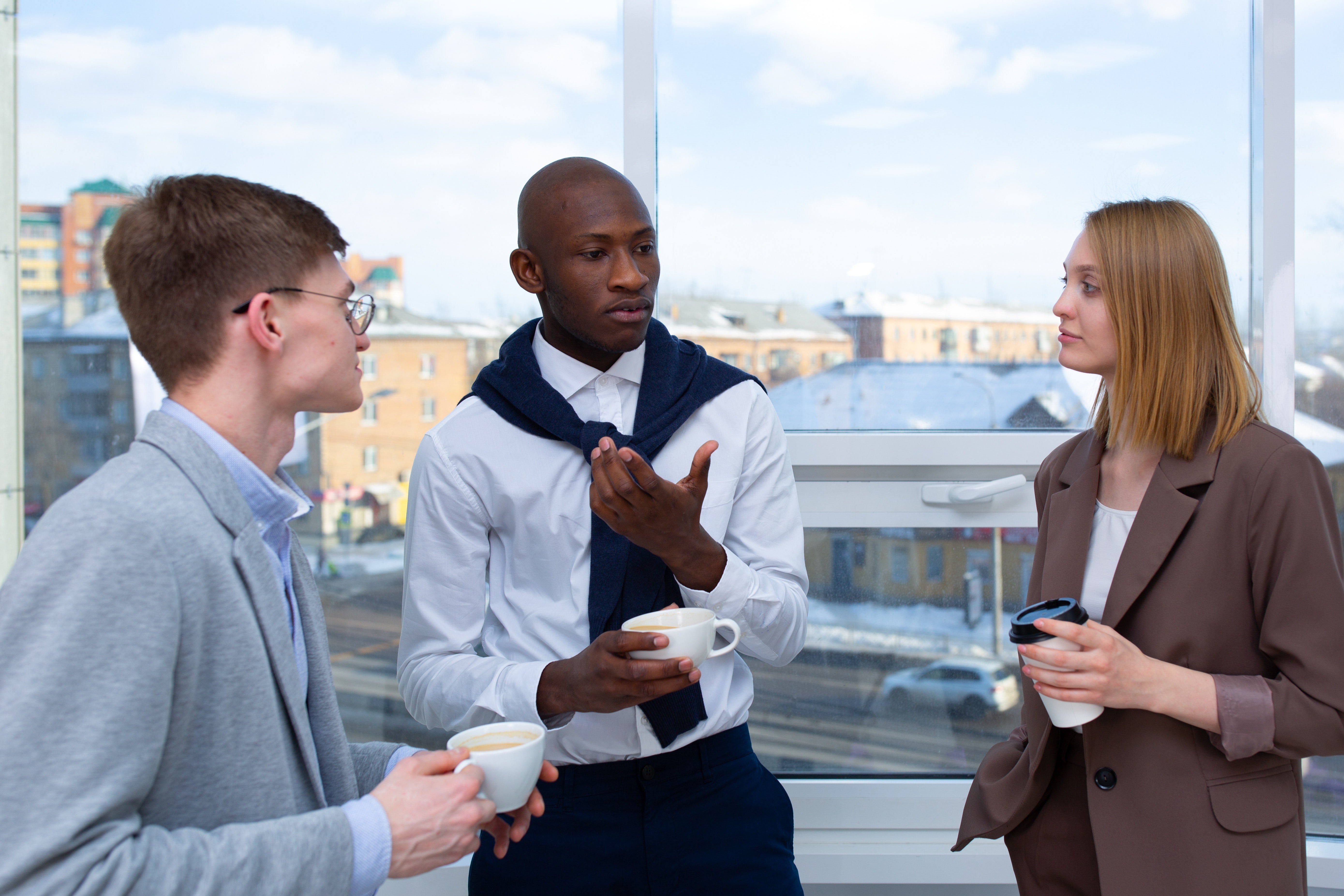 Thankfully, Mr. Carter immediately noticed the strange expression on Chris's face. "Hi, Jess. I'm sorry, but I need to talk to Chris. Please excuse us for a moment," Mr. Carter said and pulled Chris to the side. 
"What are you doing? Why did you pull me like that?" asked Chris, confused.
"Chris, you're not supposed to make faces at your colleague, especially when it's her first day at work, " Mr. Carter explained.
"Strange? Me? Did you look at her? She's a weirdo! If you ask her something, all she does is smile. How did she even pass the interview?"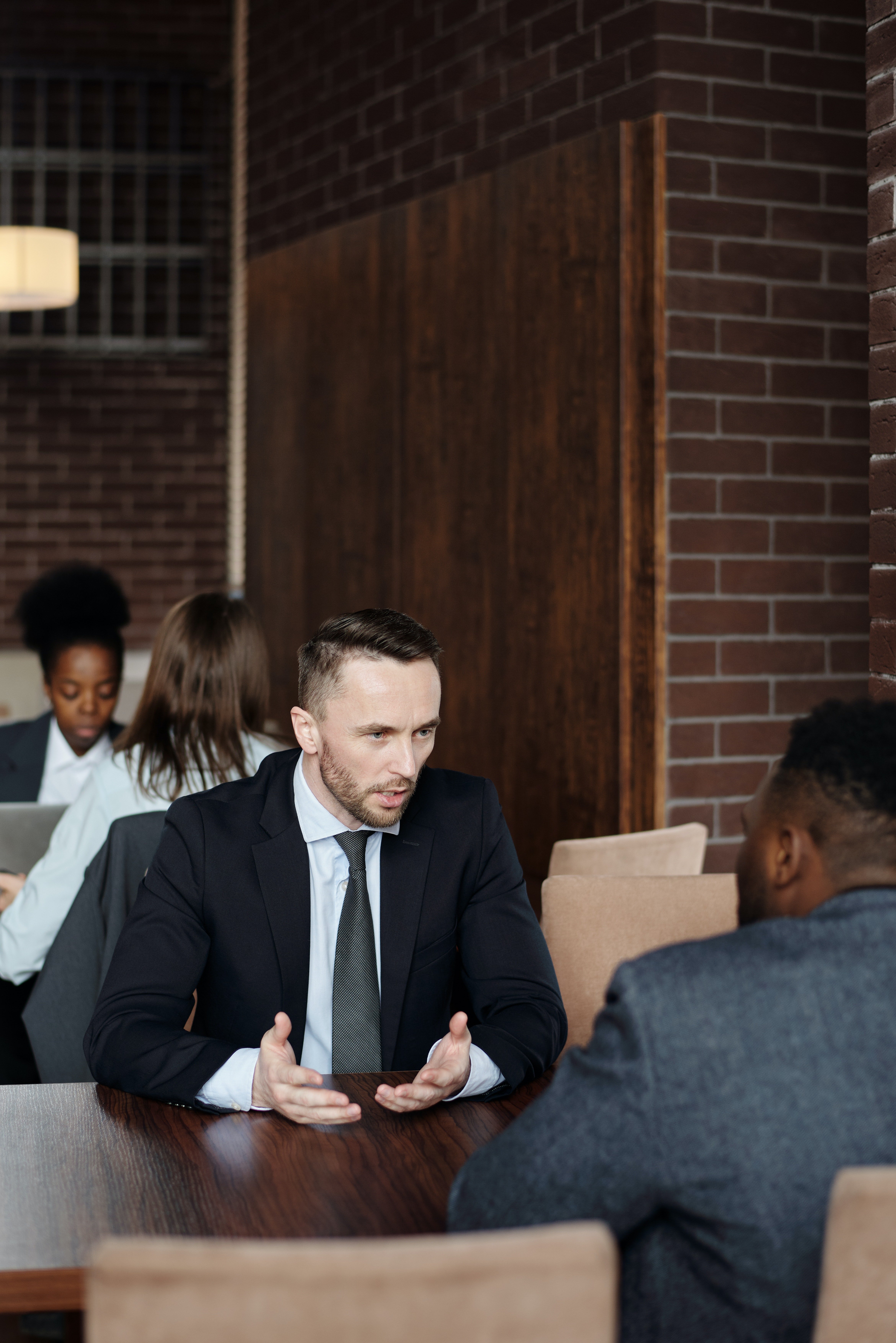 Mr. Carter paused for a while and said, "I have to tell you something, Chris, and I need you to promise me you won't interrupt me until I'm finished." 
"Okay, fine," Chris said in a low voice.
Mr. Carter continued, "Jess is deaf. She smiles because she can't understand what you're saying."
It didn't take long for Chris to forget about his promise. "Wait, what did you say? Did you mention deaf? Are you serious?!"
"Yes, Chris. And you'll have to guide her this week because I'll be away for other work."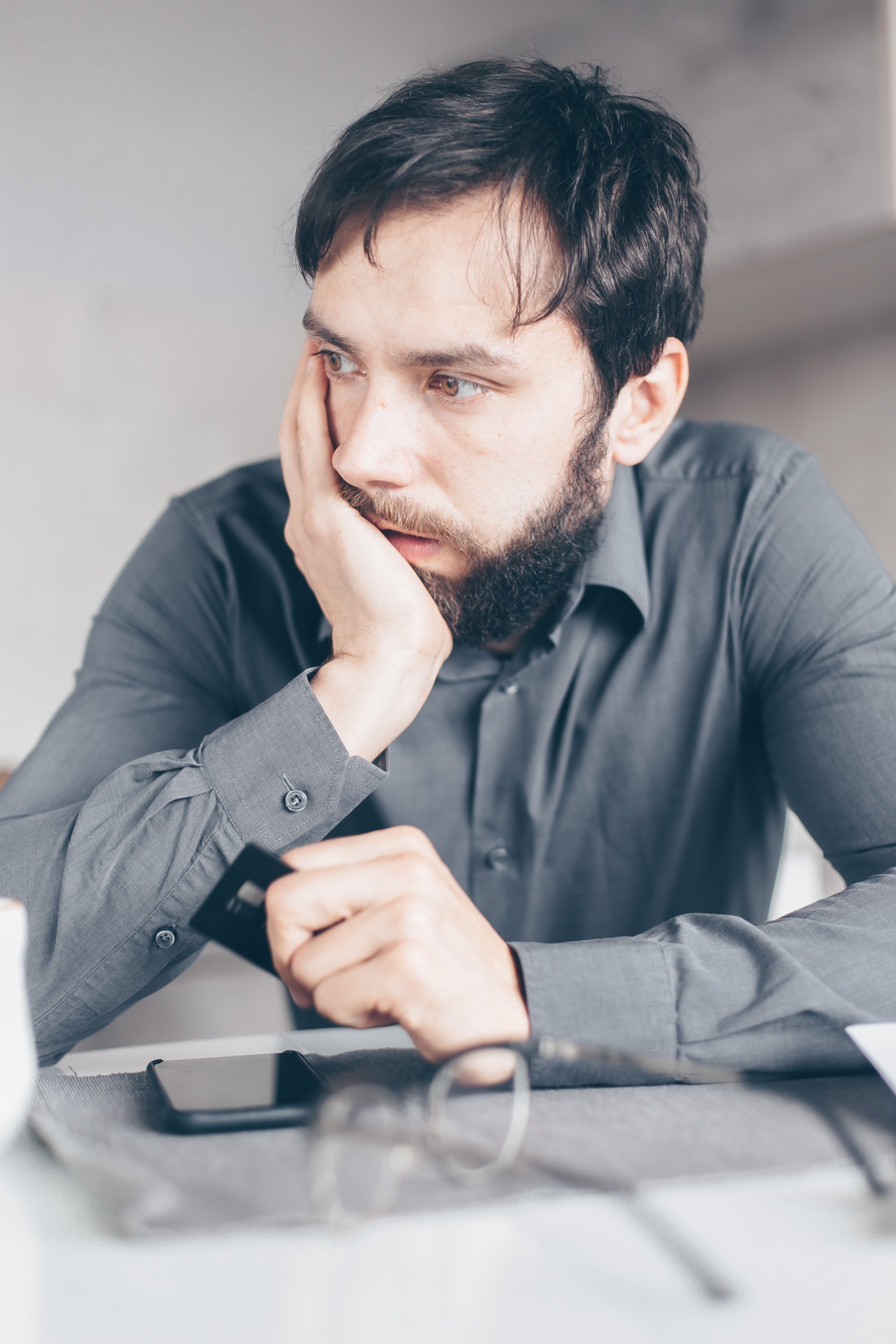 Chris was stunned. "No, this is not happening. Why did you even hire her?" he said firmly.
"Because she's a great professional! In fact, she had the best qualifications and she answered even those questions that you weren't able to when you were interviewed," Mr. Carter explained.
Chris hated the comparison Mr. Carter had made just now and decided to teach Jess a lesson she would never forget.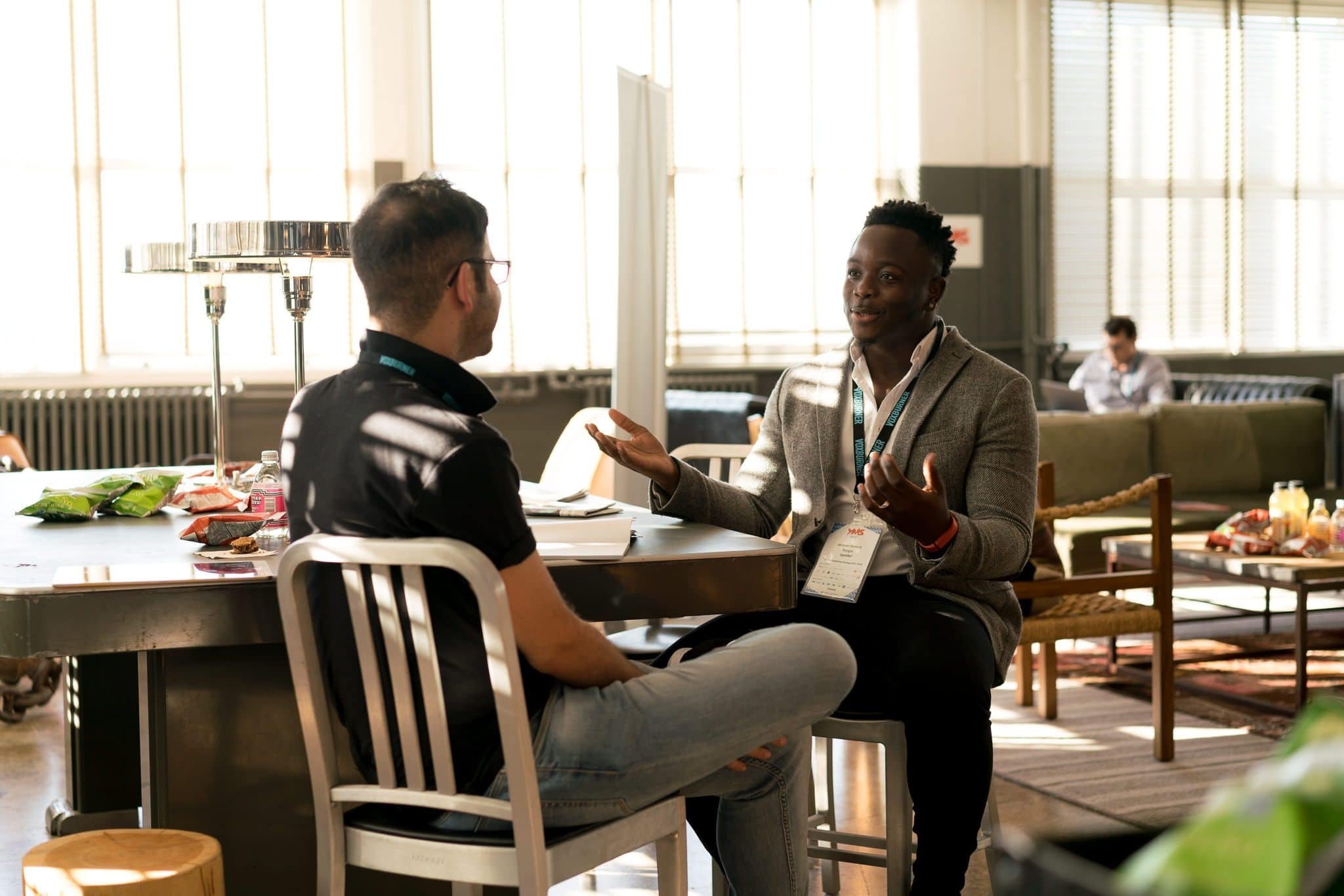 "Don't worry, I will take really GOOD CARE of her," Chris said, hiding his evil intentions, "She'll never forget working with us."
"That's like a good leader. Also, it might take you a little longer since everything during the training will be written," Mr. Carter instructed Chris.
"Yes, I understand," Chris said obediently. 
But that day, after everyone left the office, Chris sat alone for hours and thought about how he could get Jess fired. Not long after, he came up with the perfect scheme.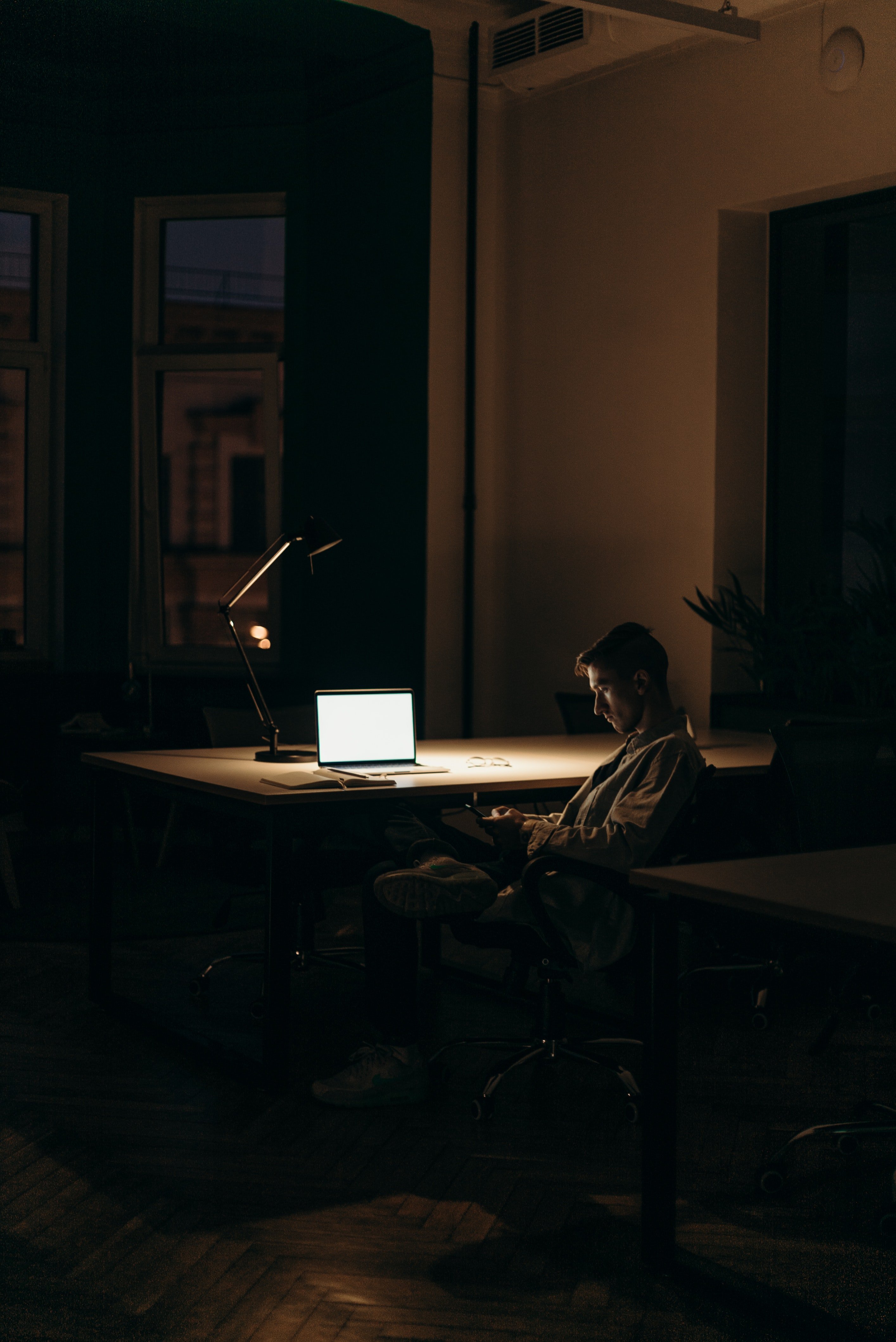 When Jess came to the office the next day, Chris behaved very nicely towards her and gave her all his instructions in writing, just as Mr. Carter had suggested. 
Jess diligently followed Chris's instructions and started working. But when she tried to create the financial model, the system started throwing errors. Jess went through the financial sheets again and noticed that some figures were incorrect. 
She immediately informed Chris about the problem, but he told her that the numbers were right and that she wasn't building the model correctly. Dejected, Chris returned to her desk and gave another attempt at the model. Again, the same errors came.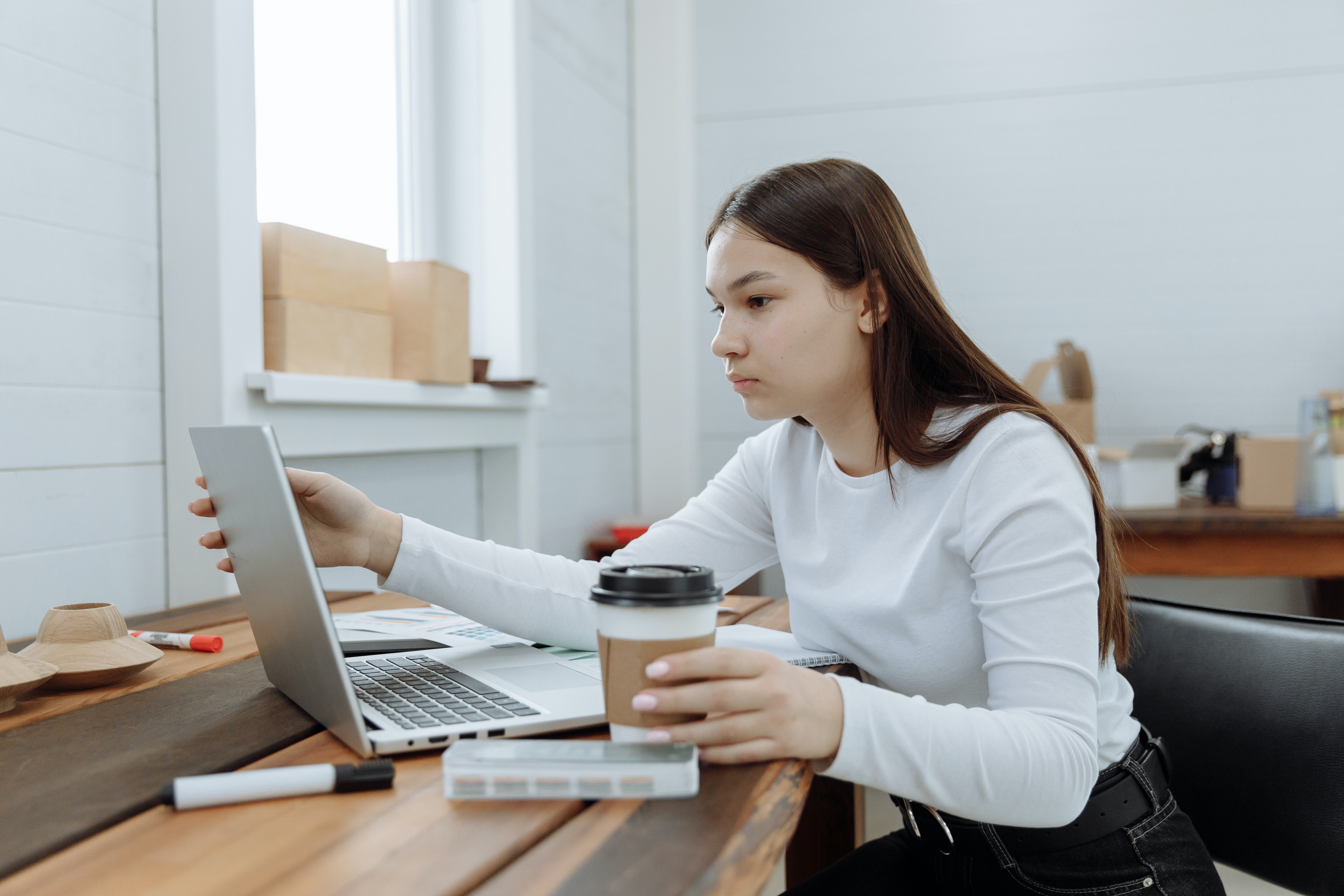 Things went on like that for almost a week, and it was time for Jess's first feedback. Chris was ecstatic that Jess would be fired for poor performance because he knew he had tampered with the files. But to Chris's surprise, Jess received excellent remarks in the feedback by Mr. Carter.
Chris was furious. He went straight to Mr. Carter and began yelling at him, "Why are you favoring her so much? Do you have sympathy for her simply because she is deaf?"
Mr. Carter lost his temper. "Mind your language, Chris! I know you were the one who manipulated the numbers."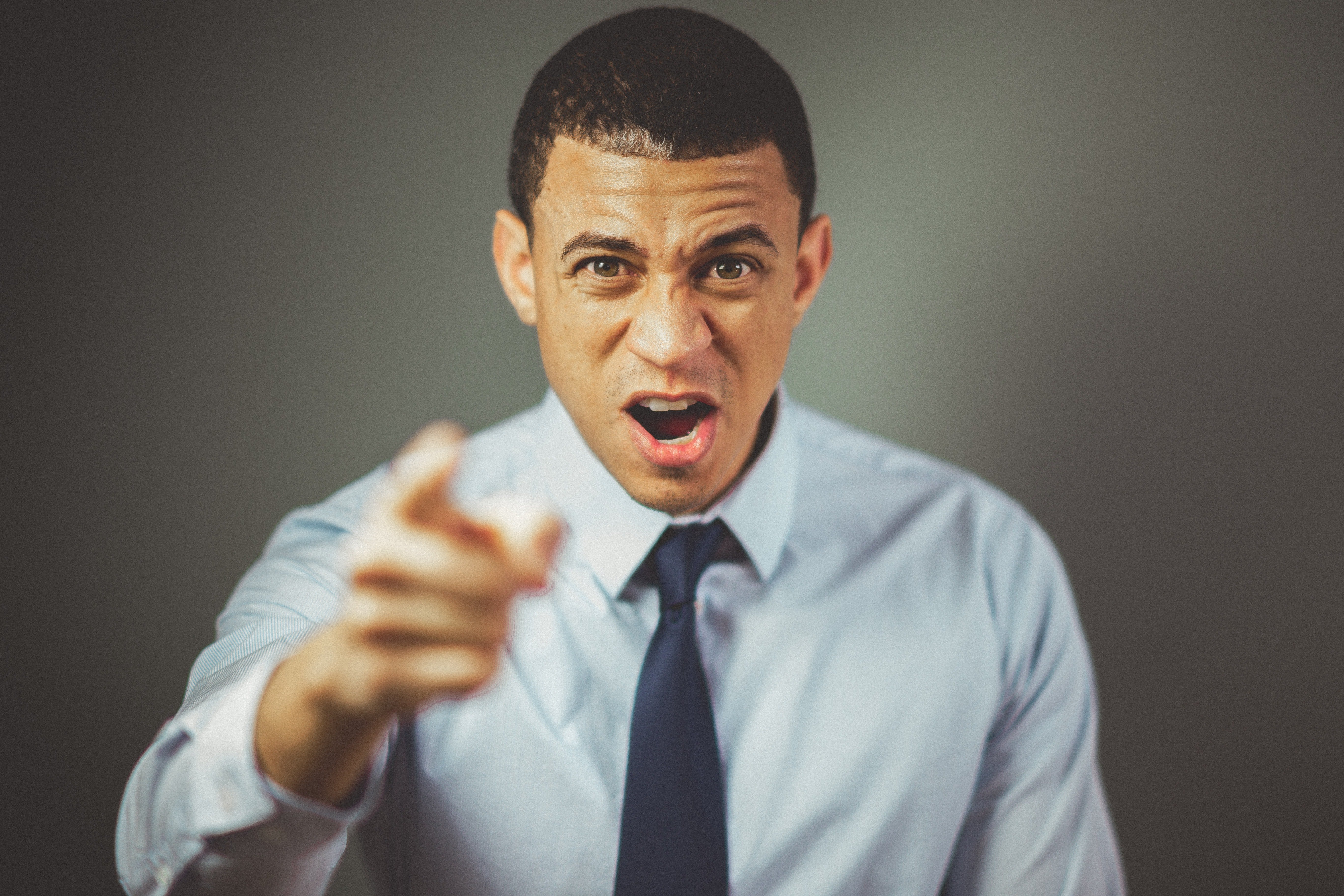 Chris was shocked. How did Mr. Carter learn about the manipulation?
"Yeah, I know you won't say a word now," Mr. Carter said, "By the way, if you're wondering how I found out about this, let me tell you that I received an email from Jess stating that all of the sheets were incorrect. So, I had to send her the correct ones."
Chris didn't say anything in his defense and just stood silently.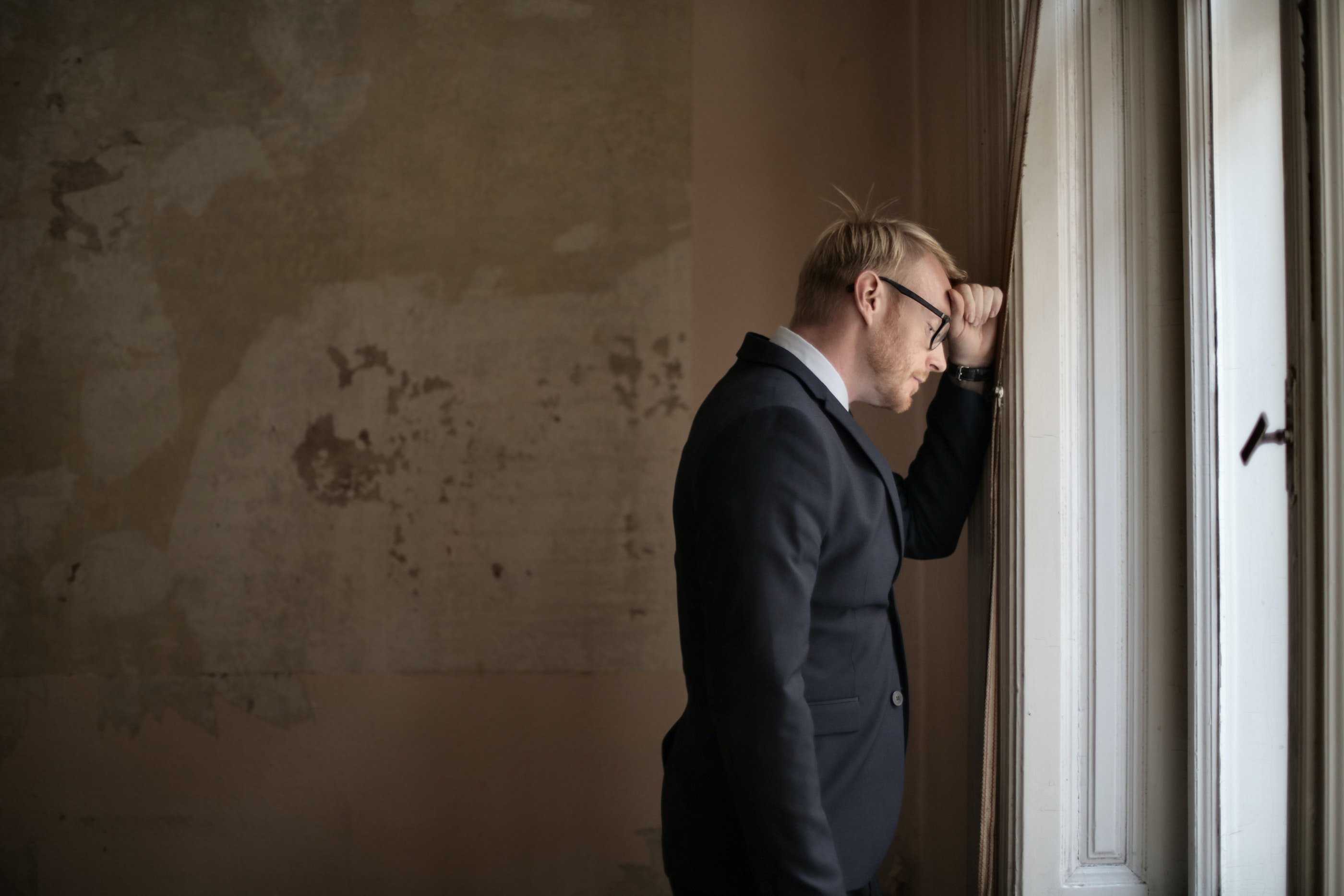 "Are you at least going to give me an explanation why you did it ?" Mr. Carter asked. 
"I… it's just that...I'm sorry." Chris was so embarrassed that he couldn't even complete the sentence.
"Anyway, it's over now. You've been fired. Get lost, and don't show your face ever again."
Chris didn't utter a word. He just left the room silently and never returned to the firm. 
What can we learn from this story?
1. If you dig a pit for others, you'll fall into it sooner or later. Chris tried to get Jess fired but instead found himself fired as a result of his actions.
2. Hard work is the key to success. Jess was a hardworking person who didn't give up on the job. Finally, she received good feedback.
Share this story with your friends. It might inspire people to share their own stories or to help someone else.
Any resemblance in this story to actual events, locales, or persons, living or dead, is entirely coincidental.
If you enjoyed this story, you might like this one about a wealthy man who discovers the true meaning of the quality of life from a poor fisherman.
This story was sent in by our subscribers. All names have been changed to protect their identity and ensure their privacy. If you would like to share your story with us, please send them to info@amomama.com.