Daily Joke: After Years of Dating Couple Decided to Get Married
Marriage is a beautiful union of two souls promising to love one another until death do them part, but that doesn't mean that the couples always like each other, as is evident in this joke about a newlywed couple. 
After having dated for a couple of years, Ben and Sophie decided to get married. They went on their honeymoon and were living in marital bliss until one night, Ben made a shocking revelation to Sophie.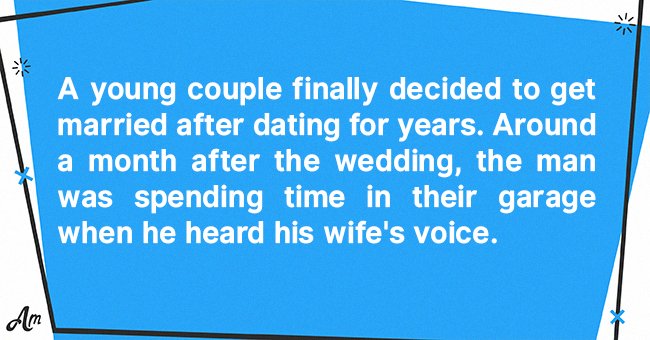 One night after their honeymoon, Sophie found Ben in the garage welding things for fun. Sophie stood watching him while they chatted idly. The couple sat in silence for a little while when Sophie told Ben that she'd been thinking about some things.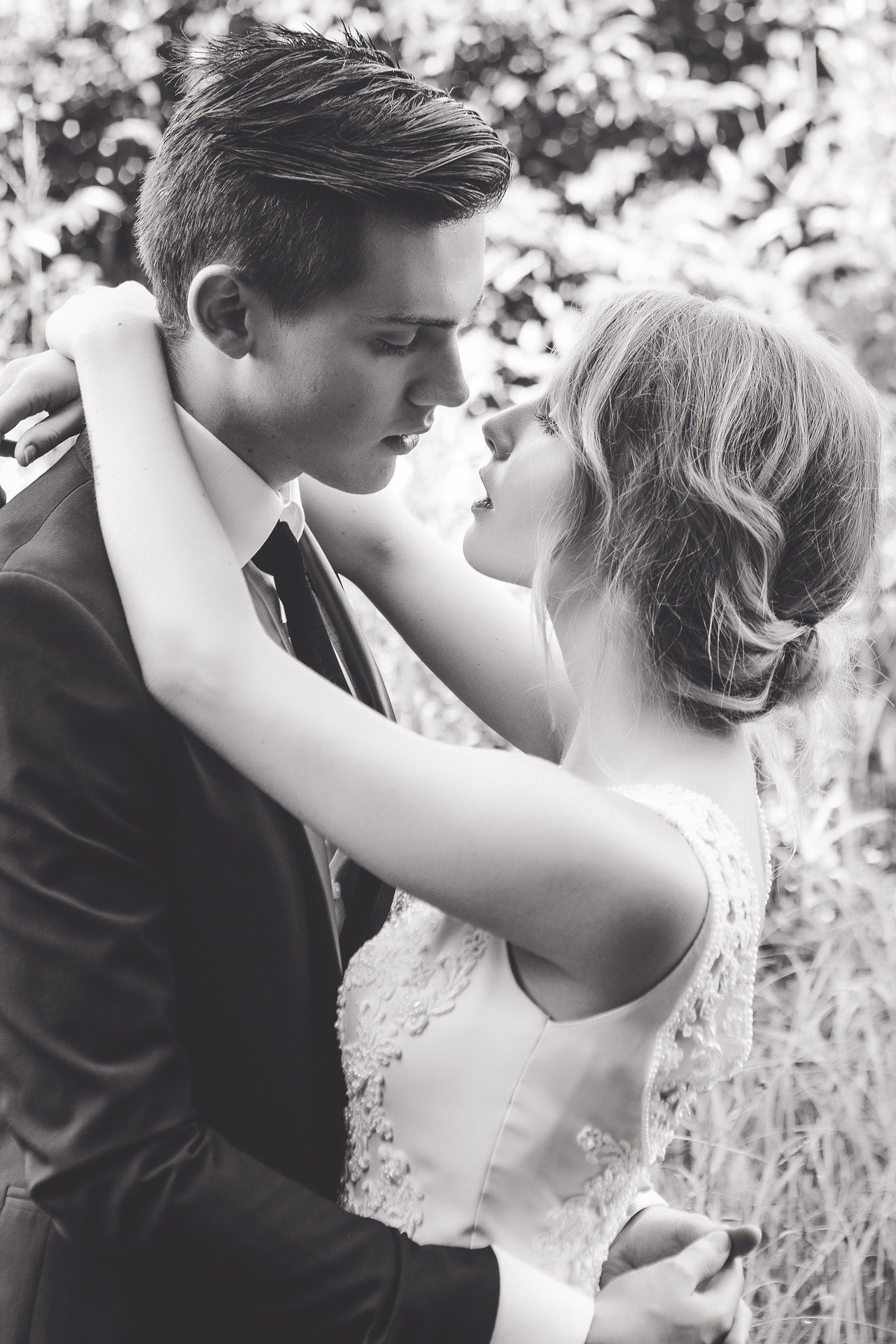 She told Ben that since they were married now, she thought it might be time for him to stop spending as much time as he did in the garage and that he should sell his welders, his gun collection, and his vintage Harley. 
Ben stopped welding for a while but didn't say anything. Then he looked up at his wife, horrified. Sophie became concerned and asked him what was wrong as he seemed very upset at what she had just said.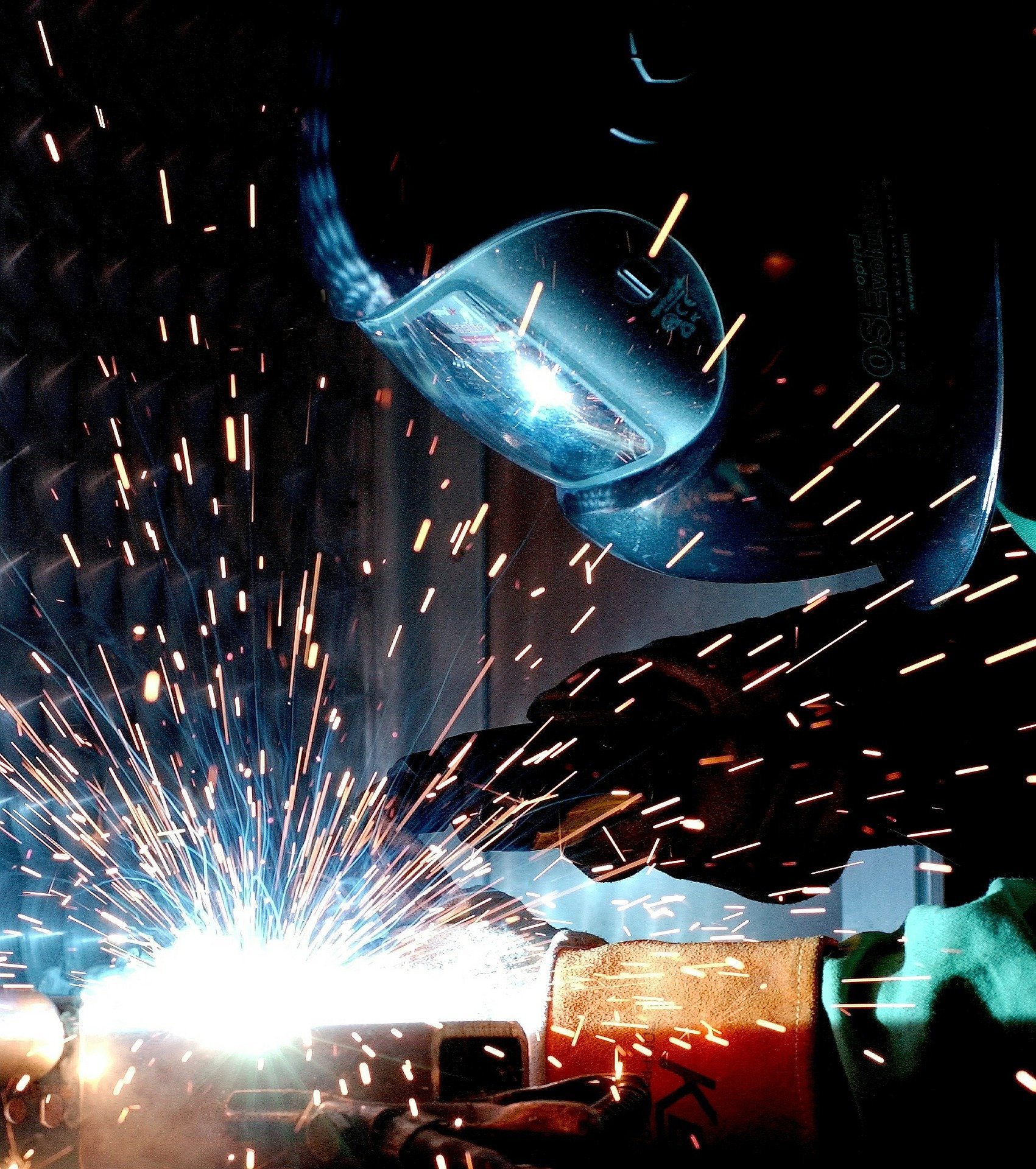 It was at this point that Ben told Sophie that for a moment, she had sounded like his ex-wife. This shocked Sophie to her core, and she told Ben that he had never told her that he was married before their marriage. 
Ben simply replied, "I wasn't."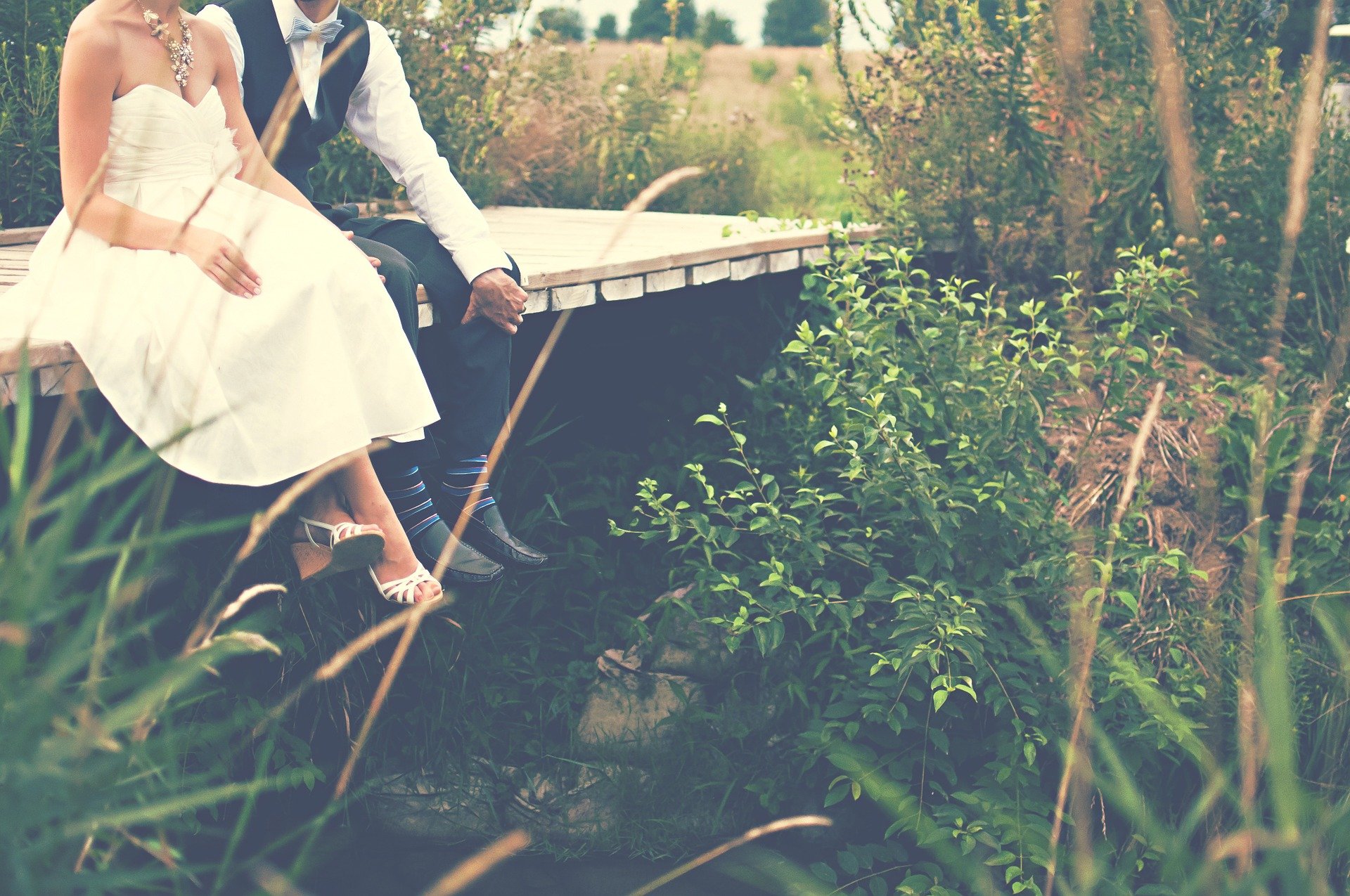 Being newlywed is a magical time in any couple's relationship. Spending time just the two of you in your little relationship bubble of happiness and intimacy is something that feels like bliss when you're first married. 
However, if there is a third party making your marriage a little more difficult, it can be a time of awkwardness. For this man, that third party was not a parent, a friend, or even an ex. Instead, this third party was his parrot.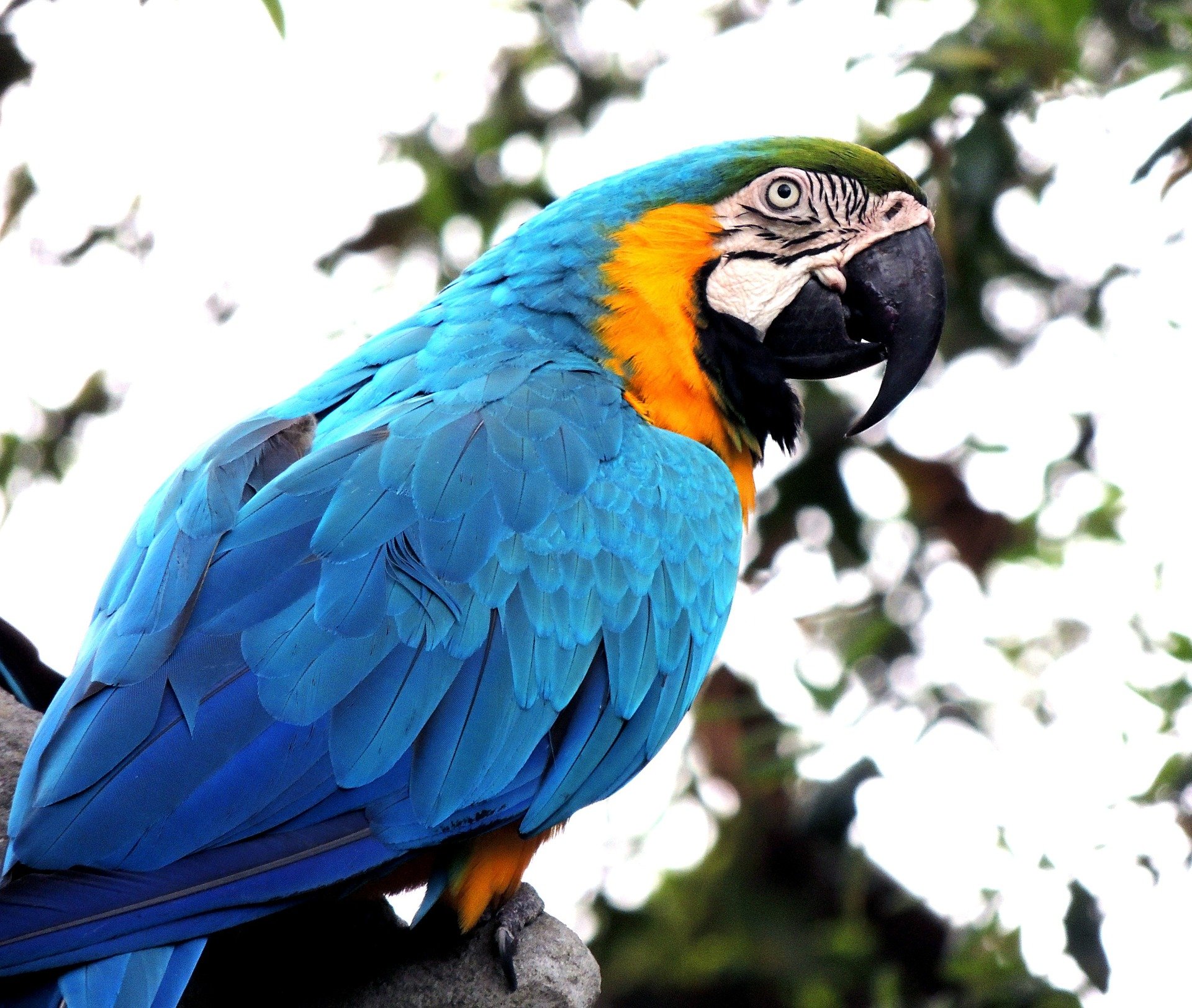 The man's parrot could talk and understand him as well. On the day of his wedding, the man told his parrot that he knew he always stuck his beak in the man's business, but that he was getting married that day, and that evening, the parrot had to turn around and face the corner, or he would break his neck. 
The parrot reluctantly agreed to this and when the man and his new bride got home that night, the parrot did as he was told and faced the wall. He could hear what was going on in the room, but couldn't see anything.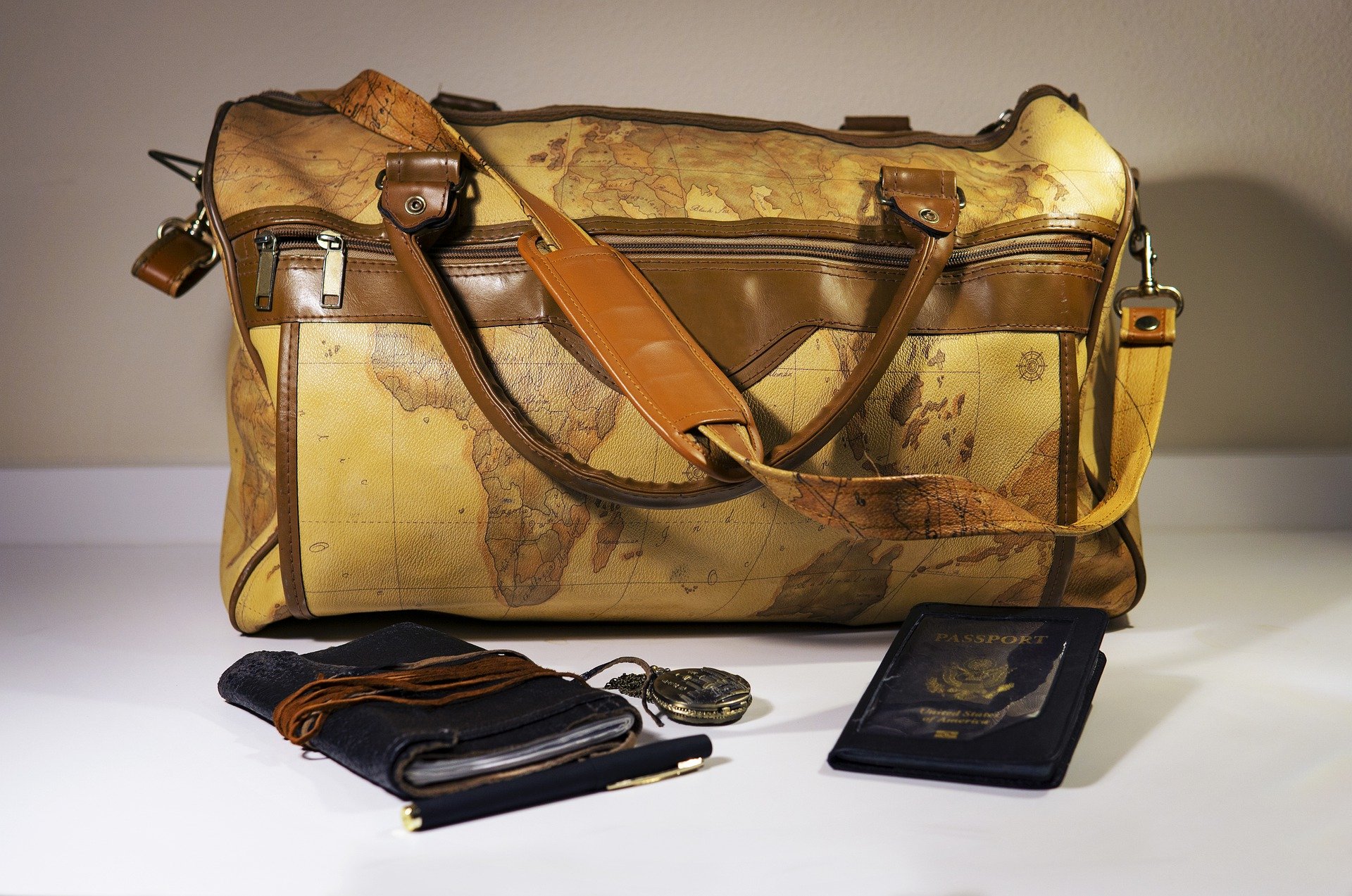 The couple started packing for their honeymoon while the parrot was facing the wall, but the couple could not close their suitcase. The first thing that parrot heard was the owner saying "Get on top and sit on, baby!" but the parrot did not turn around. 
The next thing that the parrot heard was the woman grunting and moaning until she said, "Okay, now you get on top." Then once again the parrot heard grunting and moaning, but this time it was from the man. Still, the parrot did not turn around.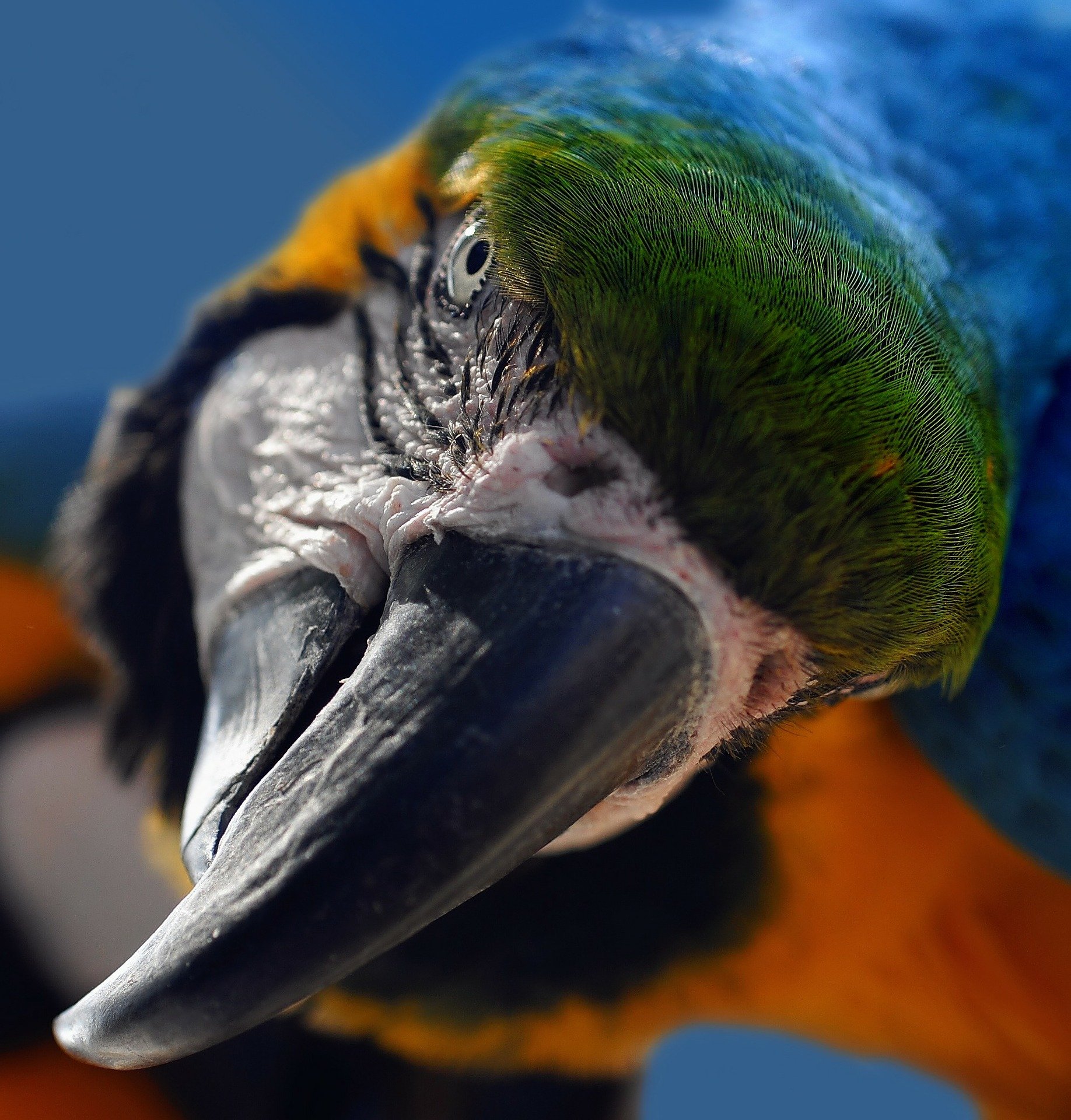 Then the parrot heard the woman say, "Okay, let's both get on top and see if that works." The parrot could not believe what he was hearing and turned around saying, "Neck or no neck, I have to see this!"