Daily Joke: Man Attends Wedding and Sees 2 Doors in Front of Him
Going to a wedding is a joyous occasion that anybody would be excited to be a part of, but there are many things to consider when you attend the wedding, and a gift is one of those things. 
The man in this joke found out how attending a wedding without a gift is one of the worst things that you can do and something that you should most definitely pay more attention to.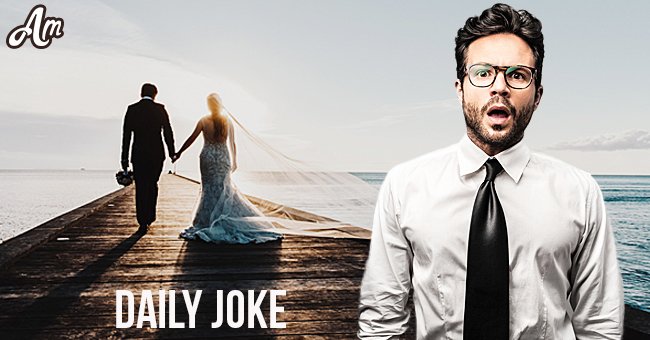 This particular man was attending a friend's wedding, and on his arrival at the venue, he found signs leading him toward the correct seat for him. All he needed to do was follow the signs to find his seat.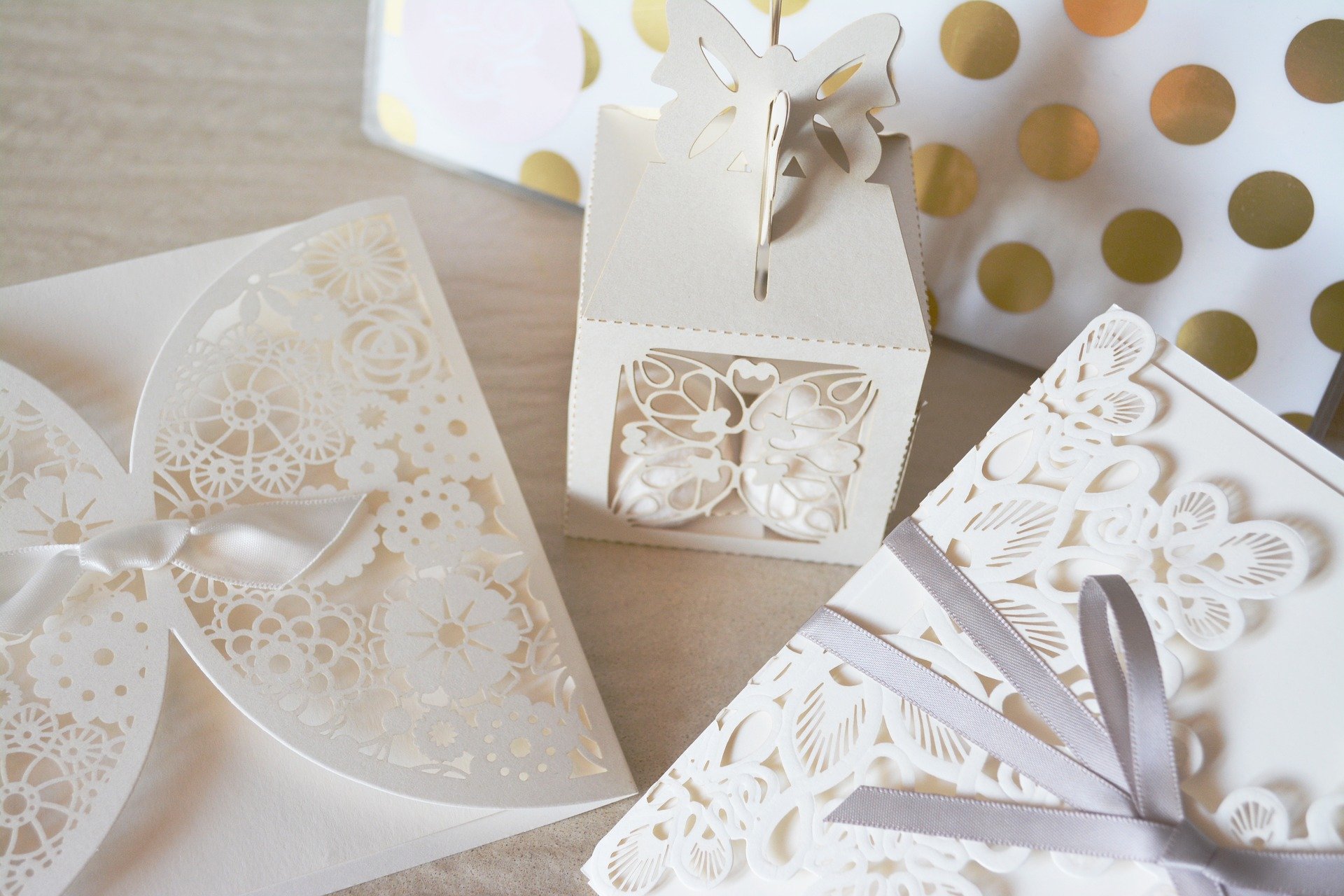 The first sign had two separate doors, and on one, it said "Bride's Guests," and on the other, it said "Groom's Guests." The man enters through the groom's door as he is friends with the groom. 
The next signs were two doors; the first said "Ladies," and the second said "Gentlemen." The man entered through the gentlemen's door and found himself in another room with two doors.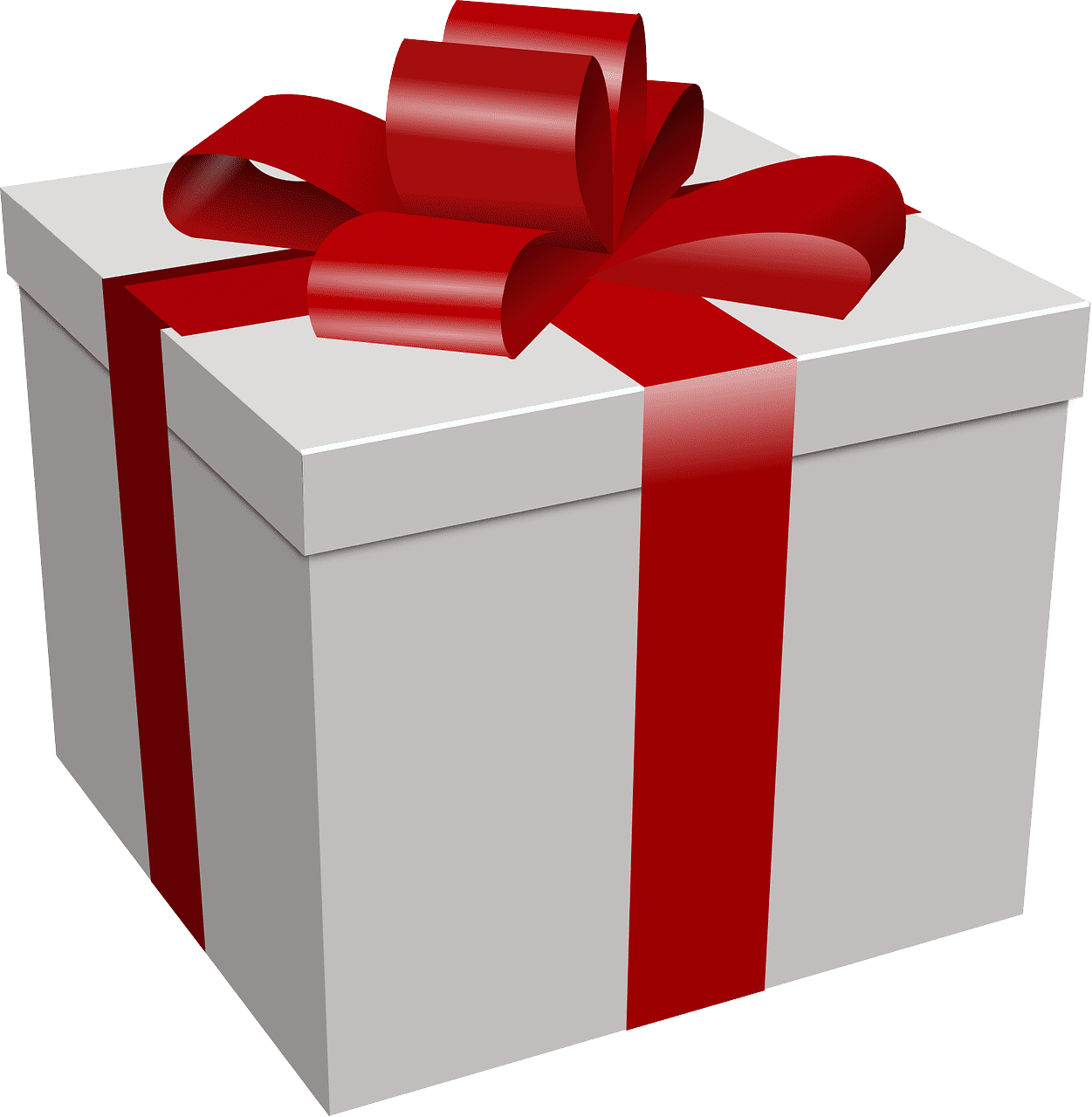 This room's doors said "Guests With Gifts," and the second said "Guests Without Gifts." Having not brought a gift, the man entered through the second door and found himself in the parking lot. 
Once you get married, you will start to celebrate special occasions such as anniversaries and birthdays. However, for some, these special occasions might be more important than others, and that's where the trouble comes in.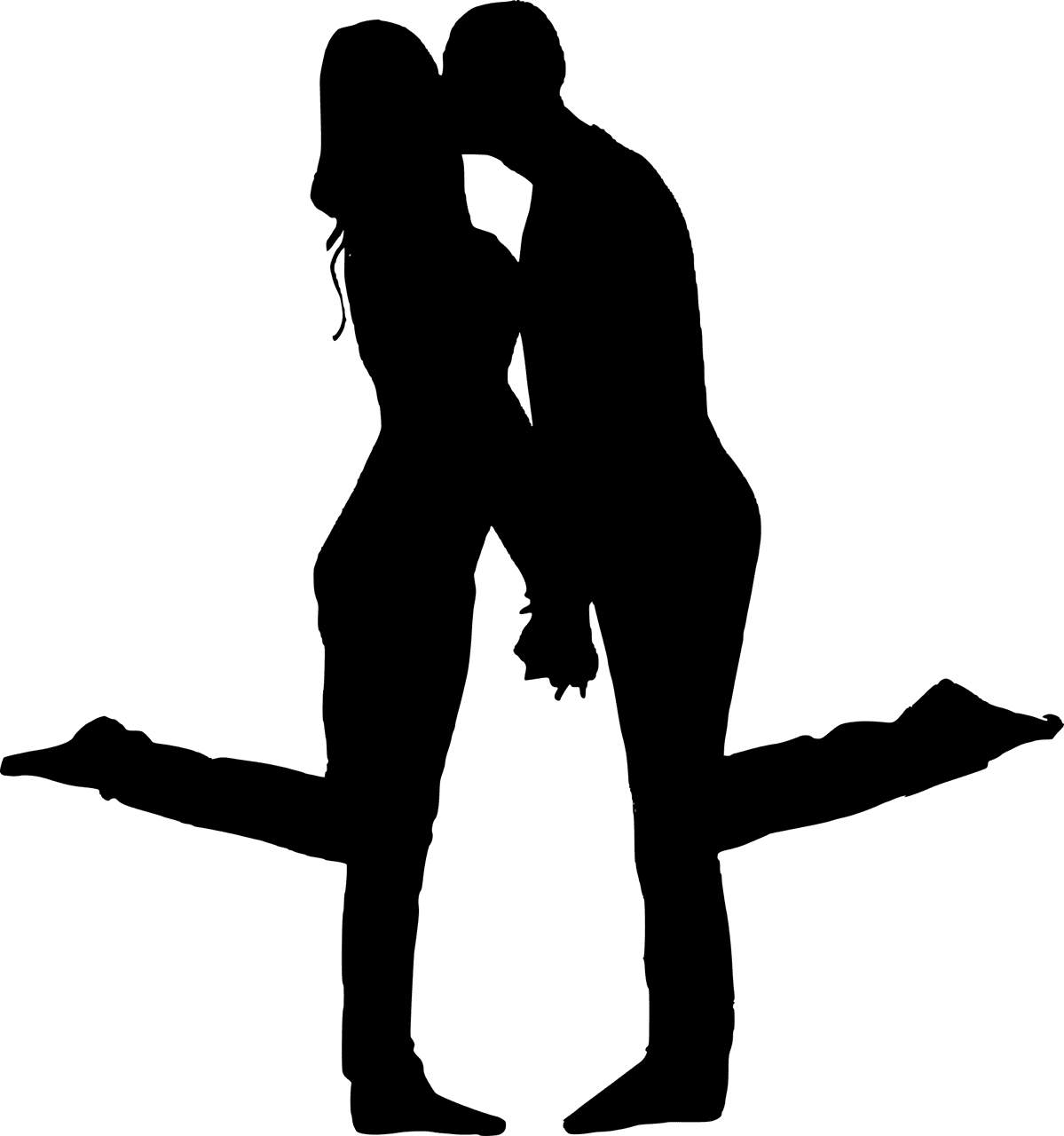 For many, it is usually the husband who tends to forget the special days and ends up being in trouble with their wives. This was exactly the case for Bob because he had forgotten his first wedding anniversary. 
His wife was furious and told him he better make it up to her. She said she wanted something expensive, something that went from 0-200 in 6 seconds, and that it had better be in the driveway when she woke up the following day.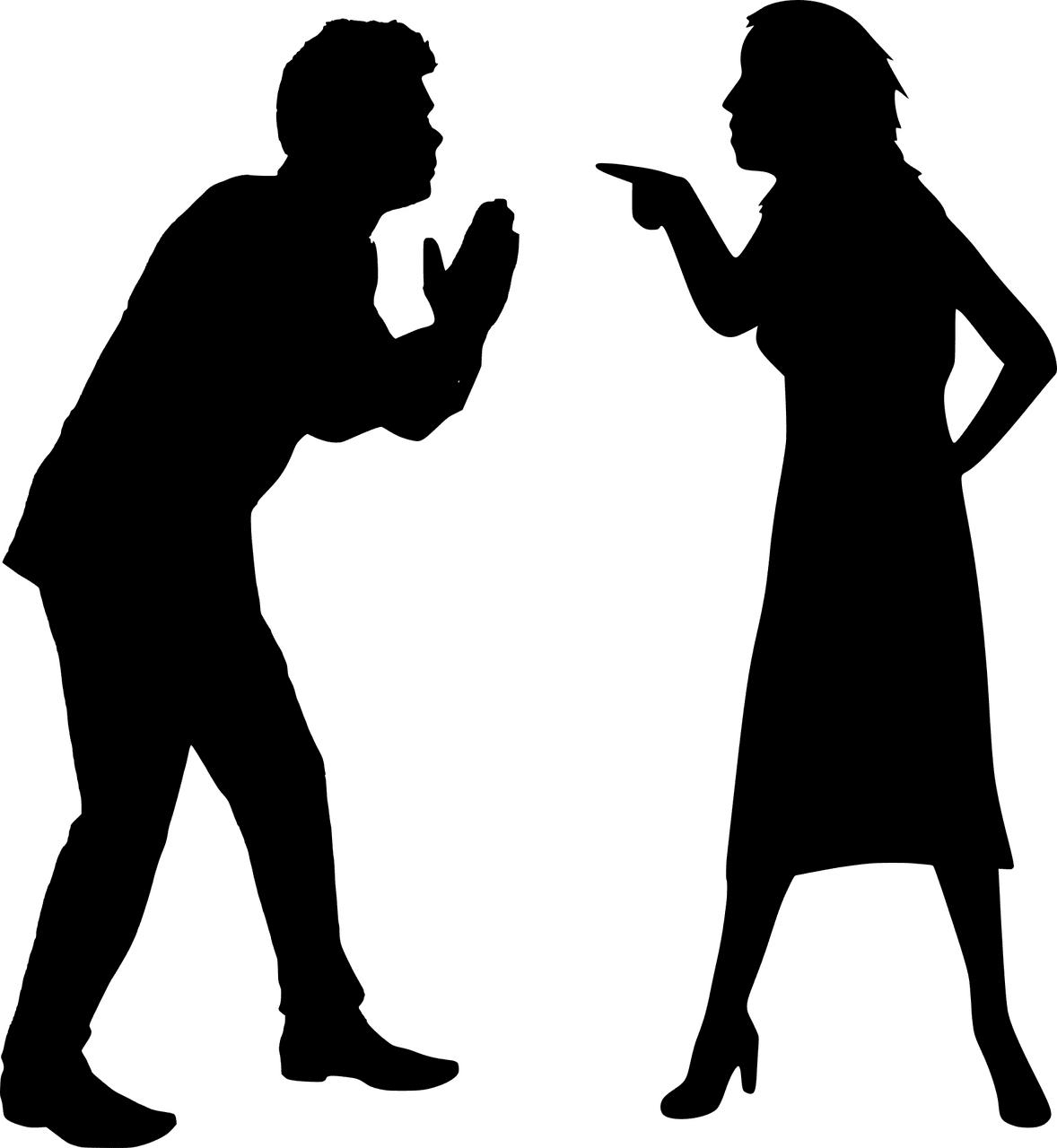 The man got straight to it and tried his best to ensure that his wife got everything she wanted in order to make up for forgetting their first wedding anniversary. 
The next morning, when the woman woke up, she found a gift wrapped in the driveway. Excited, she ran down the stairs to fetch it and was excited to open it up and see if he had got her what she wanted.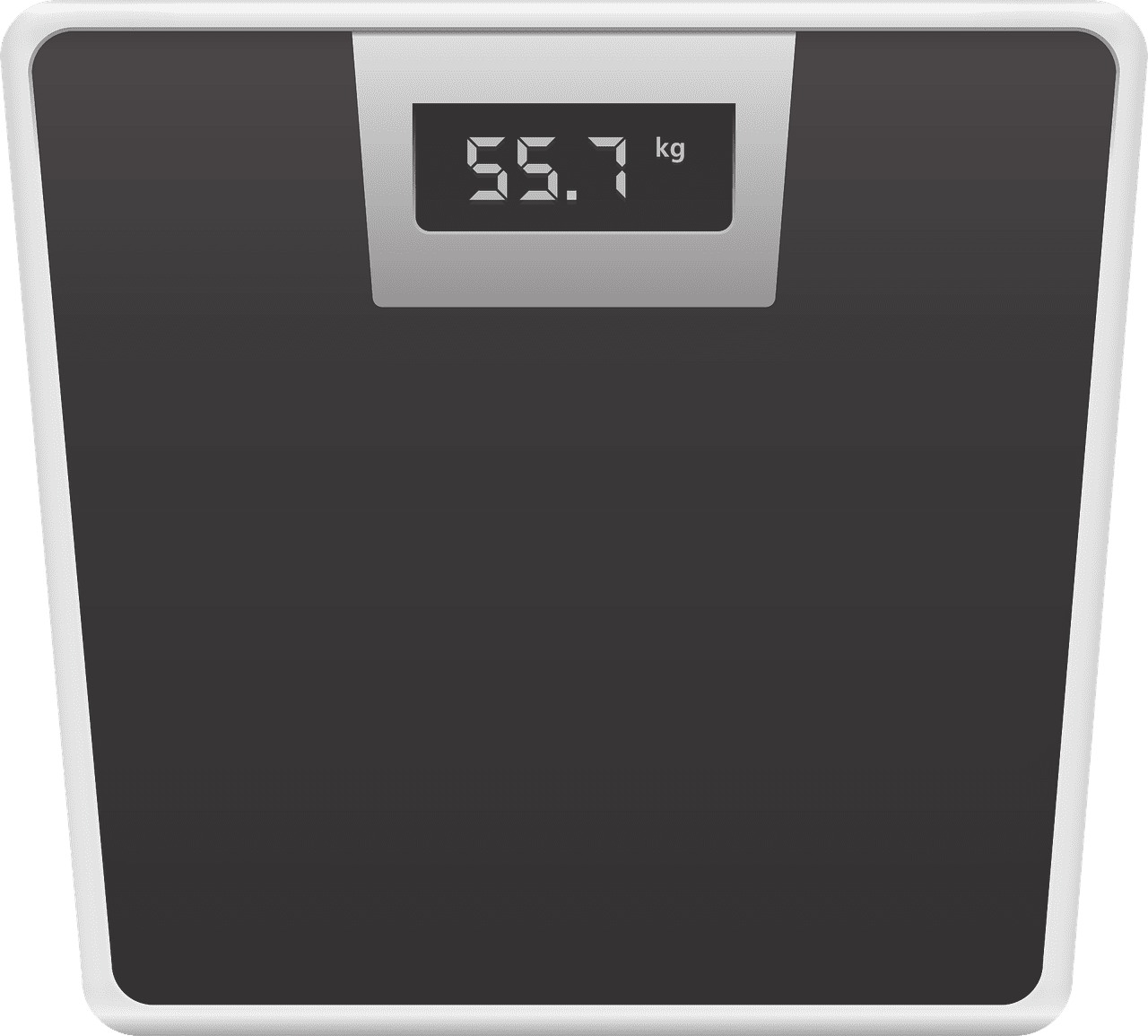 As she opened the gift, she was horrified. Bob had bought her a scale. Bob has been missing for three weeks now.