Fans Say Gladys Knight Defies Her Age in Sparkling Jumpsuit Performing 'Midnight Train to Georgia' at 'A Capitol Fourth'
The legendary soul icon Gladys Knight was dressed to the nines at a recent event. Fans could not help but notice her age-defying appearance in a lovely sparkling jumpsuit.
Gladys Knight is famous for her melodious voice, soul-stirring performances, and drama-free lifestyle. Over the years, she has contributed incredibly to the entertainment industry and is often referred to as the "Empress of Soul."
This unique title is not the only thing worth admiring; the singer has a great personality, and as expected of every celebrity, is conscious of her public appearances.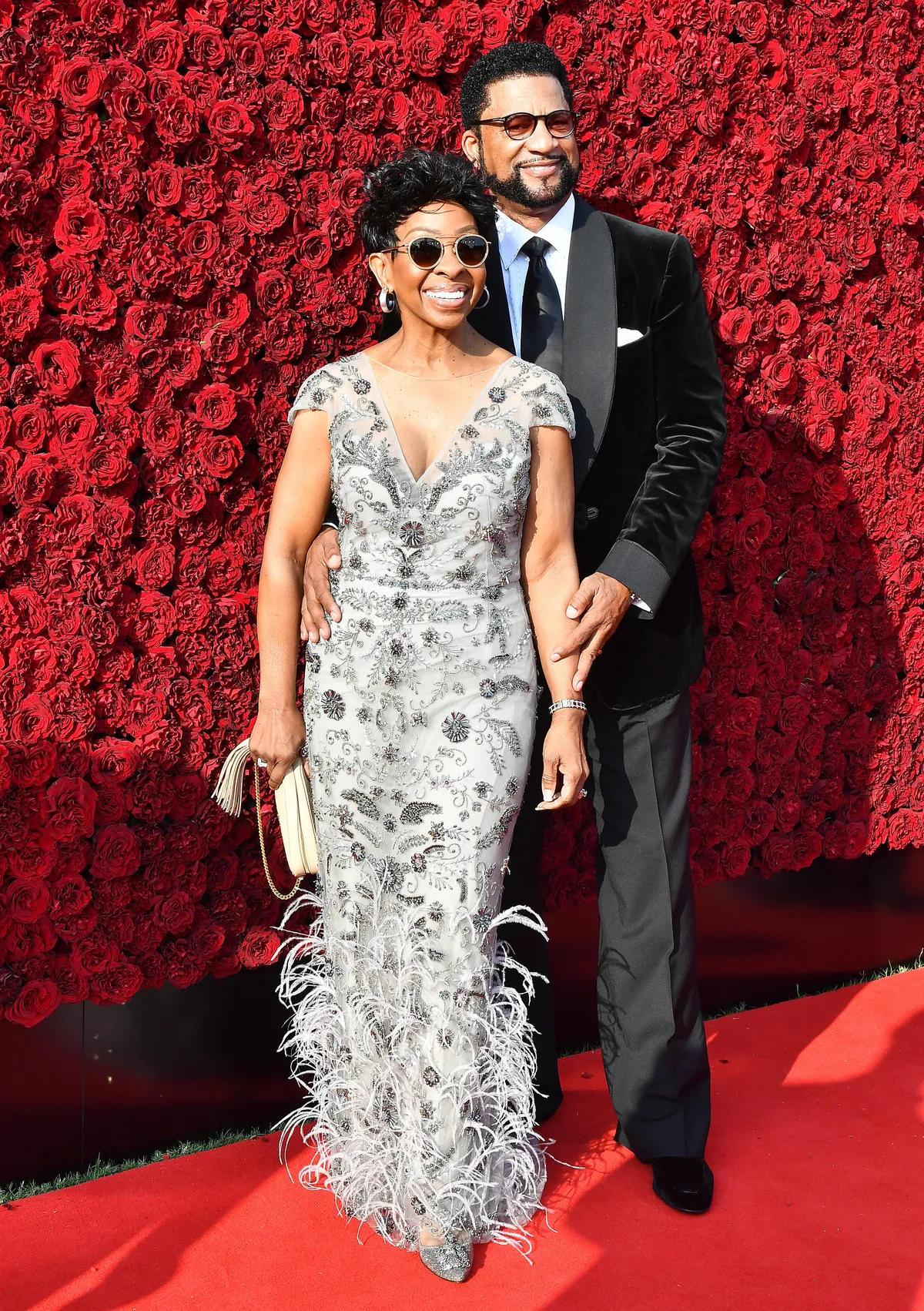 Like most women, Knight loves to fill in the pertinent details when it comes to whipping up a stylish and unique look when stepping out; from her clothing to the makeup and accessories used.
However, as she opts for confidence with her fashion style, the singer often manages to look nearly half her age. Even though Knight has portrayed herself as a woman of honor, through consistency and hard work, at 77, she has succeeded in cheating nature!
This clearly falls in her favor as the entertainer continues to attract attention and comments over her youthful and ageless beauty, all thanks to her healthy diet and genes.
Recently, Knight delivered a heart-melting performance of one of her classics titled "Midnight Train To Georgia." She was among the many great talents that sang during Sunday's "A Capitol Fourth"— an event in honor of the nation's Independence Day.
For the star-studded event, the 77-year-old made a fashion statement by decking a head-turning sparkling white jumpsuit, a blunt-cut wig, and a red-carpet-worthy face glam.
As expected, many fans were thrilled by the performance but could not keep their eyes off her drop-dead gorgeousness full of youthful vibrance.
Twitter went wild with numerous comments from fans, sharing their astonishment and admiration for how perfectly Knight looked. Most of the fans agreed that the singer's aging process seems to be on hold since she looked nearly half her age. 
One person wrote: "Apparently Gladys Knight stopped aging. She's allegedly 77." Another added: "Nobody like the amazing Gladys Knight looking regal in her outfit. #July4thPBS." A few fans concentrated on the singer's consistency onstage. The fan quipped:
"Watching "A Capitol Fourth" and Gladys Knight still sounds terrific at 77."
Undoubtedly, Knight's appearance and performance were commendable for the event. The media also recorded a list of celebrities that graced the stage at the 41st annual "A Capitol Fourth," concert.
Vanessa Williams hosted the event at the U.S. Capitol's West Lawn. The host introduced the audience to a few pre-taped performances recorded in different parts of the country and some special live moments.
Apparently Gladys Knight stopped aging. She's allegedly 77.

— Ginger Gibson (@GingerGibson) July 5, 2021
This year's event was unlike previous celebrations that usually involves a traditional concert setting; unfortunately, this year's was tweaked following the COVID-19 pandemic.
Stars like Jimmy Buffett, Cynthia Erivo, Jimmie Allen, Auli'i Cravalho, Christopher Jackson, Jennifer Nettles, pop group Pentatonix were set to perform for the memorable occasion from different locations.
Nobody like the amazing Gladys Knight looking regal in her outfit. #July4thPBS pic.twitter.com/bkbMGBC0K5

— Sarah Hearn (@PositiveGospel) July 5, 2021
KNIGHT'S BIGGEST HIT
Knight's famous "Midnight Train To Georgia," was her biggest hit song that continues to be ever-green. The song topped the U.S. charts, and no. 10 in the U.K. charts, in the 1970s. 
It has earned a spot among the top 500 greatest songs via RollingStone ratings and was inducted into the Grammys hall of fame in 1999.
"A Midnight Train To Georgia," was written by a skilled songwriter named Jim Weatherly in 1973. Earlier in the year, he passed away from natural causes at age 77.
Weatherly was not only a songwriter to Knight but a great friend. After his death, the Empress of Soul shared a sweet tribute to him referencing his contributions and unique personality in their friendship.